You are in advanced mode.
You can turn it off in left sidebar. To use advanced options, you will need to enter your own Google Maps API Key.
Get Google API Key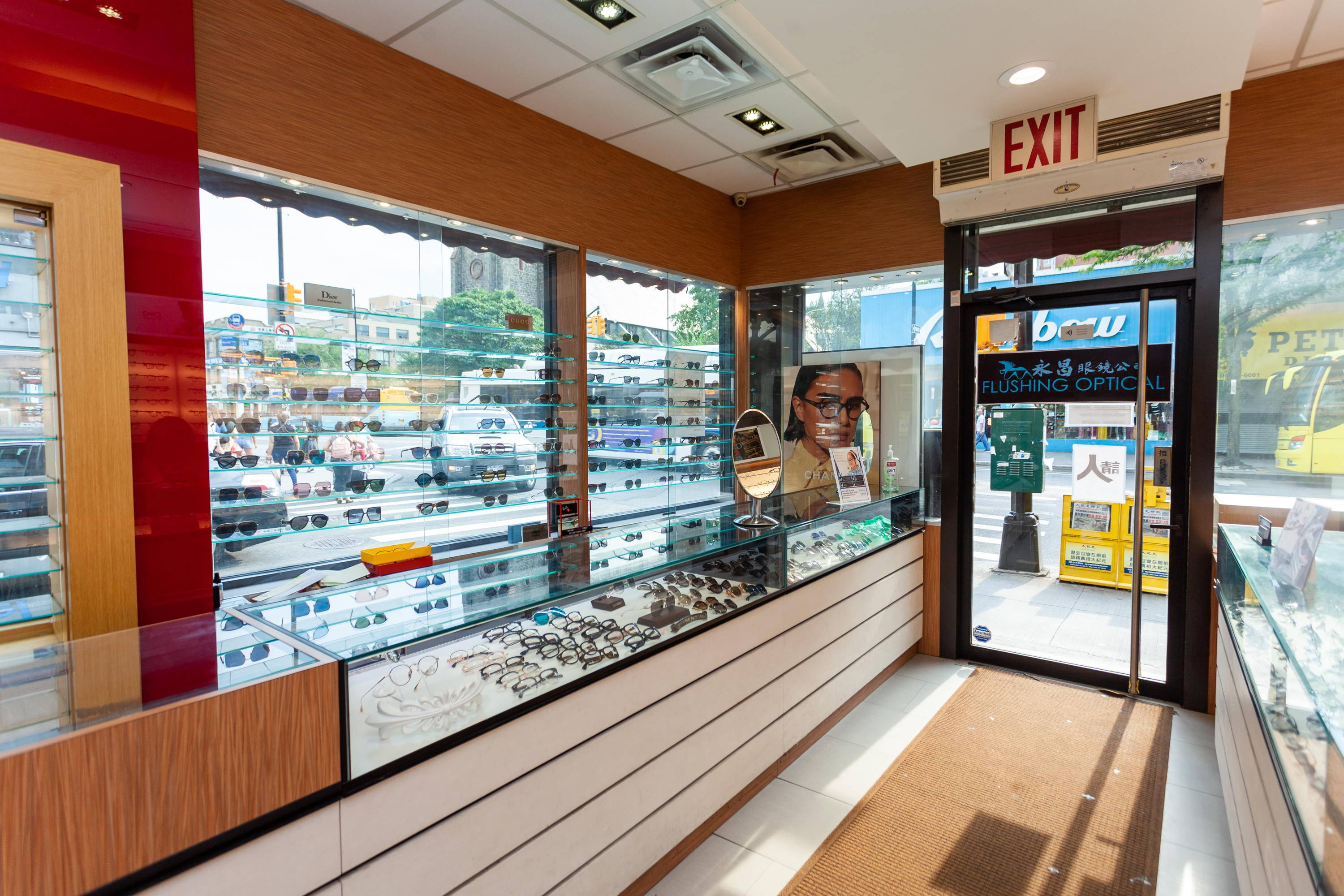 Finest Premier Eyewear Retailer in Flushing
, NY
As the first retail store under the Mott Optical Group umbrella, Flushing Optical has been serving the Greater Long Island area and Queens for over 25 years. Within this 25 years, Flushing Optical has been providing spot-on eye care and style consultation through a wide variety of frames and professional services. The nice and clean store environment ensures that customers will have a enjoyable experience in the store. Whenever you need a comprehensive eye exam, or you want to catch up with the latest eyeglasses/sunglasses trend, or you need a glasses adjustment, just come to Flushing Optical, our professional and friendly staff would love to assist you.
We're one of very few opticals with a customized Cartier shop-in-shop build-out provided exclusively from Kering eyewear.
Find the complete collection of rare and precious material Cartier's here.
We are also the only authorized optical in the Queen area to offer Chrome Hearts eyewear. Explore their incredible eyewear today.
Why Choose Flushing Optical
Our mission is to provide customer a unique eyewear experience. At Flushing Optical, we provide professional eyewear styling, comprehensive optometry services, unique range of frames, and personalized services all in one place.

Professional Eyewear Styling
Comprehensive Optometry Services
Professional Eyewear Styling
At Flushing Optical, you will get your unique 'Eyewear Style Consultation' with a professional, experienced, eyewear expert. Our opticians and eyewear consultants are extremely professional and knowledgeable. We are thrilled to help customers select the perfect frame that fits you, suits your face shape and features, and a design that matches your individual sense of style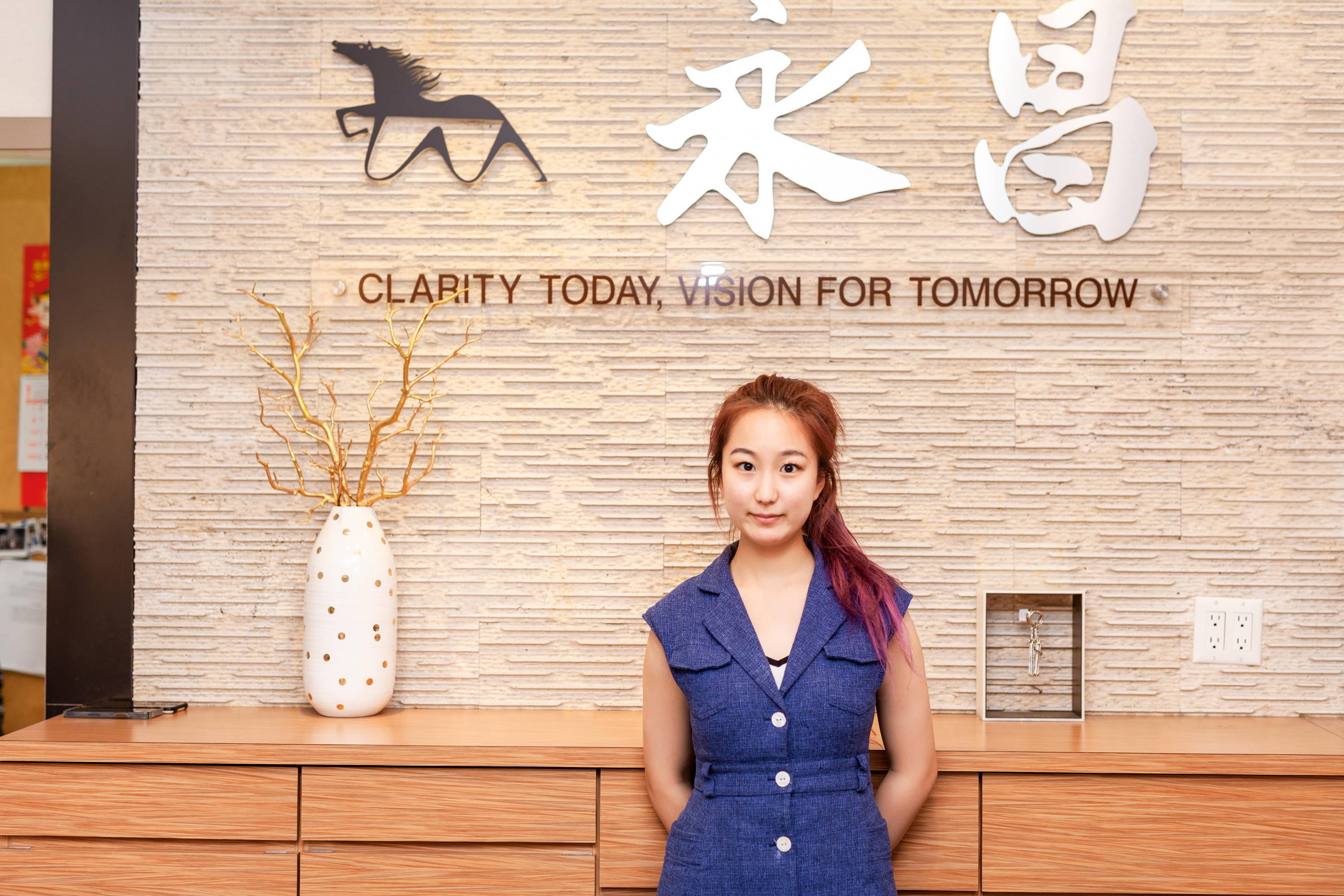 Comprehensive Optometry Service
We offer a variety of optometry services to help you see your best. Our experienced optometrist can treat nearsightedness, farsightedness, presbyopia, cataracts, macular degeneration, and dry eyes. We also offer contact lens fittings.
We source our eyewear products from all over the world. Our selection carries brands from renowned fashion houses such as Chanel, Chrome Hearts, CartierGucci, Dior, Bottega Veneta, and Oliver Peoples, as well as top-of-the-line independent designer brands like ic! berlin, Morel eyewear, OVVO, Mott & Bayard, Suki eyewear. We offer eyewear products for men, women, and kids, from daily wear to special occasions.

If you want to see the very best of independent eyewear design, come visit us at Flushing Optical!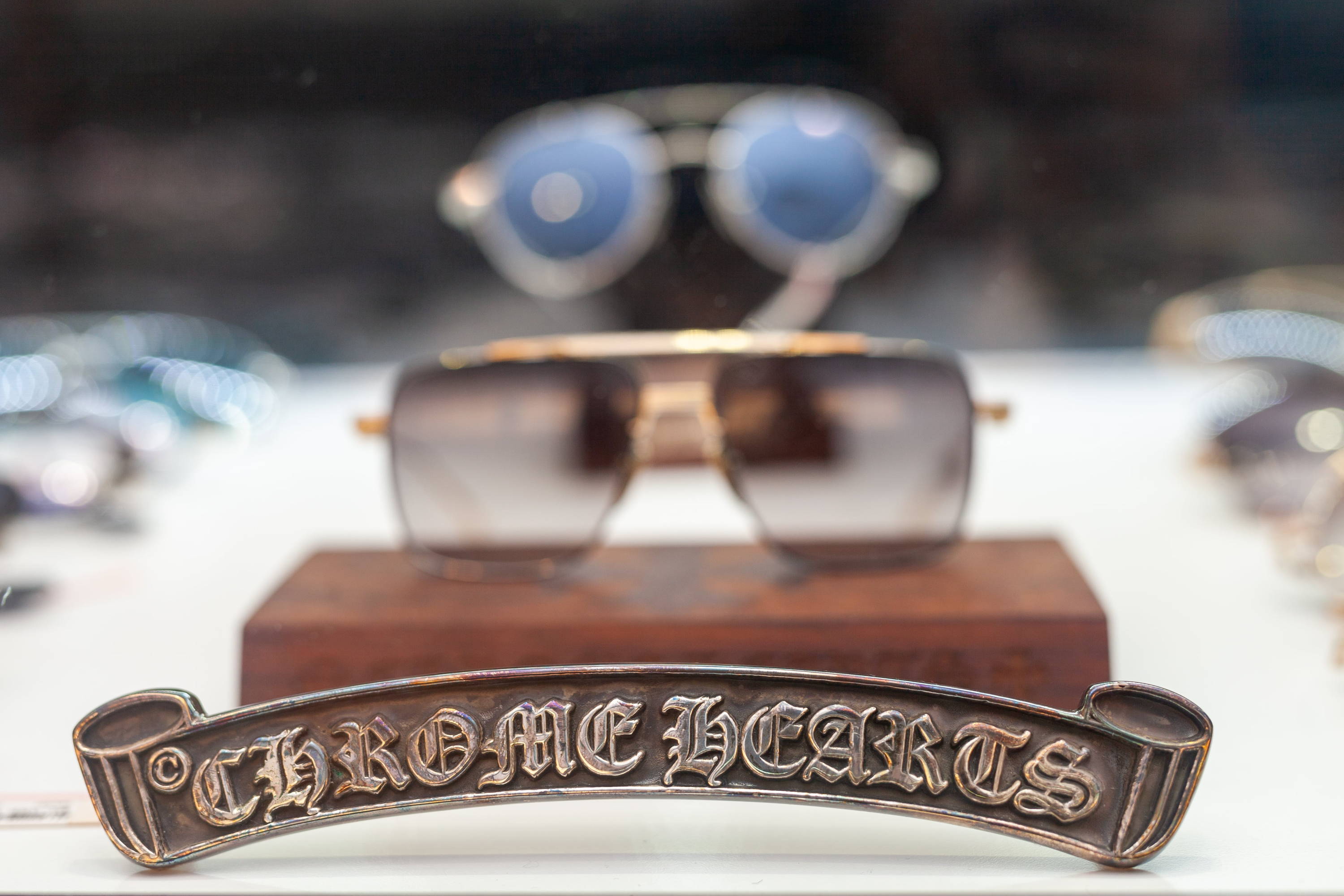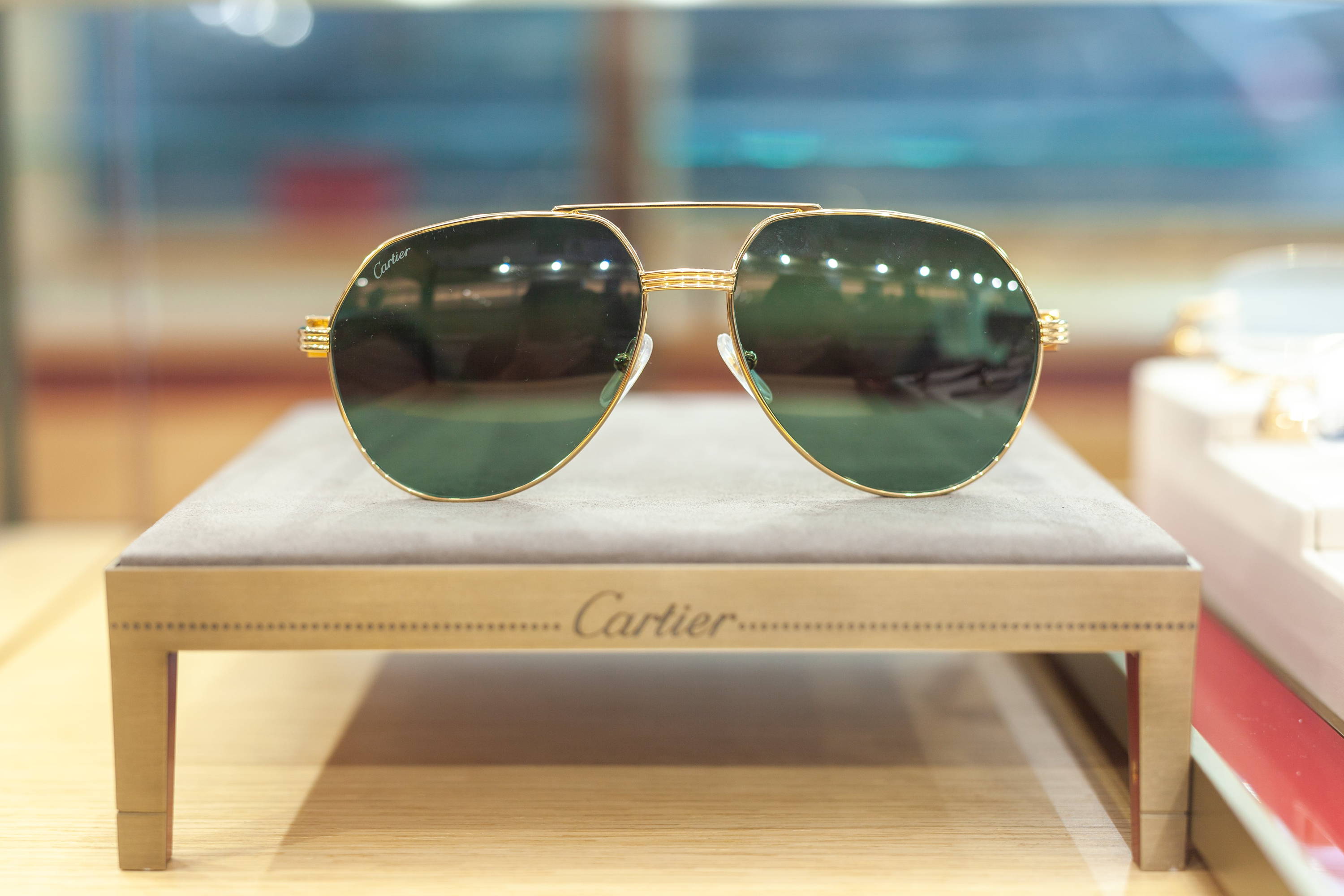 Flushing Optical Featured Brand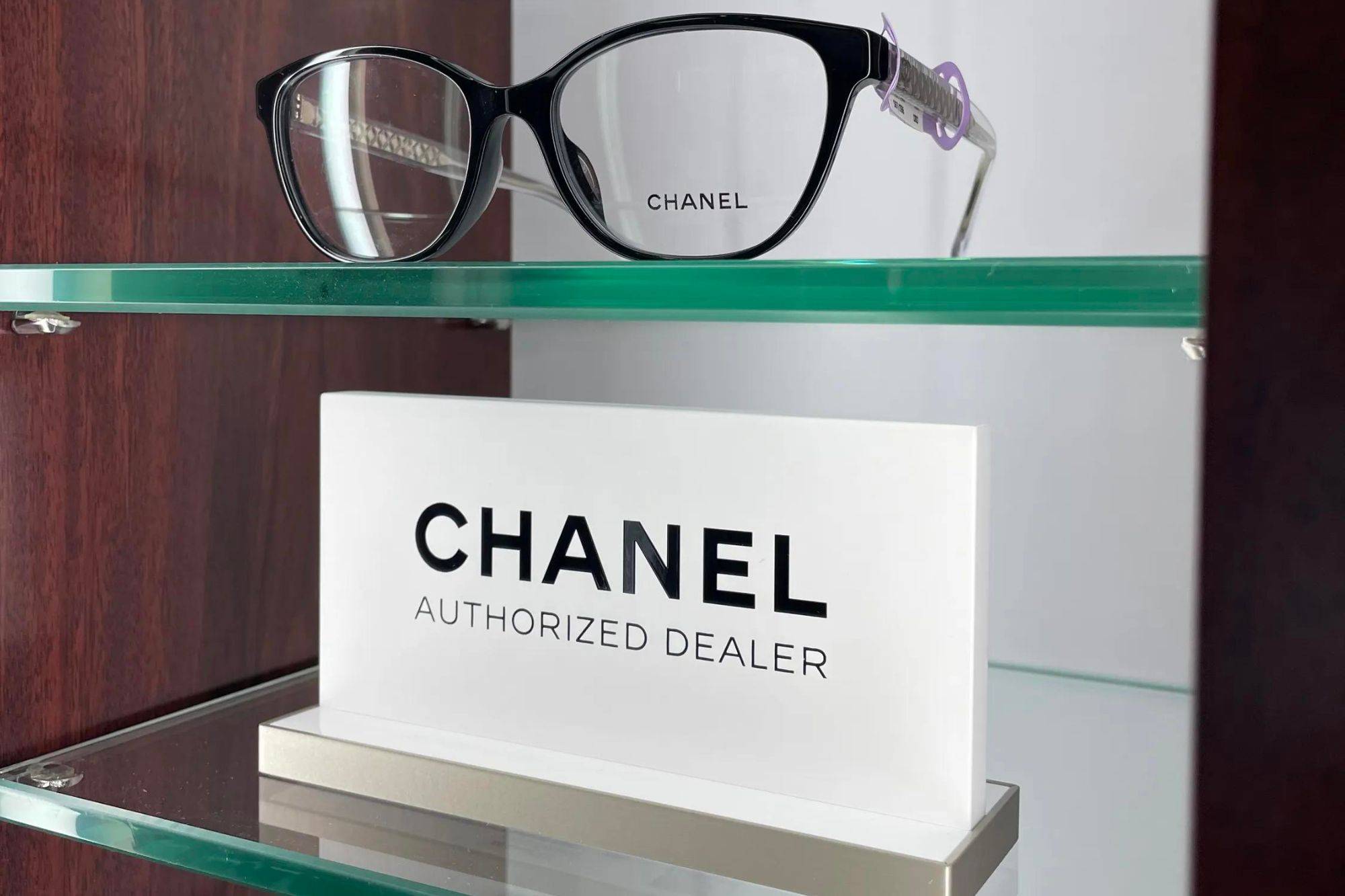 CHANEL eyewear, a must-have fashion accessory, celebrates elegance and femininity. From contemporary to iconic styles, the designs demonstrate the know-how and creativity of the House of CHANEL.
Throughout the seasons, collections are constantly reimagined to complement the CHANEL wardrobe and express a woman's style.
Explore the latest in Chanel at Mott Street Optical as we extend the brand to your eyewear and eye care experience.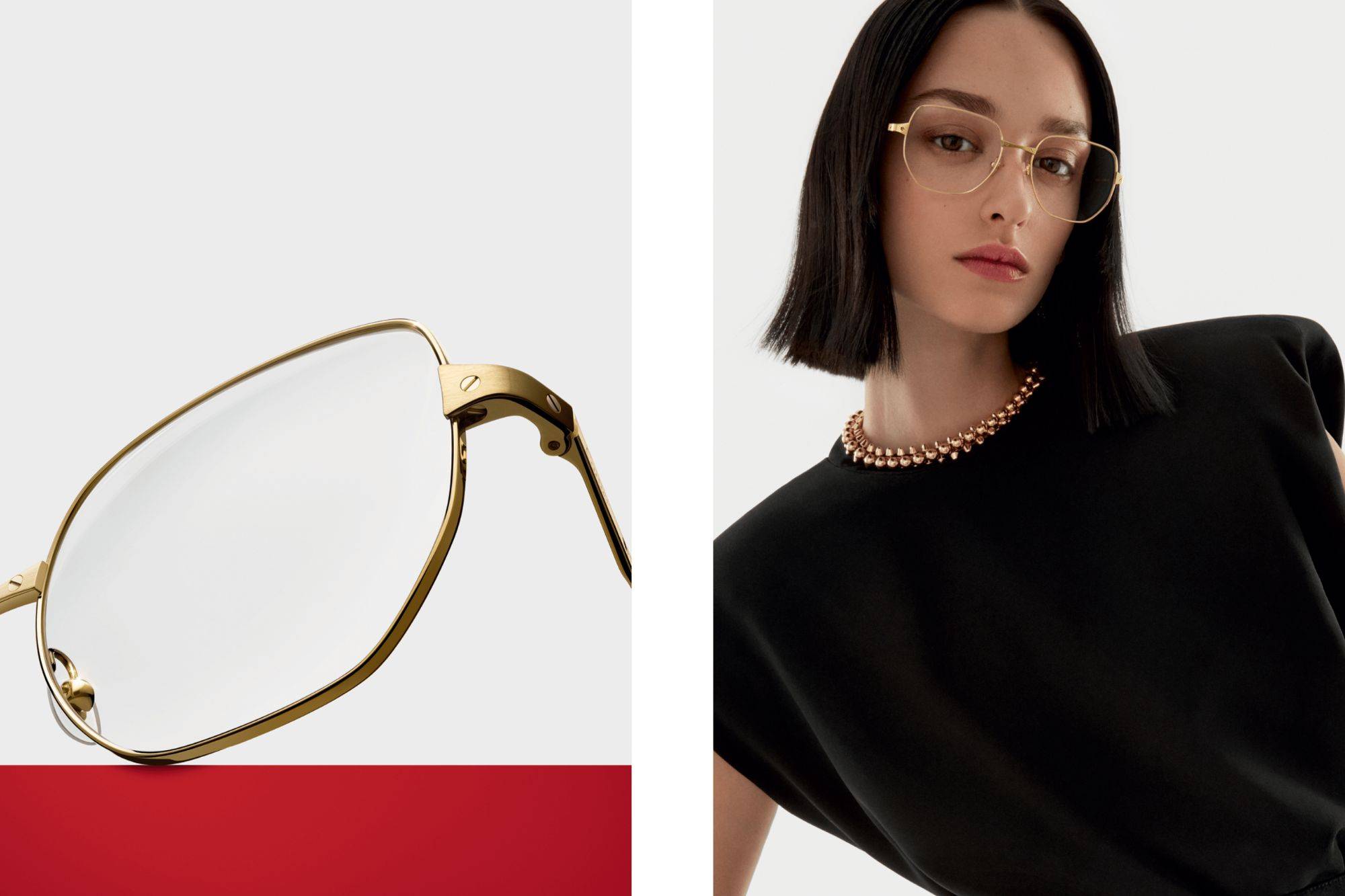 Distinctive creativity, exceptional savoir-faire and iconic style. Founded in 1847, Cartier is not only one of the most established names in the world of jewelry and watches: it is also the reference of true and timeless luxury. Referred to as The Maison Cartier, it distinguishes itself by its mastery of all the unique skills and crafts used for the creation of a Cartier piece.
Driven by a constant quest for excellence in design, innovation and expertise, the Maison stands in a unique and enviable position, that of a leader and pioneer in its field. Since the very beginning, Maison Cartier has marked itself as the undisputed leader and the most distinctive global brand in the absolute eyewear market.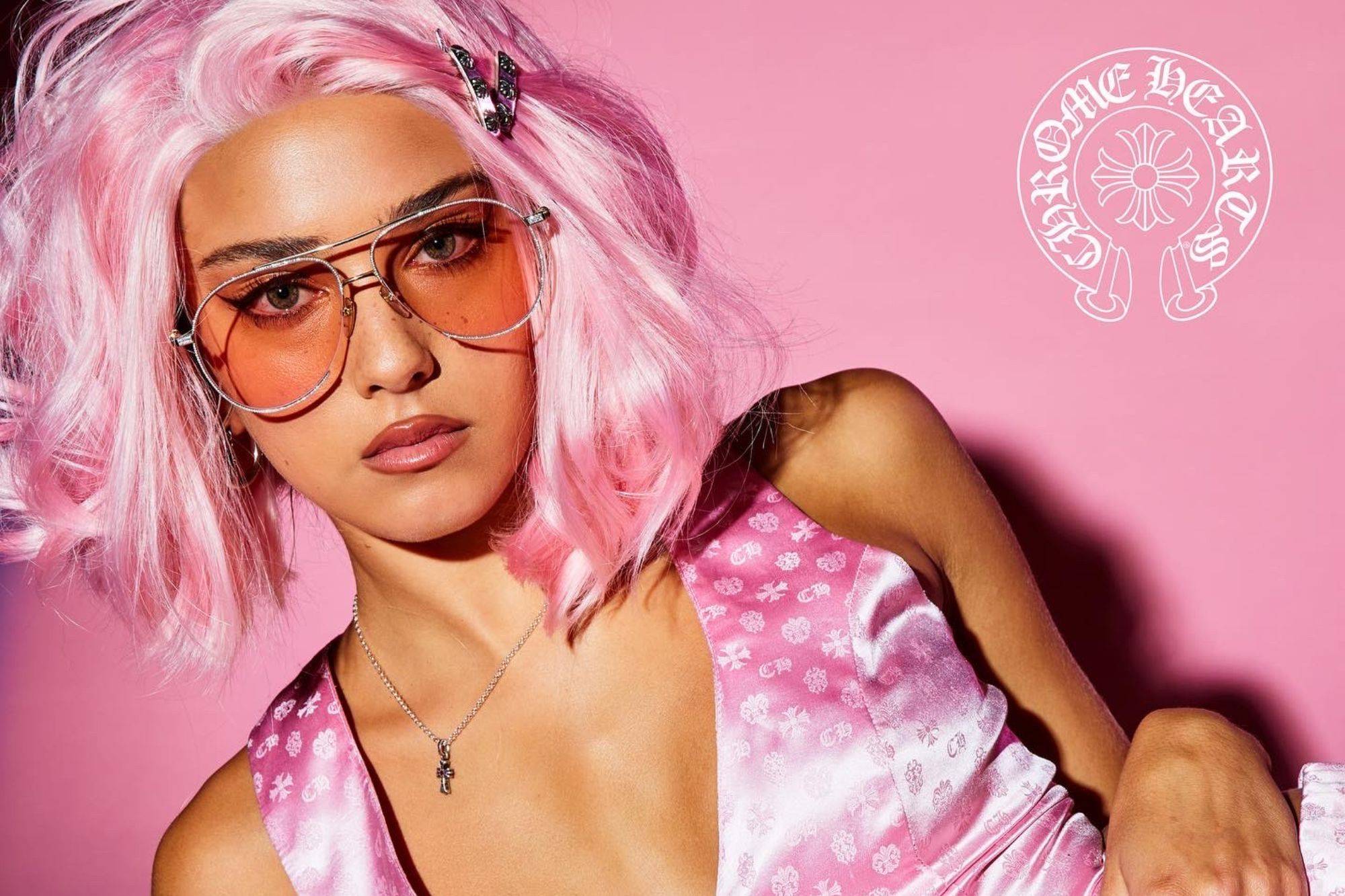 From its inception as a leather motorcycle riding-gear company, Chrome Hearts has evolved into an obsession-inspiring label and a cultural phenomenon. Taking a design cue from its beginnings, the brand's vast line includes hand-made jewelry in sterling silver, gold, platinum, and precious stones; clothing, eyewear, luggage and accessories in fine leathers and fabrics; and handcrafted furnishings and home items in exotic woods. With a decidedly rigorous commitment to quality, every product is designed, manufactured and produced in small quantities to ensure absolute attention to detail at the factory in Hollywood, California.

Founded in 1996, ic! berlin designs and manufactures hand-made innovative eyewear in Germany with brand's philosophy "so strong but still so light".
As a trendsetter in stylish modern eyewear, the brand is famous for its pioneering screwless hinge, its ultra-light hypoallergenic sheet metal frames, its innovative and streamlined designs and its avant-garde sensibilities.