A NYC Specialist in Asian Fit Eyewear
While curating eyewear for our optical, our buyers saw that most designer brands were designing their eye-wear for the Caucasian facial feature and many people from other ethnicity's, especially Asian ones, had a hard time finding frames that fit them right that did not slide down their nose or sit too close to the cheeks.
More than a few occasions we heard a lot our clientele complain about how their eyewear fit and wondered out-loud what was wrong with either their face or our selection of eyewear.
Asian facial features had higher cheek-bones and shallower nose-bridge and most eyewear collections do not cater to those needs.
We wanted to change that.
We wanted to source and designed frames that sit higher on the bridge of the nose, lifting glasses away from the cheekbones making them more comfortable to wear. Our Asian Fit eyeglasses are also ideal for wide noses, small noses and flat noses.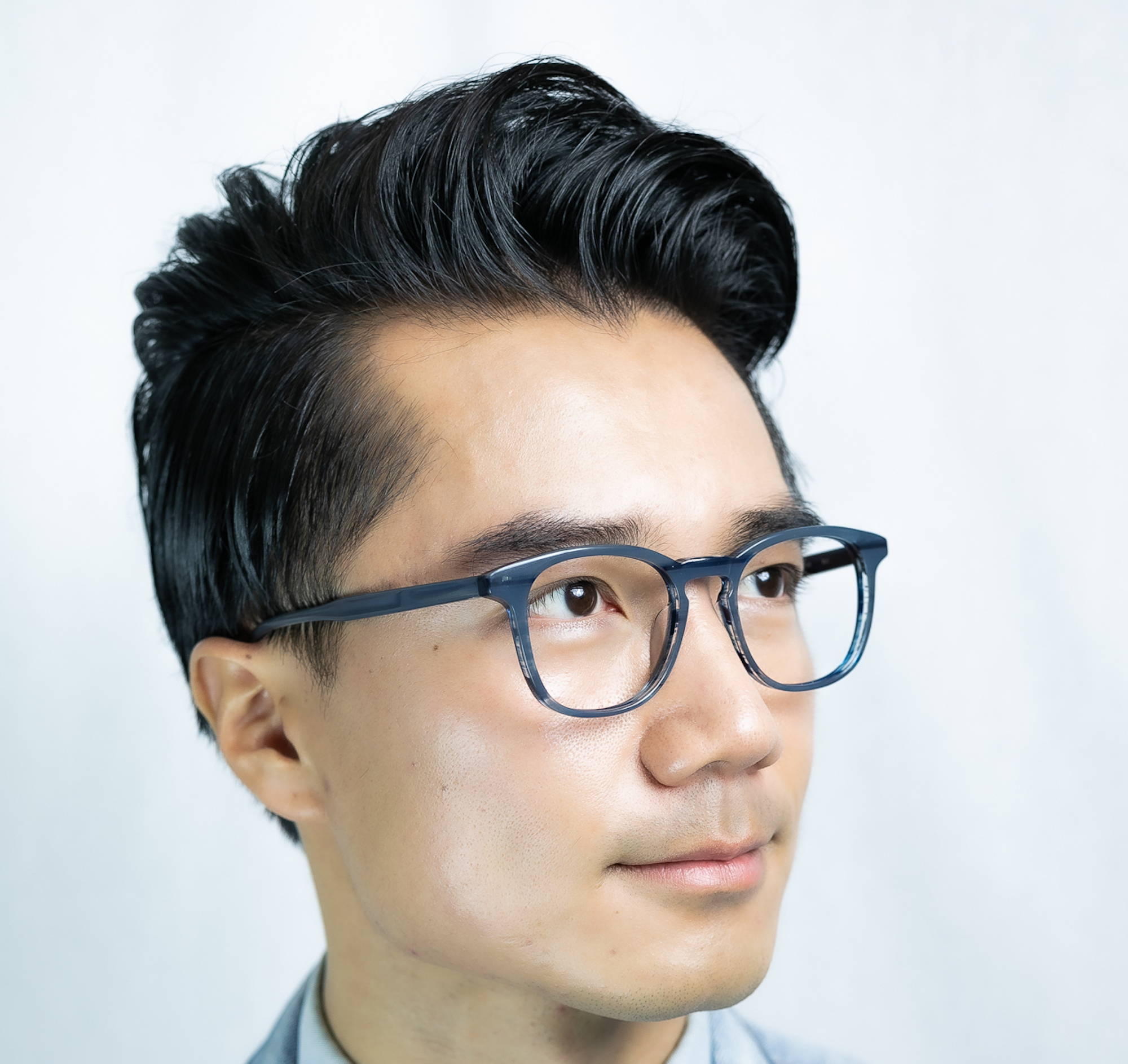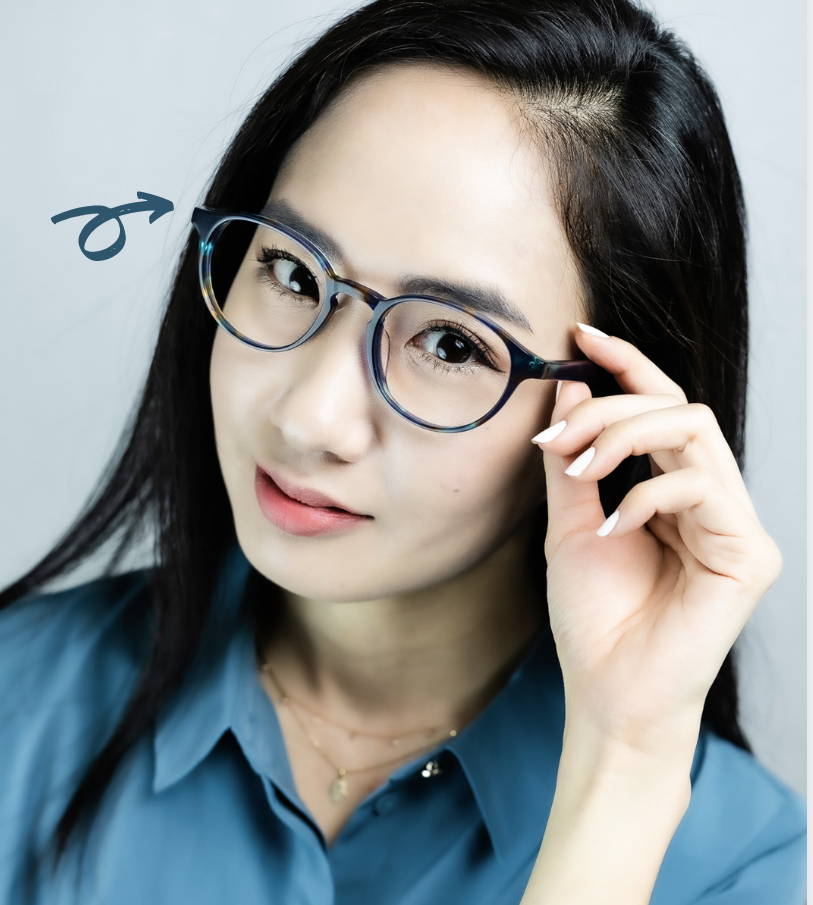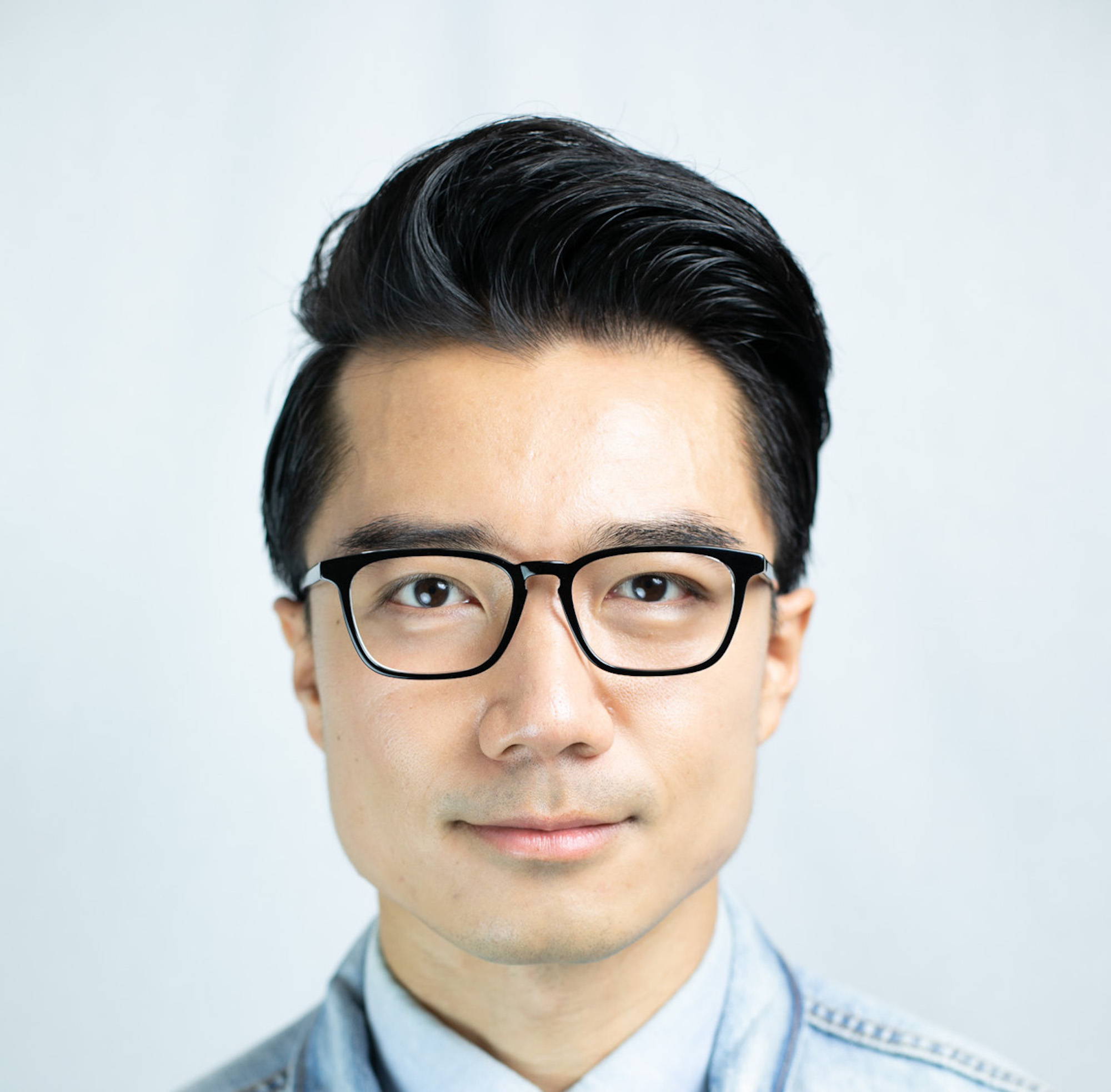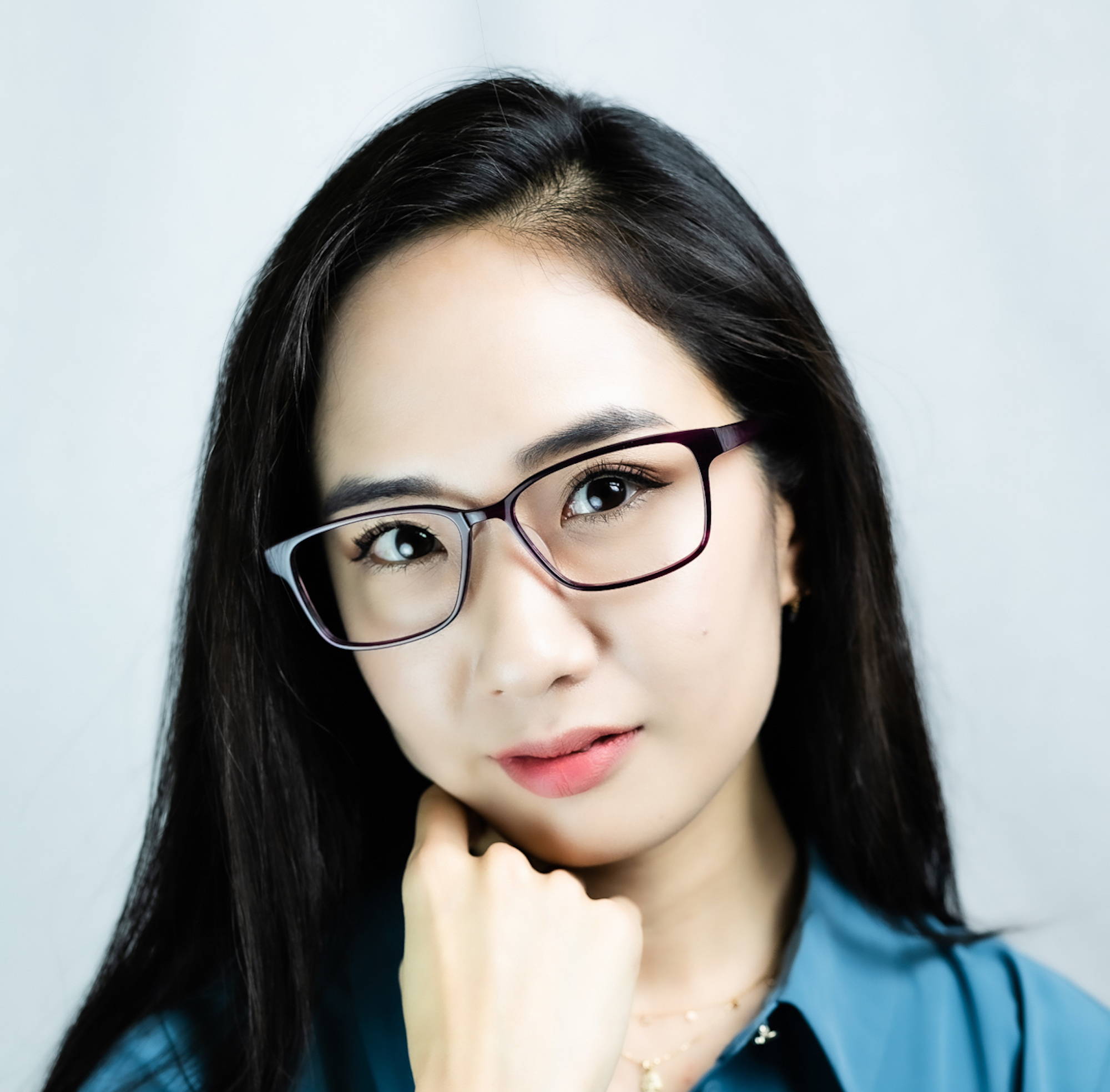 We developed our exclusive titanium based Suki eyewear with nose pads and our Acetate based Mott and Bayard eyewear with extended nose-pads, a flatter tilt, and with lighter, premium materials.
We also partnered with our friends at the top designer fashion houses
like Gucci, Chanel, Prada, Burberry, and Tom ford to source their Asian fit styles that previously were exclusive to their Asian markets.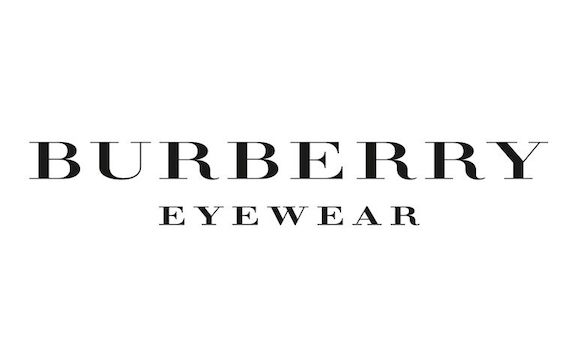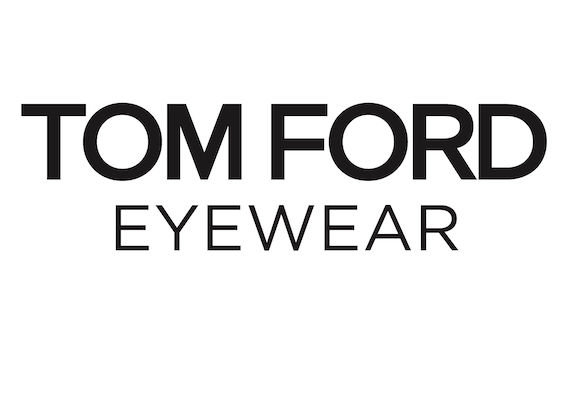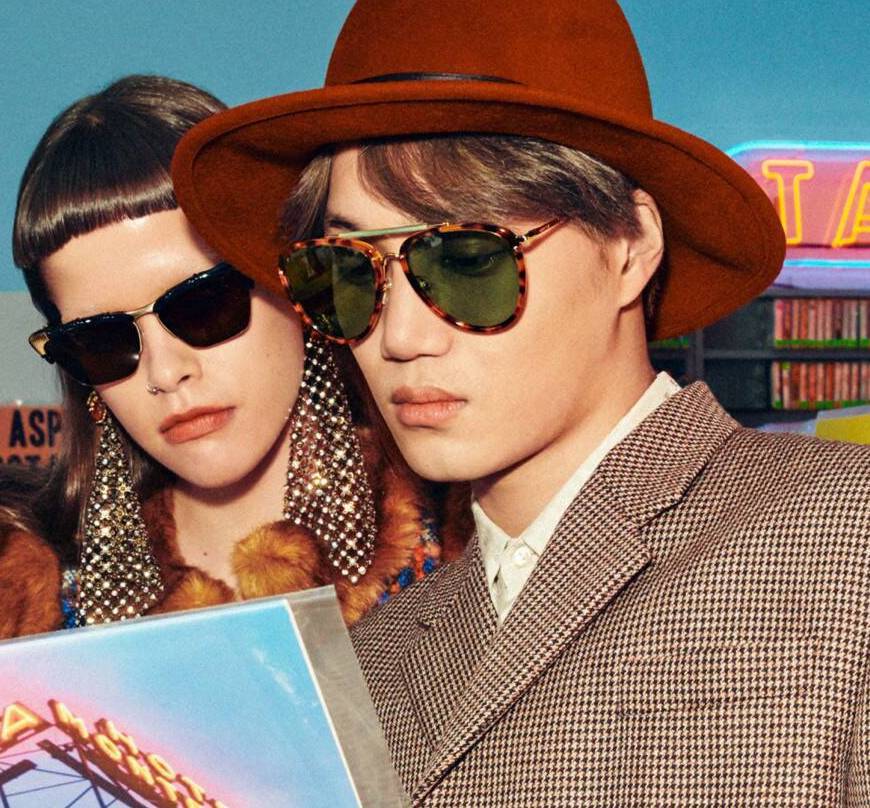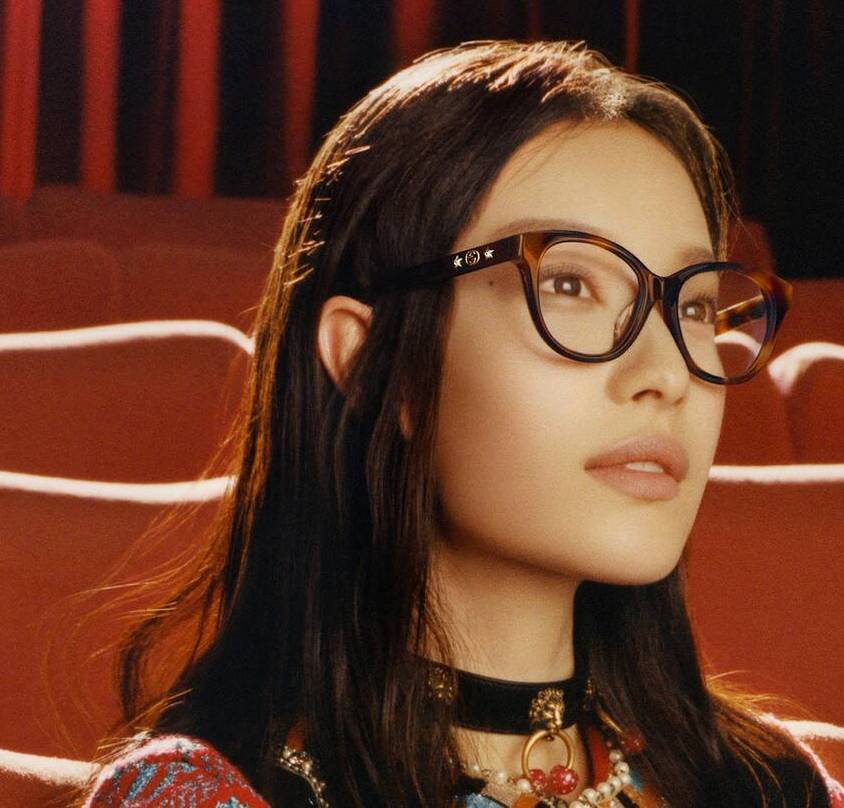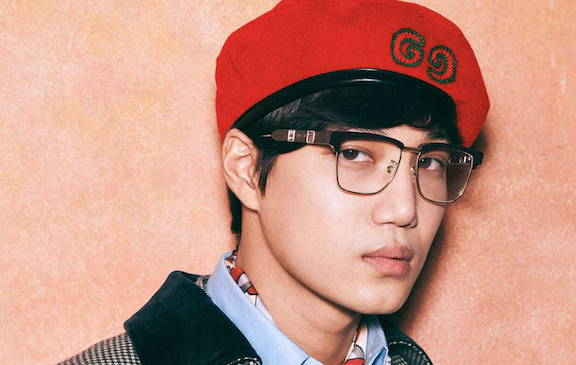 These Asian fit styles are not only for Asians, they can be for anyone
who needs a little extra support in the nose-bridge area.
We also can turn any regular fitting acetate or plastic frames into
an Asian fitting one by adding nose pads to them
You can shop our Asian fit styles online or book an appointment to
come to your nearest Mott Optical Group store to find our exclusive Asian fit collection.