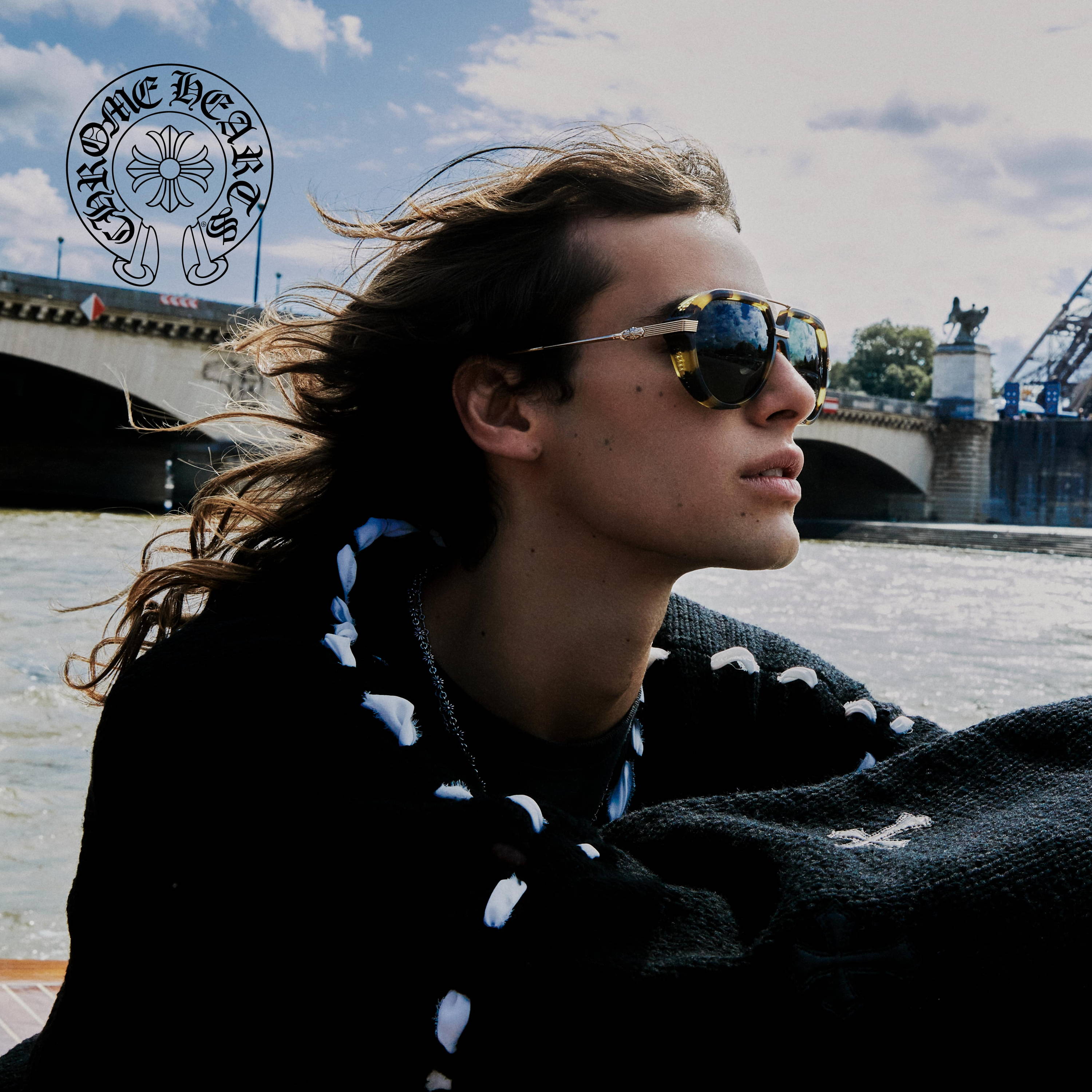 From its inception as a leather motorcycle riding-gear company, Chrome Hearts has evolved into an obsession-inspiring label and a cultural phenomenon. Taking a design cue from its beginnings, the brand's vast line includes hand-made jewelry in sterling silver, gold, platinum, and precious stones; clothing, eyewear, luggage and accessories in fine leathers and fabrics; and handcrafted furnishings and home items in exotic woods. With a decidedly rigorous commitment to quality, every product is designed, manufactured and produced in small quantities to ensure absolute attention to detail at the factory in Hollywood, California.


Find our Chrome Hearts Collection at Flushing Optical or call, email, or chat with us to let us know which Mott Optical Group location you would like to try on these amazing pieces of eyewear and we will procure your favorite pieces just for you.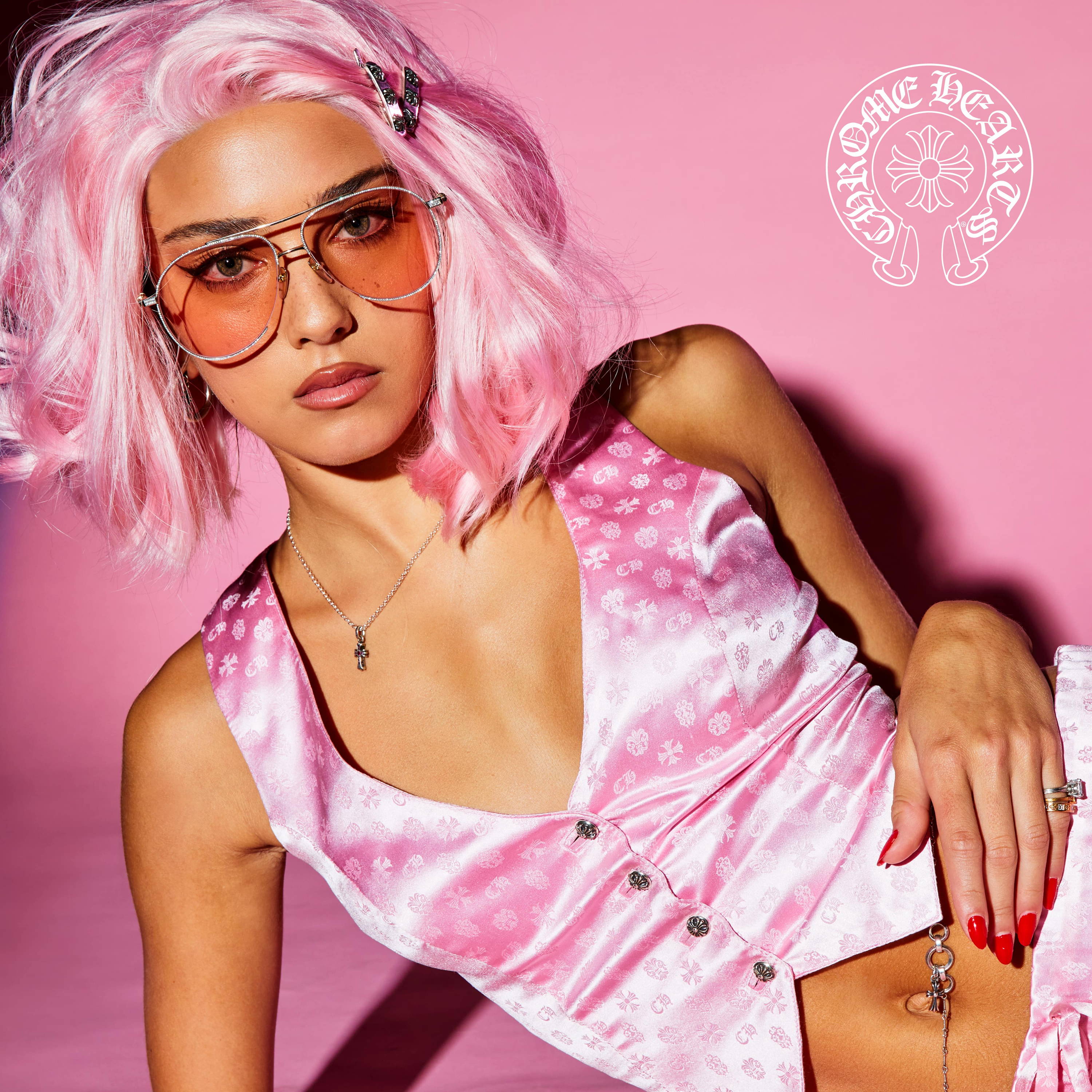 Flushing Optical x Chrome Hearts


Private Styling June 17th. Limited Availability RSVP today


Come experience the complete Chrome Hearts Eyewear collection at Flushing Optical and order their limited edition, rare, and never before seen hand-crafted pieces .
Collection will be shown to only 12 groups of guests scheduled in 30 minute intimate intervals from 1pm to 6pm on June 17th 2022.
Call (718) 461-4700 to schedule a time on June 17th to view the collection or e-mail us at flushing@mottoptical.com with the subject line: Chrome Hearts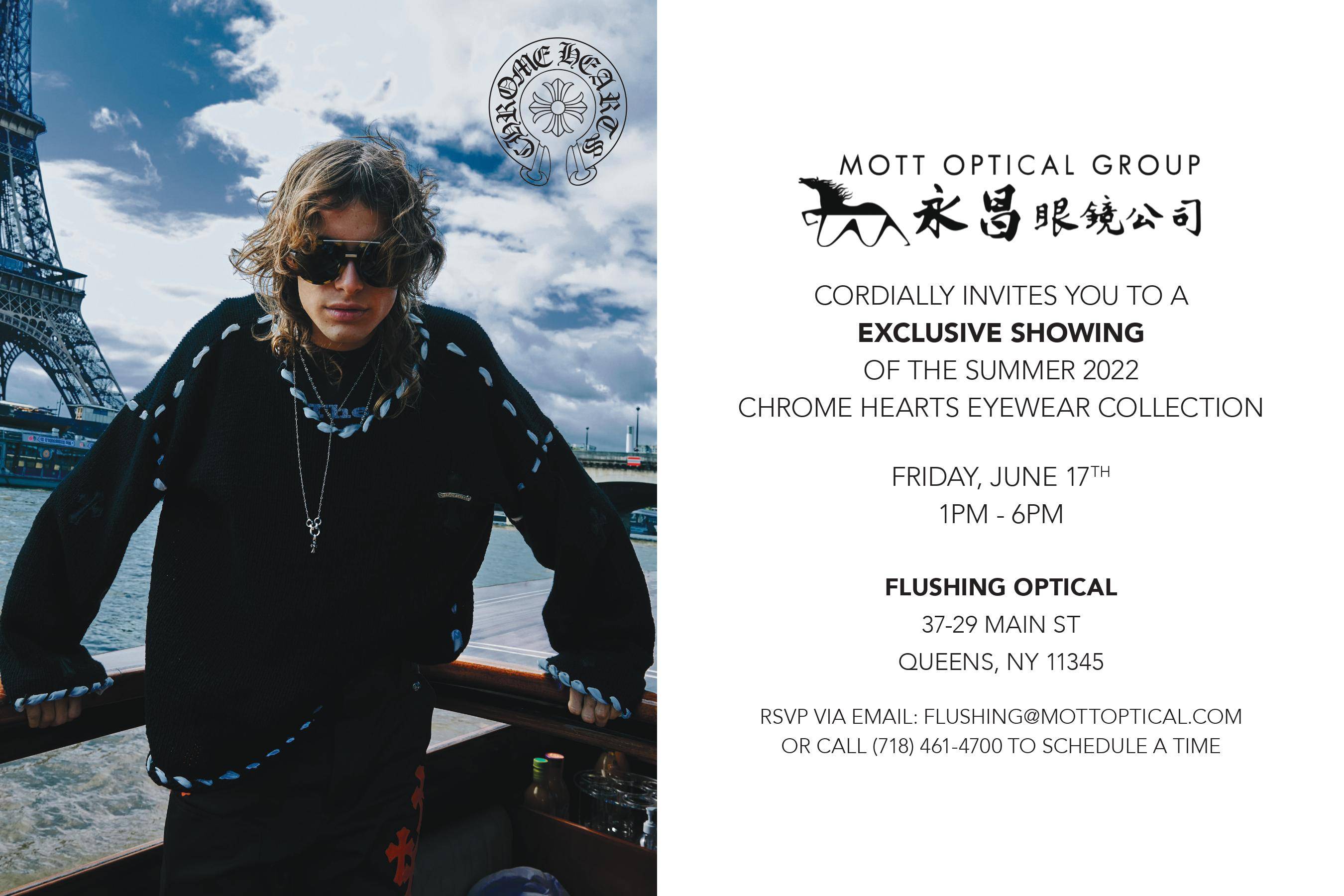 Can't get enough? We've Got Plenty New Styles