About MK Project x Retrocraft
Mk Project x Retrocraft is an exclusive capsule collection for the Mott Optical Group. Made with premium, light weight titanium, each style takes a classic design and provides a modern twist to it. MK Project x Retrocraft is hand-crafted in small batched in Italy at world-renowned factories. Each style is limited to only 100 pieces each.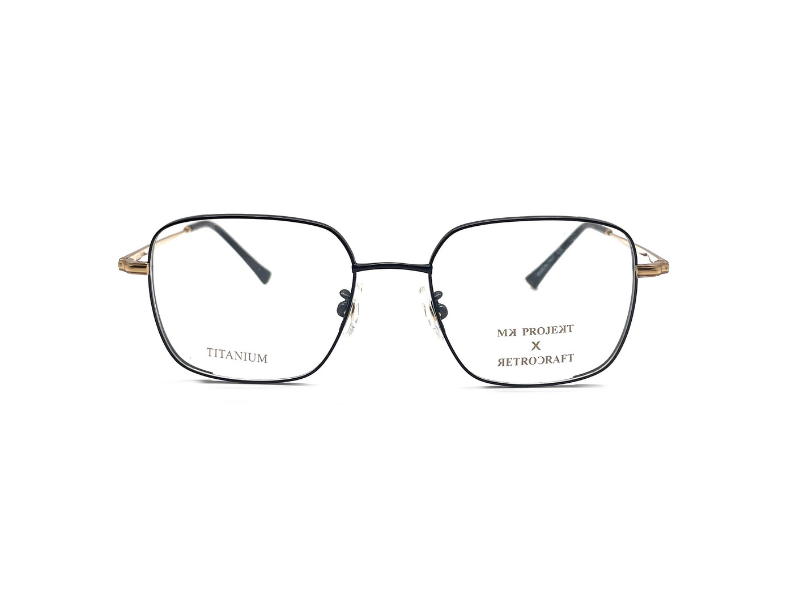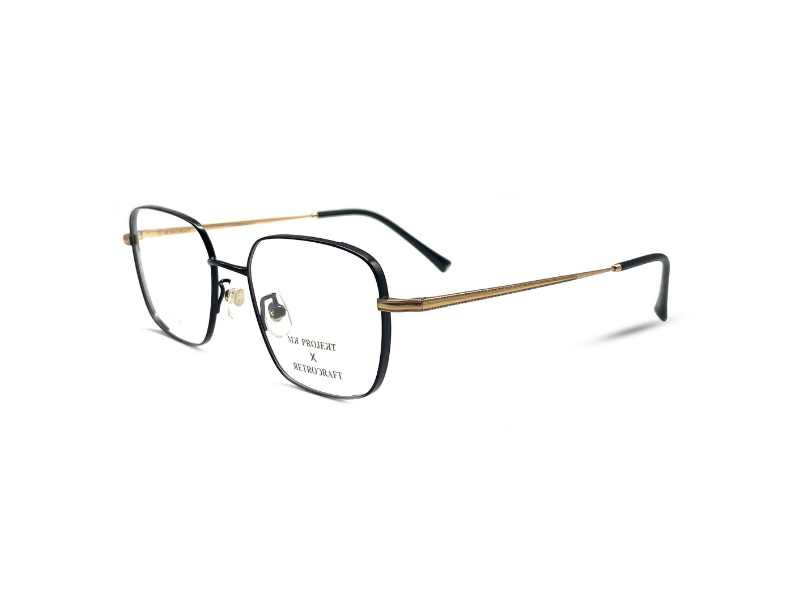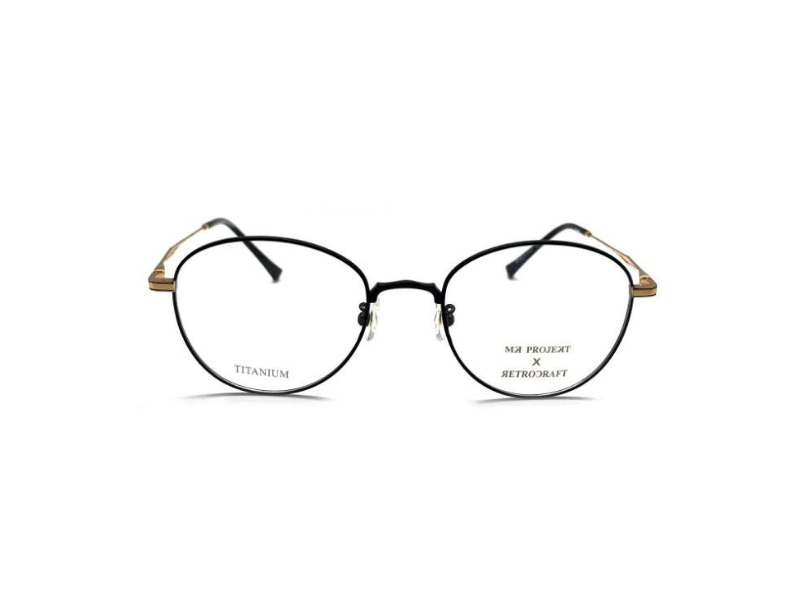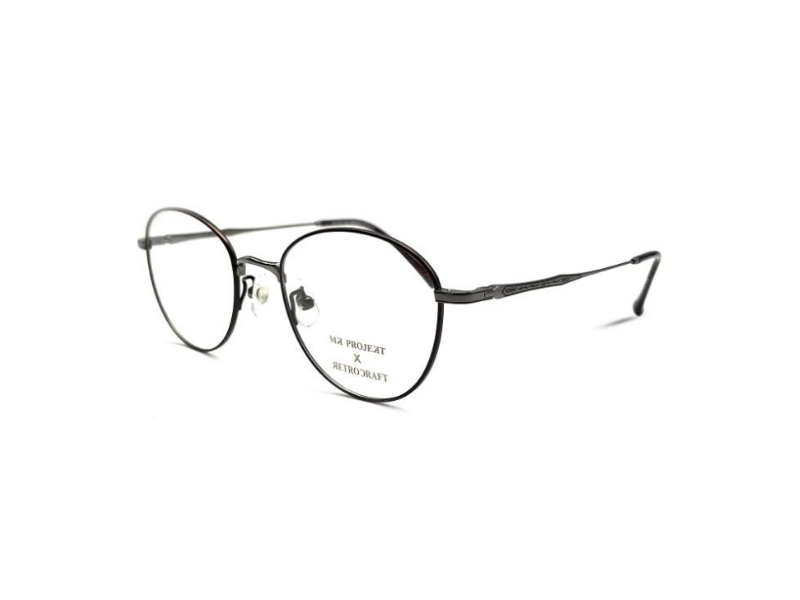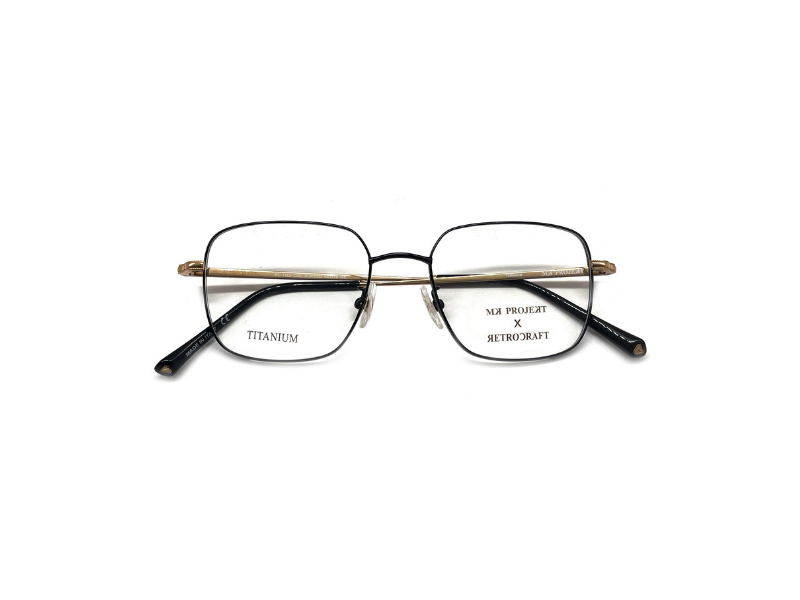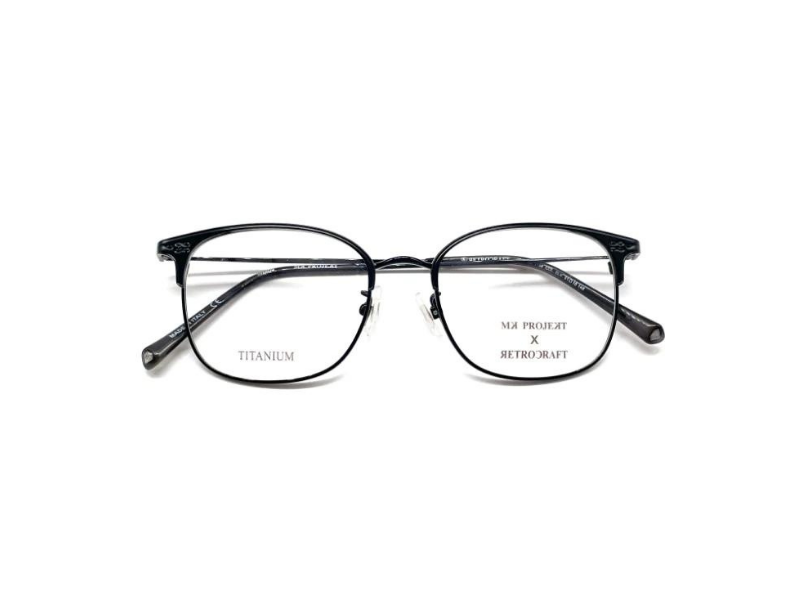 RETROCRAFT is a result of unique design and sophisticated craftsman, it is high end and contemporary art piece that you can wear and carry on a daily basics. We are unlike luxury accessories as we are made for those who seek for stylish, functional and enduring eyewear.