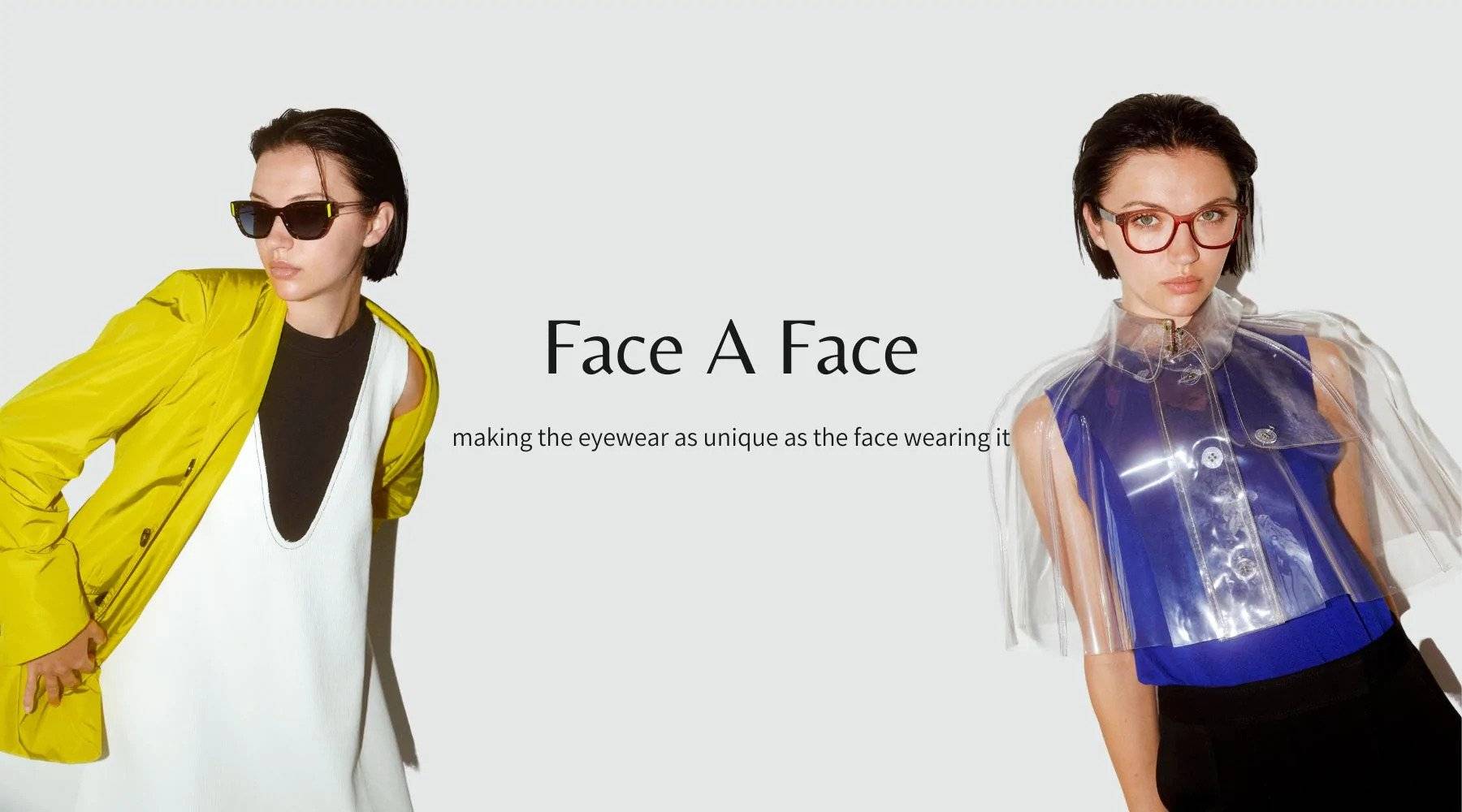 Born in Paris, FACE A FACE was founded in 1995 by Pascal Jaulent and Nadine Roth and remains theepitome of optical luxury. FACE A FACE exudes audacity, the exquisite and daring; drawing inspiration frommodern art, architecture and contemporary design. Every concept is a master of colors and volumes, farfrom standardized fashion or conformist trends.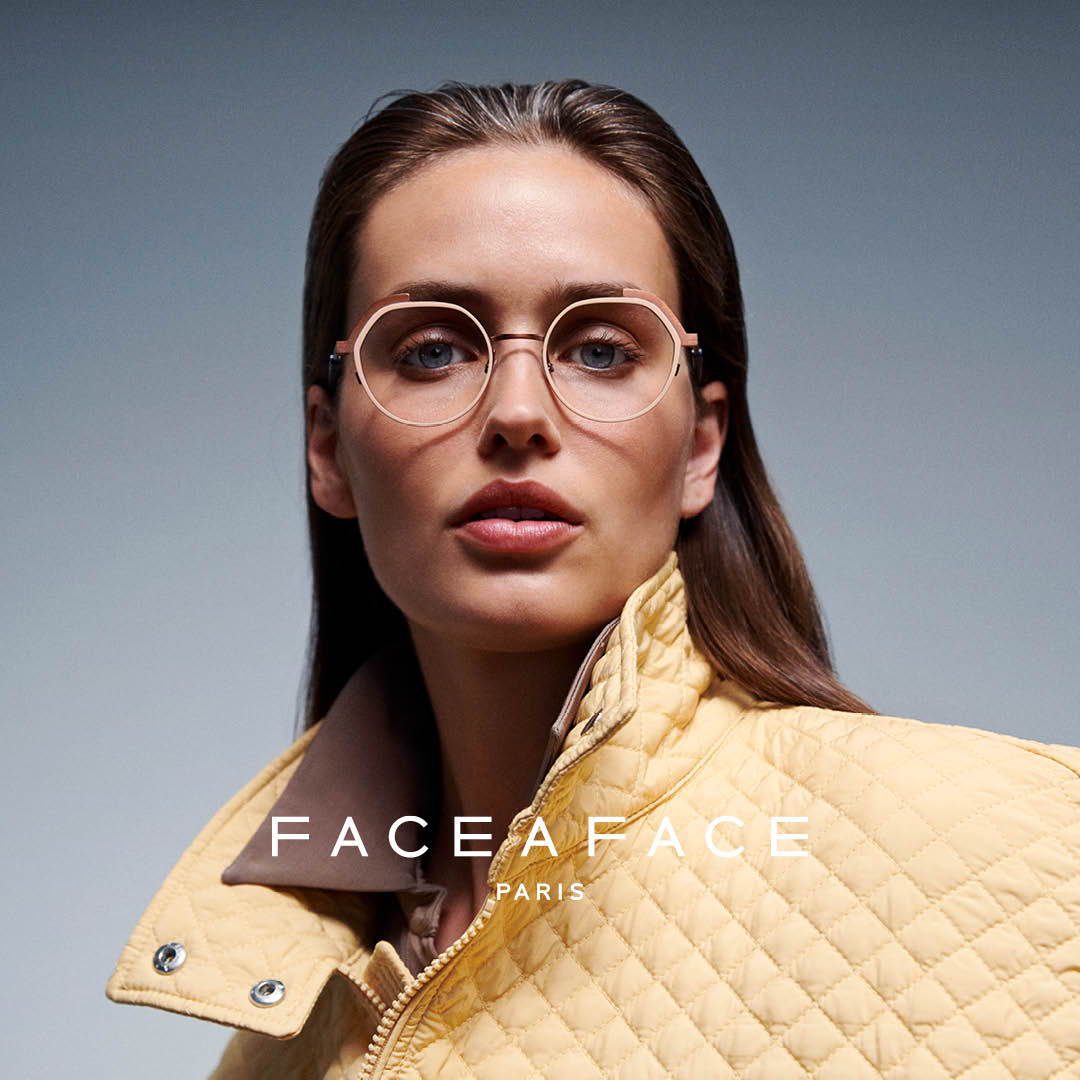 Like elaborate masterpieces, every frame is handcrafted to highlight the beauty of the eyes. Explore the fine sculpted lines of the brow, exquisite combination of materials, unique shapes and the vibrant color palettes. Be enchanted- for men and women.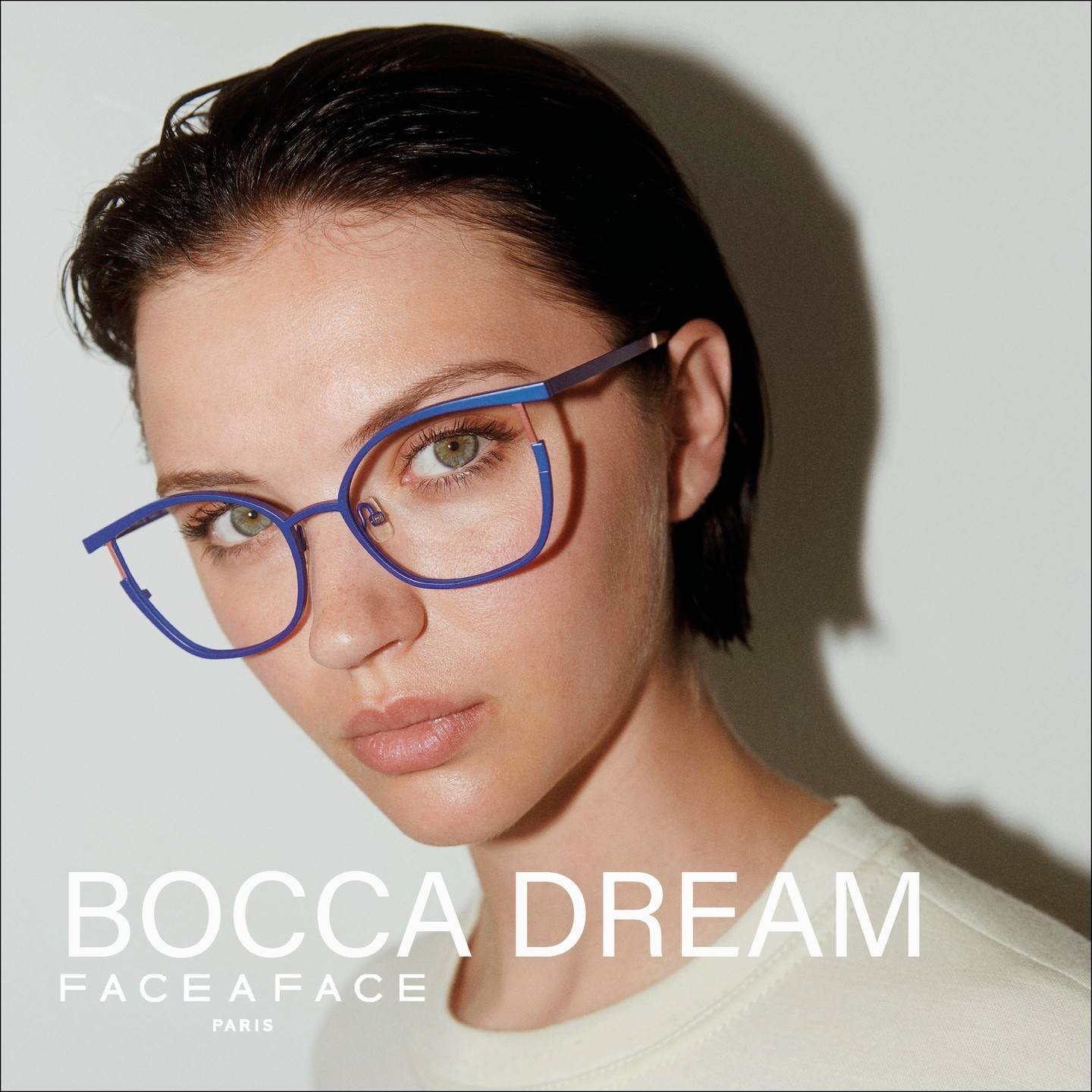 BOCCA is inspired by surrealism and has its temples sculpted, forming legs and a shoe at the tip of the temple. Always bold, feminine yet provocative and chic.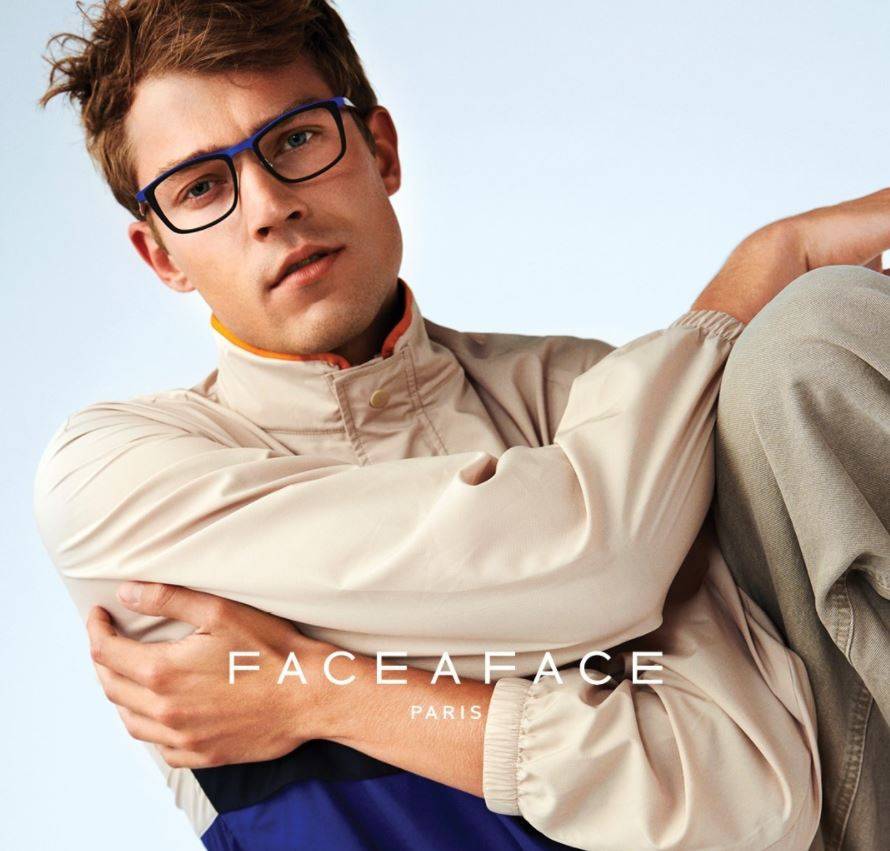 Crafted for men, with a passion for international design, sport and an eye for innovation in every detail. Adorned in aluminum and combinations with fine acetate – always expressed in fashionable colors.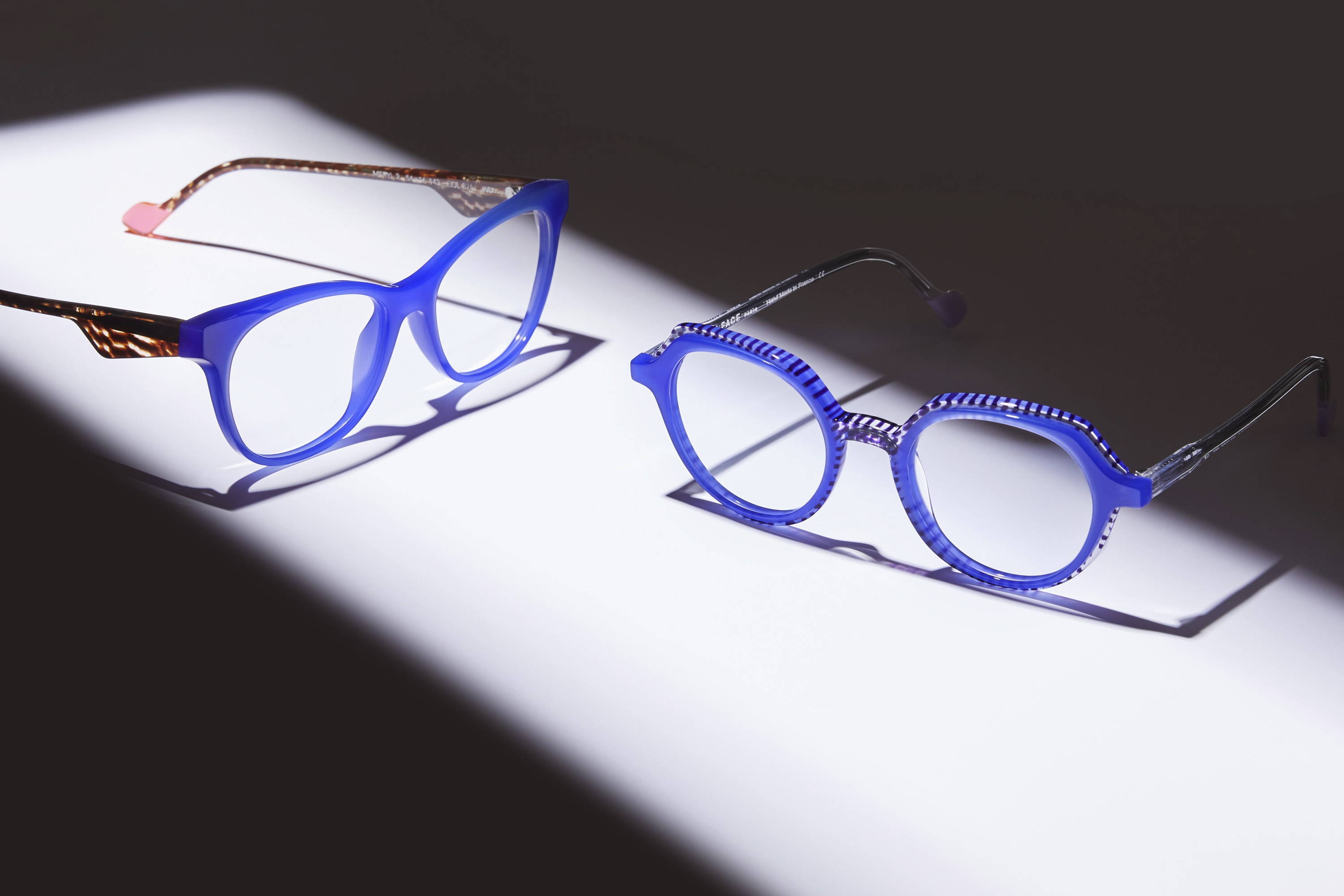 The FACE A FACE design team remains in Paris and frames are crafted in France, Italy and Japan, where the finest skills are realized upon creating each unique design. The location always reflects the expertise required to craft each unique piece of "frame artwork."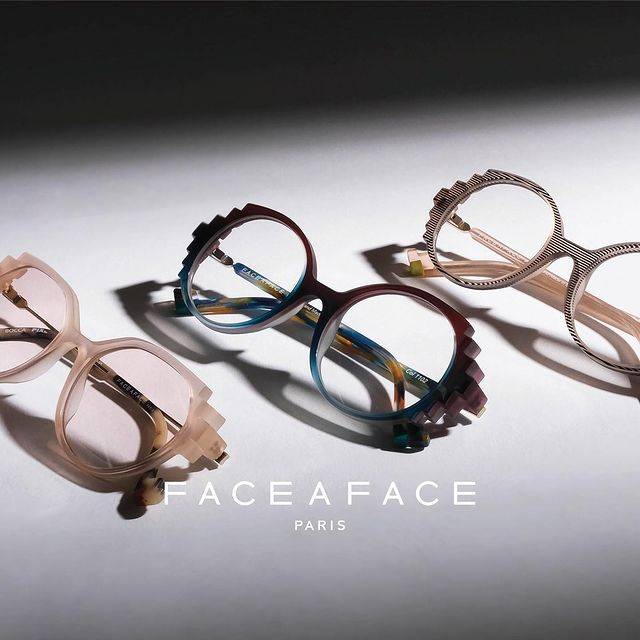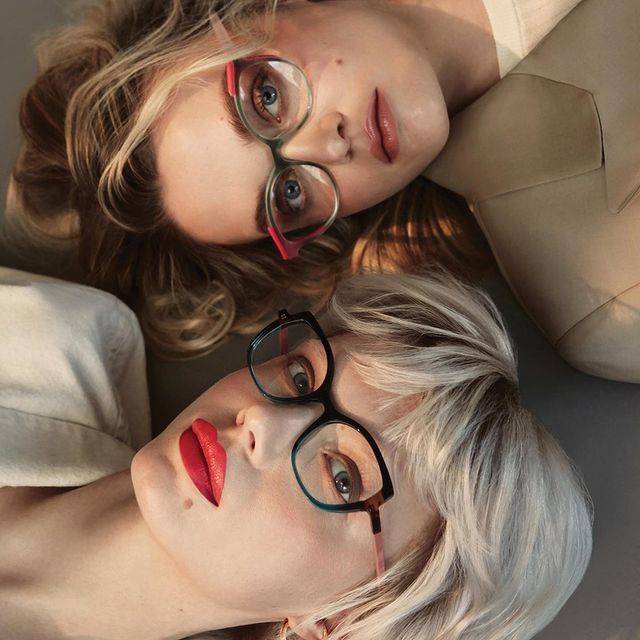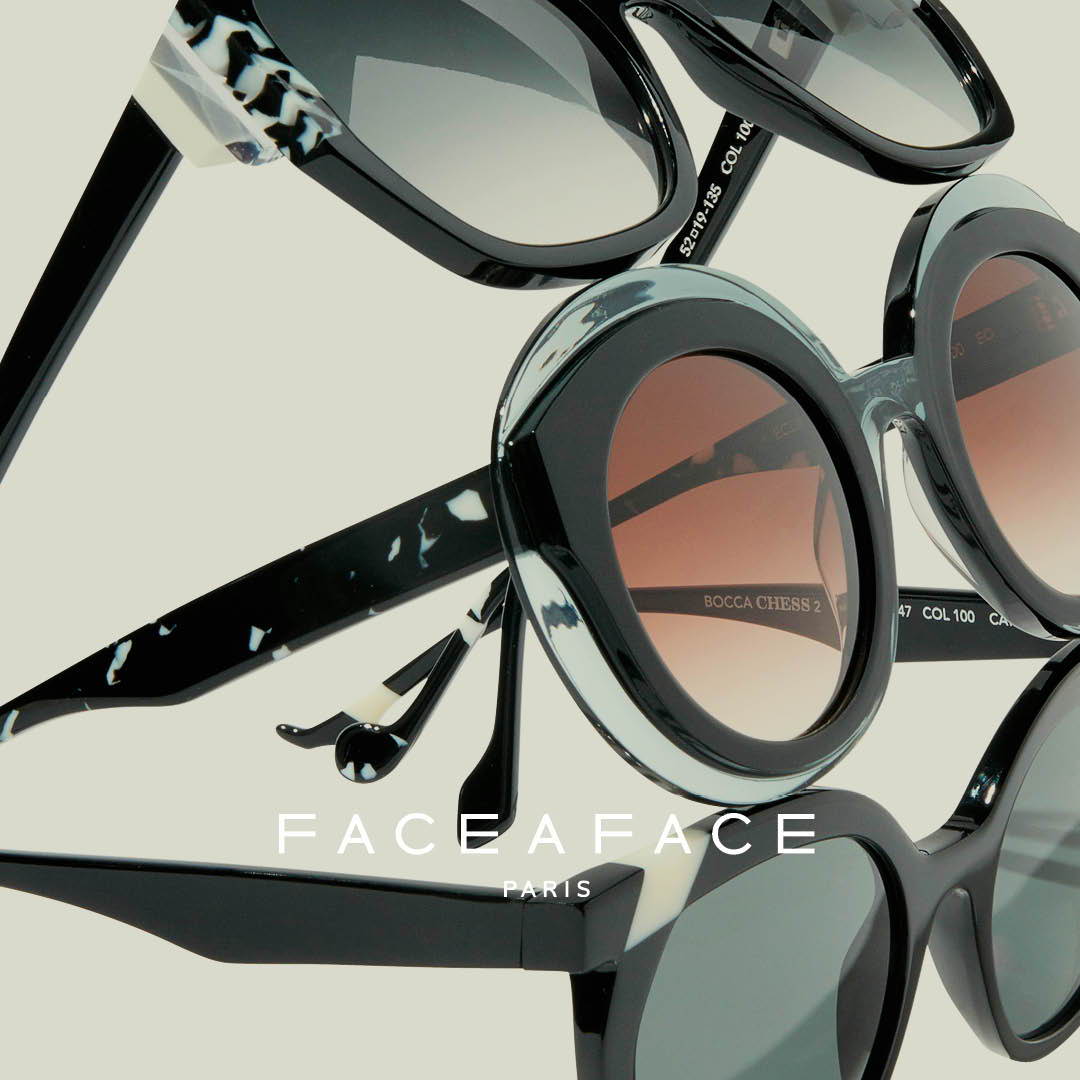 Exclusively At MK2 Optical