MK Vision Center Brooklyn
You are in advanced mode.
You can turn it off in left sidebar. To use advanced options, you will need to enter your own Google Maps API Key.
Get Google API Key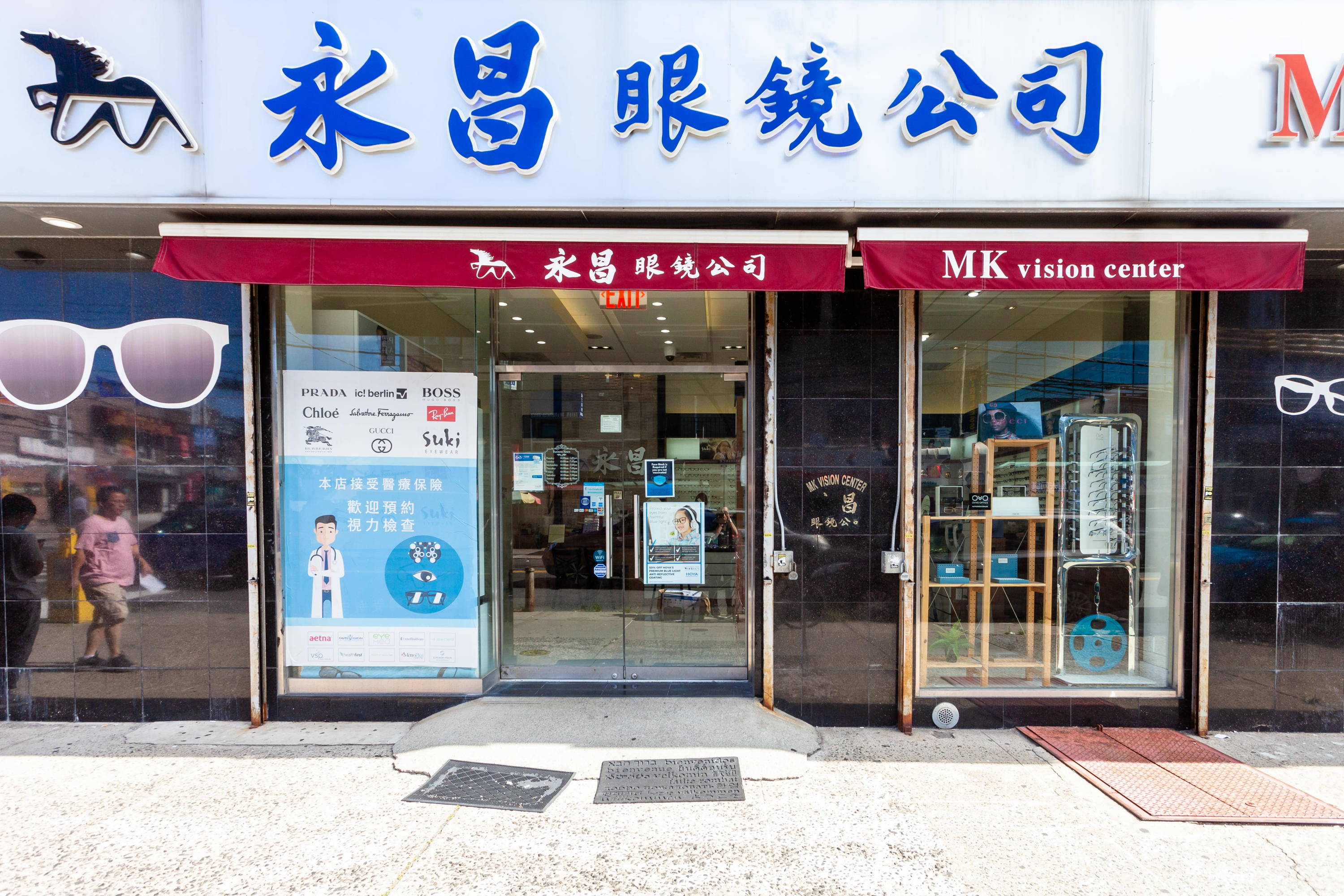 Best Eyewear Boutique in
Brooklyn, NY
MK Vision Center Brooklyn is the newest addition to the Mott Optical Group. Located in Sunset Park Brooklyn, MK Vision Center Brooklyn caters to the tastes and needs of the local communities and focuses on providing custom-fit eyewear products to the local residents. We make sure that each customer is served according to what he or she wants. Nothing would please more than seeing a smile on our customer's faces. We always look forward to serving the local residents of Brooklyn. We also entertain online inquiries from people who are a bit far from Brooklyn. Yes, we love to serve as many people as possible. We want nothing more than to make a lot of people feel less discomfort in their eyes. Also, we provide attractive eyewear for kids. Designed with the "Family" in mind, MK Vision Center Brooklyn has prepared an extensive kid' section for kids' eyewear.
Why Choose MK Vision Center Brooklyn
Our mission is to provide customer a unique eyewear experience. At MK Vision Center Brooklyn, we provide professional eyewear styling, comprehensive optometry services, unique range of frames, and personalized services all in one place.

Professional Eyewear Styling
Comprehensive Optometry Services
Professional Eyewear Styling
At MK Vision Center Brooklyn, you will get your unique 'Eyewear Style Consultation' with a professional, experienced, eyewear expert. Our opticians and eyewear consultants are extremely professional and knowledgeable. We are thrilled to help customers select the perfect frame that fits you, suits your face shape and features, and a design that matches your individual sense of style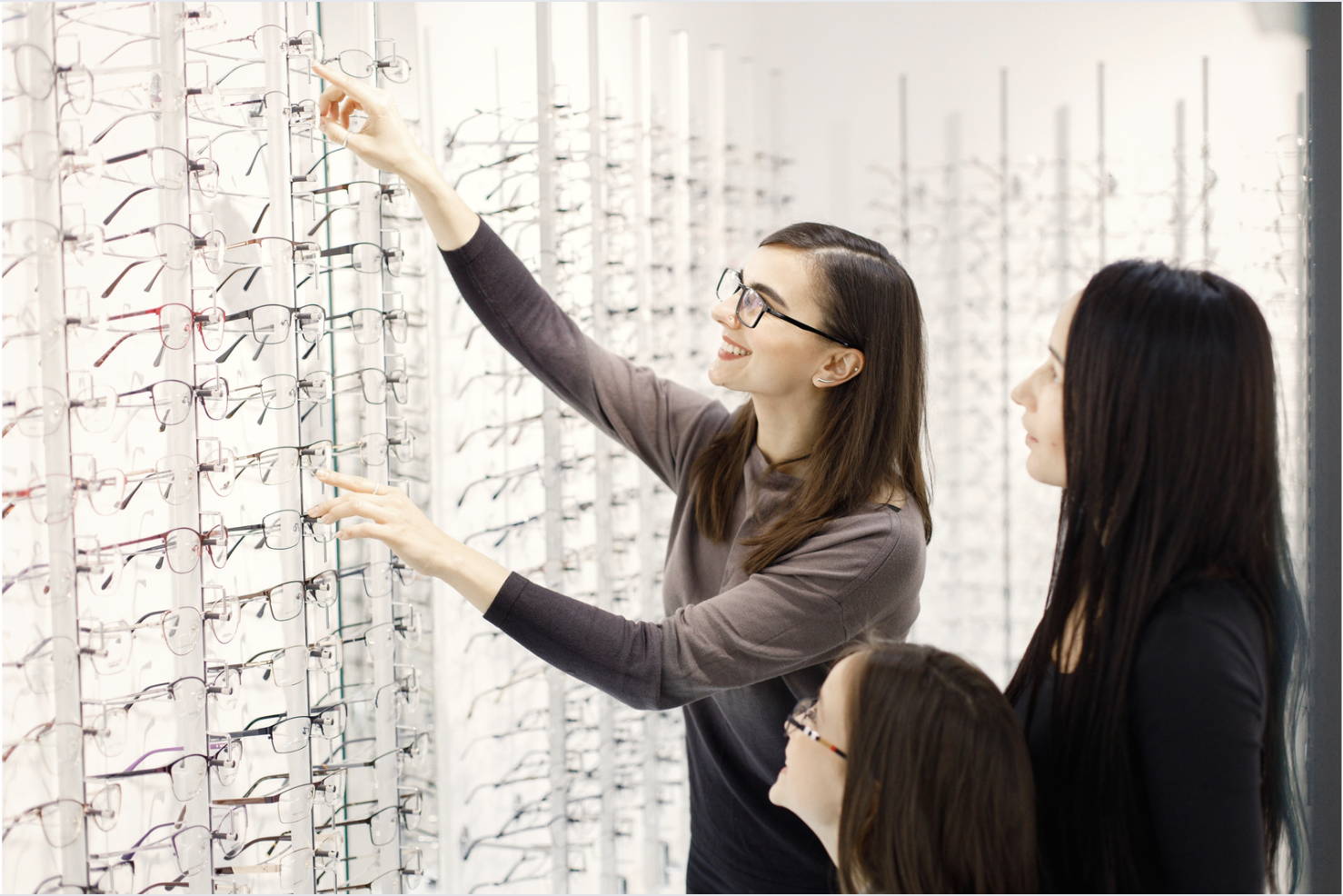 Comprehensive Optometry Service
We offer a variety of optometry services to help you see your best. Our experienced optometrist can treat nearsightedness, farsightedness, presbyopia, cataracts, macular degeneration, and dry eyes. We also offer contact lens fittings and Children myopia control program.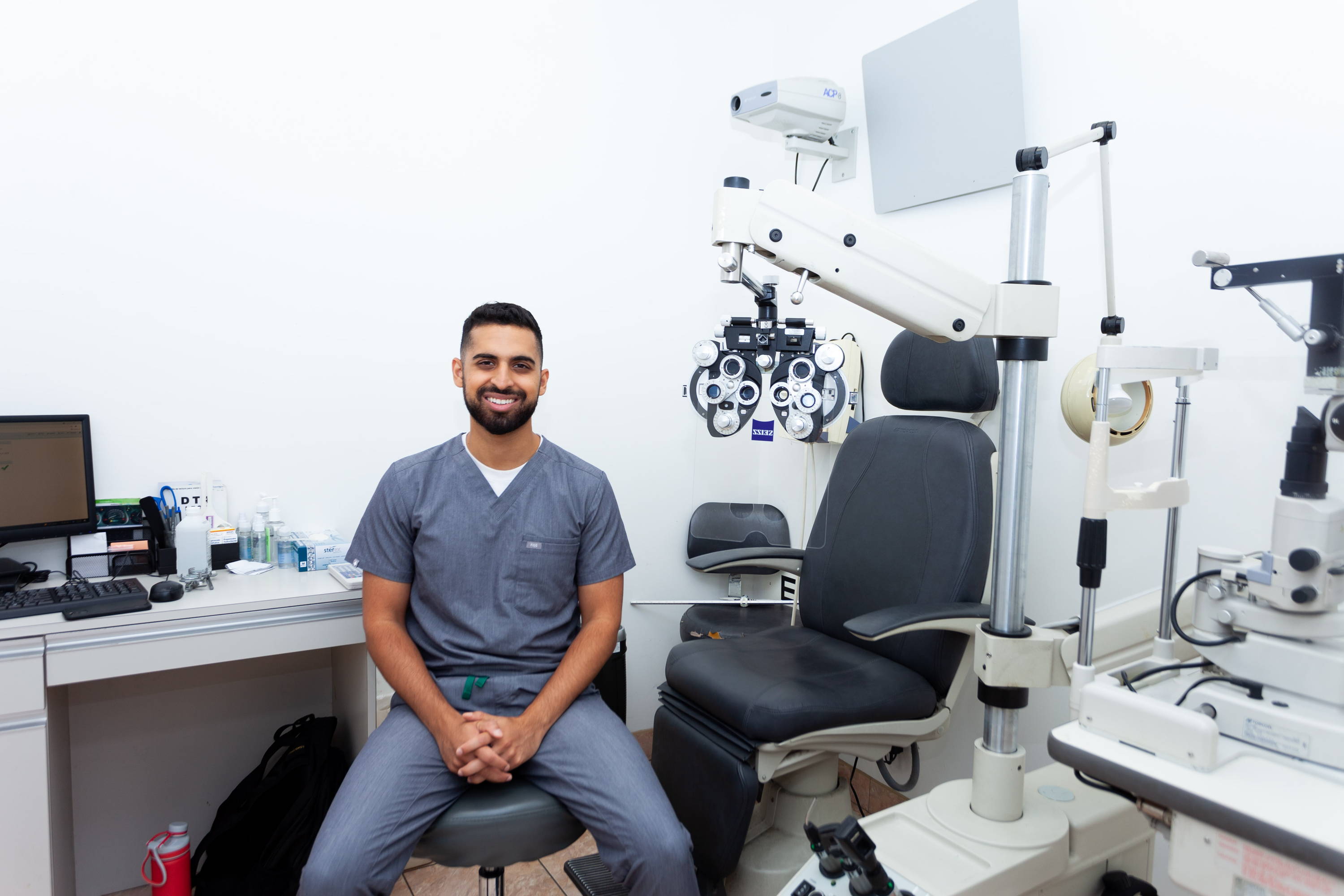 We source our eyewear products from all over the world. Our selection carries top-of-the-line independent designer brands like DITA, ic! berlin, Morel eyewear, Mott & Bayard, Suki eyewear. We offer eyewear products for men, women, and kids, from daily wear to special occasions.

If you want to see the very best of independent eyewear design, come visit us at MK Vision Center Brooklyn!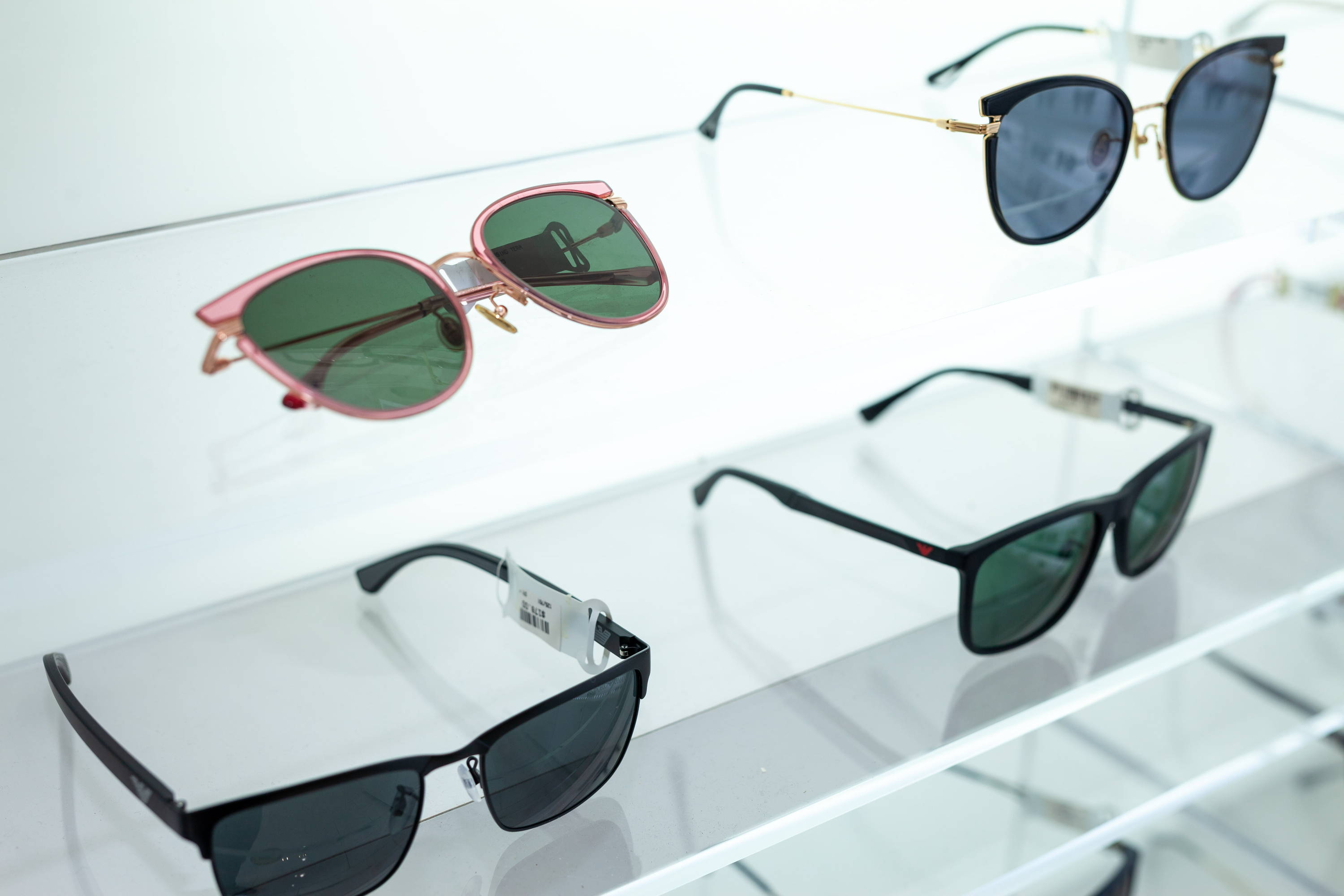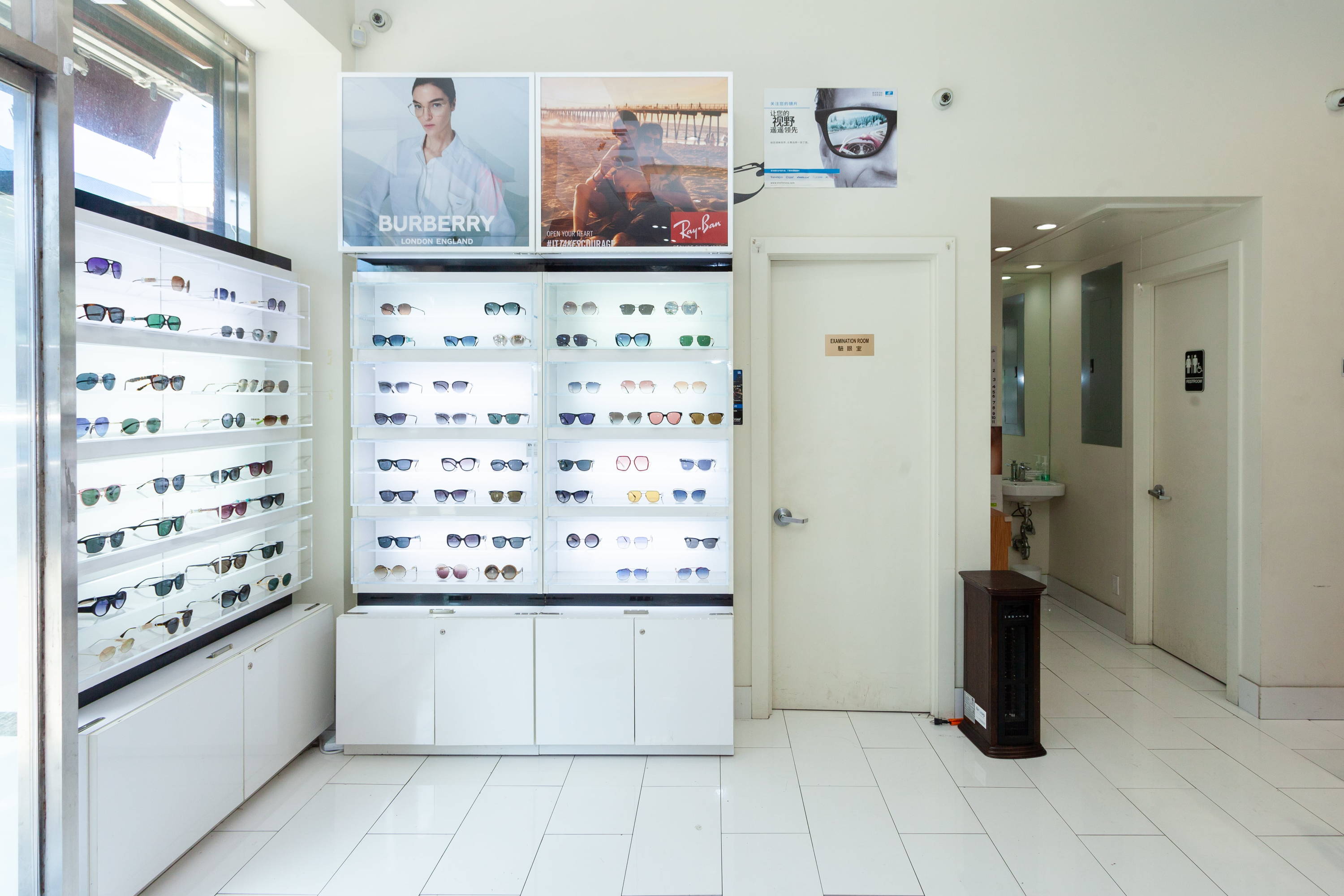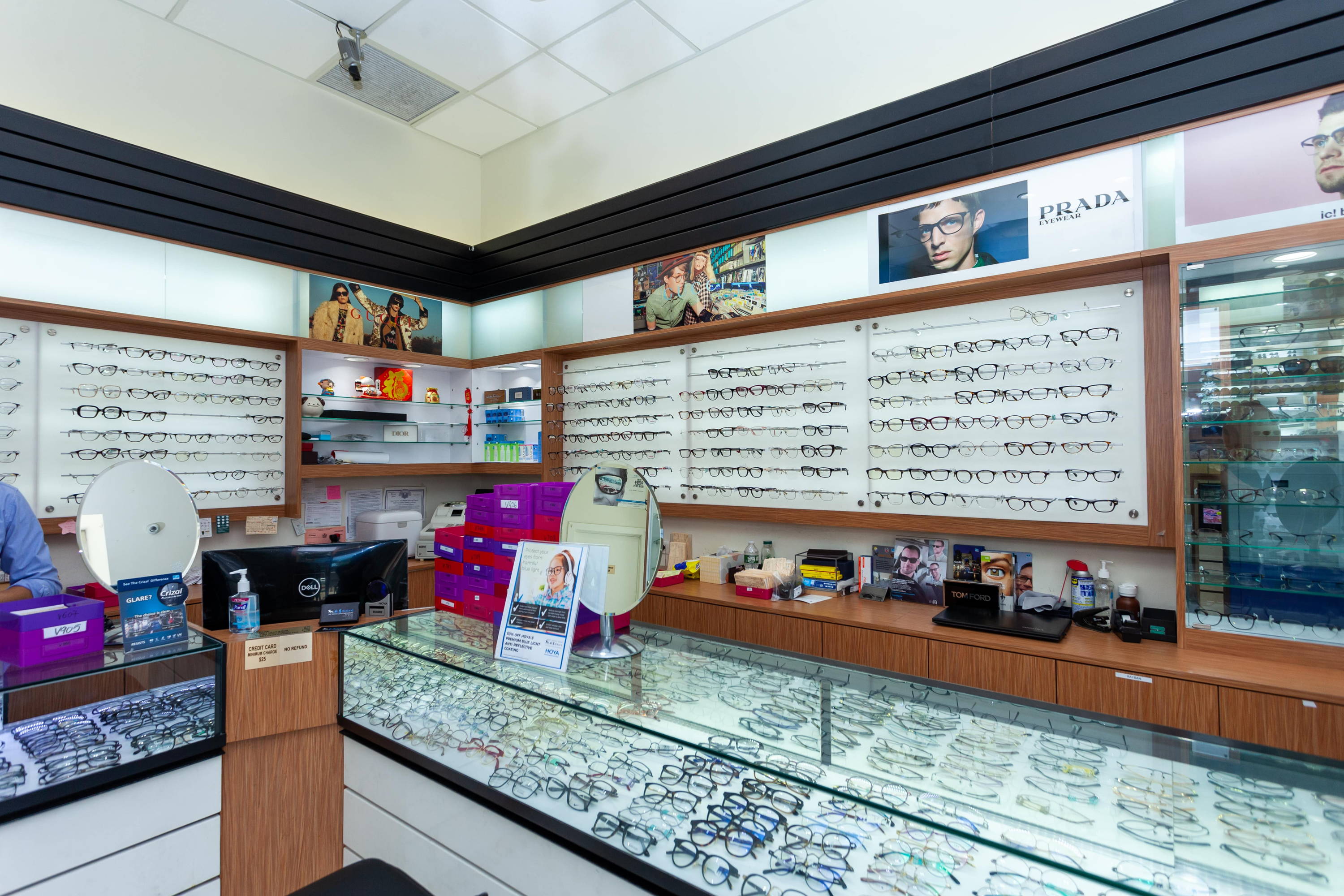 MK Vision Center Brooklyn Featured Brand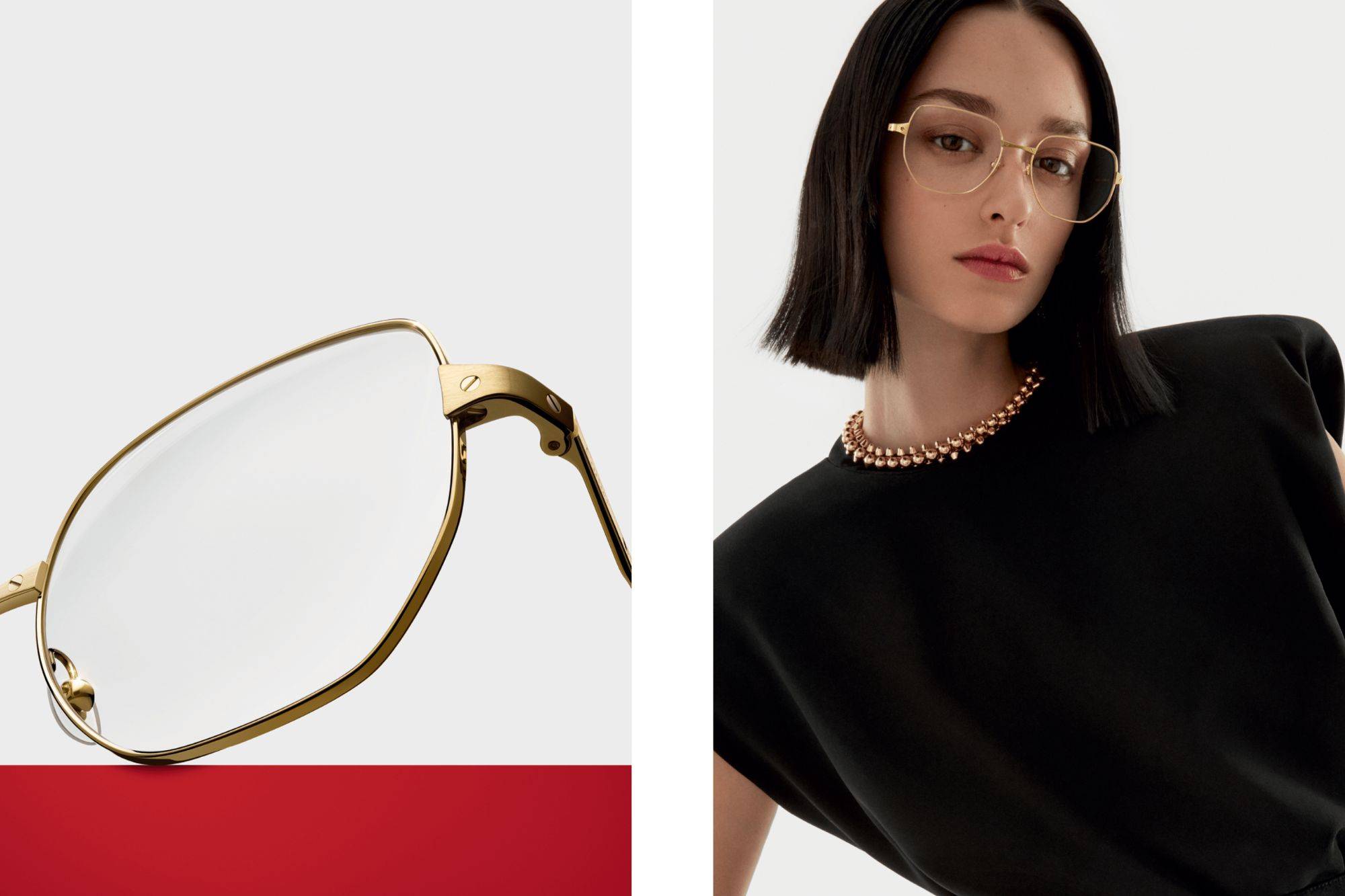 Distinctive creativity, exceptional savoir-faire and iconic style. Founded in 1847, Cartier is not only one of the most established names in the world of jewelry and watches: it is also the reference of true and timeless luxury. Referred to as The Maison Cartier, it distinguishes itself by its mastery of all the unique skills and crafts used for the creation of a Cartier piece.
Driven by a constant quest for excellence in design, innovation and expertise, the Maison stands in a unique and enviable position, that of a leader and pioneer in its field. Since the very beginning, Maison Cartier has marked itself as the undisputed leader and the most distinctive global brand in the absolute eyewear market.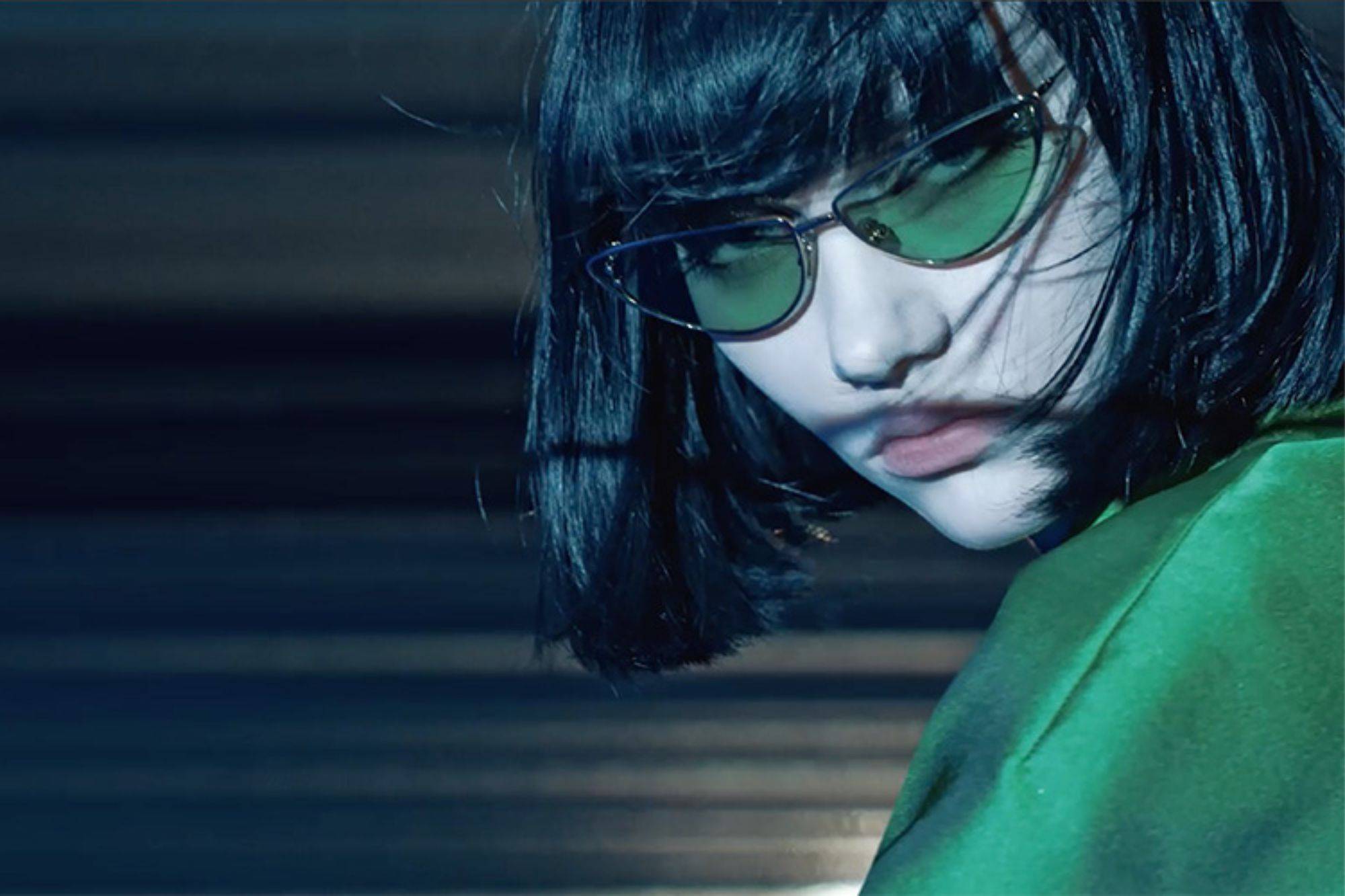 The array of Dior frame collections for women and men celebrates contemporary design and comfort.
Inspired by signature House codes, each collection results in resolutely elegant styles.
Mott Optical Group partnered with Dior first to introduce their newest collection to the
New York City market.

Founded in 1996, ic! berlin designs and manufactures hand-made innovative eyewear in Germany with brand's philosophy "so strong but still so light".
As a trendsetter in stylish modern eyewear, the brand is famous for its pioneering screwless hinge, its ultra-light hypoallergenic sheet metal frames, its innovative and streamlined designs and its avant-garde sensibilities.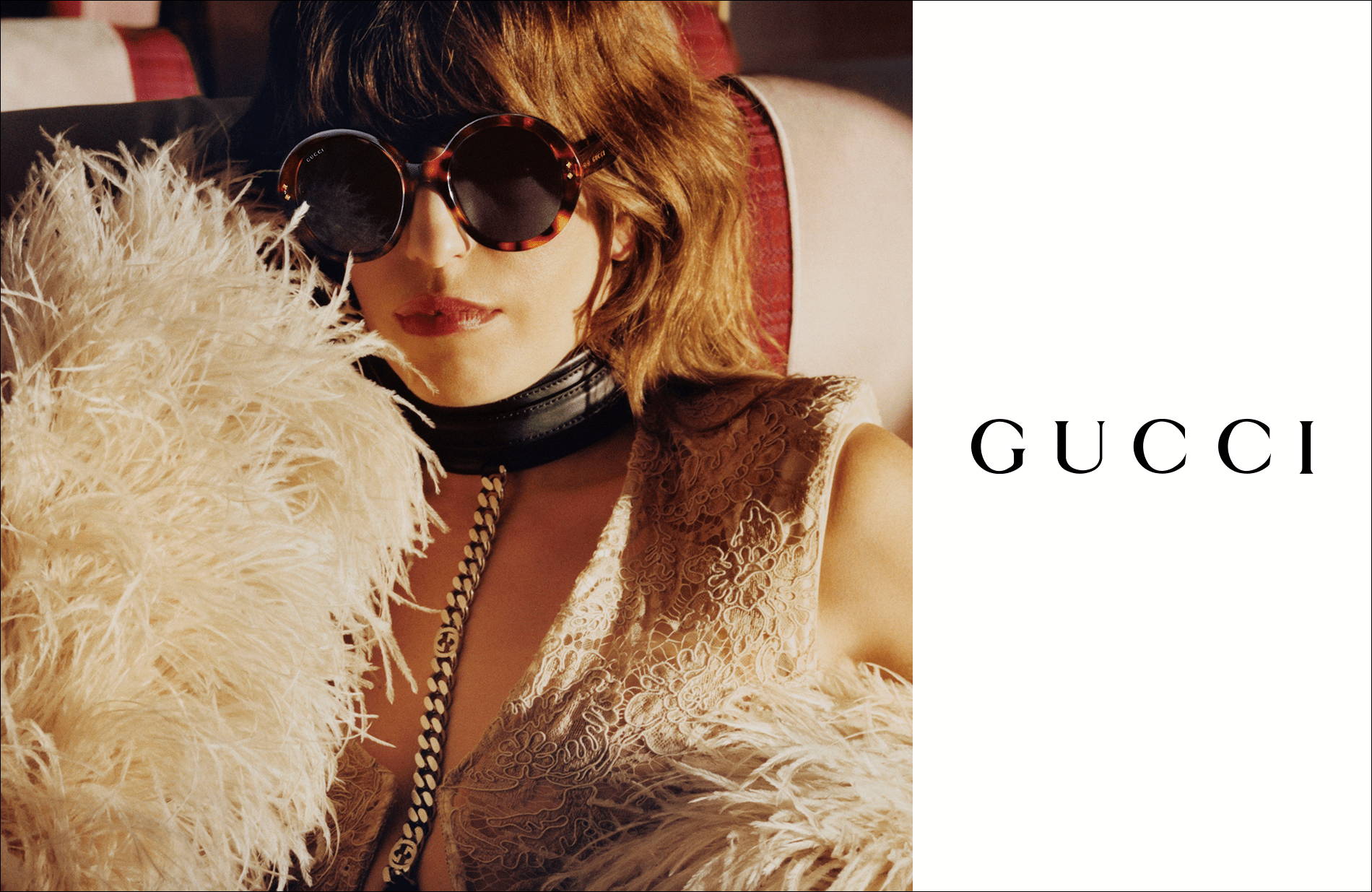 Influential, innovative, and progressive, Gucci is reinventing a wholly modern approach to fashion. Under the new vision of creative director Alessandro Michele, the House has redefined luxury for the 21st century, further reinforcing its position as one of the world's most desirable fashion houses. Eclectic, contemporary, romantic-Gucci products represents the pinnacle of Italian craftsmanship and are unsurpassed for their quality and attention to detail.