Enter the world of CHANEL and shop Eyewear and Sunglasses at Mott Street Optical and Flushing Optical. Established in 1909 by Coco Chanel, the brand takes traditional craftsmanship to the next level of elegance, sophistication, and luxury.
Discover the story of Chanel at the Mott Optical Group.
Uncomplicated luxury.
Exceptional pieces.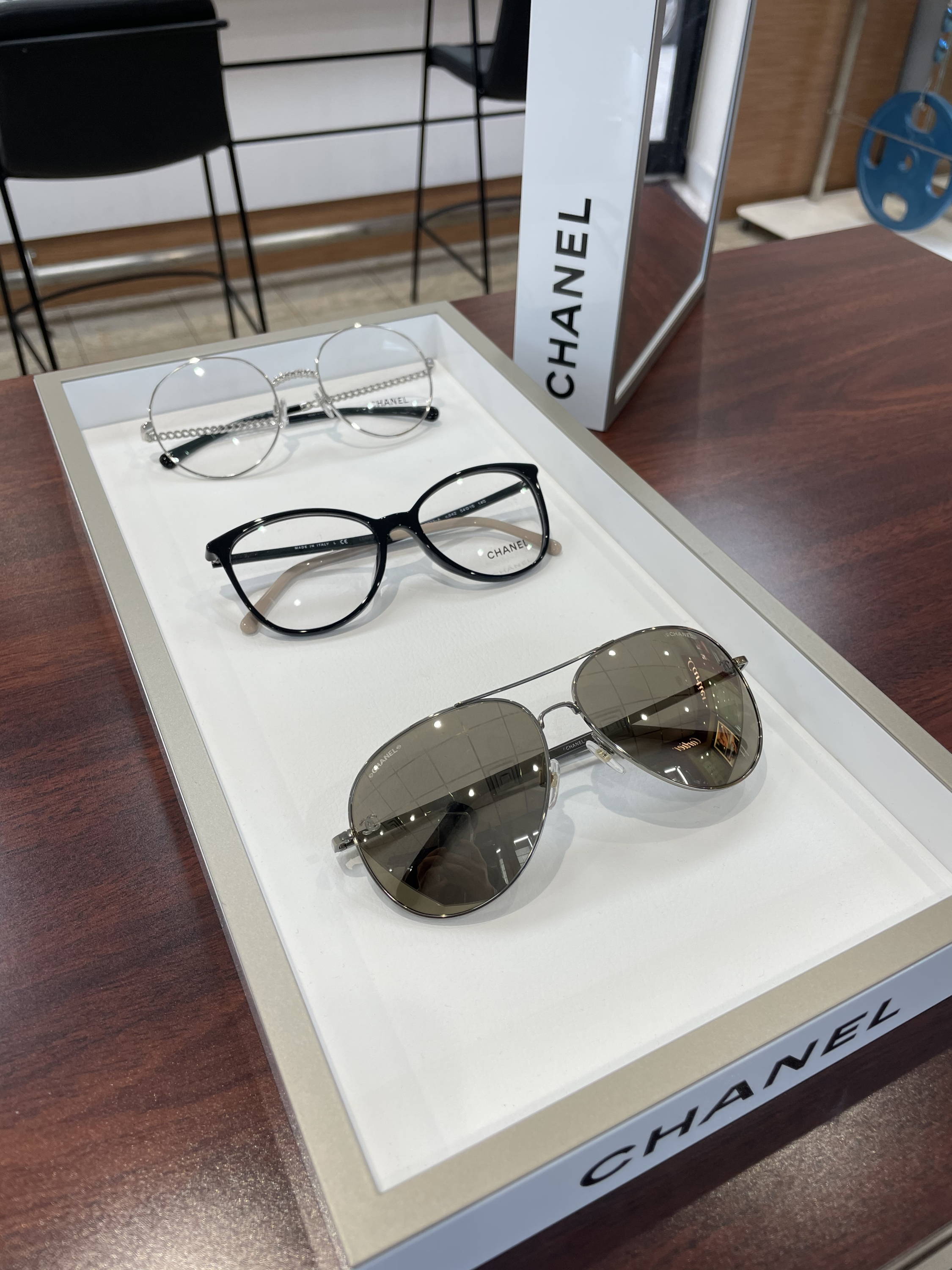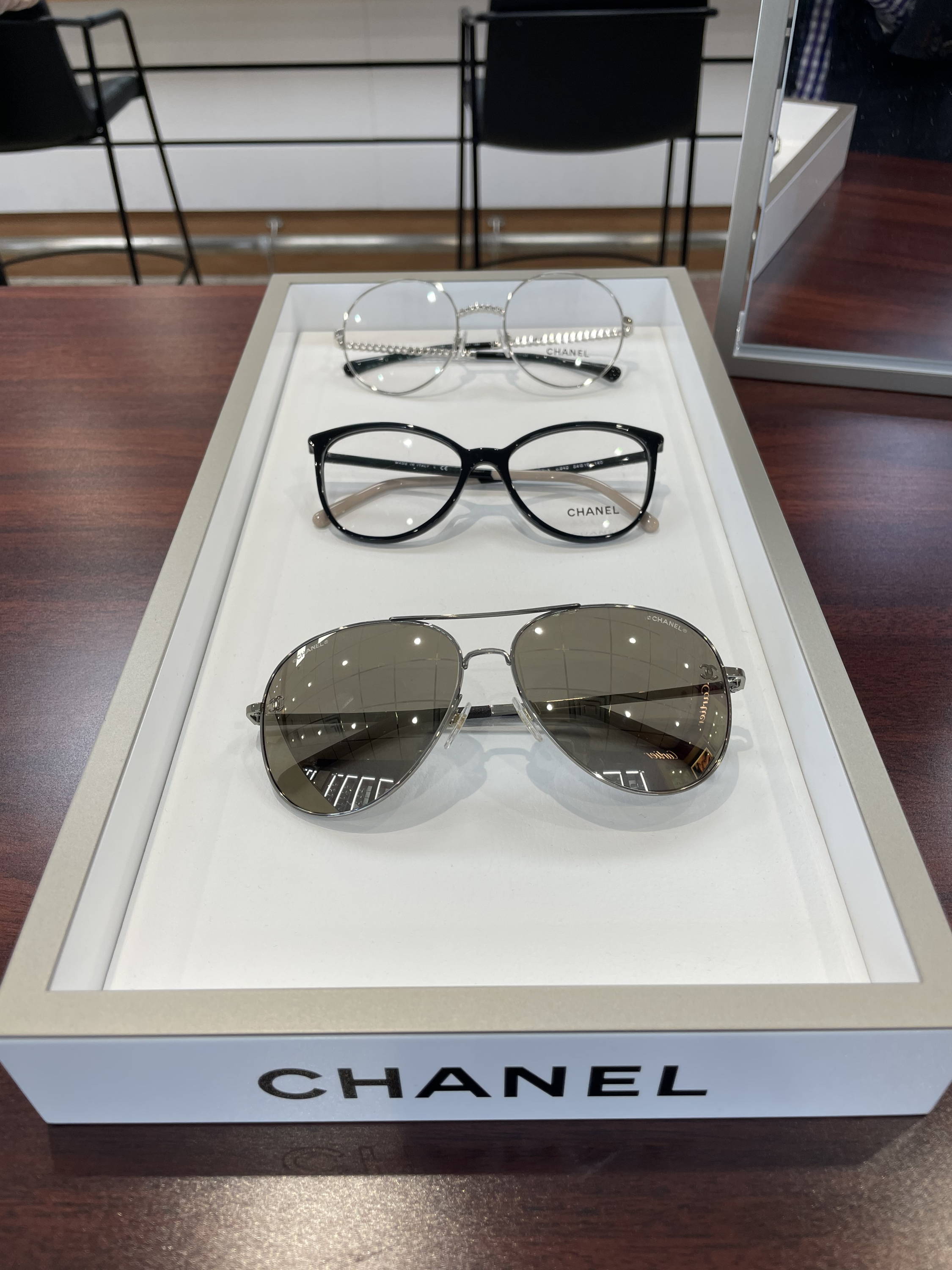 CHANEL eyewear, a must-have fashion accessory, celebrates elegance and femininity.
From contemporary to iconic styles, the designs demonstrate the know-how and creativity of the House of CHANEL.
Throughout the seasons, collections are constantly reimagined to complement the CHANEL wardrobe and express a woman's style.
Explore the latest in Chanel at Mott Street Optical and Flushing Optical as we extend the brand to your eyewear and eyecare experience.
Many of Chanel Brand motifs, themes, and charm are translated into the eyewear collection.
From the classic interlocking CC and pearls to the Camellia flower every Chanel Eyewear piece reflects what you know and love about the Chanel.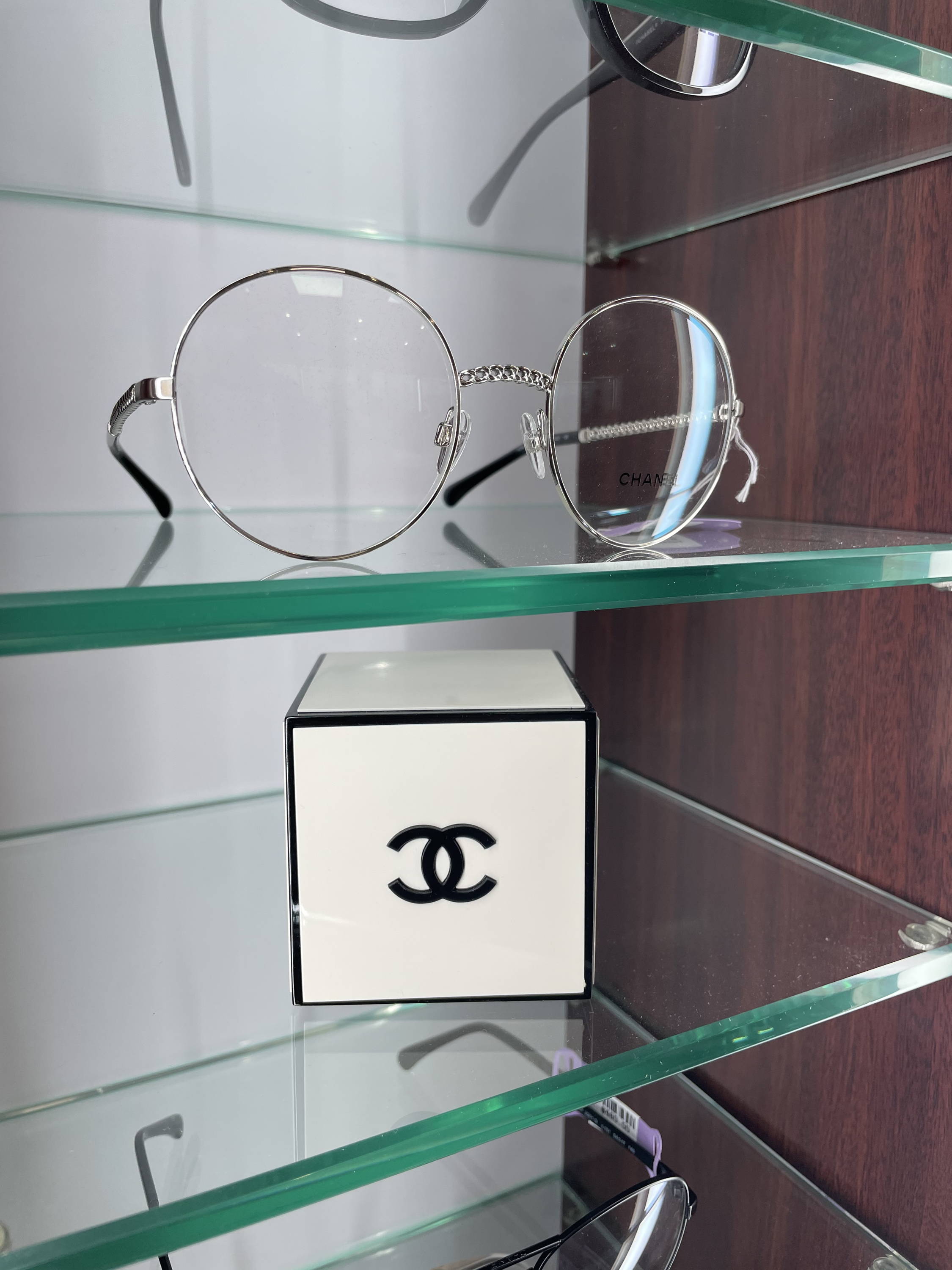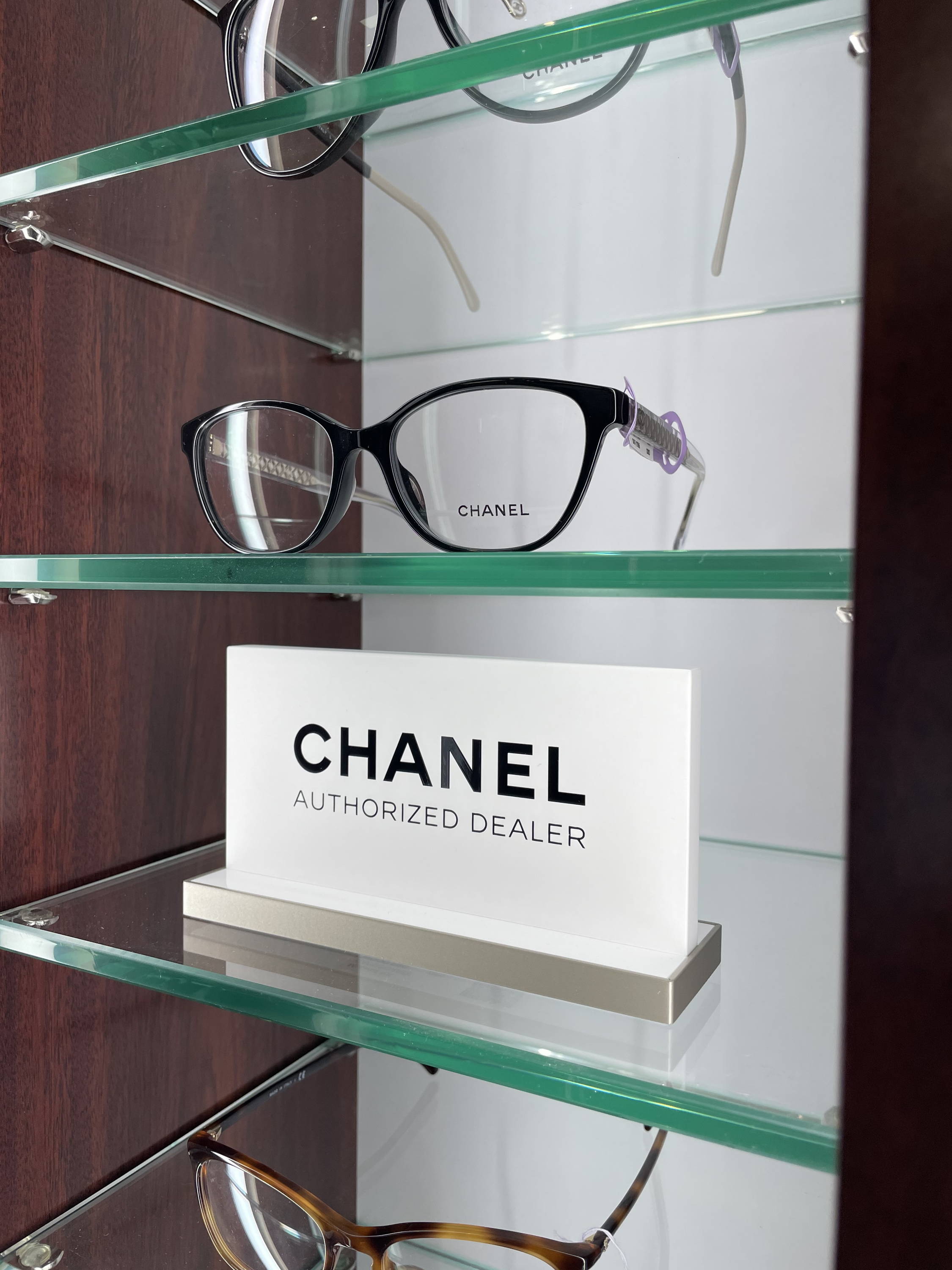 Interested In Chanel Eyewear? Fill up this form and we will contact you soon!