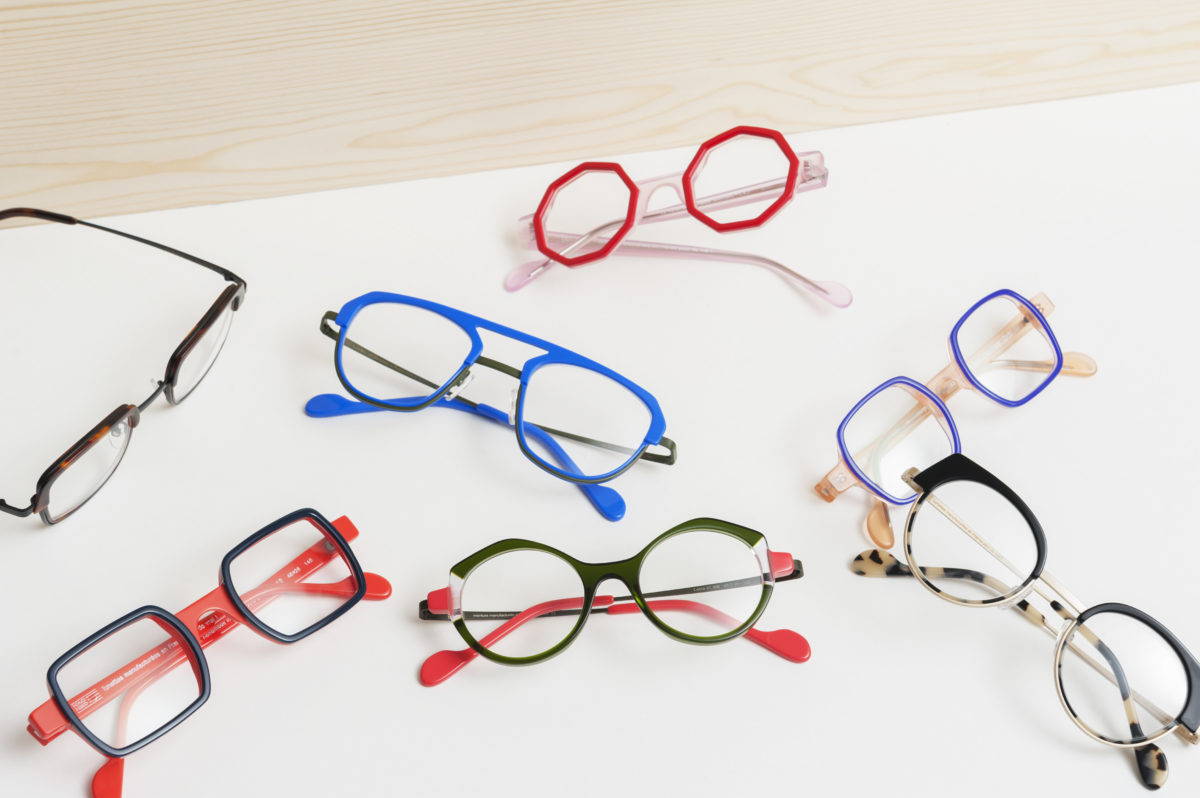 Founded by an optician, Jean-Philippe Douis, , NAONED's collections are entirely made in France, lovingly preserving the know-how of traditional eyewear.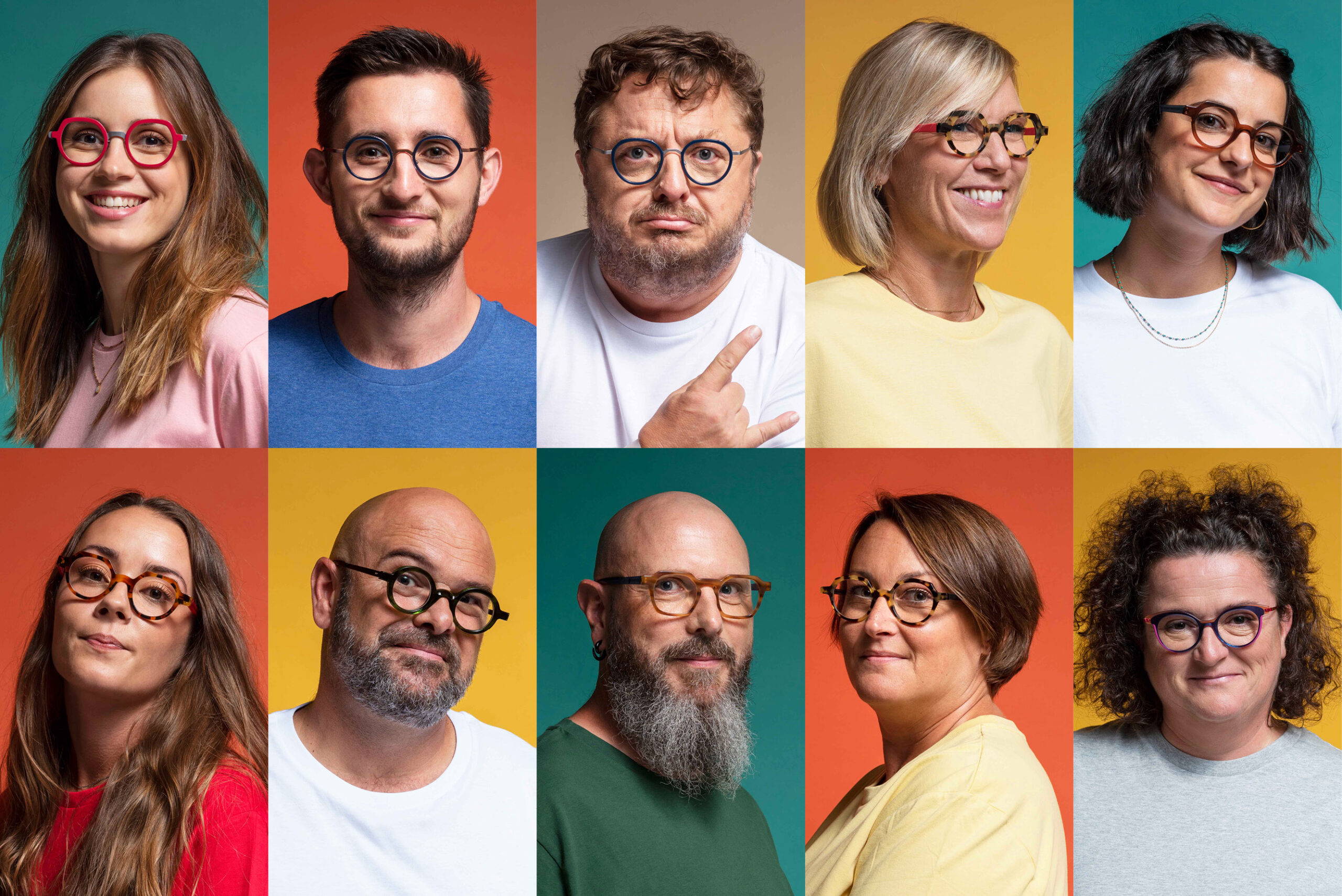 In contrast to the global trend, NAONED bet is to restore the local's coat of house. NAONED have criss-crossed France to find rare pearls, passionate manufacturers who perpetuate the French lunettier know-how.
NAONED do not forget that their primary job is that of optician. Years of adjusting glasses on faces with a nose, two eyes and two ears (not exhaustive list), it gave them a lot of ideas to develop your frames. Because before you are pretty, your glasses must be mostly comfortable and allow you to see it clean. This is the kind of challenge that stimulates NAONED: transforming a technical product into an aesthetic prosthesis, so that your frames always give you a great look.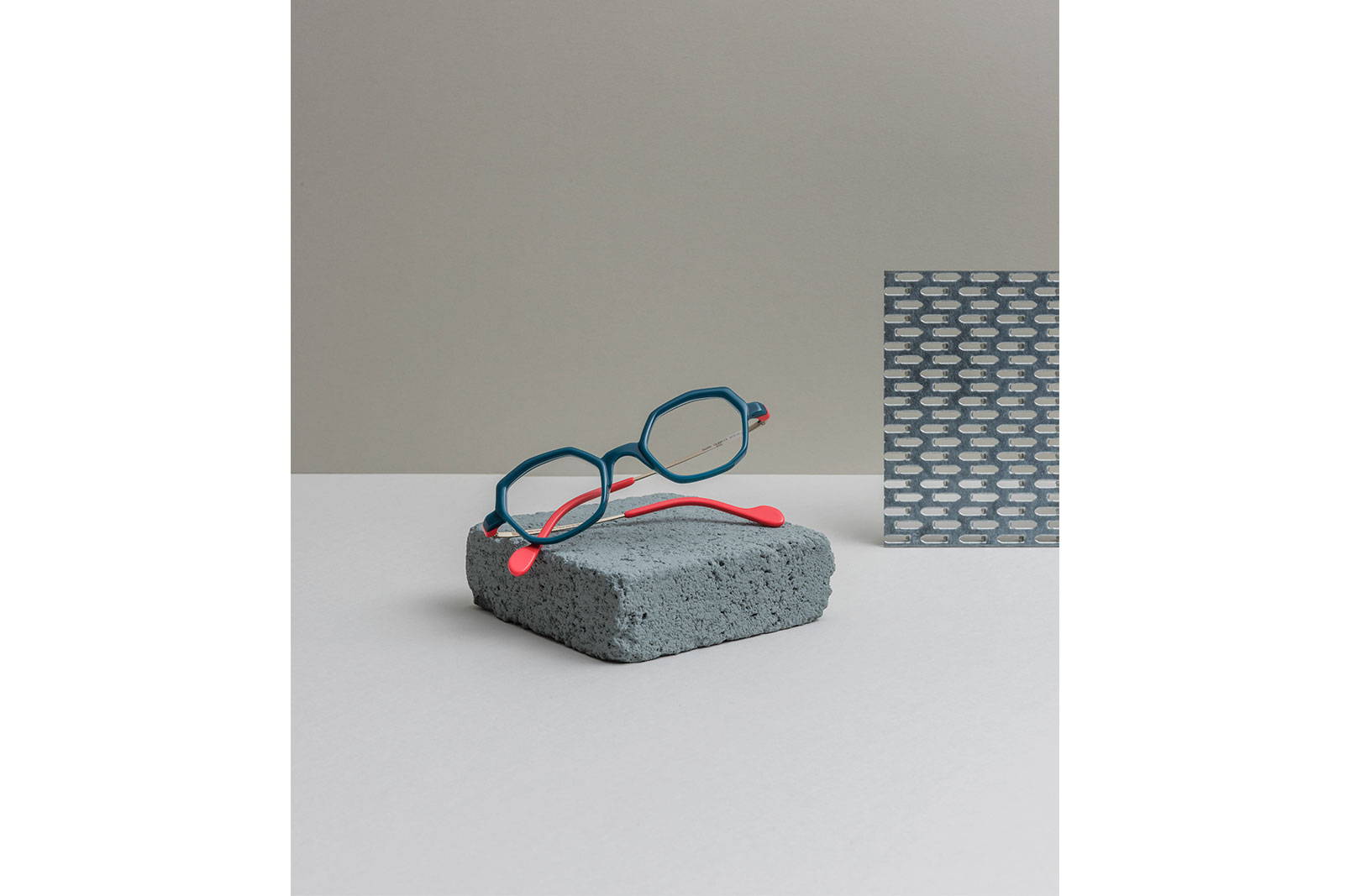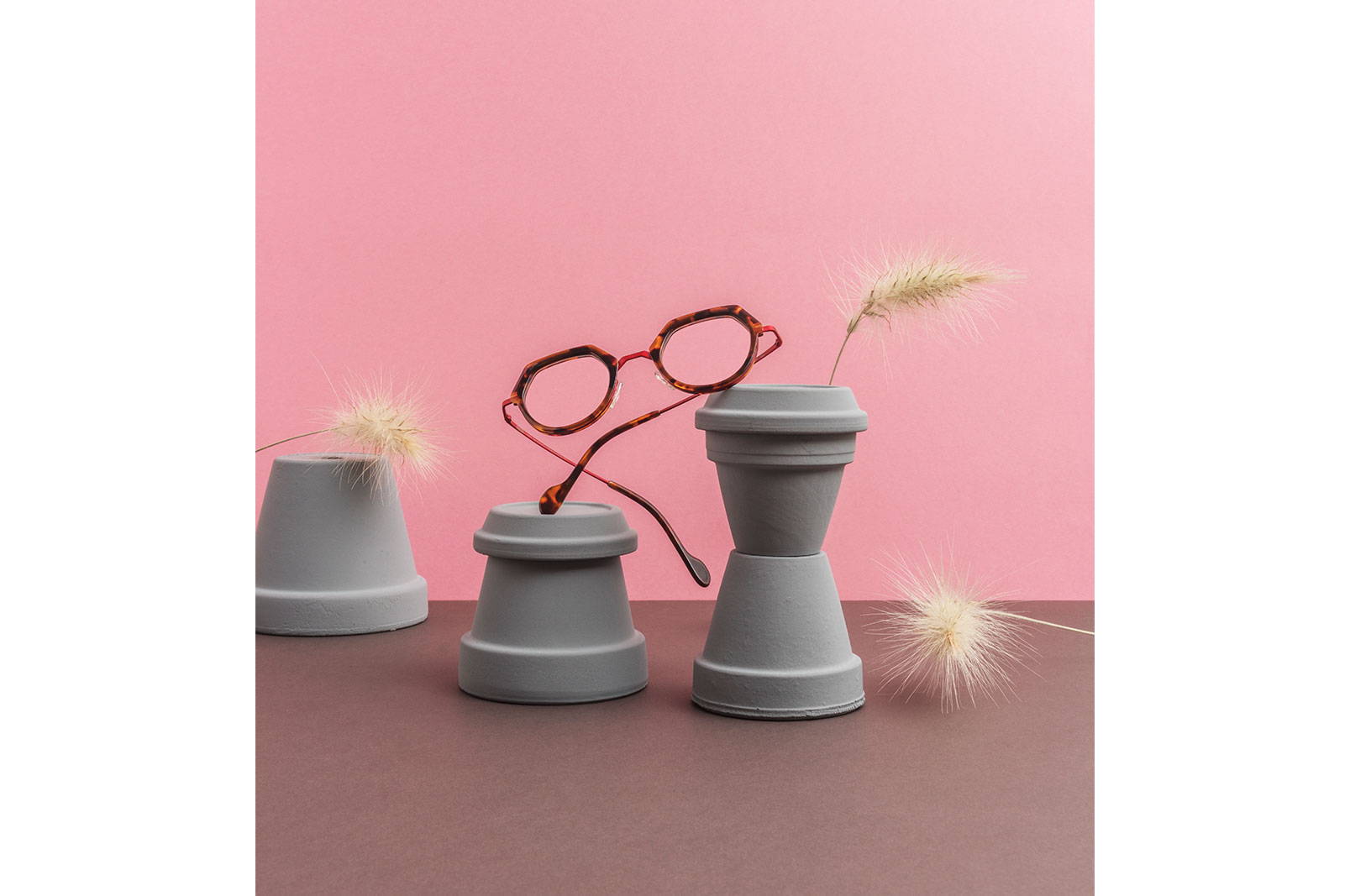 NAONED use cellulose acetate, a material derived from wood or cotton cellulose, which combines a beautiful resistance with an incomparable aesthetic result. Easy to cut and dye, this acetate resists life, sea baths, laughter and lunches on the terrace. Eco-compatible, it is also hypoallergenic. Their supplier is based in Italy, the cradle of the most beautiful houses.
Our metal frames are made from traditional eyewear optical alloys: nickel silver, monel, bronze and are treated with a hypoallergenic varnish. A guarantee of quality and longevity, for real.
Exclusively at MK2 Optical