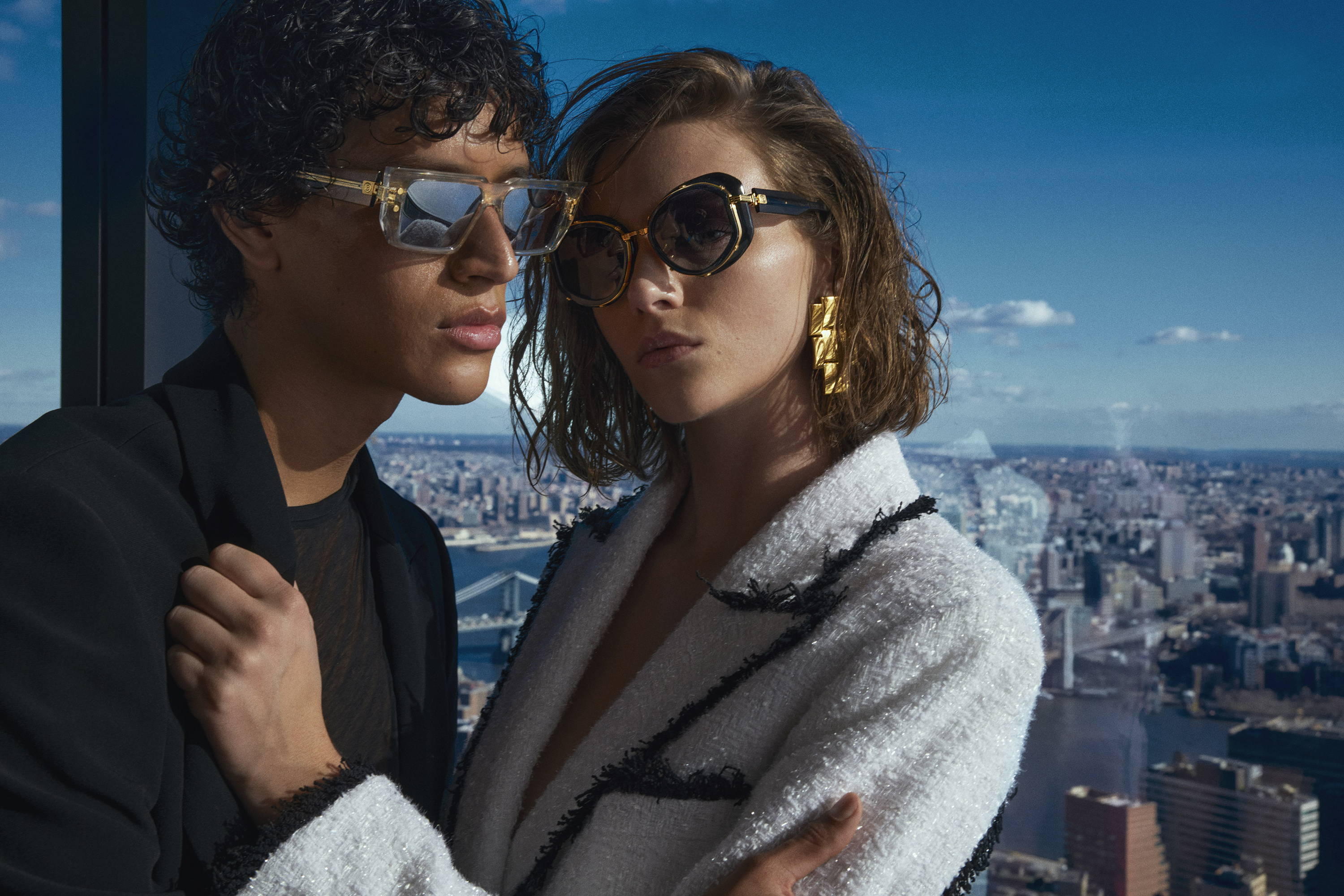 Oliver Rousteing, the creative director of Balmain, has ensured that his latest eyewear creation-which include Balmain's first Optical eyewear design- continue to Channel Balmain's unique spirit, heritage and design sensibility.
Balmain can be found at Mott Street Optical and online.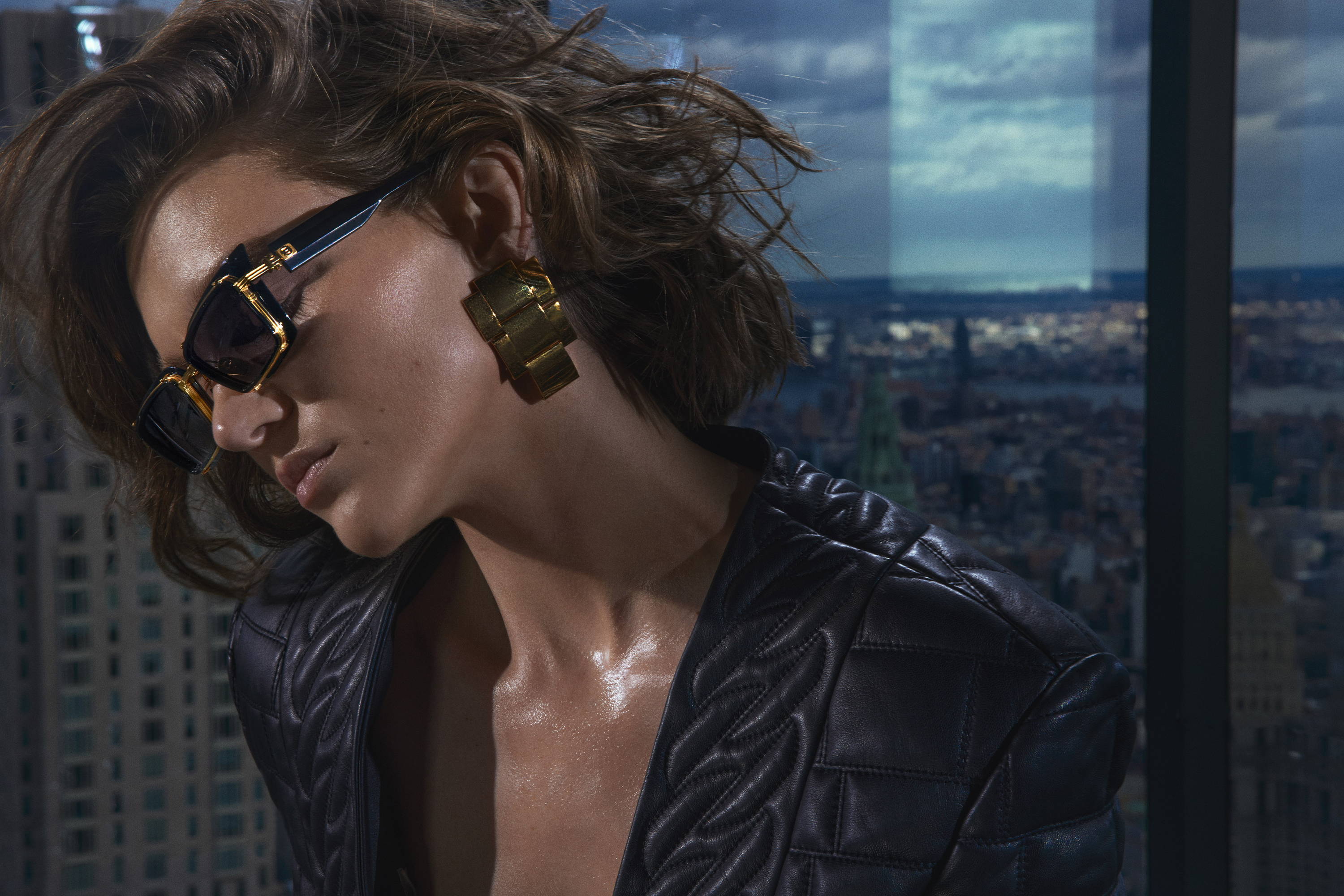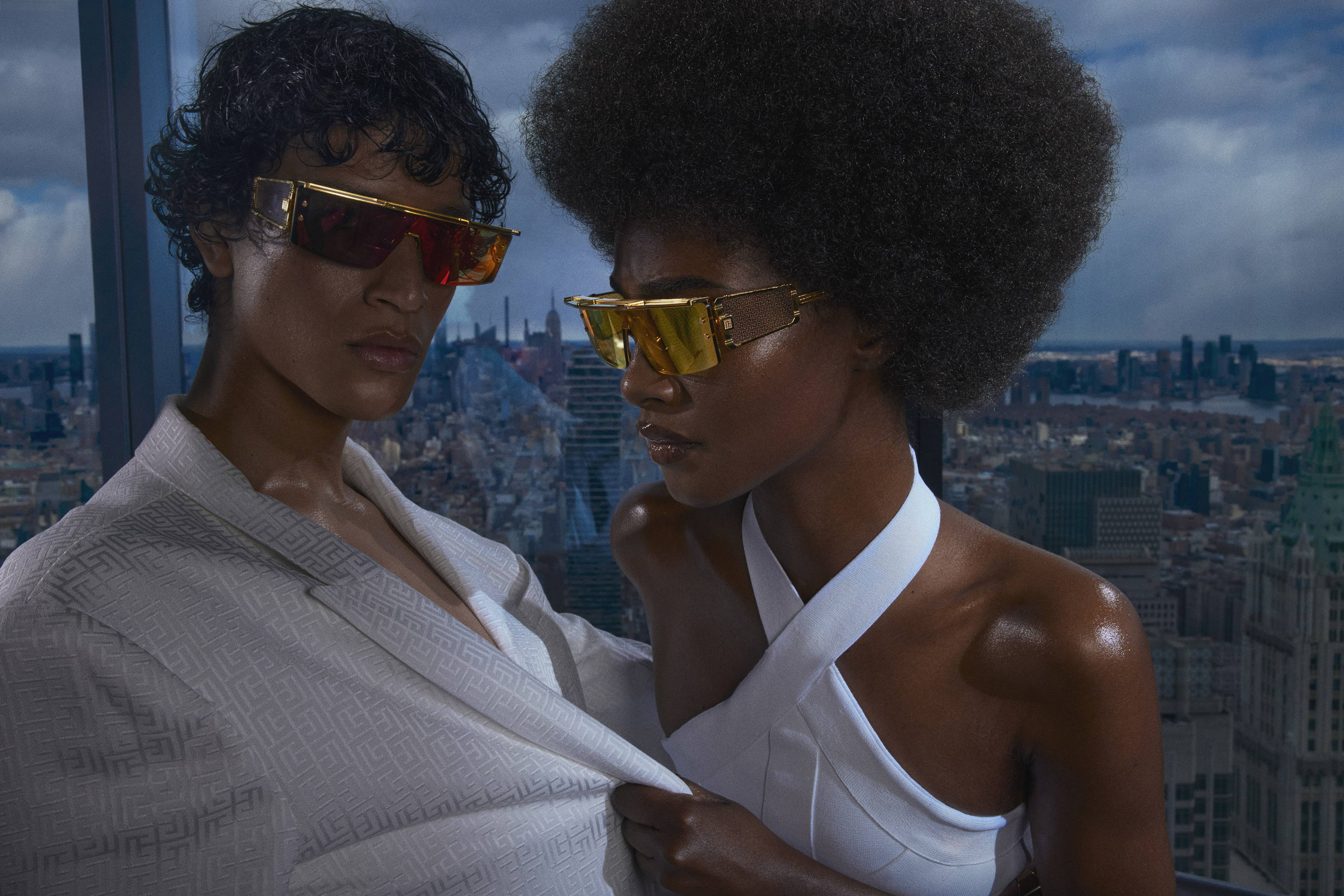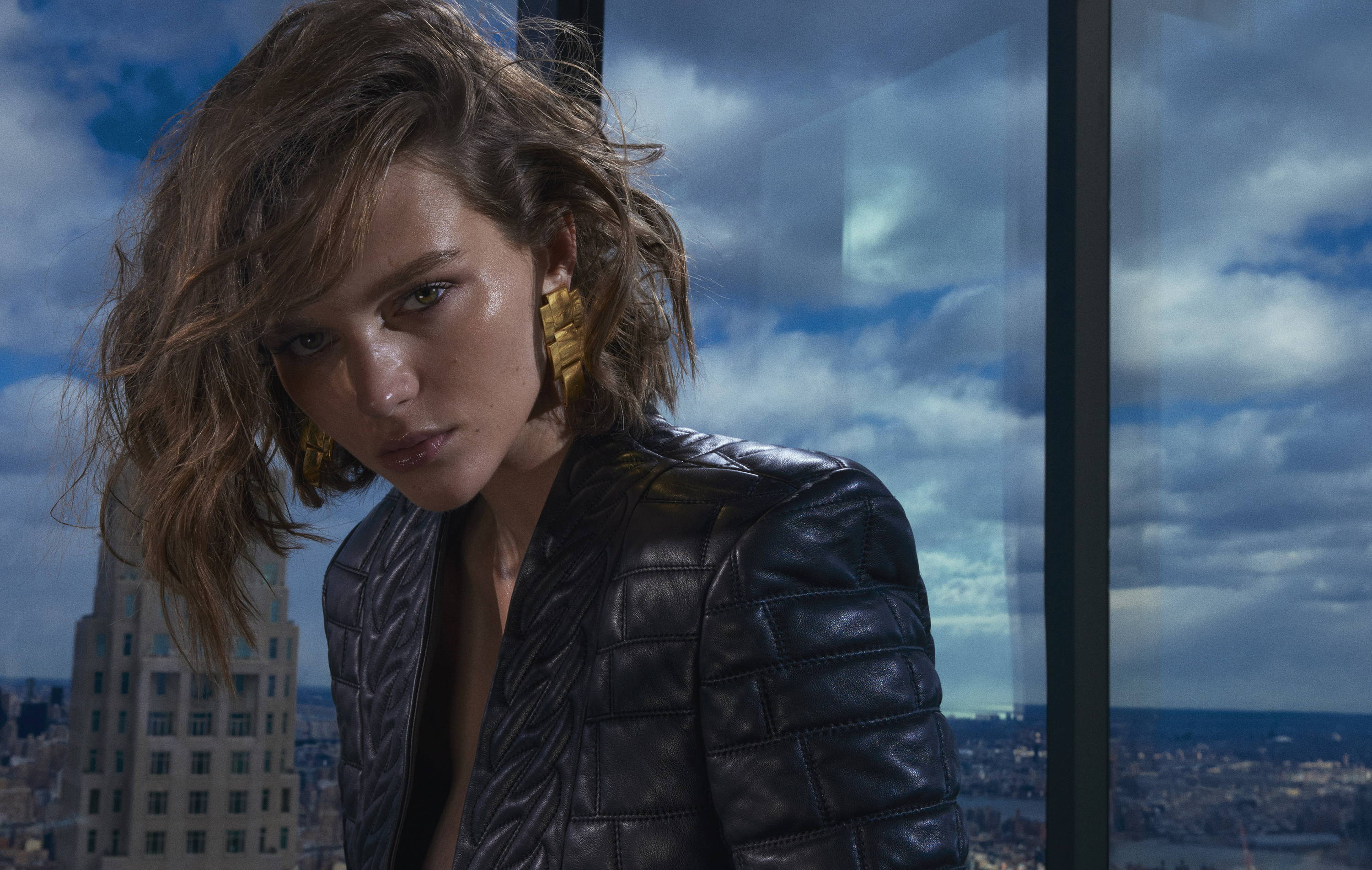 The New collection's reliance on military-inspired names recalls Olivier Rousteing's Signature Military-Inspired Tailoring and, of course, the spirit and power of the modern, inclusive and powerful Balmain Army.
The New collection also makes very clear Balmain's Enduring commitment to the partnership's founding principles: a pledge to producing nothing but precision-engineered, cutting edge designs that are crafted by Japan's most talented artisans, relying on only the finest, earth-friendly materials.