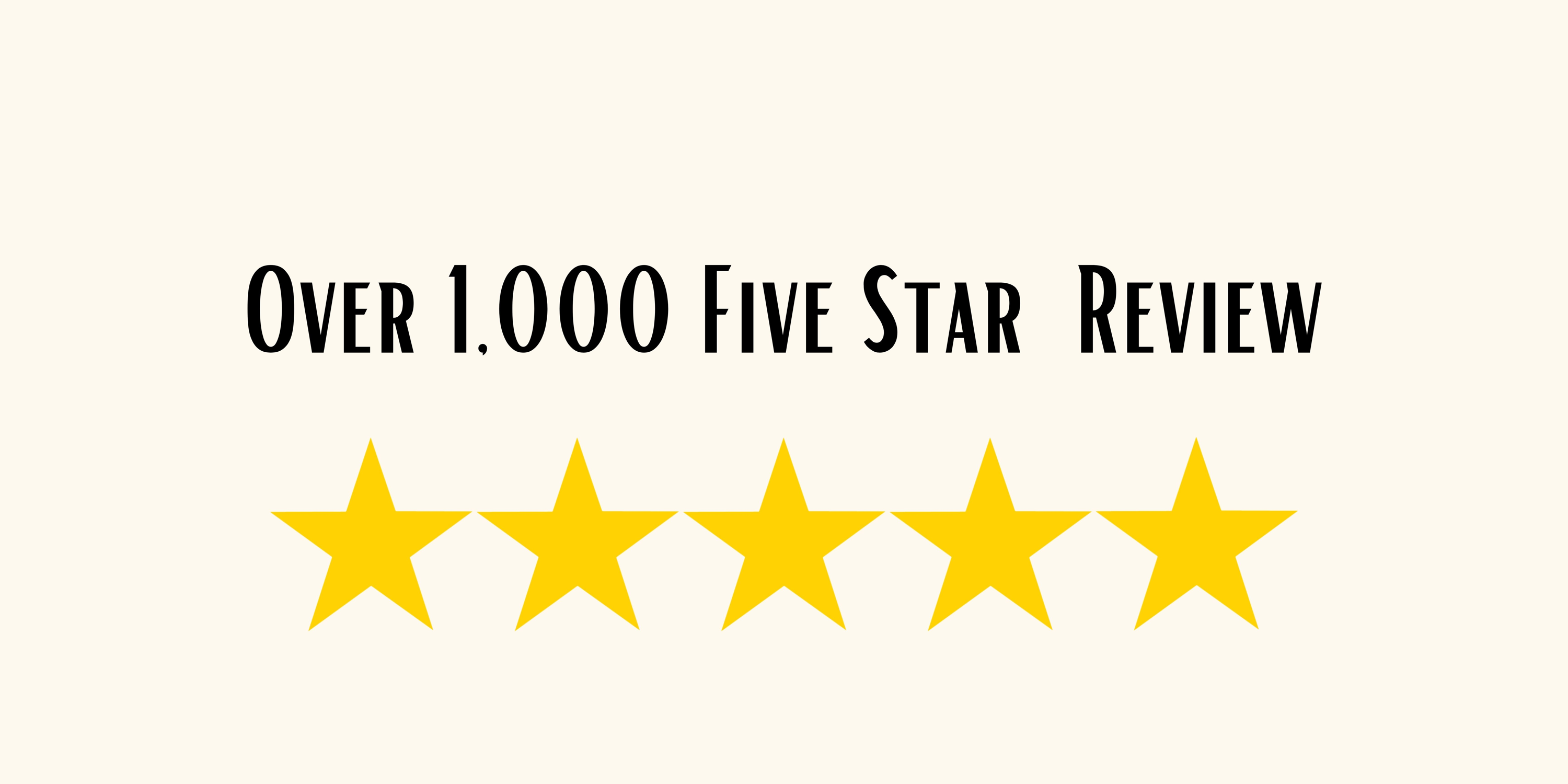 Here's what people say after choosing Mott Optical Group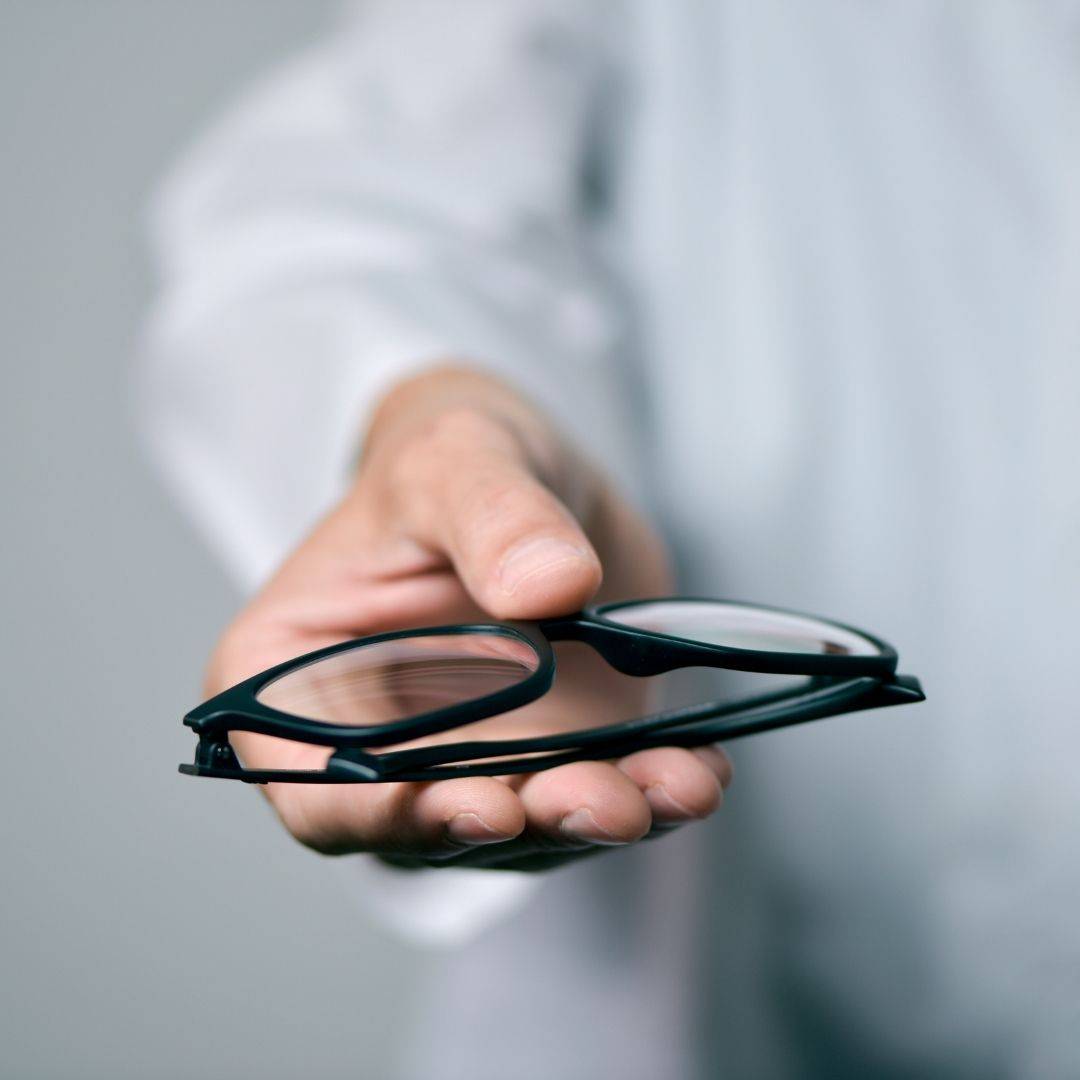 "Booked an appointment yesterday and got my check up today. I saw the optometrist, got my prescription (via e-mail) and picked my glasses within 30 minutes. My optometrist carefully explained the change in my vision and also answered all my questions. Also, thanks Jake for helping me find the perfect glasses! I'm very happy with my selection."
- Emily C.
"I had an amazing experience at this shop. Jake helped me and could not have been more patient or more knowledgeable- he is the best! He knew about all of the brands they carry and lens options and explained them in a way that made sense to me a layman. The optometrist fit my glasses perfectly to my face and the customer service all around is top notch! I would highly recommend this shop!"
- Suzy G.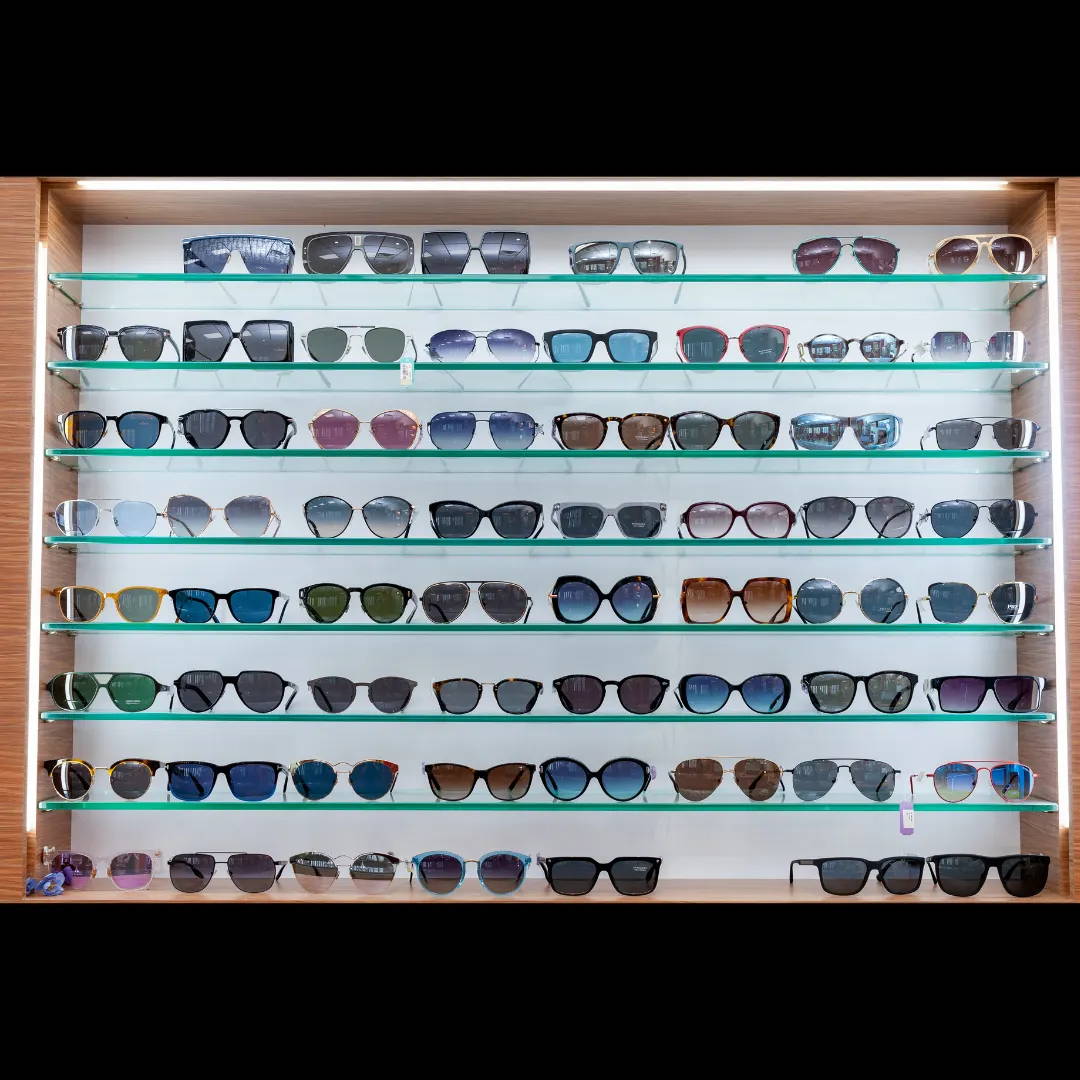 My go to place for glasses and contacts! The staff are friendly and efficient and take the time to answer all your questions. They have a wide selection of frames and sunglasses to choose from, including designer brands. They were also very patient and helpful while I tried on a bunch of frames!
- Elayne W.
Our Happy Customer's Story