You are in advanced mode.
You can turn it off in left sidebar. To use advanced options, you will need to enter your own Google Maps API Key.
Get Google API Key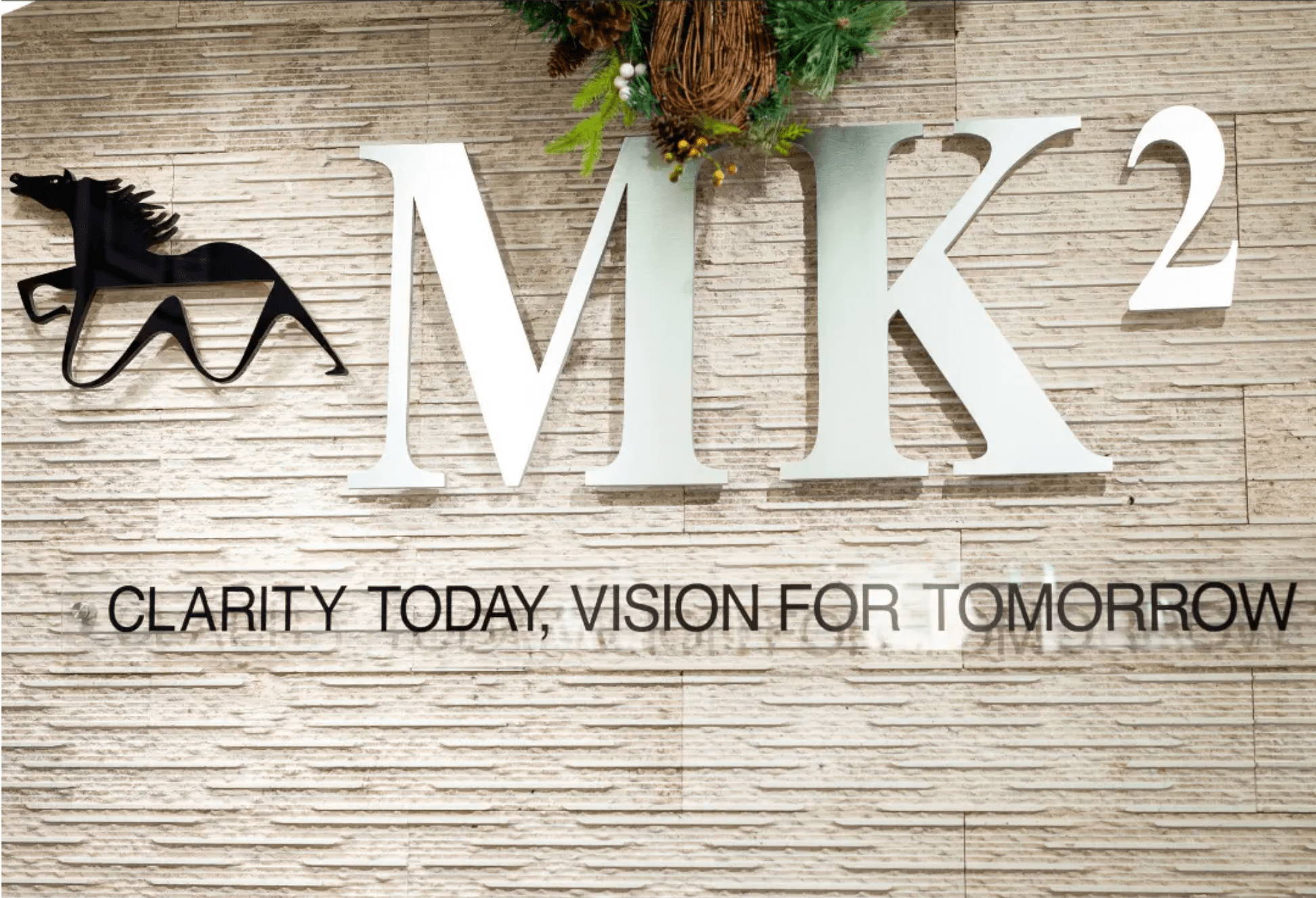 Best Eyewear Boutique in
New York, NY
MK2 Optical caters to the next generation of fashion-forward customers who want to look great without breaking the bank. Just a short distance from one of the most dynamic subway stops in New York City (Canal Street) , MK2 Optical prides itself on offering fun, fashion forward , as well as offering exclusive brands found nowhere else. Our store was designed to capture the eclectic vibe of lower Manhattan and SOHO. Stop on by and see for yourself. Welcome to New York!
Our mission is to provide customer a unique eyewear experience. At MK2 Optical, we provide professional eyewear styling, comprehensive optometry services, unique range of frames, and personalized services all in one place.

Professional Eyewear Styling
Comprehensive Optometry Services
Professional Eyewear Styling
At MK2 Optical, you will get your unique 'Eyewear Style Consultation' with a professional, experienced, eyewear expert. Our opticians and eyewear consultants are extremely professional and knowledgeable. We are thrilled to help customers select the perfect frame that fits you, suits your face shape and features, and a design that matches your individual sense of style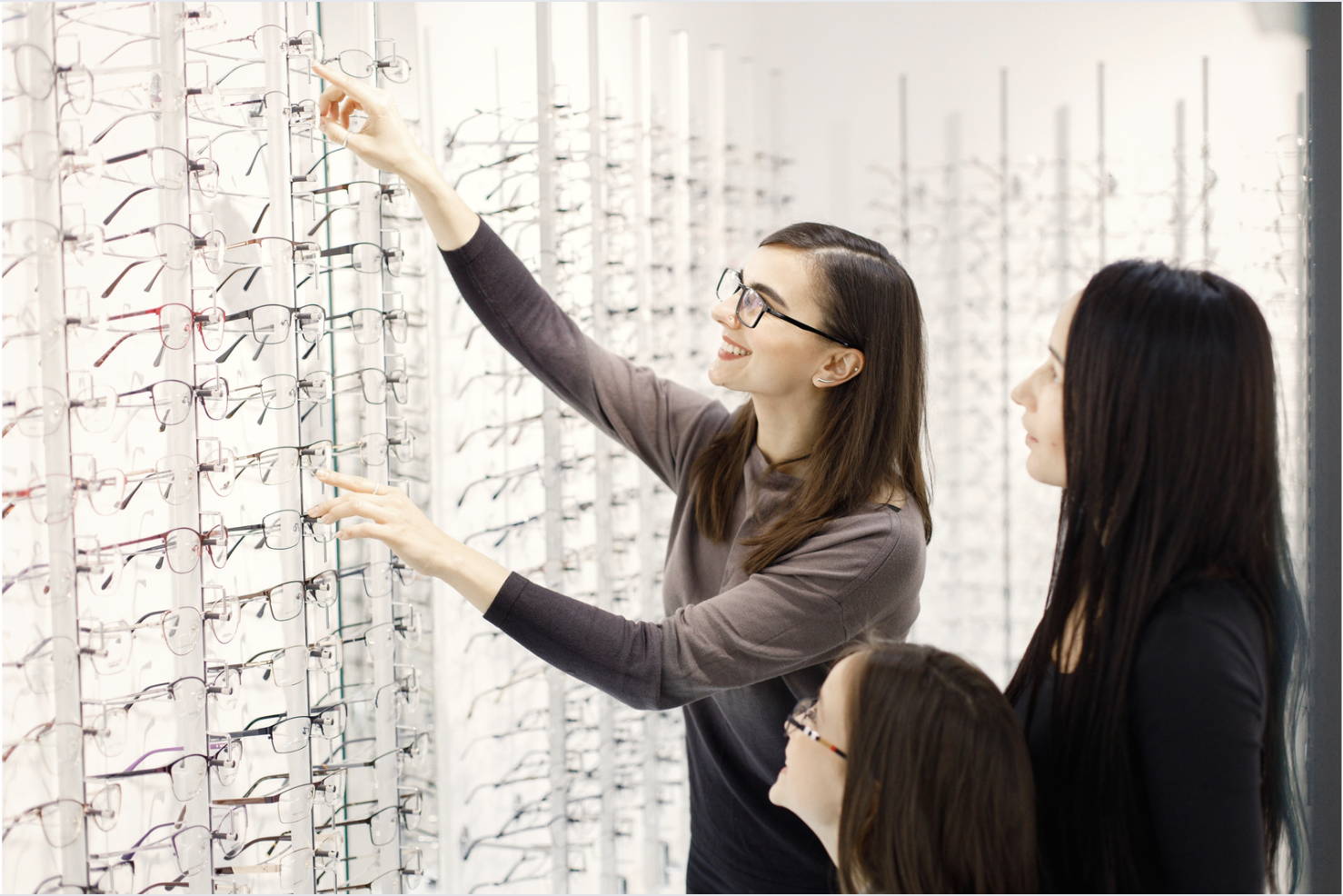 Comprehensive Optometry Service
We offer a variety of optometry services to help you see your best. Our experienced optometrist can treat nearsightedness, farsightedness, presbyopia, cataracts, macular degeneration, and dry eyes. We also offer contact lens fittings.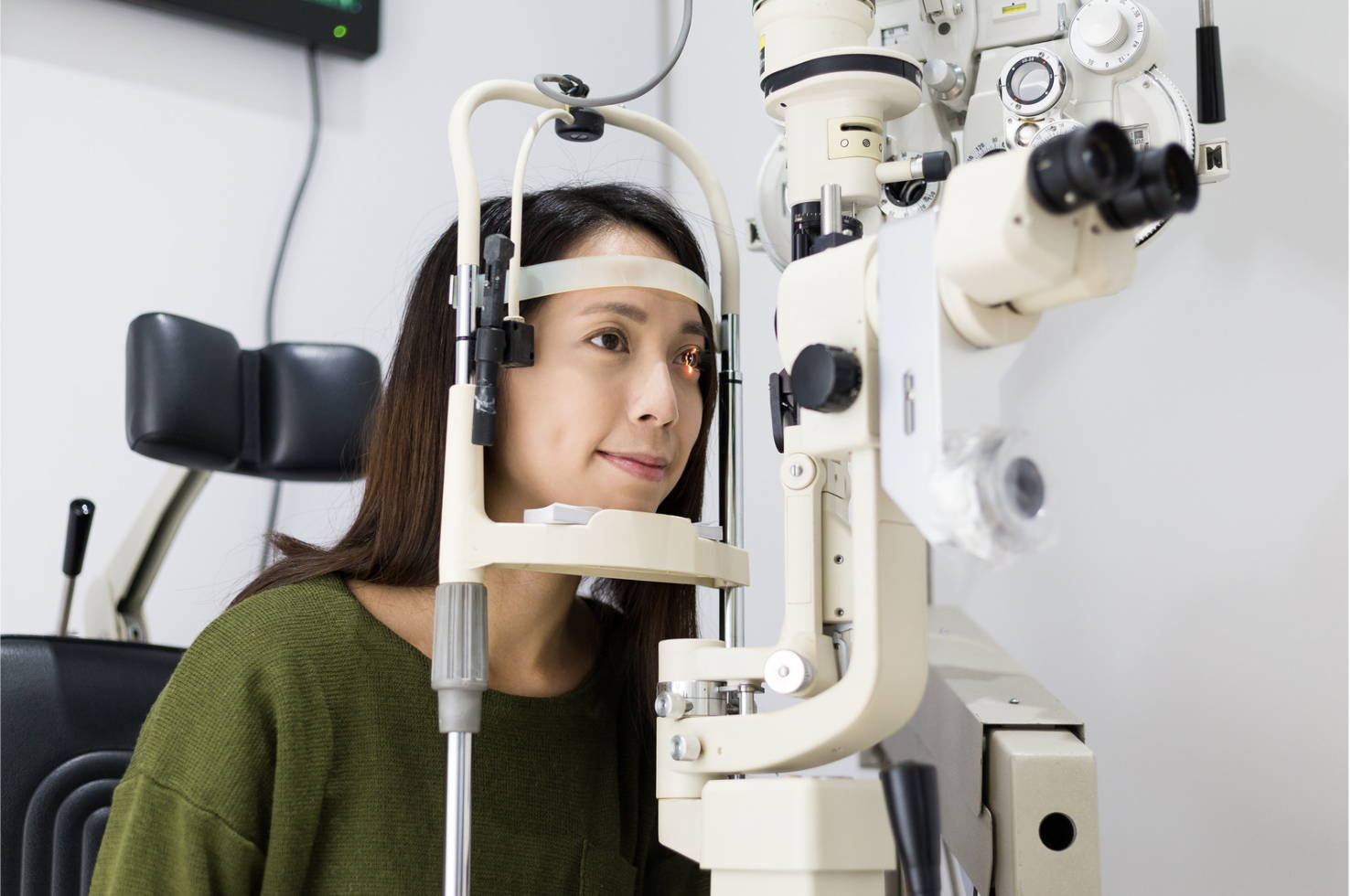 We source our eyewear products from all over the world. Our selection carries top-of-the-line independent designer brands like DITA, ic! berlin, Morel eyewear, Mott & Bayard, Suki eyewear. We offer eyewear products for men, women, and kids, from daily wear to special occasions.

If you want to see the very best of independent eyewear design, come visit us at MK2 optical!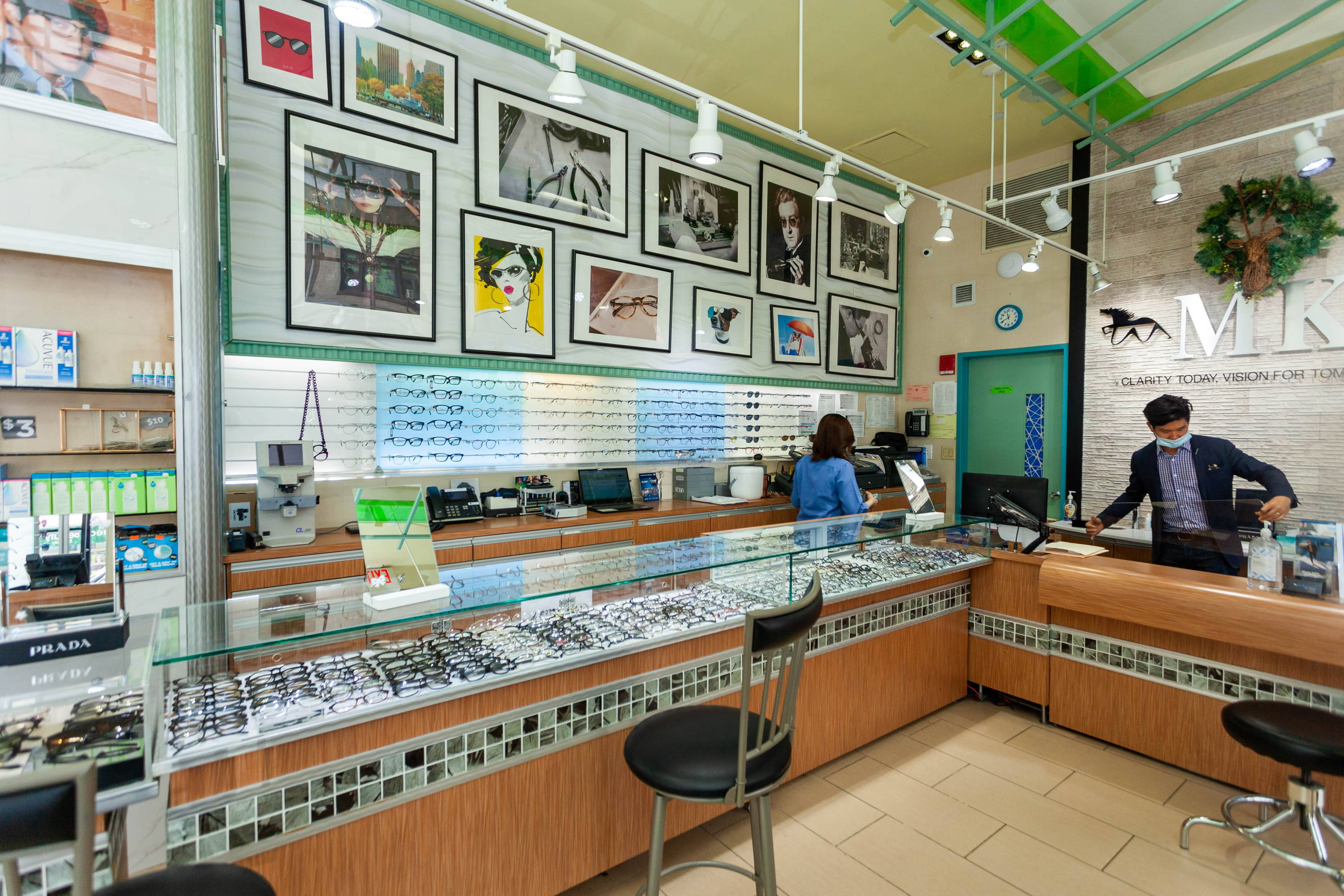 MK2 Optical Featured Brand
At Mk2 Optical, we specialize in brand that only do eyewear. Independently own, hand-crafted in small batches by artisans. Come to MK2 and find a pair of eyewear to make your statement.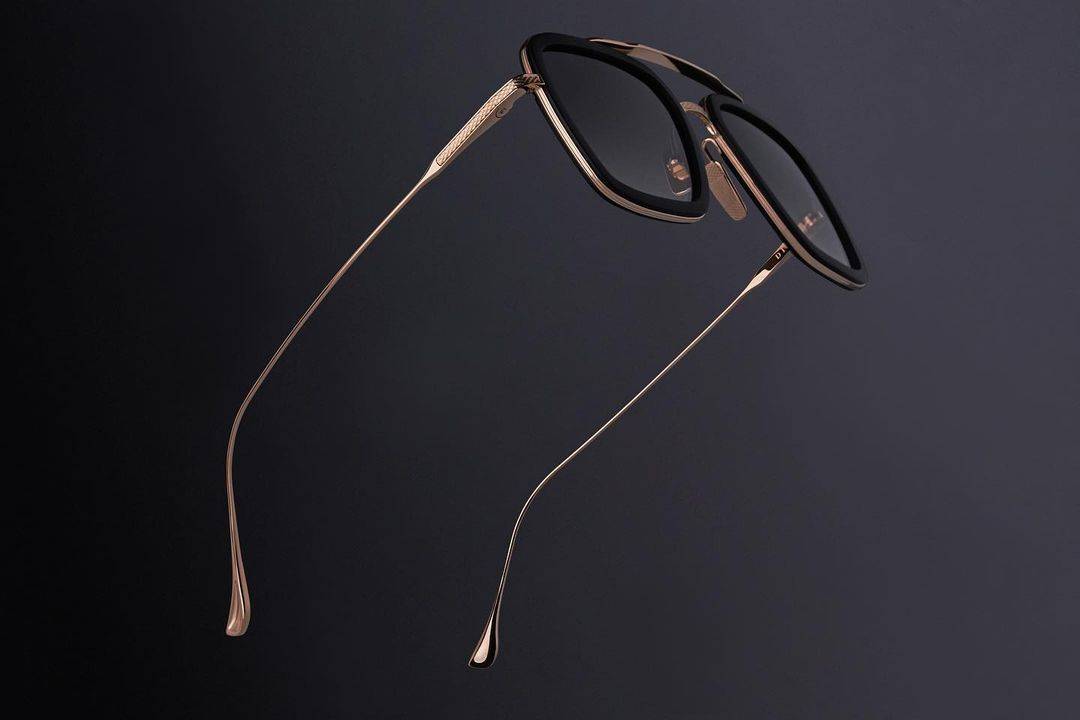 Founded in 1995, DITA reinvented eyewear by transcending its conventions, creating a discreet luxury with product ranging from bold character frames to new interpretations of timeless shapes through innovative technology.
With over 25 years in design and partners at the highest levels of manufacturing, DITA's expertise is unparalleled, earning a coveted reputation as a true leader in optical innovation.
DITA has a cult-like following and is a must-have accessory for many celebrities, musicians, athletes and fashion industry insiders around the world.

Founded in 1996, ic! berlin designs and manufactures hand-made innovative eyewear in Germany with brand's philosophy "so strong but still so light".
As a trendsetter in stylish modern eyewear, the brand is famous for its pioneering screwless hinge, its ultra-light hypoallergenic sheet metal frames, its innovative and streamlined designs and its avant-garde sensibilities.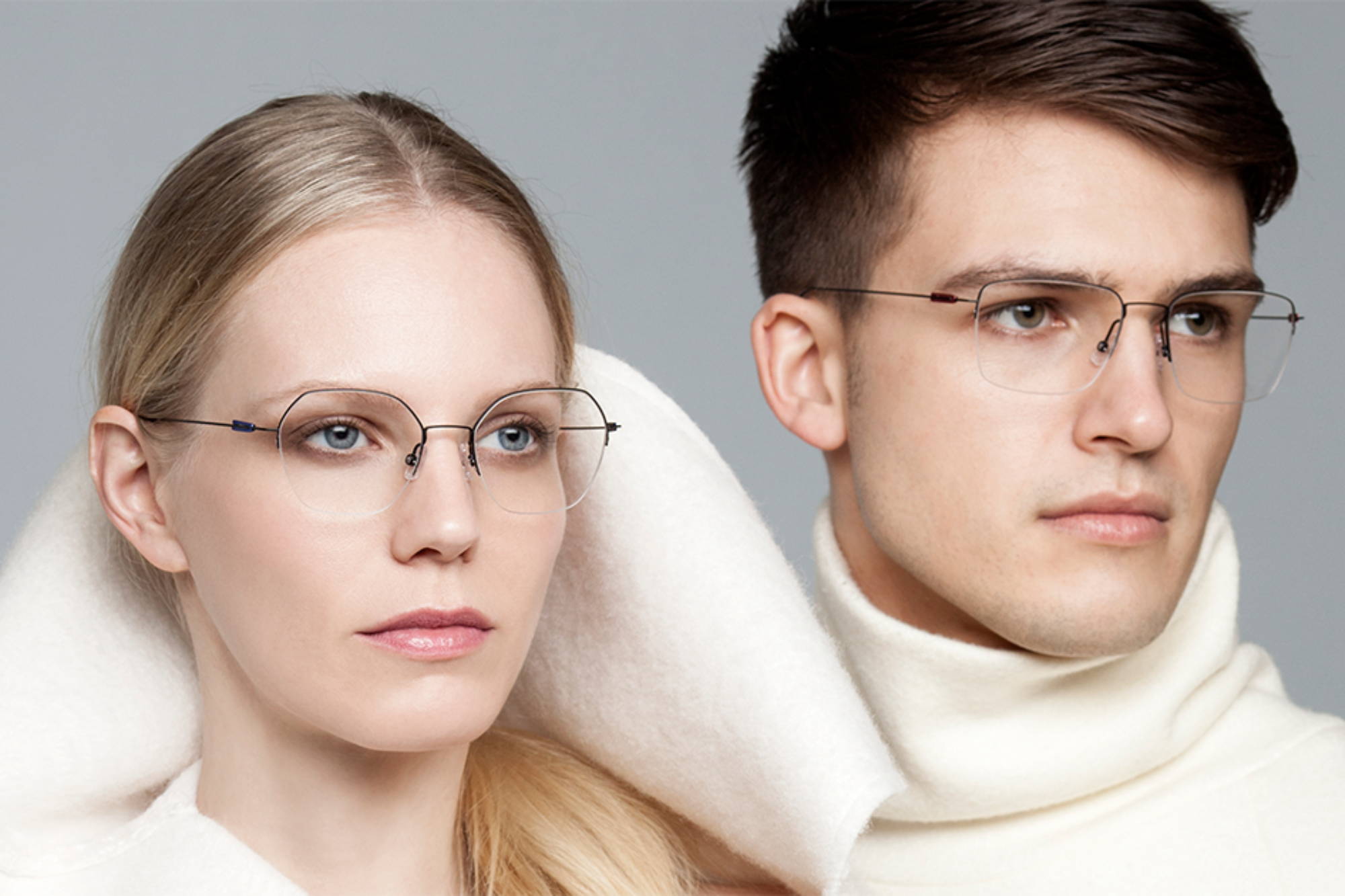 Morel's history is first and foremost that of a family passionate about their work as manufacturers of the eyeglasses they have designed and created since 1880.
The French brand is both creative and trailblazing, making its mark on the public through its iconic models sold in millions of copies throughout the world. 140 years during which the brand has never stopped perfecting its know-how, refining its technical skills and cultivating its creativity.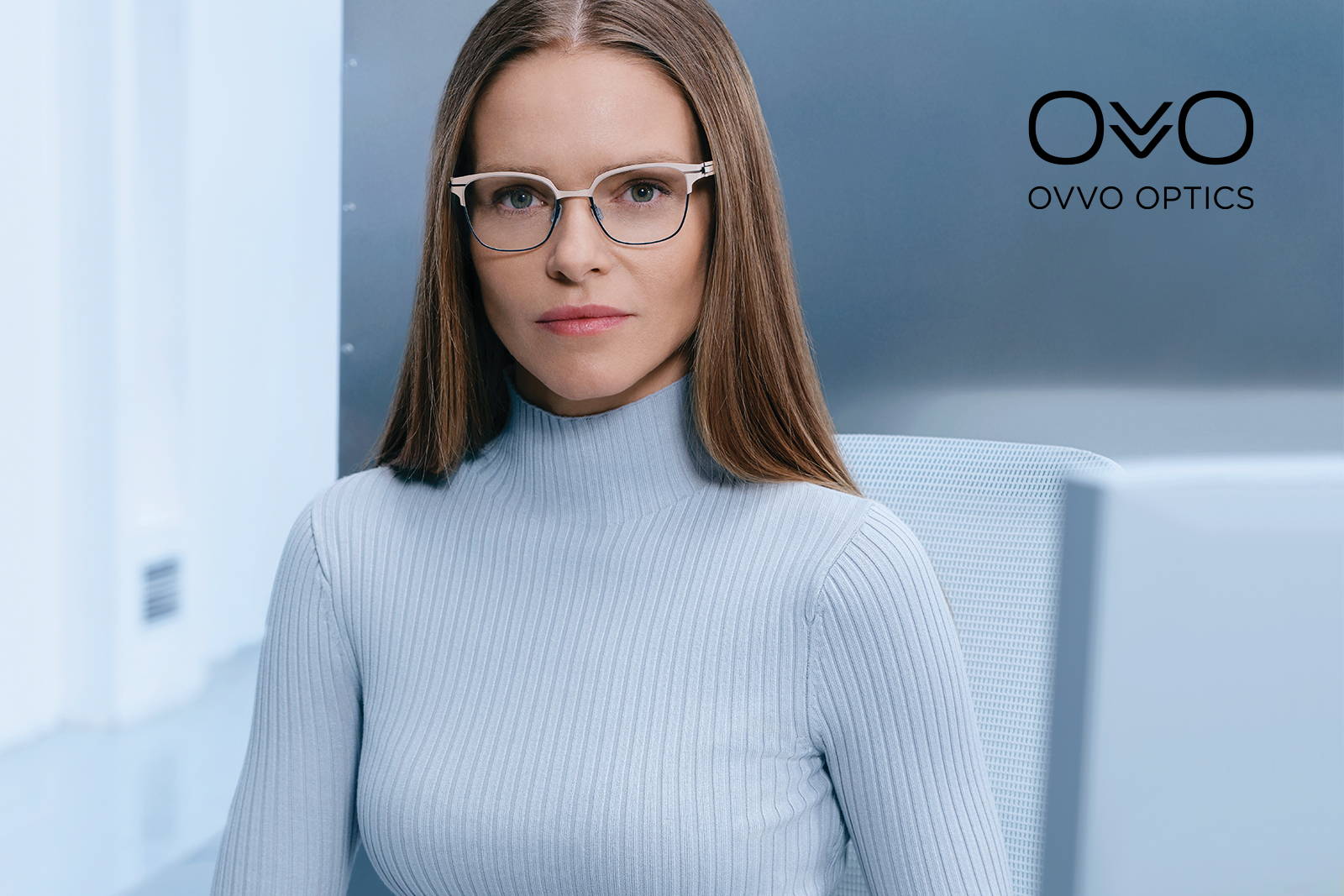 Upholding the highest standard of excellence, OVVO Optics has been creating high-performance, technologically-advanced eyewear since 1980. Made by hand at their family-owned facility in Poland, OVVO frames undergo 85 steps of meticulous craftsmanship, ensuring every pair meets the rigorous demands of the modern customer.
OVVO utilize the highest grade materials then implement patented technology to create advanced innovation across all OVVO Optics collections. This passion for precision and performance is evident in the sophisticated design, optimum reliability, and lightweight comfort of every frame.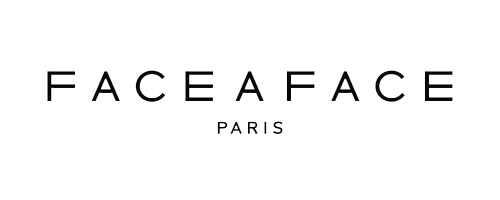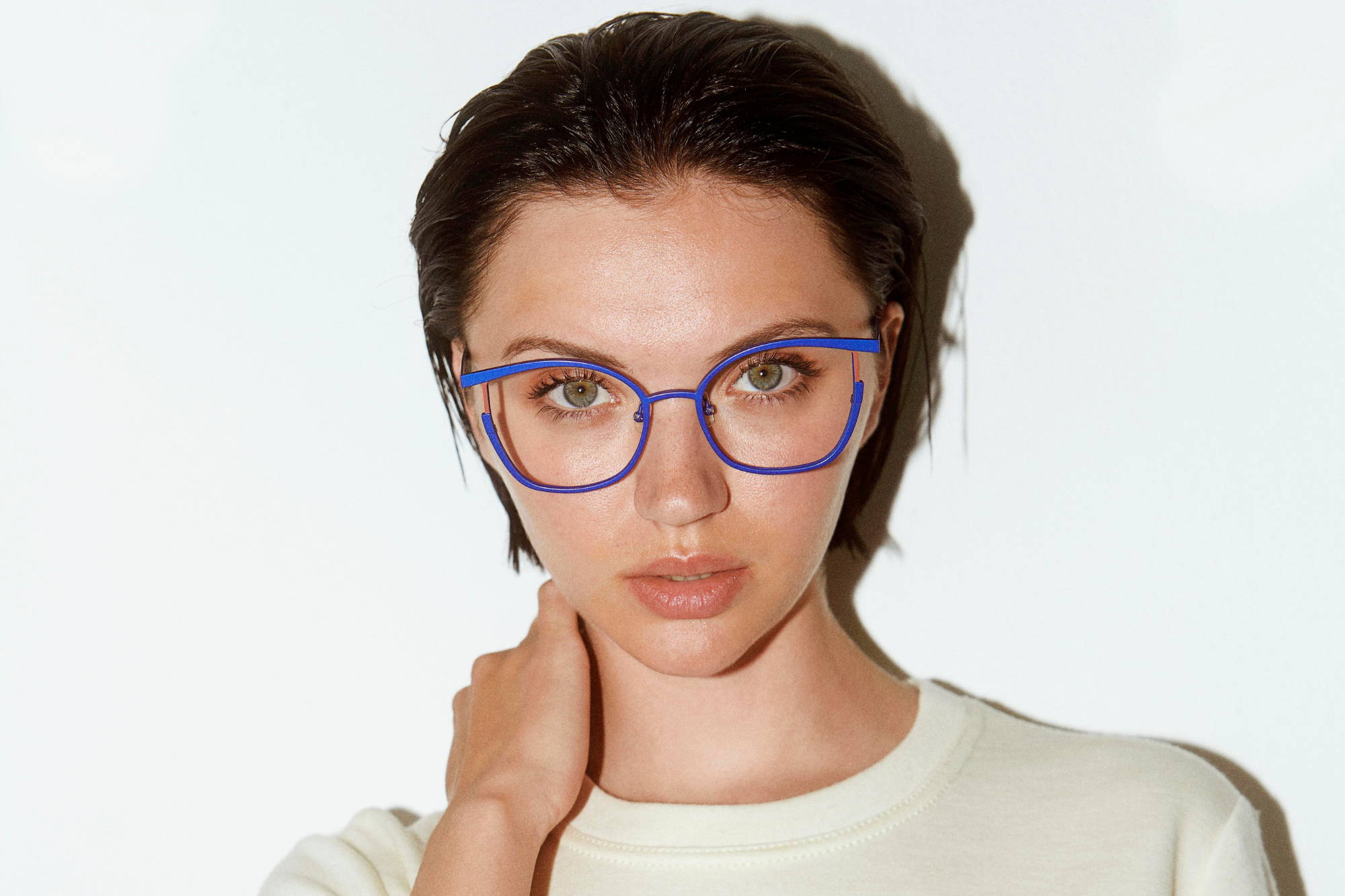 Born in Paris, FACE A FACE was founded in 1995 by Pascal Jaulent and Nadine Roth and remains the epitome of optical luxury. FACE A FACE exudes audacity, the exquisite and daring; drawing inspiration from modern art, architecture and contemporary design. Every concept is a master of colors and volumes, far from standardized fashion or conformist trends.
The FACE A FACE design team remains in Paris and frames are crafted in France, Italy and Japan, where the finest skills are realized upon creating each unique design. The location always reflects the expertise required to craft each unique piece of "frame artwork."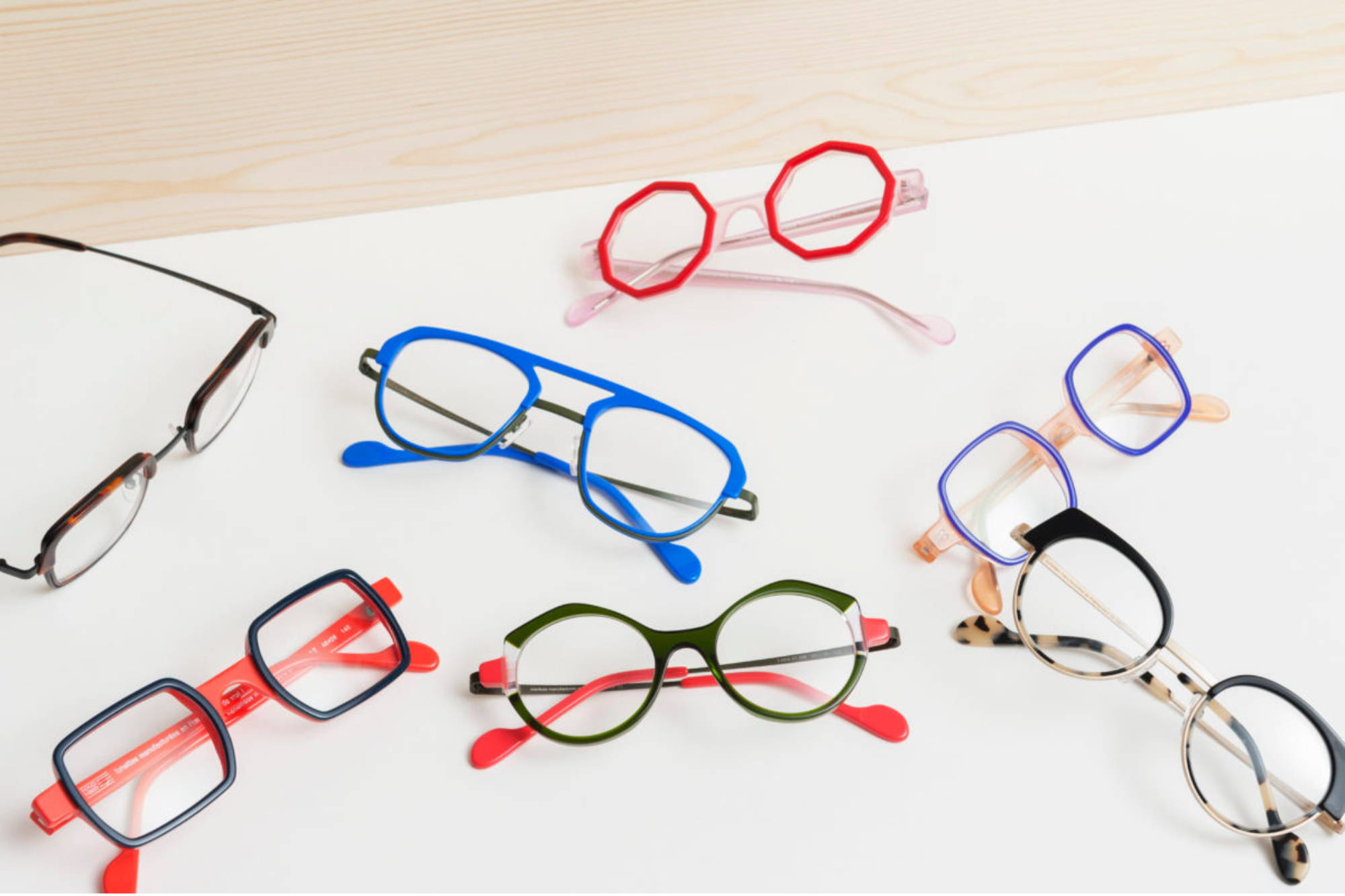 Founded by an optician, Jean-Philippe Douis, , NAONED's collections are entirely made in France, lovingly preserving the know-how of traditional eyewear. In contrast to the global trend, NAONED bet is to restore the local's coat of house. We have criss-crossed France to find rare pearls, passionate manufacturers who perpetuate the French lunettier know-how.
NAONED believes because before you are pretty, your glasses must be mostly comfortable and allow you to see it clean. This is the kind of challenge that stimulates NAONED: transforming a technical product into an aesthetic prosthesis, so that your frames always give you a great look.