Don't Forget to Use Your Vision Insurance,
FSA/HSA Before the End of the Year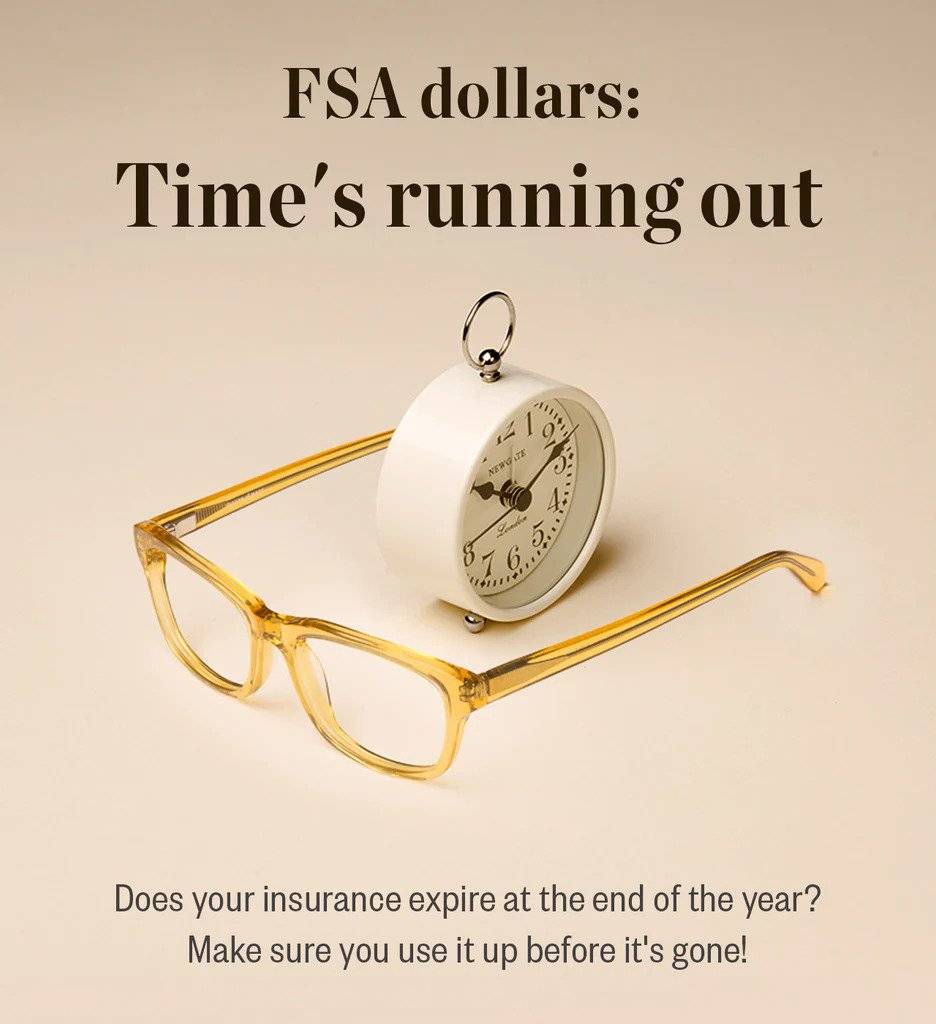 You know all that money you saved up in your vision insurance, flexible saving or health savings account (HSA/FSA) this year? Why not use it this holiday season to indulge yourself with the latest eyewear collections from Dior,Chanel, Gucci, Cartier, or Chrome Hearts at the Mott Optical Group Stores.
We accept most vision insurance plan, all FSA/HSA credit and will provide itemized receipts for your purchase.
According to HealthCare.gov, Flexible Spending Account (also known as a flexible spending arrangement) is a special account you put money into that you use to pay for certain out-of-pocket health care costs. You don't pay taxes on this money. This means you'll save an amount equal to the taxes you would have paid on the money you set aside. Learn more about Flexible Spending Account on HealthCare.gov.
Mott Optical Group Gift Card