is one of the most common vision problems in childhood. In fact, about 9% of kids ages 5-17 are nearsighted.

Kids with this condition can usually see things close up, but struggle to see things far away. It is often diagnosed around first or second grade when they struggle to see the board in class.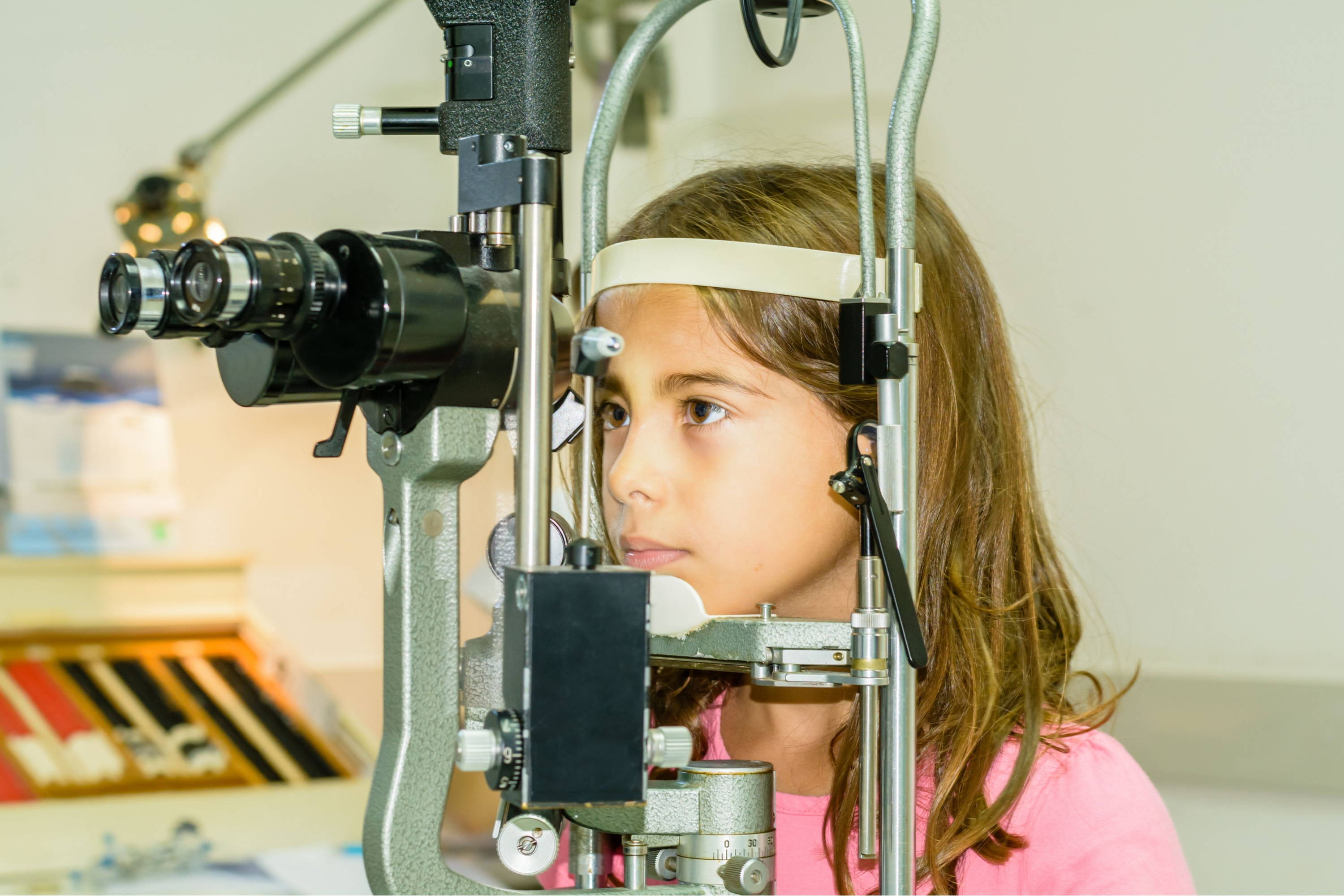 Eye Screening for Children 5 years or older
At 5, children should be screened for visual acuity and alignment. Nearsightedness (myopia) is the most common problem in this age group. It is corrected with eyeglasses.

A vision screening is a more efficient eye exam. A child is "screened" for eye problems and referred to an ophthalmologist for a comprehensive exam if needed.
Scheduling a Vision Screening at Your School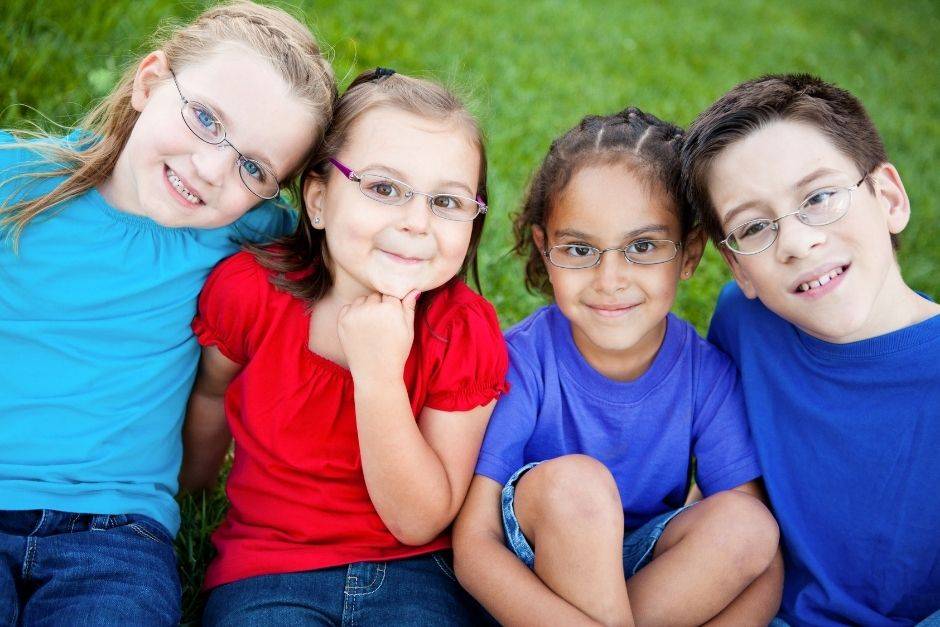 Mott Optical Group sincerely believes that one of the most important things that a child should have at an early age is clear vision. Children should have their eyes checked annually when they first enroll in school. We are pleased to inform you that Mott Optical Group offers free vision screenings at your school. Our program is called Clarity Today, and our mission is to help children have healthy vision at a young age.
Mott Optical Group understands the importance of building relationships with the communities where we live and work. The Clarity Today program is one way that we can better serve the children and their families.
If you are interested in participating in the Clarity Today program, please filled up the contact form to arrange for a vision screening appointment at your school.