INSPIRE CONFIDENCE THROUGH GENERATIONS OF EYEWEAR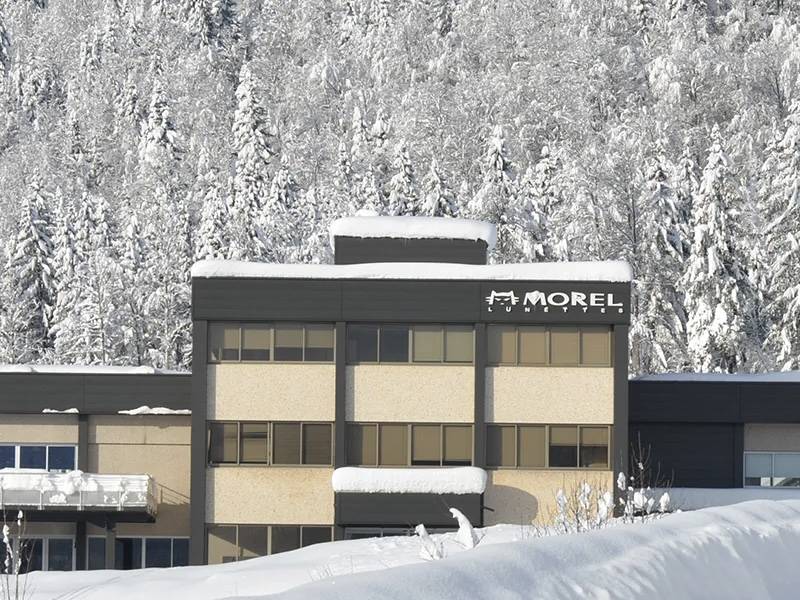 Morel's history is first and foremost that of a family passionate about their work as manufacturers of the eyeglasses they have designed and created since 1880.
The French brand is both creative and trailblazing, making its mark on the public through its iconic models sold in millions of copies throughout the world. 140 years during which the brand has never stopped perfecting its know-how, refining its technical skills and cultivating its creativity.
Mott Optical Group carries 4 Morel lines at store:
• 1880• Öga• Koali• Lightec
"OUR AMBITION IS TO BE RECOGNIZED ACROSS THE WORLD AS THE LEADING FRENCH BRAND IN INDEPENDENT EYEWEAR"

Heritage and passion across the ages.
For 4 generations, MOREL has been enhancing eyewear fashion with emblematic frames that have traveled the world—a priceless treasure from which the 1880 collection draws inspiration. Our designers are attentive to sophisticated details and finishes with a modern touch to delight lovers of fine eyewear. Wearing an 1880 frame is understanding the authenticity of the work of a passionate eyewear maker while ensuring a chic, and sought-after style.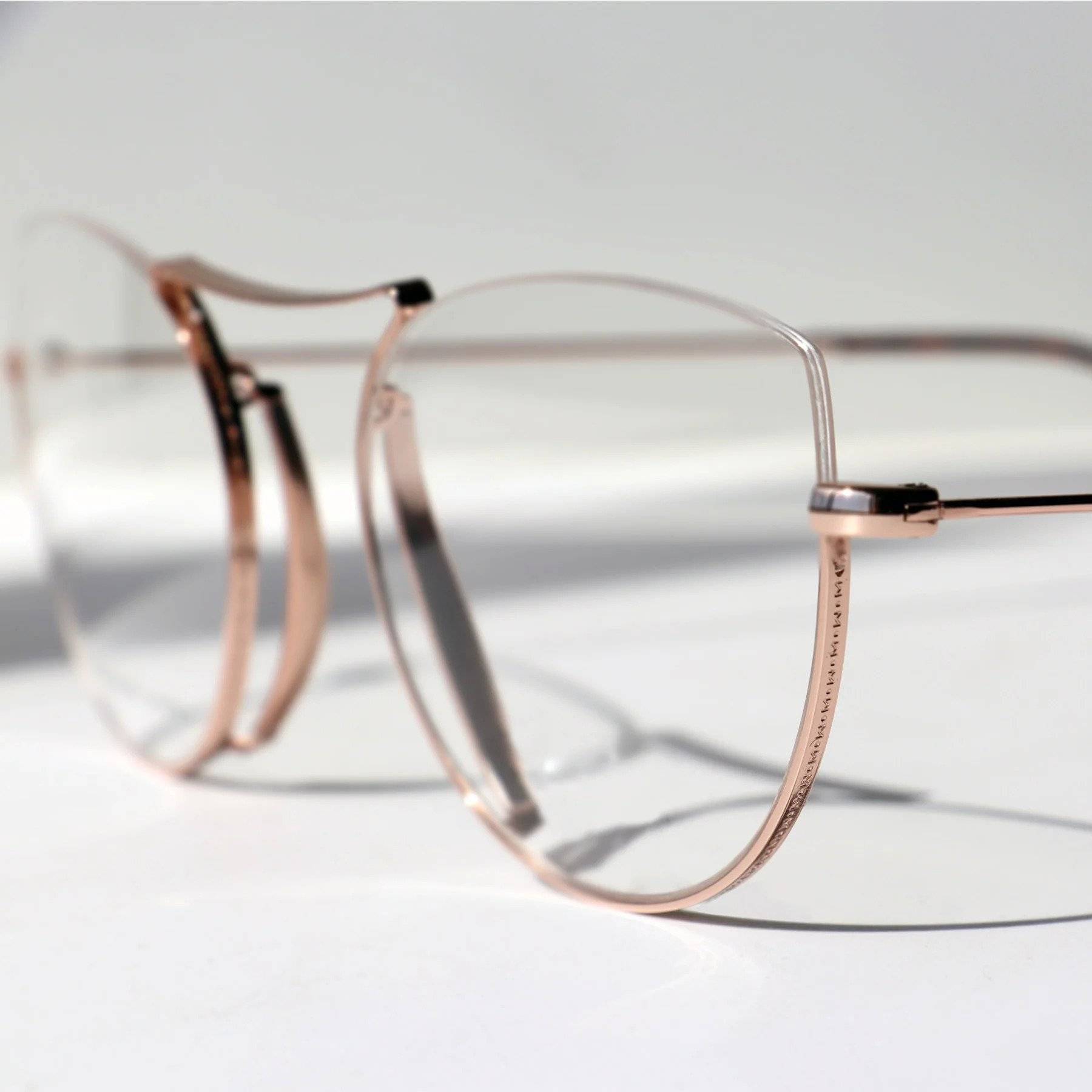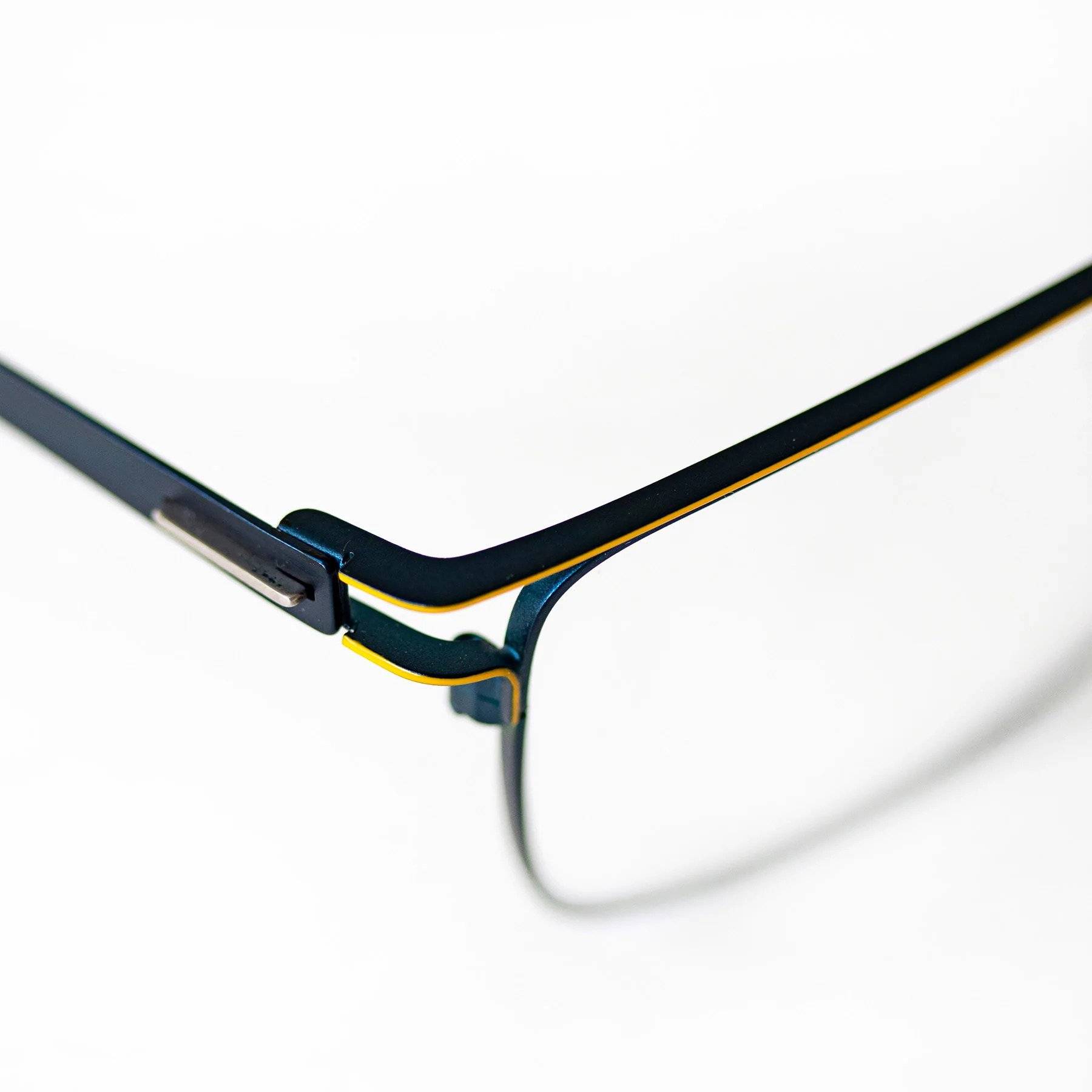 The efficient style and technicality of the Lightec collection are at the exclusive service of wearers' comfort. Simplicity is at the heart of our designers' process. They seek out innovative materials and techniques for frames with light, airy lines but absolute resistance. Our signature hinge, with no screws or soldering, is extremely minimalist yet technically complex—a feat made possible by the mastery of our historical eyewear know-how. When the best of technology meets shapes and colors that capture the trends and codes of today, success is bound to follow!
MOREL celebrates femininity through a collection designed for the women of our time— free, bold, and modern. Total mastery of style and shapes allows our designers to offer feminine, creative frames with subtle details full of charm and sought-after colors. Modern elegance sums up this collection which resembles the women who inspire us.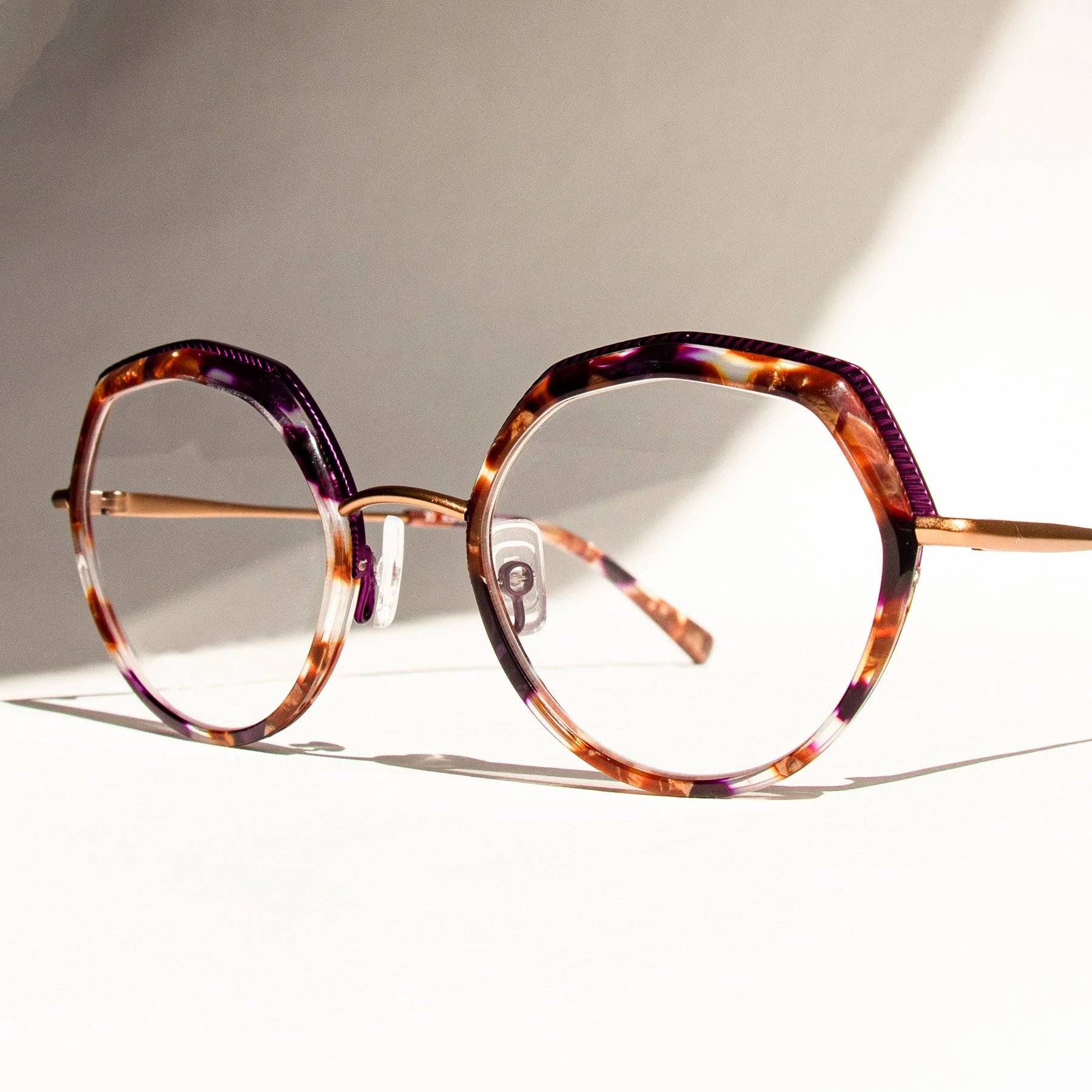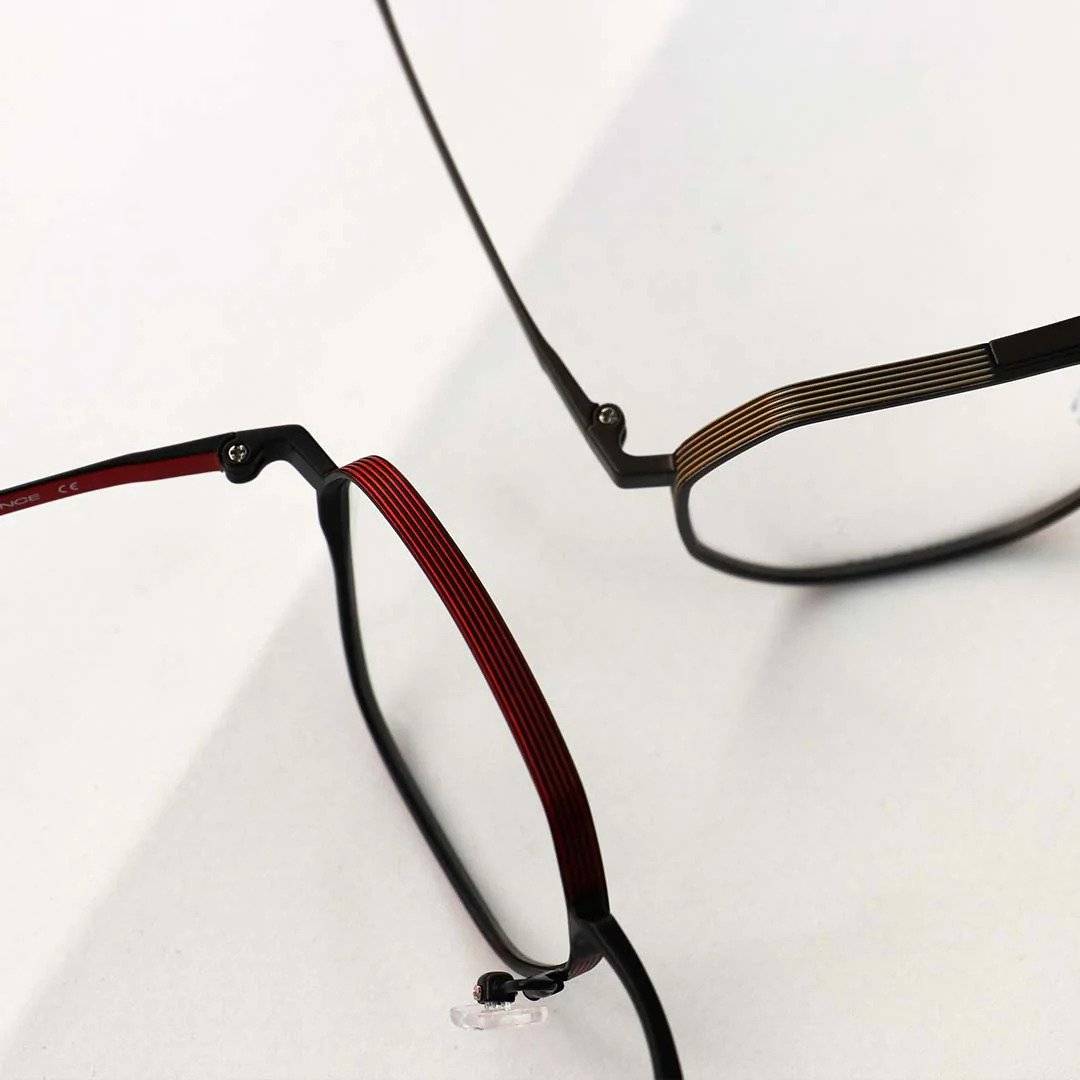 Under the deceptively simple airs, these frames are known for their highly technical linework and innovation. Intelligent design, desirable materials, and detailed precision allow for an innovative approach to textures and finishes. Each frame offers an original, astonishing mix of techniques such as stamping, knurling, and lamination. A multitude of subtle details gives it a powerful masculine spirit. The use of aluminum, which requires a lot of technicalities, is the DNA of the collection and gives it incomparable comfort and impeccable quality—strong elements that make the Öga collection a must for opticians.