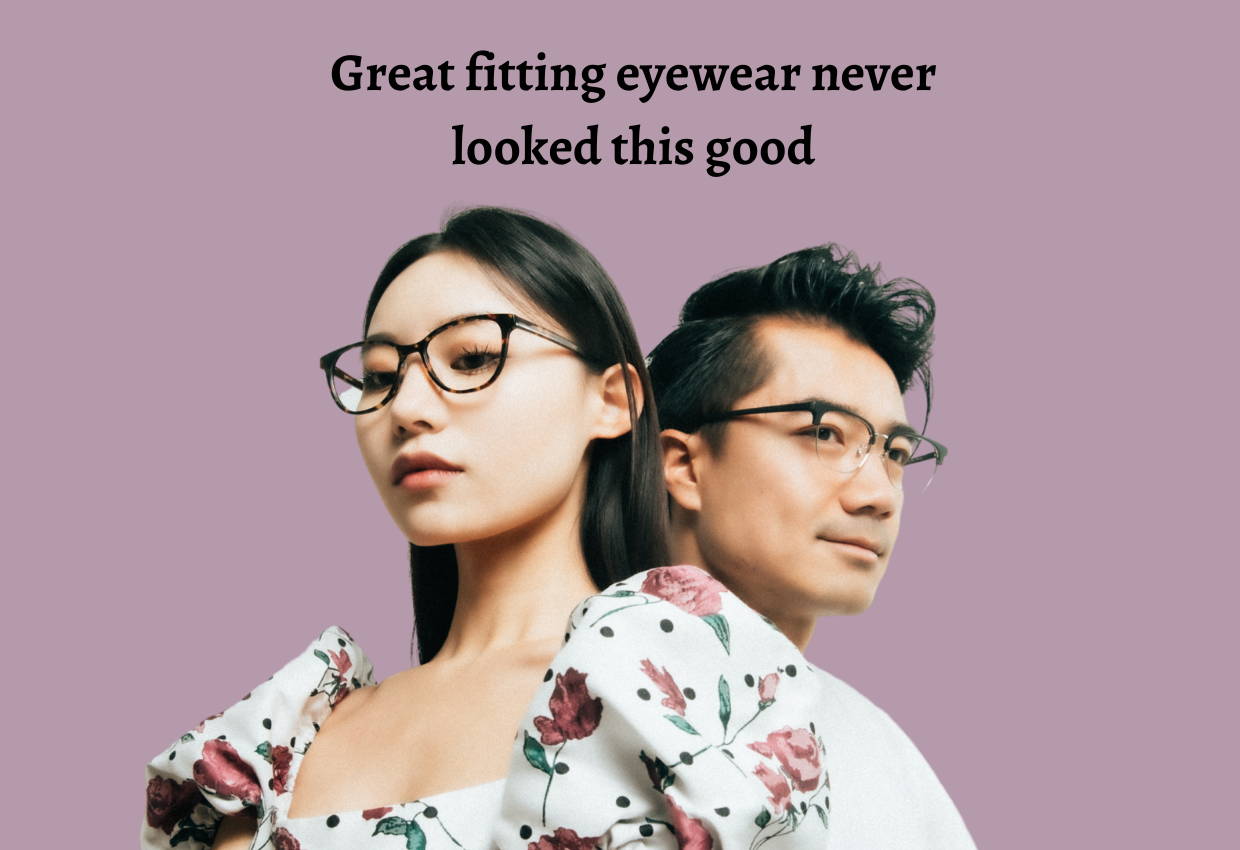 Mott and Bayard Eyewear, name after the streets that intersects our flagship store: Mott Street Optical, has always been about elevating: elevating the nose-pads for a better fit, elevating the style options available for low-bridge individual, and elevating the Chinatown community that we served for over 35 years.
We believe a you do not need to compromise style and quality with a great fitting pair of glasses.
Our Mott and Bayard 2021 Fall/Winter collection takes quality, style, and fit to the next level with 5 limited edition style.
Come to a Mott Optical Group Store to try on a pair yourself
Discover our elevated, built up nose-pads for a more comfortable, less sliding, fit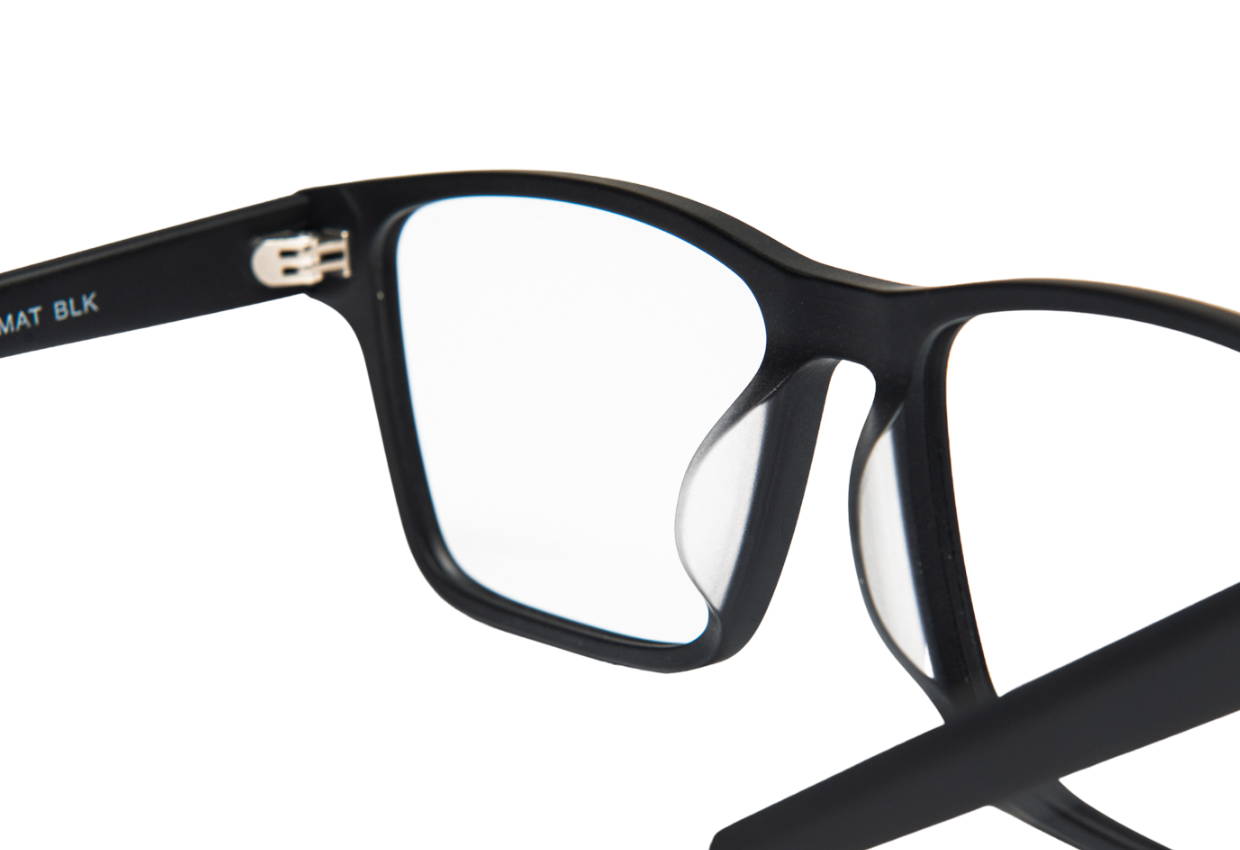 Five barrel hinges for durability and stability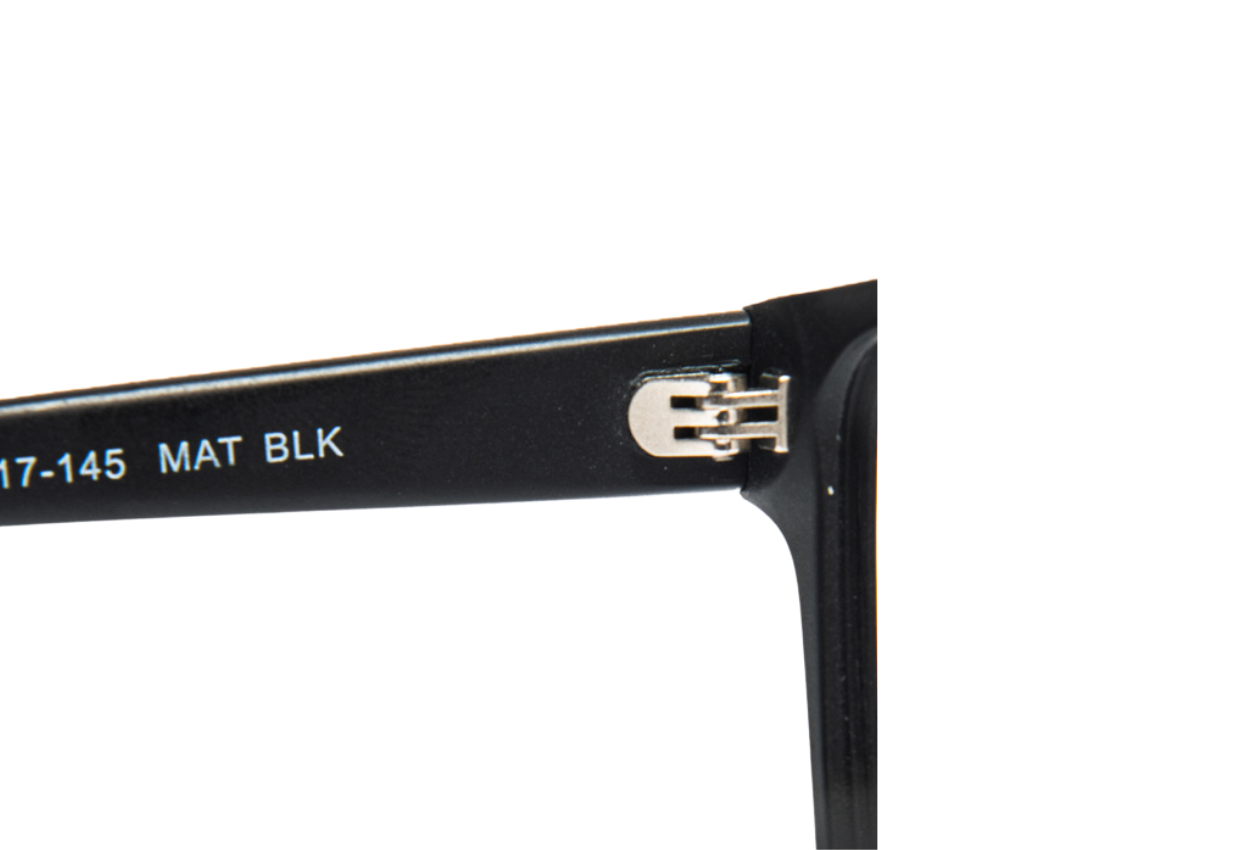 Rivets inlayed into the temple tips