ic! berlin FLEXARBON collection
Three years of collaboration with scientists led to the creation of the patented FLEXARBON® material, a feather-light yet robust carbon material. Drawing inspiration from aerospace technology, the end result is a product with unparalleled functionality. The innovative FLEXARBON® collection signifies the dawn of a new era in eyewear manufacturing.
Presenting glasses as light as a feather: the front part of a FLEXARBON® frame weighs a mere 2 grams, in contrast to a sheet of paper, which weighs 5 grams. The optimal weight distribution is a key feature, with the front part being exceptionally light, and the temples slightly heavier to achieve perfect balance and comfort. This manufacturing approach proves advantageous not only during exercise and sports but in all daily activities.
FLEXARBON® eliminates pressure points on the nose, offering a new level of comfort. The material is an ultra-thin 0.7 mm thick and consists of eight layers of ultra-thin fibers. The superimposed textile meshes, using the world's finest carbon fibers, showcase a high-quality matte surface on the outside and an elegant high-gloss pattern on the inside.
An additional standout property of FLEXARBON® is its inability to be bent, even after being heated. The tilt at the front can be adjusted with the new ic! berlin FLEX clip, available in three different tilt angles.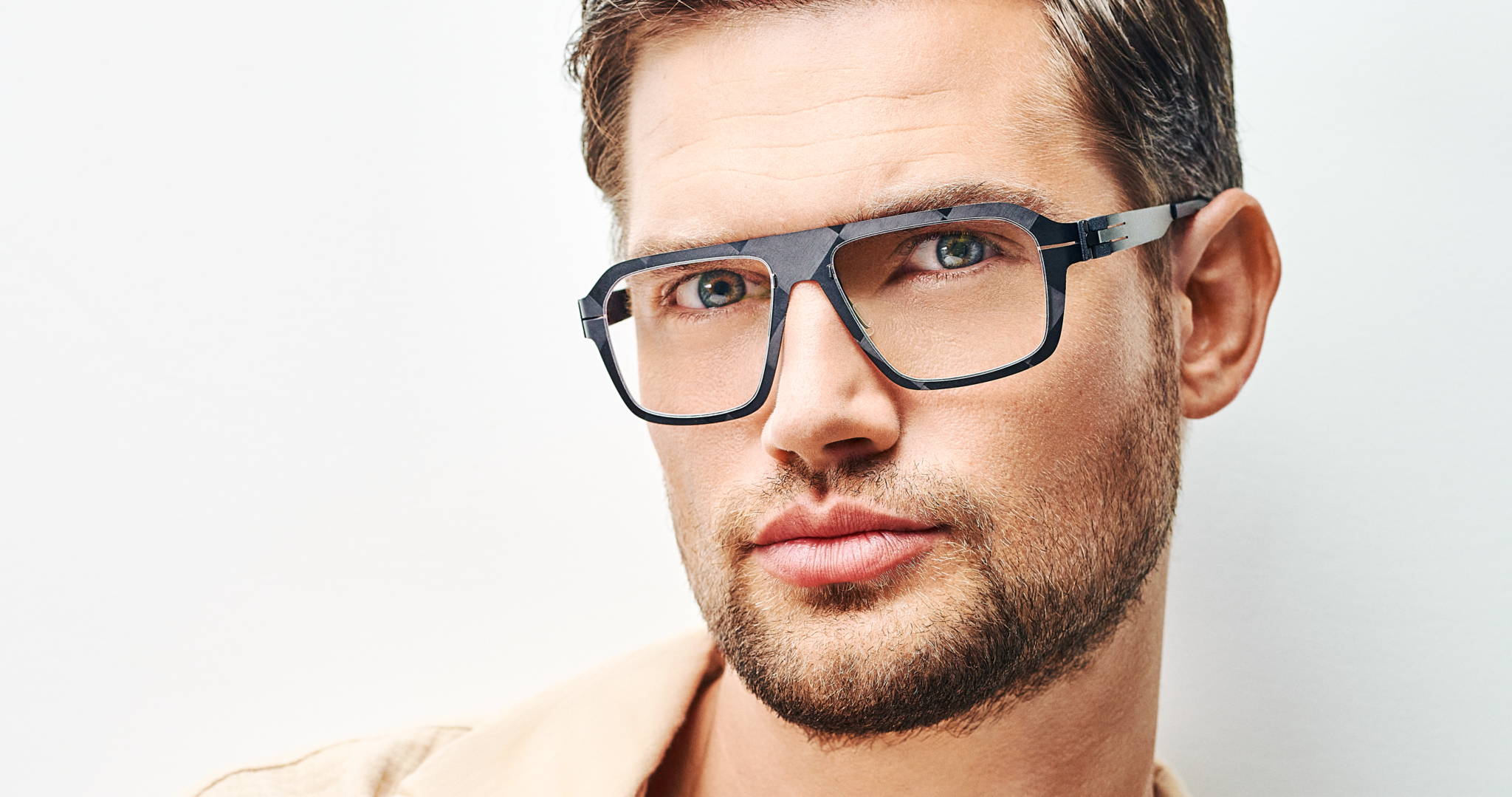 Available at Mott Optical Group