Asian Fit Eyewear Specialists in NYC

Do You Have These Problem Wearing Your Eyeglasses?
Your Eyeglasses Keep Sliding Down Your Nose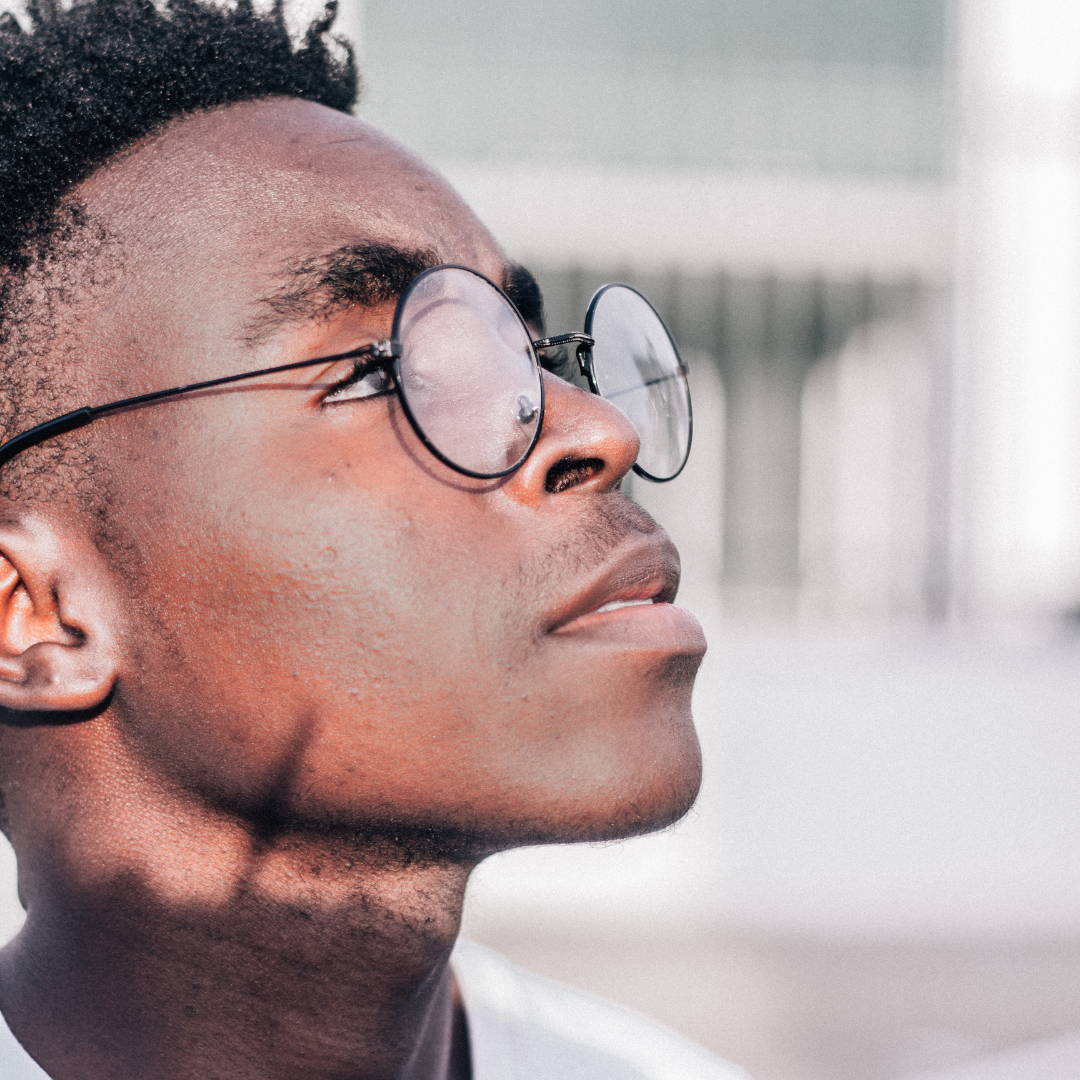 Your Eyeglasses Always Lift Up While Smiling or Talking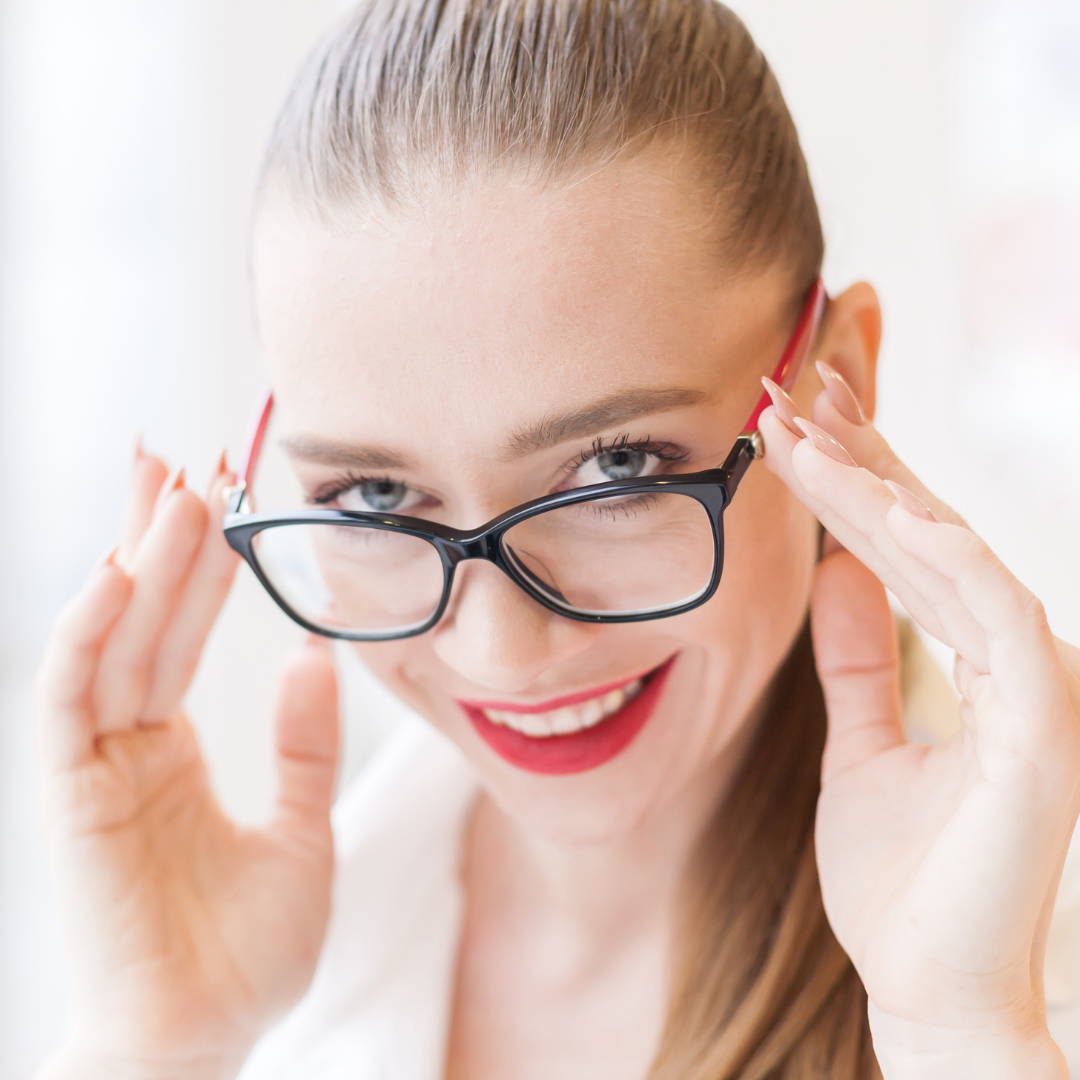 Your Eyeglasses Slightly Mis-sized For Your Nose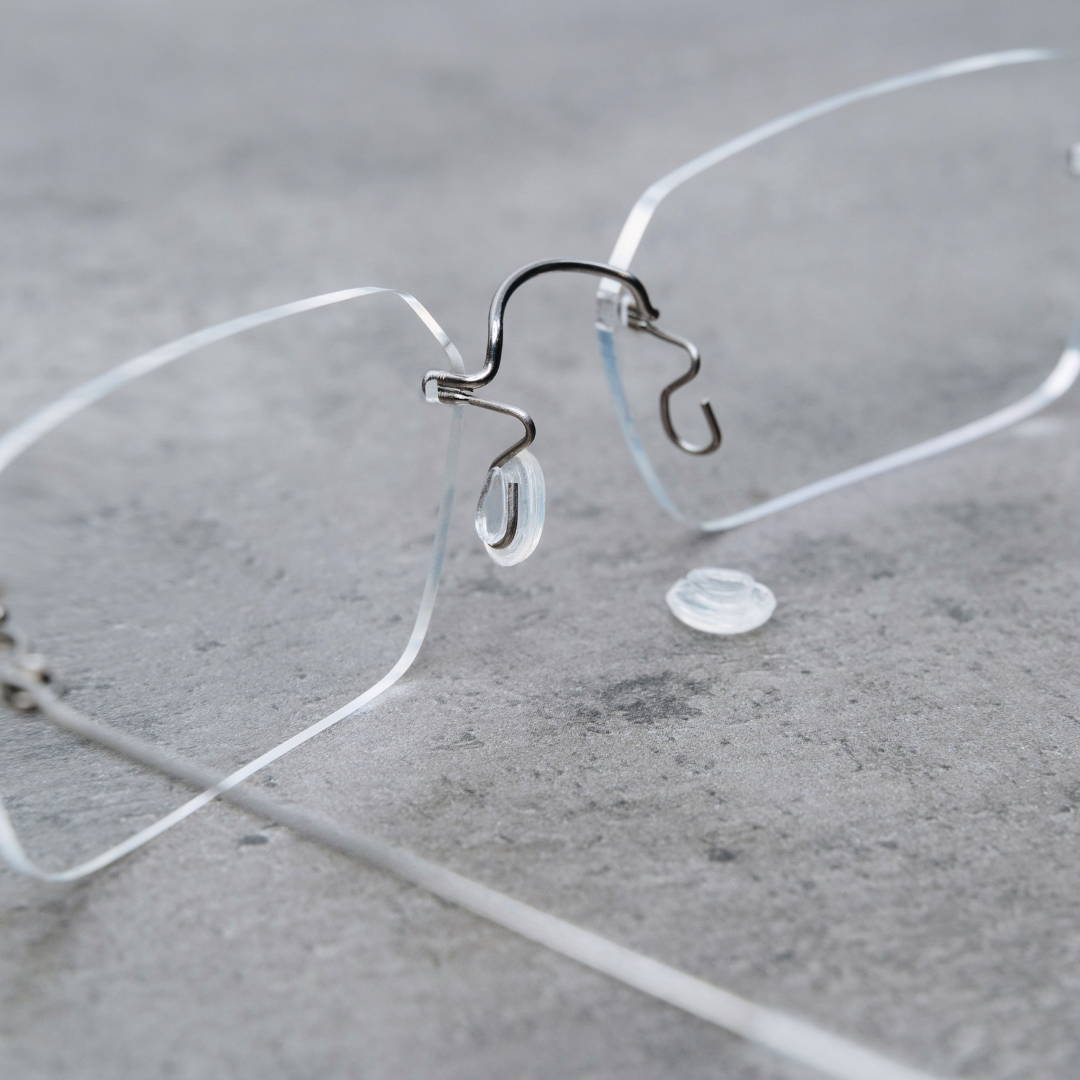 Your Eyelashes Always Touch and Your Lenses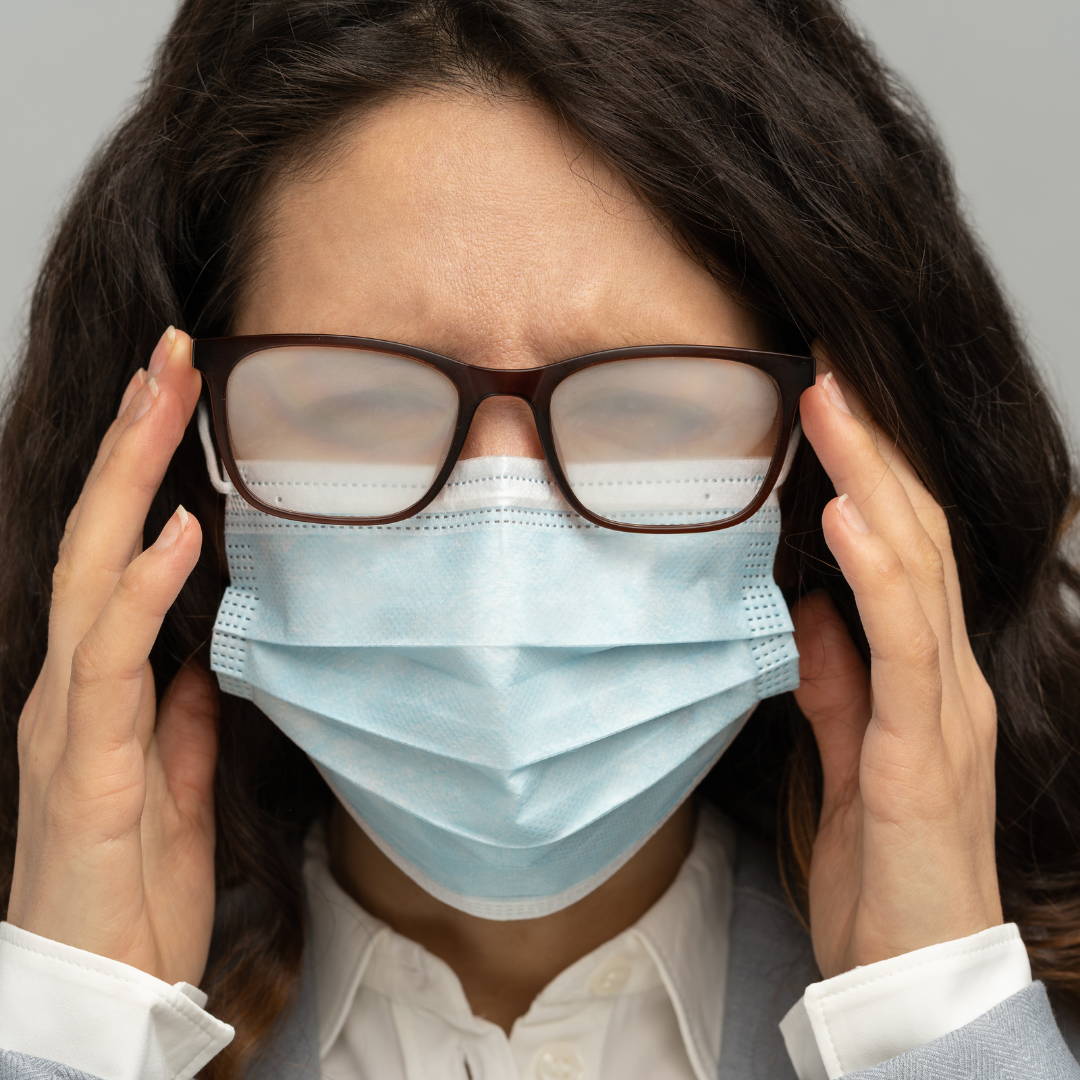 While curating eyewear for our optical, our buyers saw that most designer brands catered their eyewear towards those with more Caucasian facial features (like a higher nose-bridge).
People from other ethnicities, especially Asian ones, have had a hard time finding frames that fit them right;
frames that do not slide down their nose or sit too close to the cheeks.
On more than a few occasions we heard many of our clients concerned about how their glasses fit and even wondered out-loud what was wrong with either their face or our selection of eyewear.
Asian fit eyewear are frames with nose-pads attached to them.
For Plastic or Acetate frames, it means that there is a built up plastic bridge. Usually plastic frames either do not build up their bridge or it is very small, only a few centimeters big.
We make sure our Asian fit eyewear is at least 8 mm to provide less sliding and more support. Also, a lot of regular fitting frames have tilts into the face. Our Asian fit is designed so there is minimal tilt and the frame will lie parallel with the face so it doesn't sit uncomfortably on the cheeks.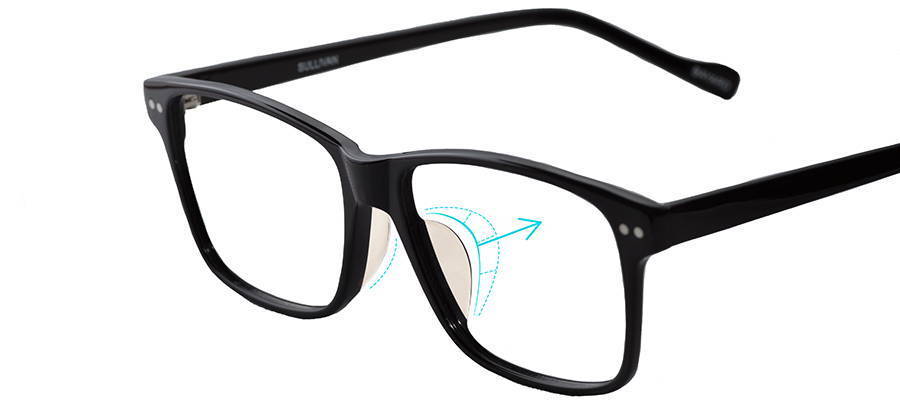 We use larger and more robust nose pads to keep your glasses positioned correctly, so your eyeglasses won't keep sliding down form your nose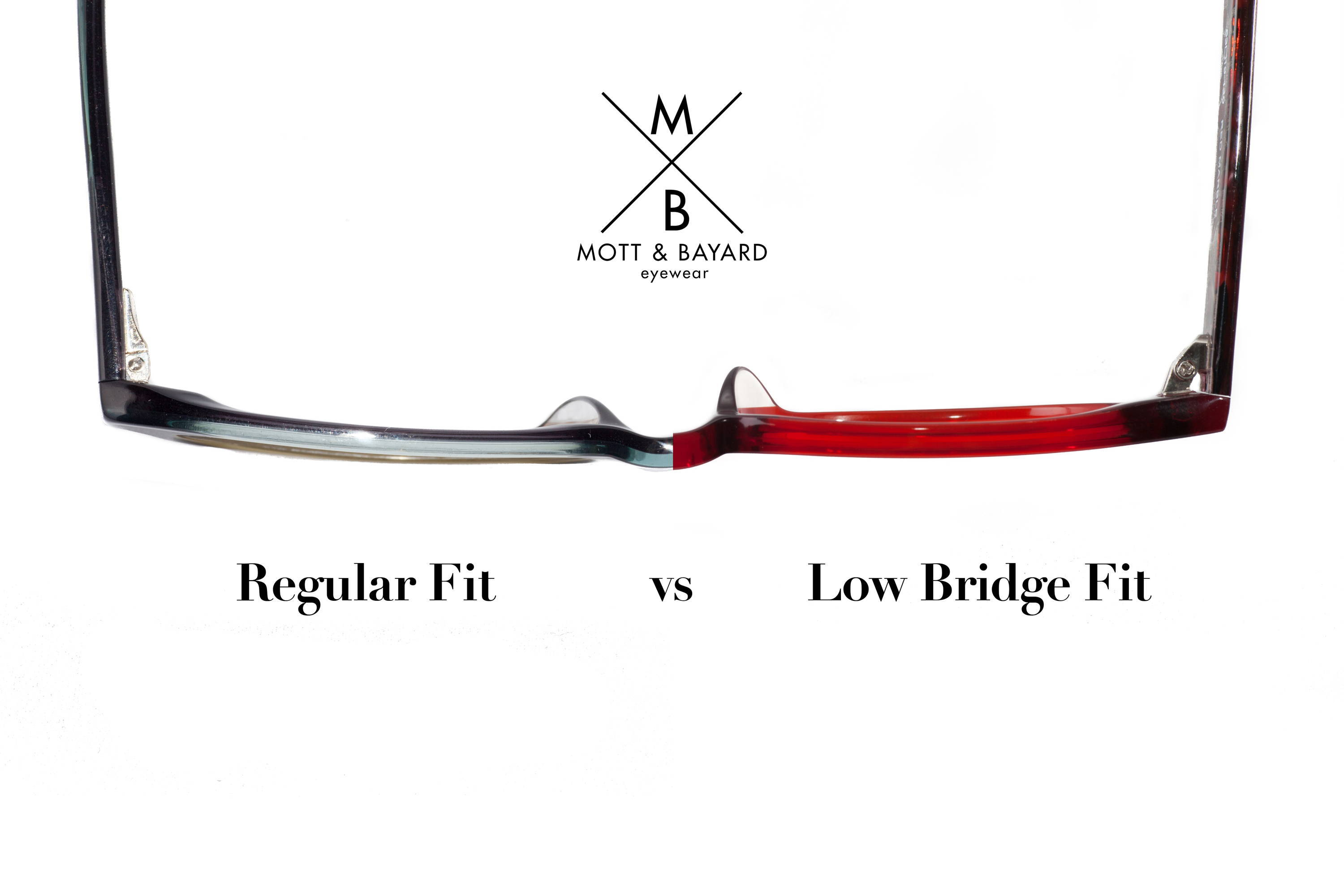 We make the temples wider and longer for an ultra-roomy fit and improved resting placement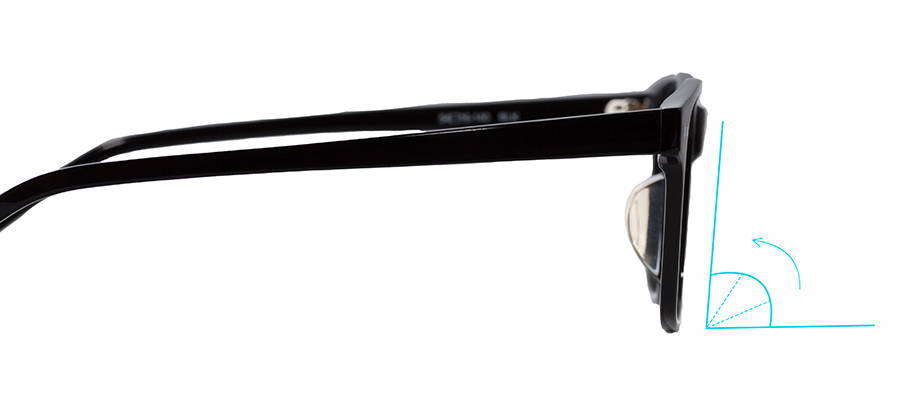 We adjust the lens tilt to give plenty of space between the cheekbones and frames, so the eyeglasses won't lift up when you smile or talk. Besides, we make the frame wider and flatter at the bottom that sits comfortably above the cheeks.
How We Make Customized Asian Fit Nose-pads?
For Plastic or Acetate frames, we polish the original plastic/acetate nose pad bridge and make it smooth, so we can drill holes in them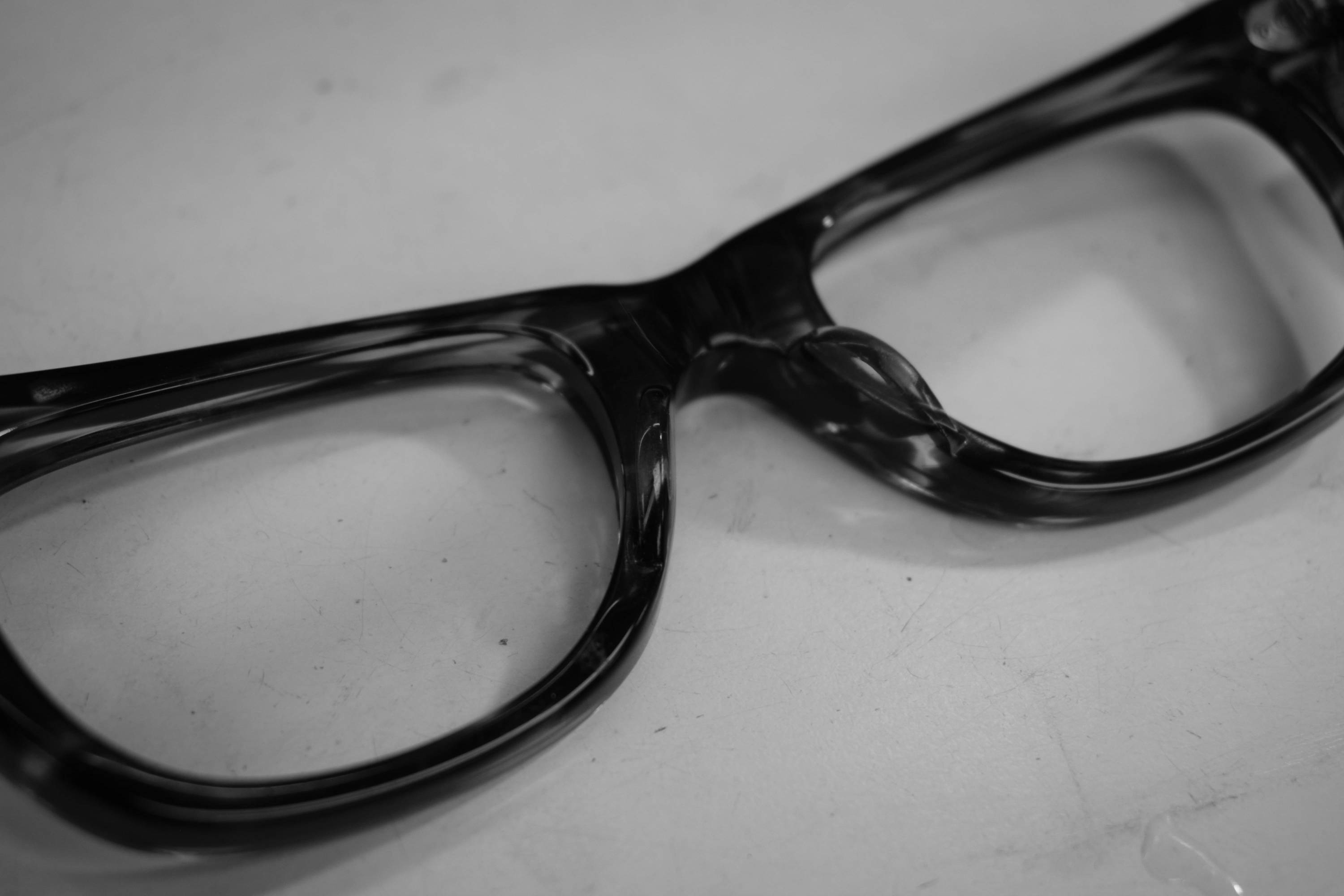 After polishing the frame, we drill the holes for the new Asian fit nose-pads.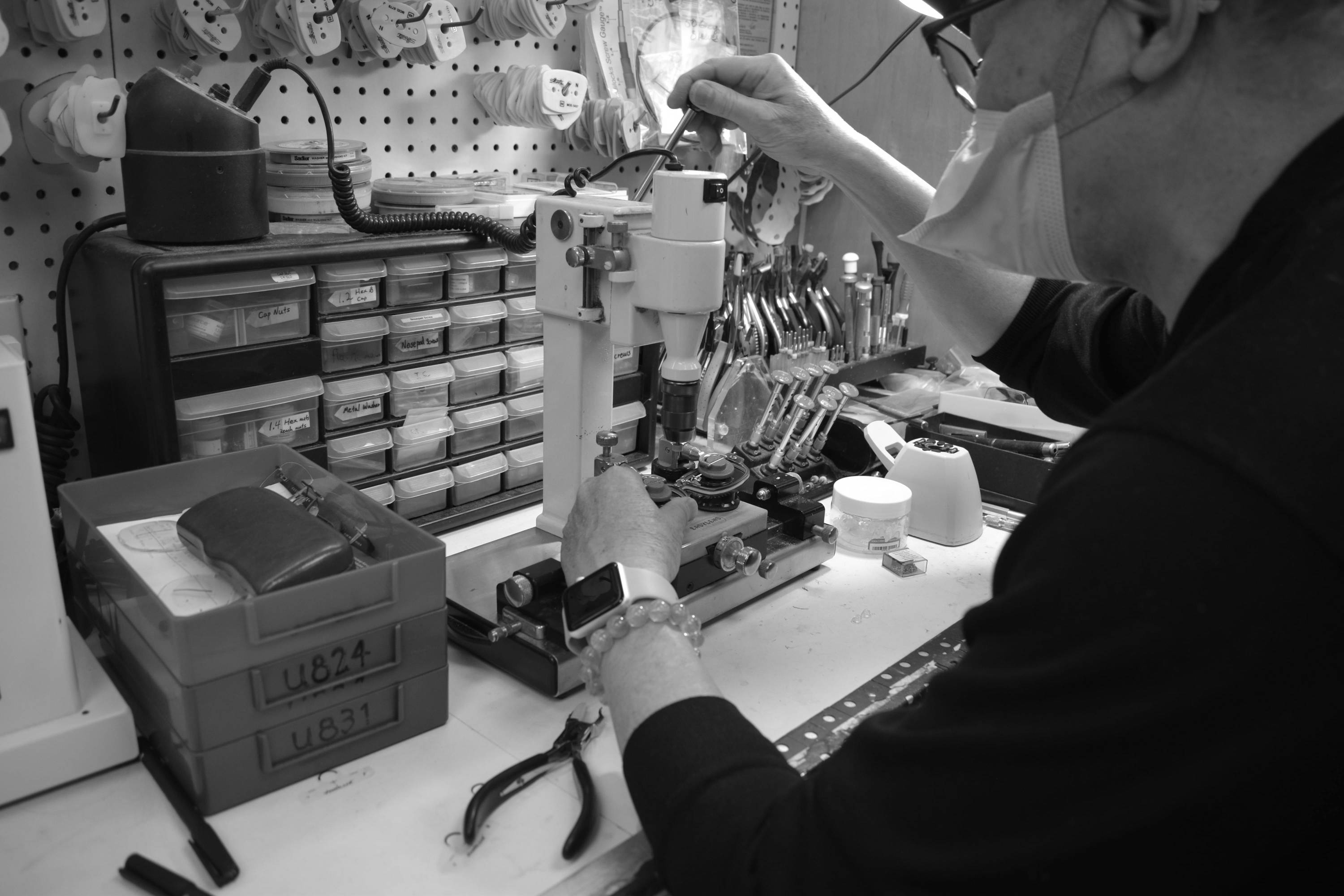 Assemble all the parts and make sure the new Asian fit nose-pads are stable.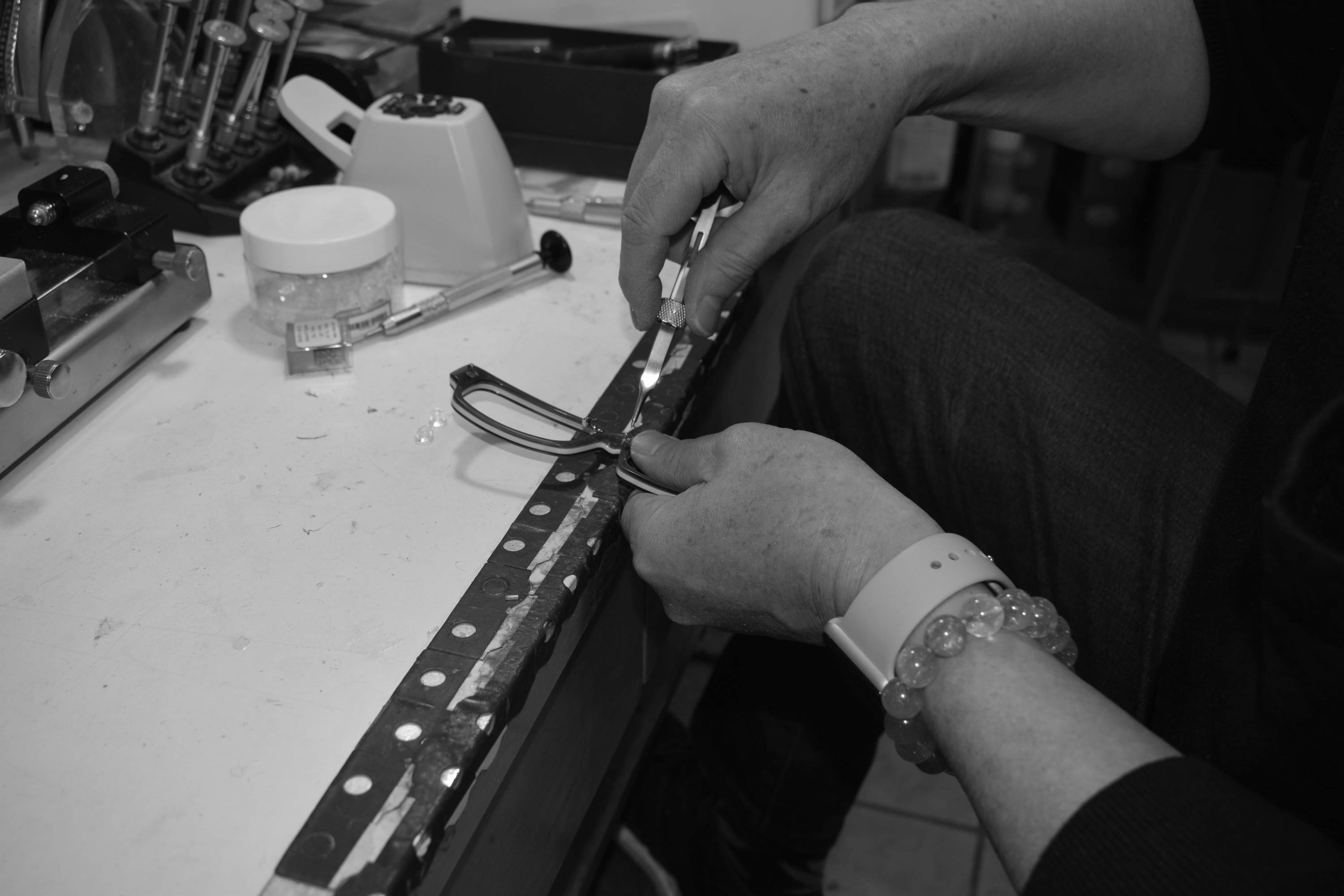 STEP4: ASIAN FIT NOSE-PADS
The new Asian fit nose-pads can keep your eyeglasses on your face without keep sliding down form your nose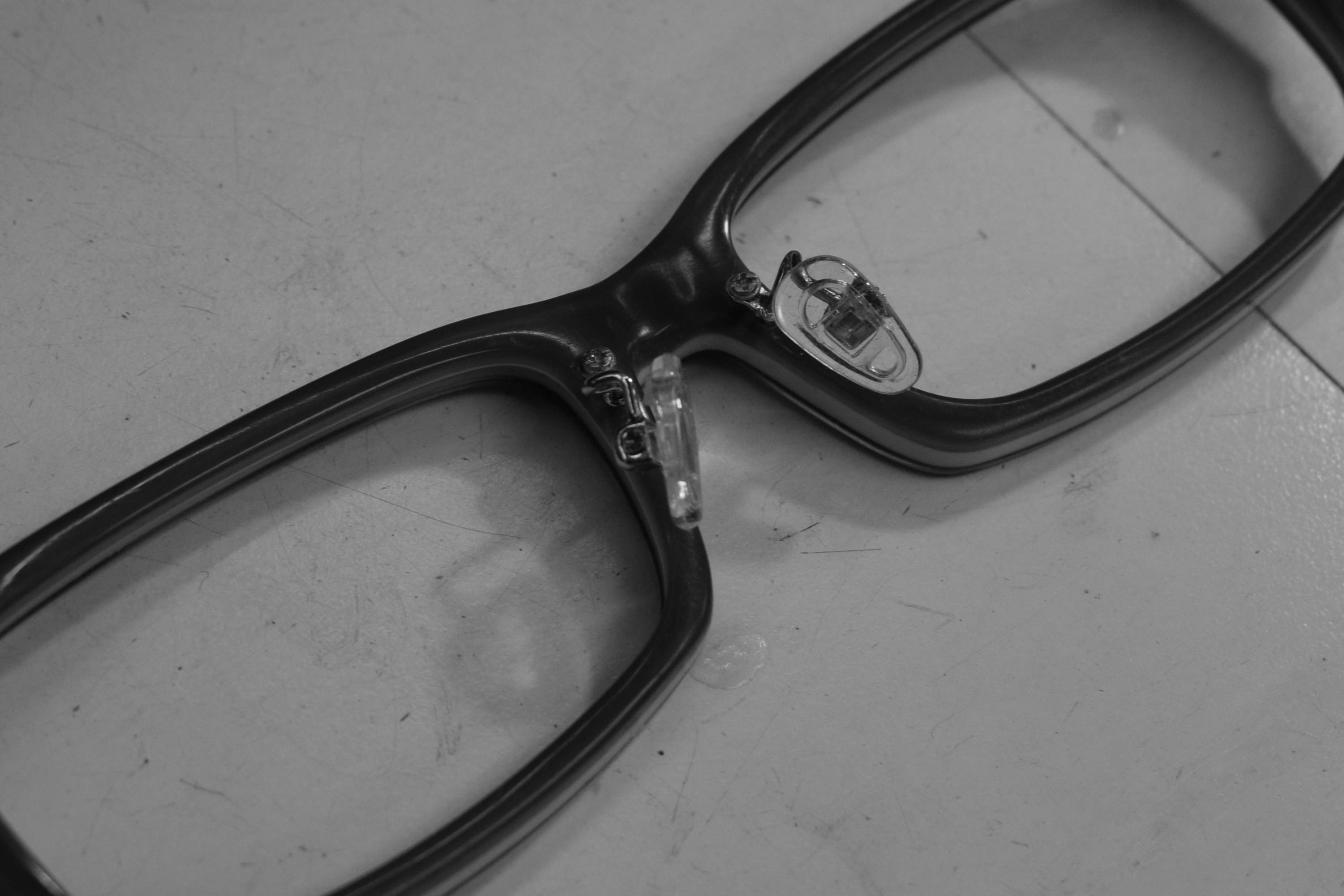 Who Needs Asian Fit Eyeglasses?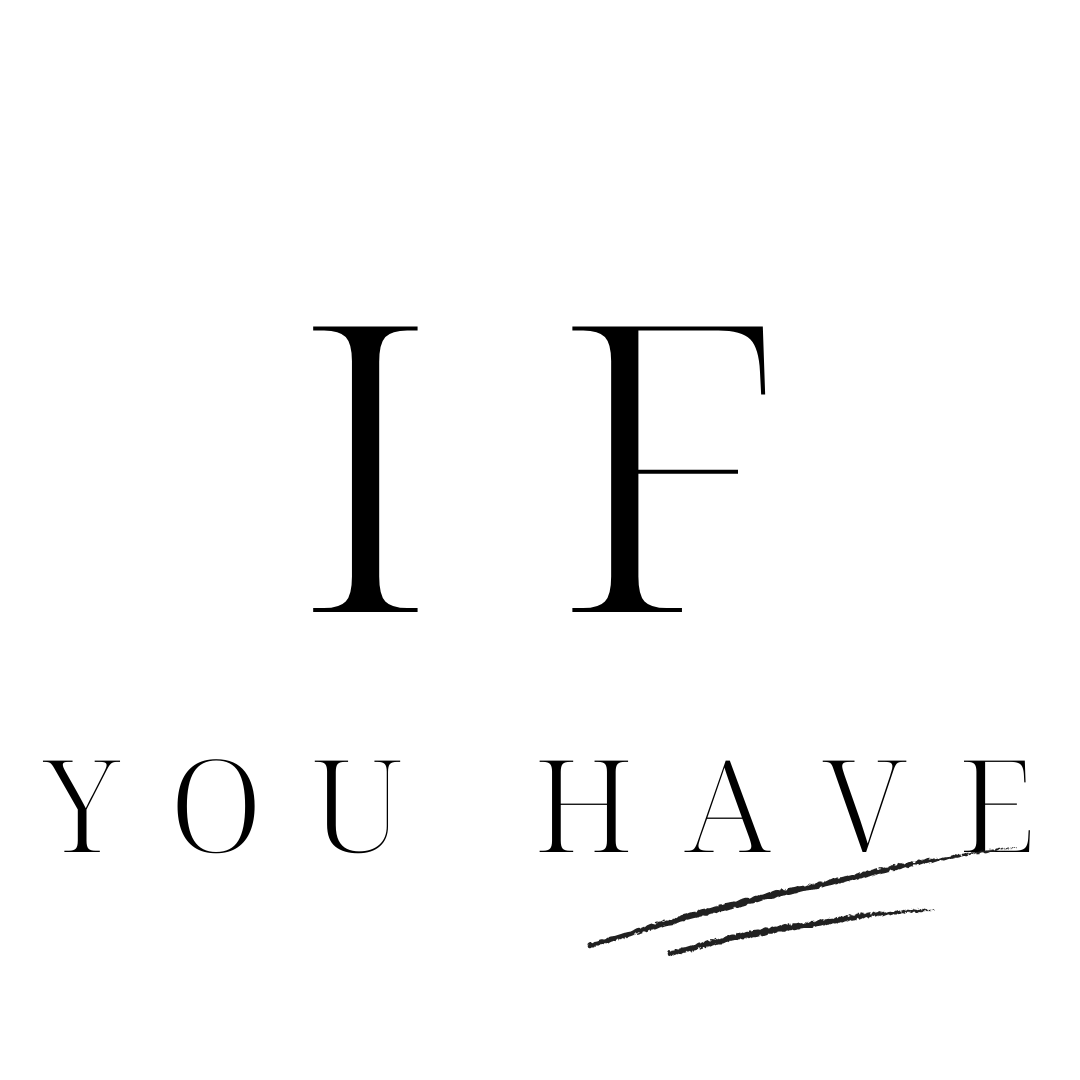 Low Nose Bridge
Wide Face
High Cheekbone
We developed our exclusive titanium based Suki eyewear with nose pads and our acetate based Mott and Bayard eyewear with extended nose-pads, a flatter tilt, and with lighter more premium materials.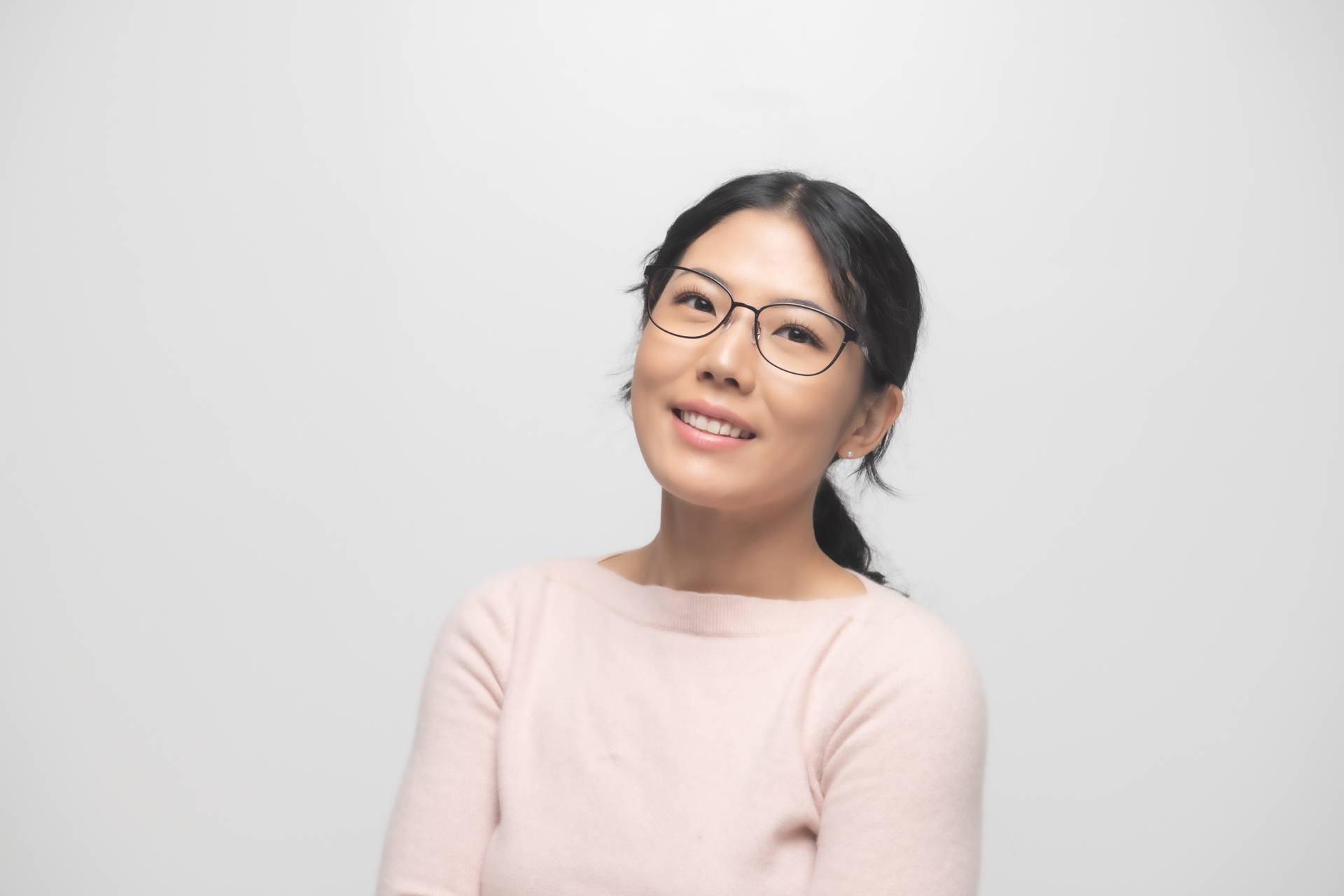 A natural extension of the self
Our classic matte titanium line designed in NYC and made in Korea. Suki Eyewear is well-known for its unique uses of strong titanium that are light, comfortable, hypoallergenic, resists wear and retains coloration like no other metal, making it the ideal go-to frame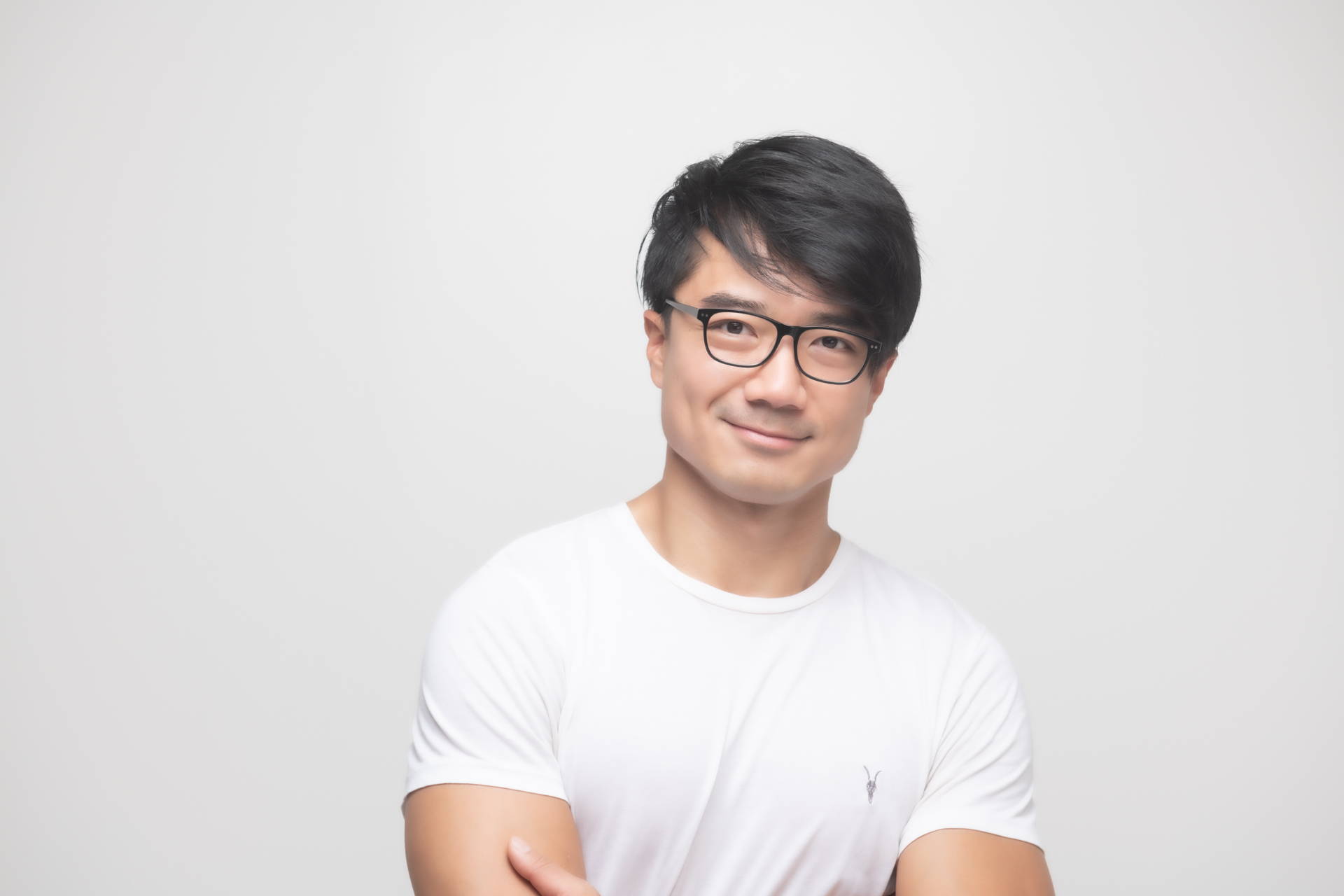 Great-looking, better fitting glasses
Eyewear designed with elevated nose pads to ensure comfort on low nose bridges without compromising on style
Find Your Perfect Fit Glasses
We also partnered with our friends at the top designer fashion houses like Gucci, Chanel, Prada, Burberry, and Tom Ford to source their Asian fit styles that previously were exclusive to their Asian markets.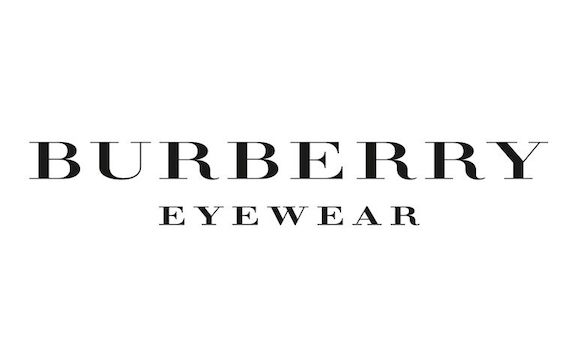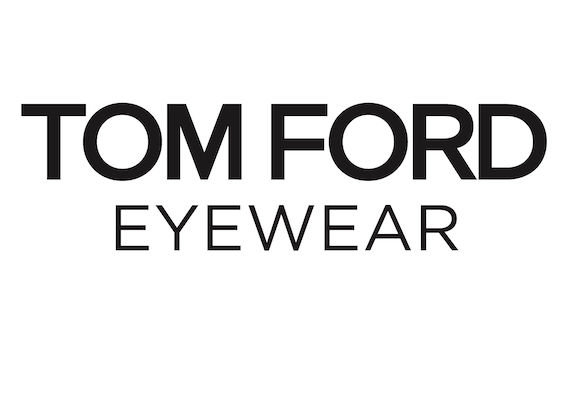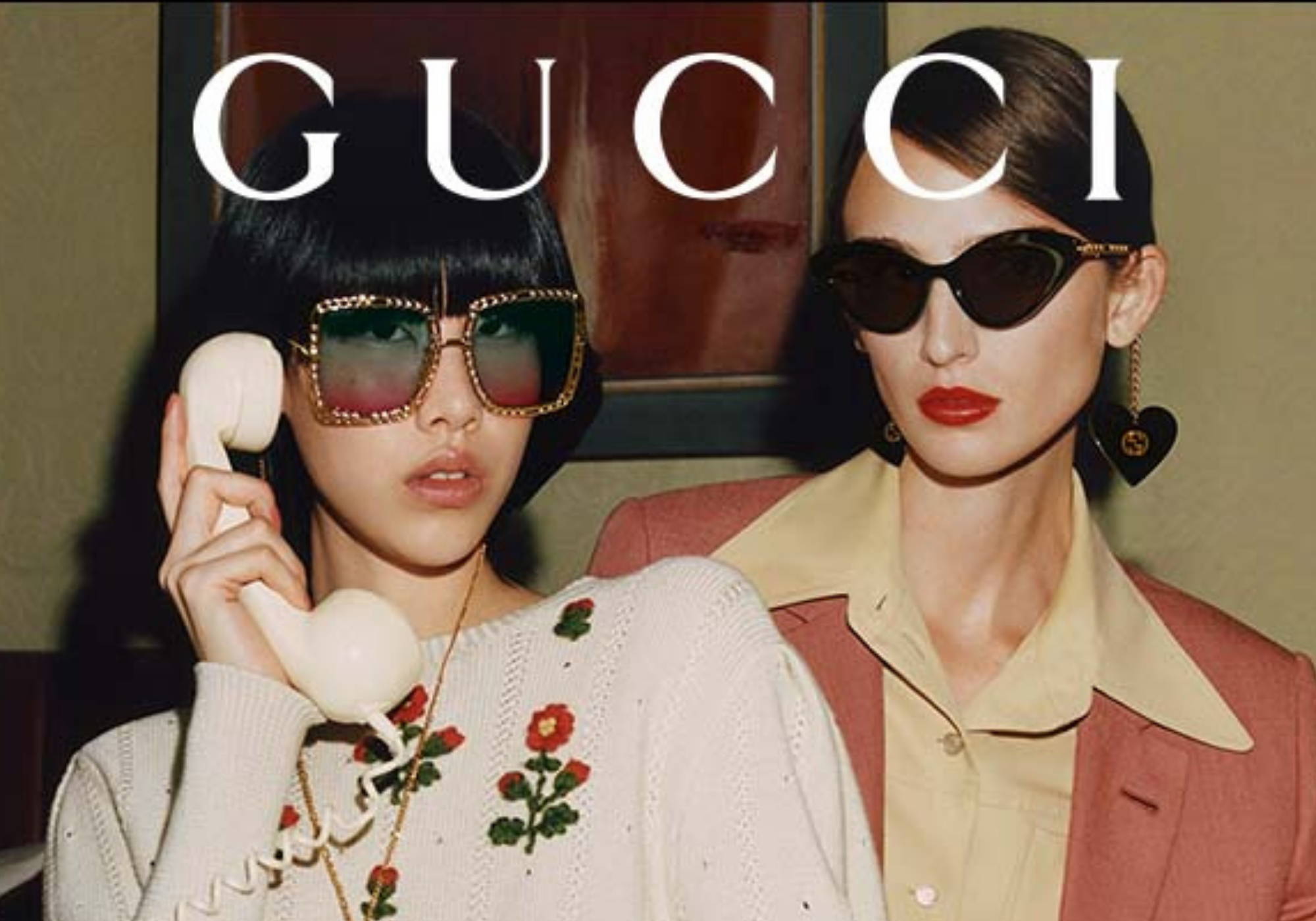 These Asian-fit styles are not only for Asians, they can be for anyone who needs a little extra support in the nose-bridge area.
You can shop our Asian fit styles online or book an appointment to come to your nearest Mott Optical Group store to find our exclusive Asian fit collection.