You are in advanced mode.
You can turn it off in left sidebar. To use advanced options, you will need to enter your own Google Maps API Key.
Get Google API Key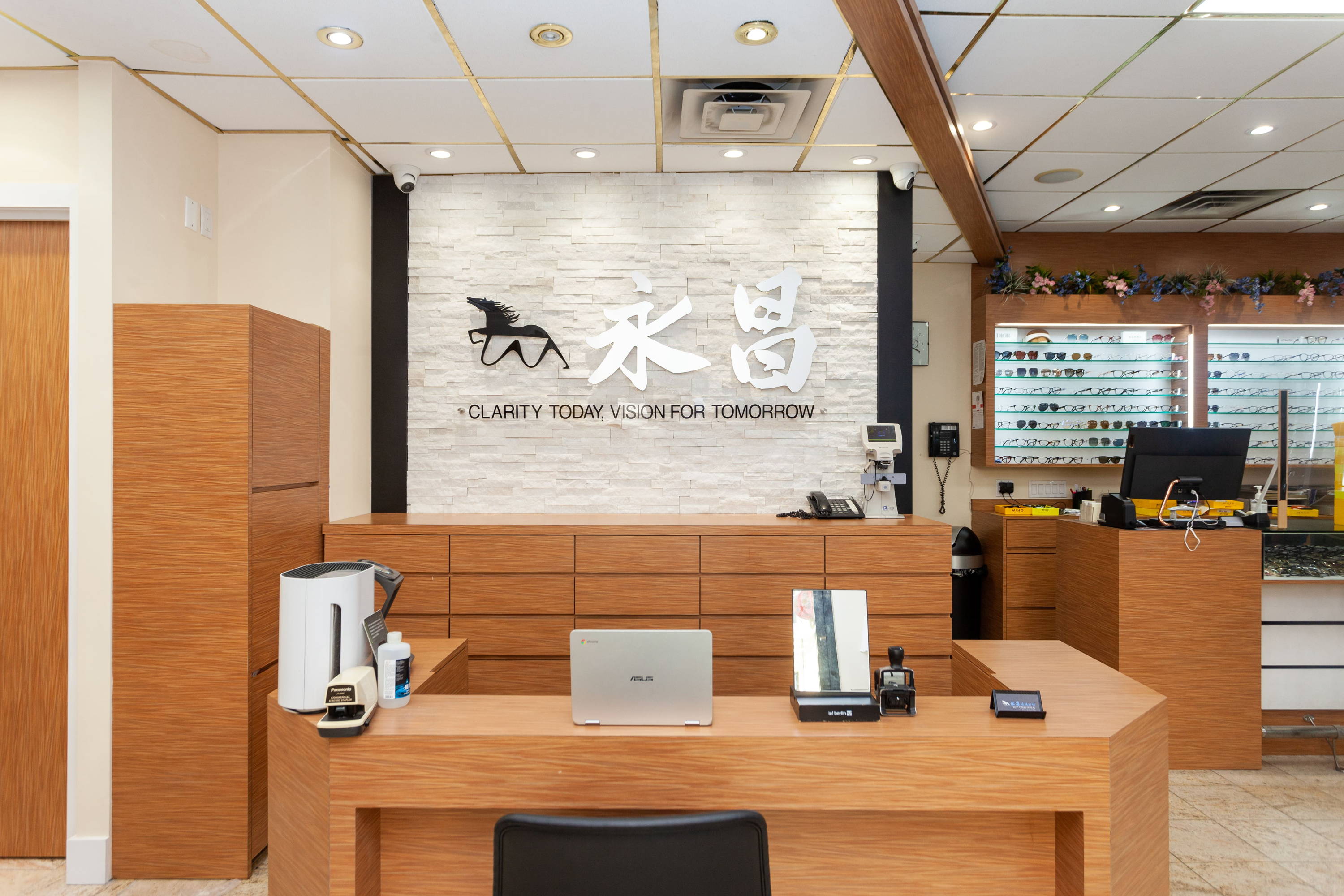 Finest Luxury Eyewear Store in
New York, NY
Mott Street Optical is the flagship store of the Mott Optical Group. Located at the corner of Mott St and Bayard St, Mott Street Optical has prided itself in defining lower Manhattan's eyewear style and culture for over 25 years. From the sophisticated allure of Chanel and Cartier to Tom Ford eyewear, almost all trend-setting, high-end fashion & designer brands come to Mott Street Optical first with their newest and most exclusive eyewear collections. The unparalleled variety of frames and superior customer service make a visit to Mott Street Optical a truly unique and satisfying experience.
We also one of very few opticals with a customized Cartier shop-in-shop build-out provided exclusively from Kering eyewear.
Find the complete collection of your favorite rare and precious material Cartier's here.
Why Choose Mott Street Optical
Our mission is to provide customer a unique eyewear experience. At Mott Street Optical, we provide professional eyewear styling, comprehensive optometry services, and unique range of frames all in one place.

Professional Eyewear Styling
Comprehensive Optometry Services
Professional Eyewear Styling
At Mott Street Optical, you will get your unique 'Eyewear Style Consultation' with a professional, experienced, eyewear expert. Our opticians and eyewear consultants are extremely professional and knowledgeable. We are thrilled to help customers select the perfect frame that fits you, suits your face shape and features, and a design that matches your individual sense of style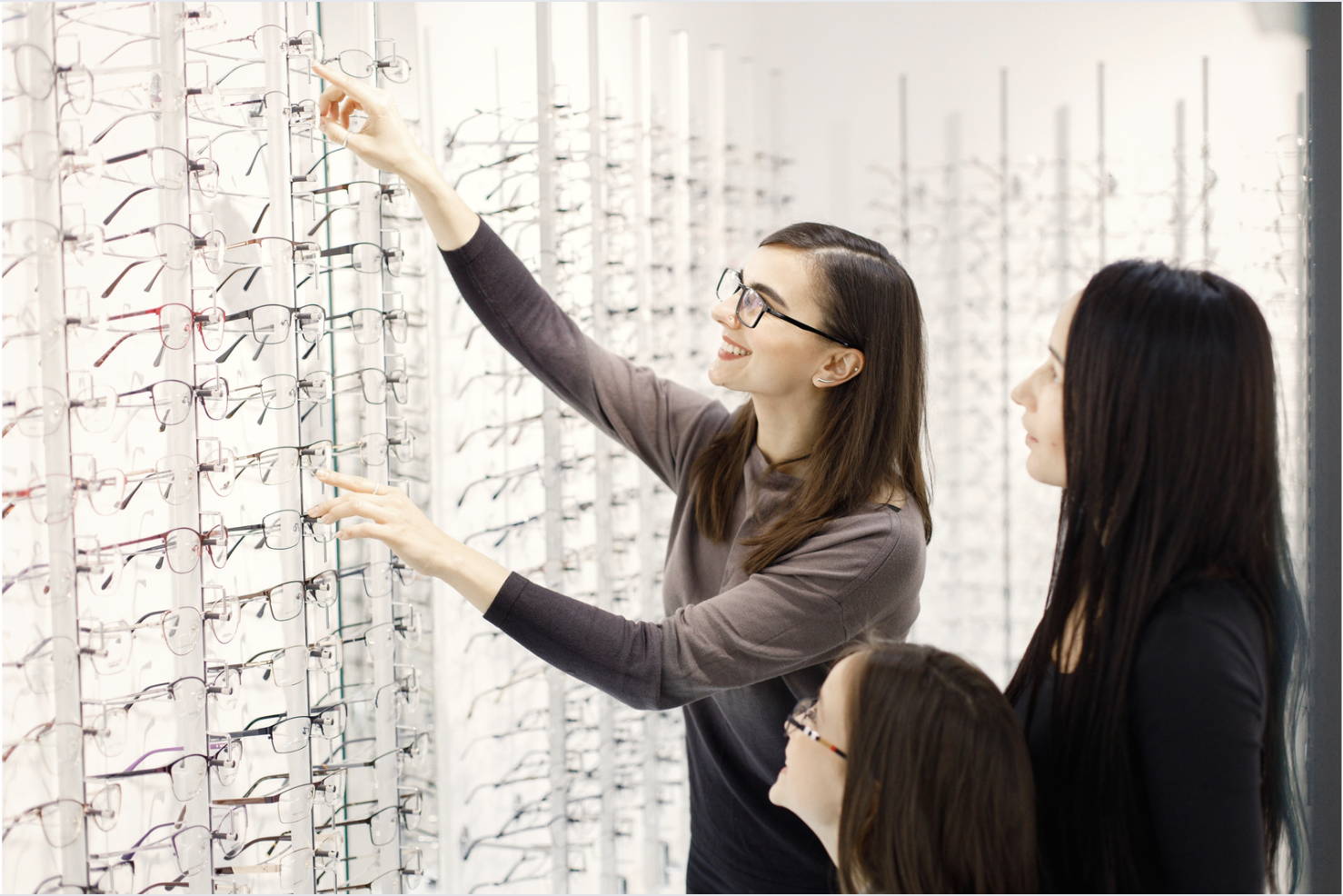 Comprehensive Optometry Service
We offer a variety of optometry services to help you see your best. Our experienced optometrist can treat nearsightedness, farsightedness, presbyopia, cataracts, macular degeneration, and dry eyes. We also offer contact lens fittings.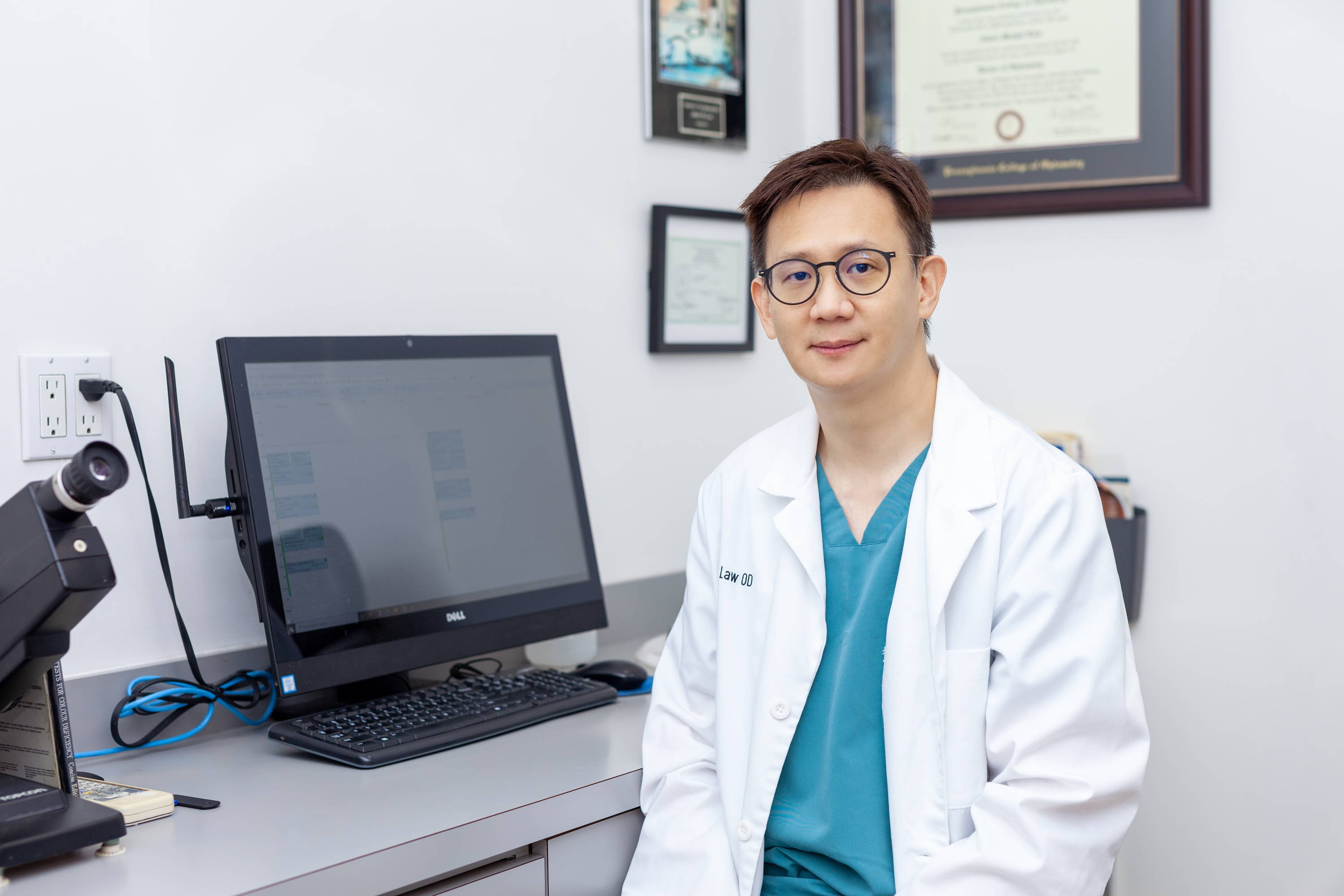 We source our eyewear products from all over the world. Our selection carries from renowned fashion houses such as Chanel, Cartier, Gucci, Dior, Fendi, Burberry, Tom Ford, Thom Browne, as well as top-of-the-line independent designer brands like Oliver People, ic! berlin, Lindberg, OVVO. We offer eyewear products for men, women, and kids, from daily wear to special occasions.

If you want to see the very best of independent eyewear design, come visit us at Mott Street Optical!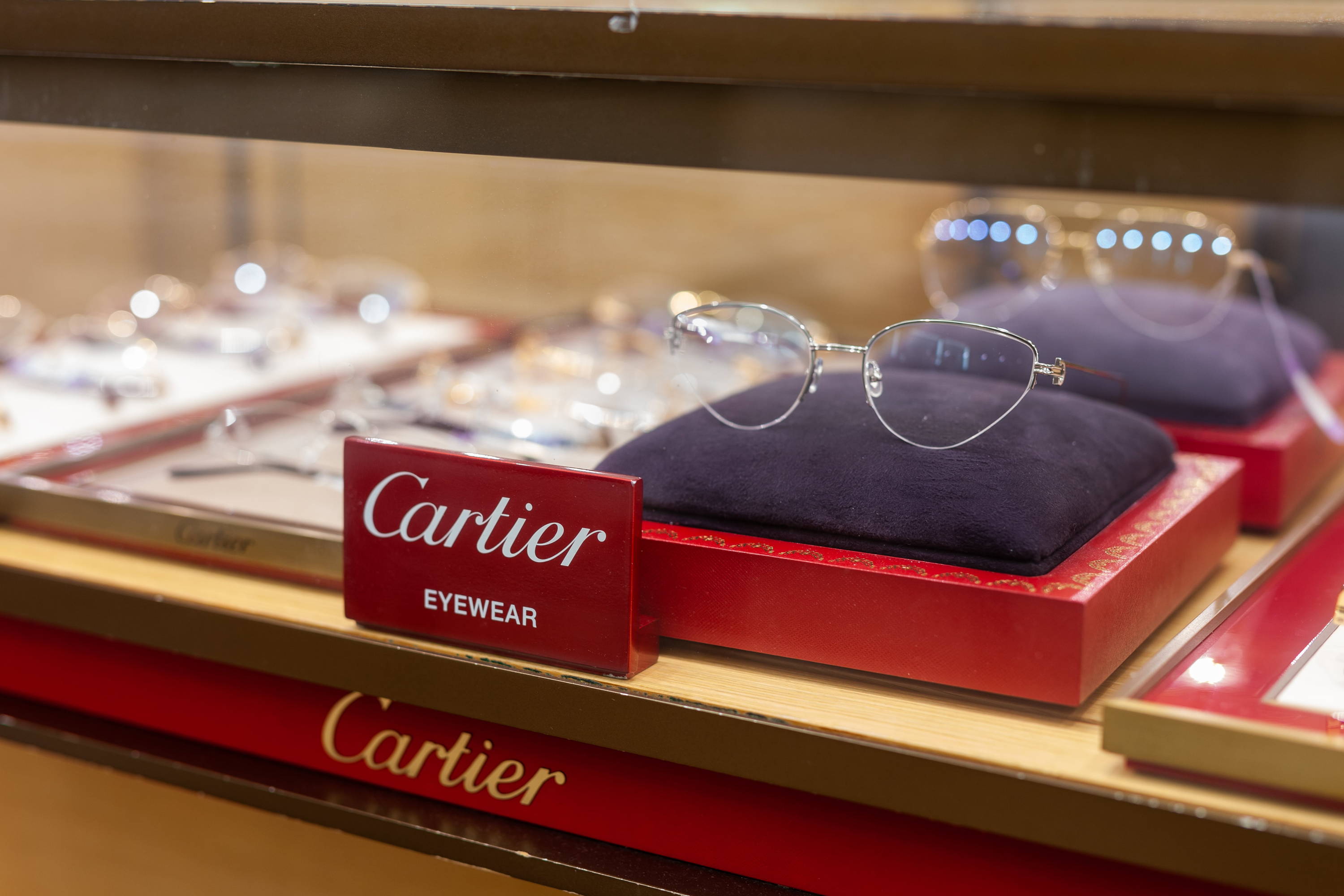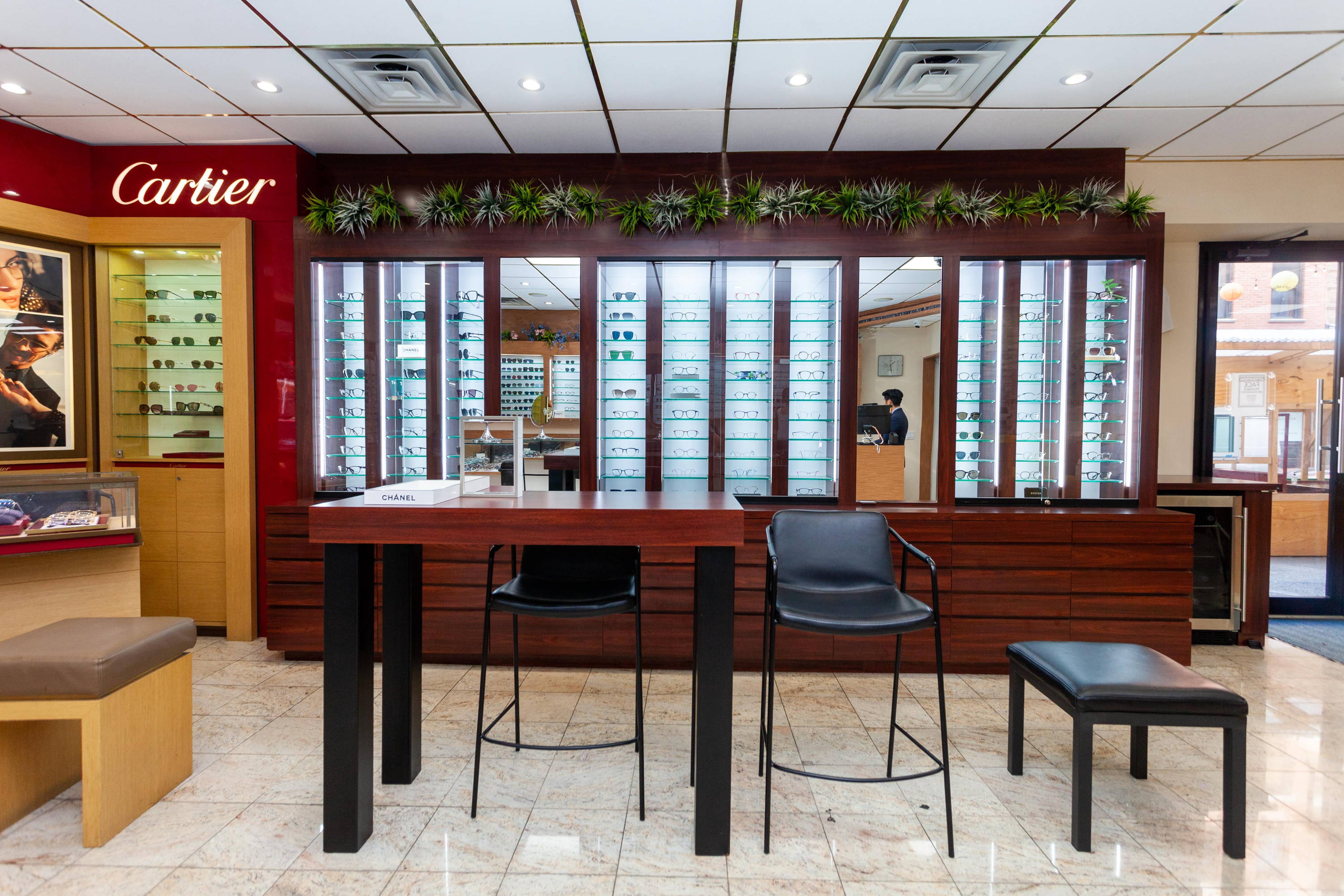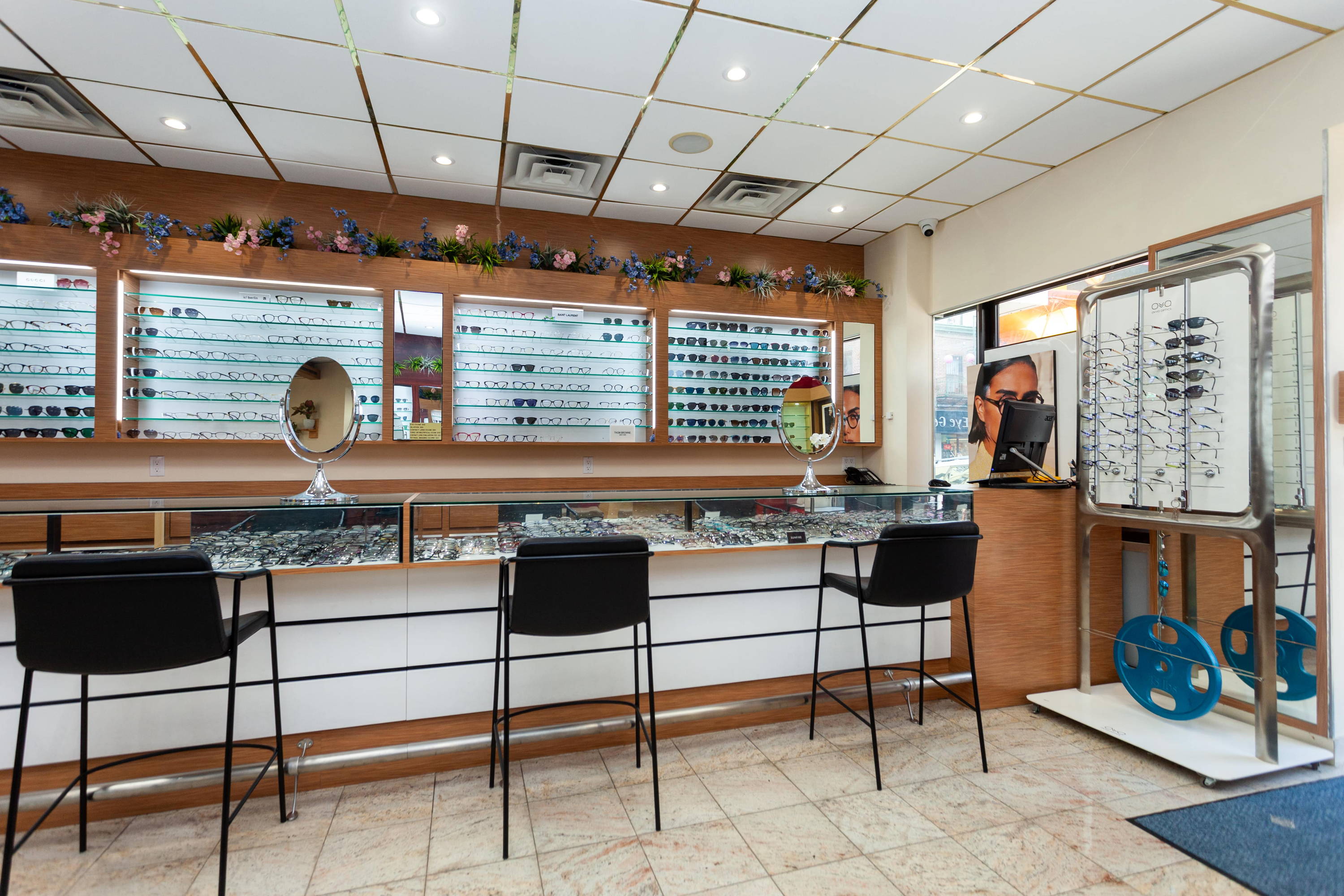 Mott Street Optical Featured Brand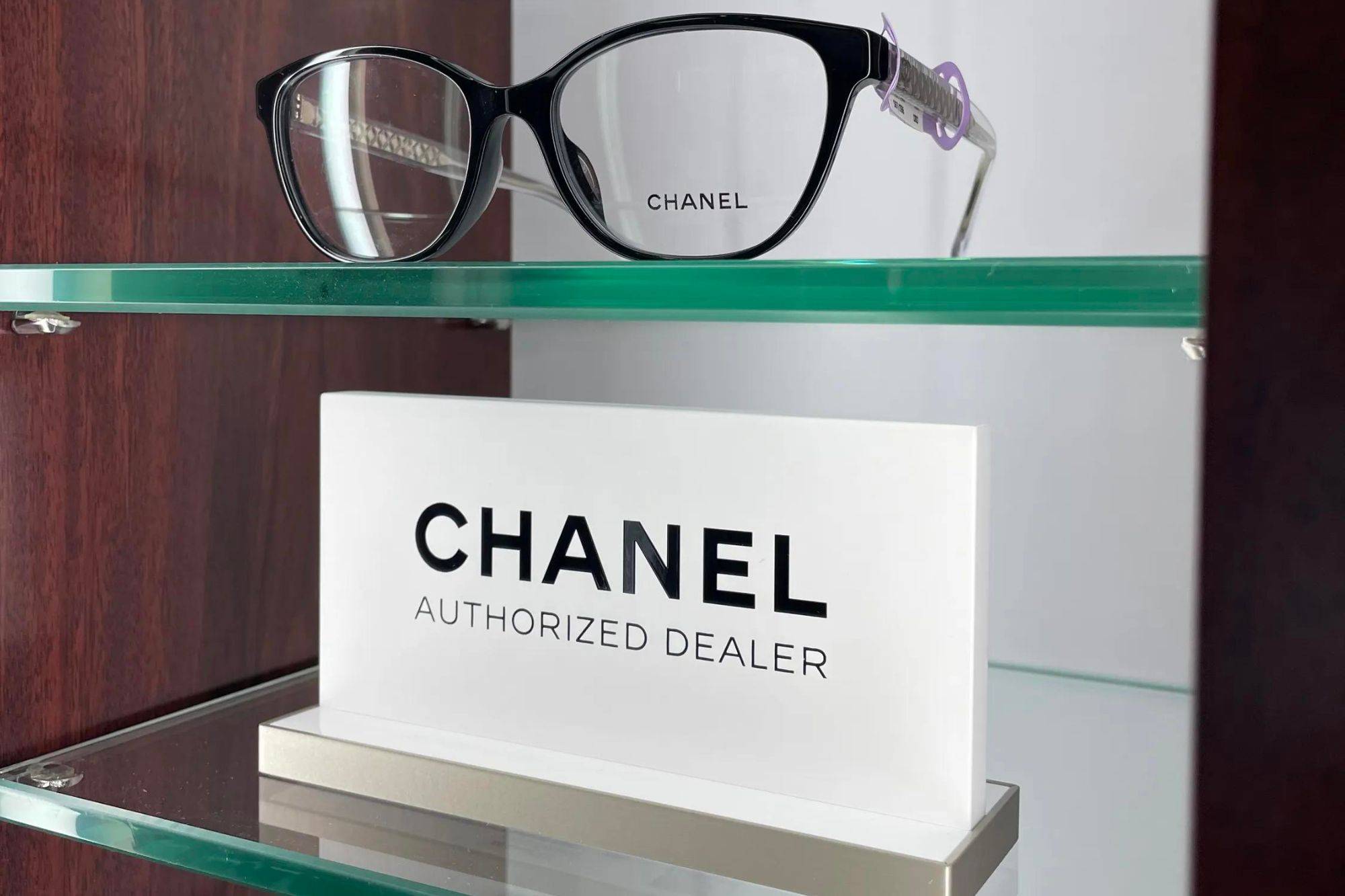 CHANEL eyewear, a must-have fashion accessory, celebrates elegance and femininity. From contemporary to iconic styles, the designs demonstrate the know-how and creativity of the House of CHANEL.
Throughout the seasons, collections are constantly reimagined to complement the CHANEL wardrobe and express a woman's style.
Explore the latest in Chanel at Mott Street Optical as we extend the brand to your eyewear and eye care experience.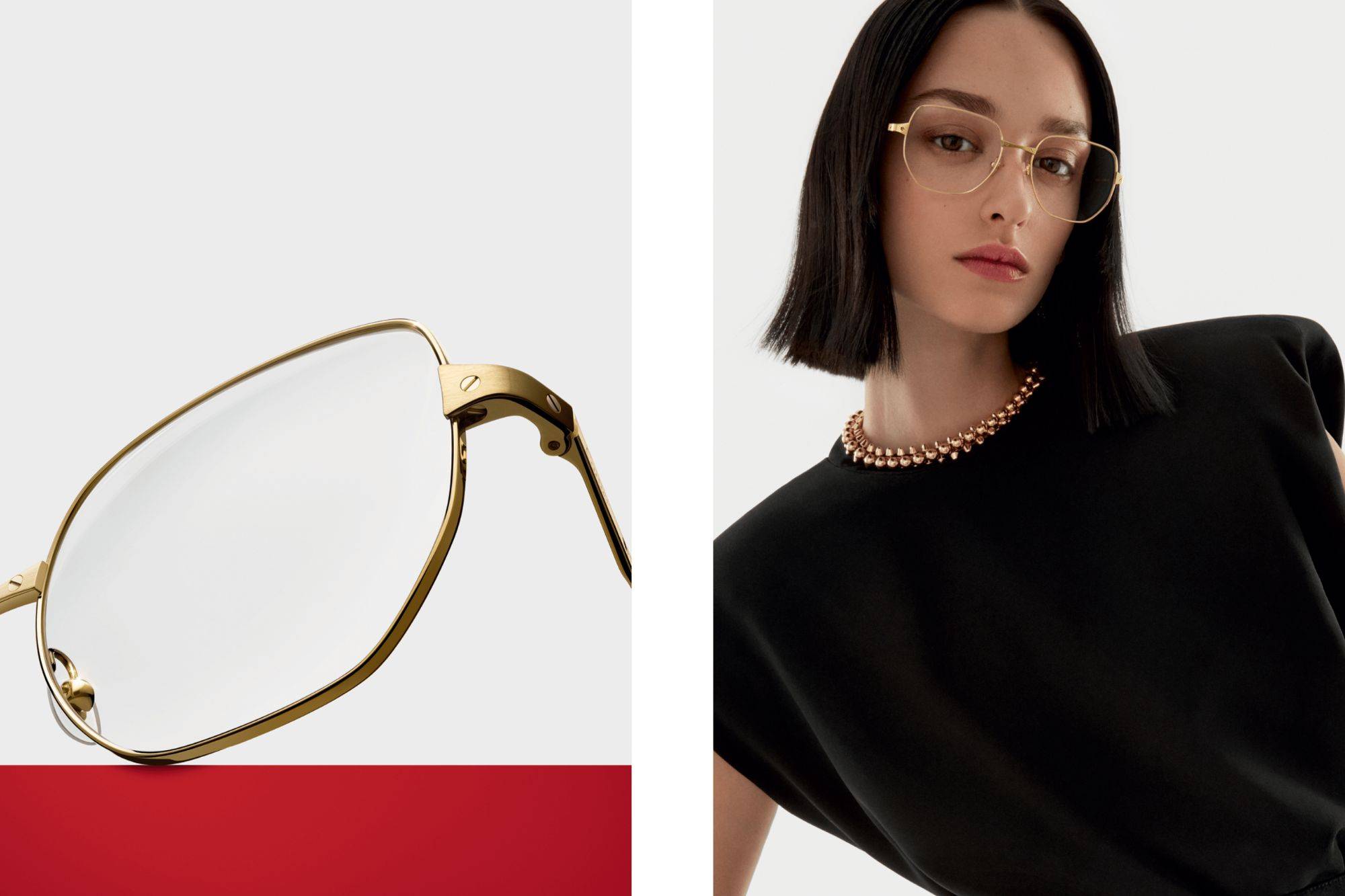 Distinctive creativity, exceptional savoir-faire and iconic style. Founded in 1847, Cartier is not only one of the most established names in the world of jewelry and watches: it is also the reference of true and timeless luxury. Referred to as The Maison Cartier, it distinguishes itself by its mastery of all the unique skills and crafts used for the creation of a Cartier piece.
Driven by a constant quest for excellence in design, innovation and expertise, the Maison stands in a unique and enviable position, that of a leader and pioneer in its field. Since the very beginning, Maison Cartier has marked itself as the undisputed leader and the most distinctive global brand in the absolute eyewear market.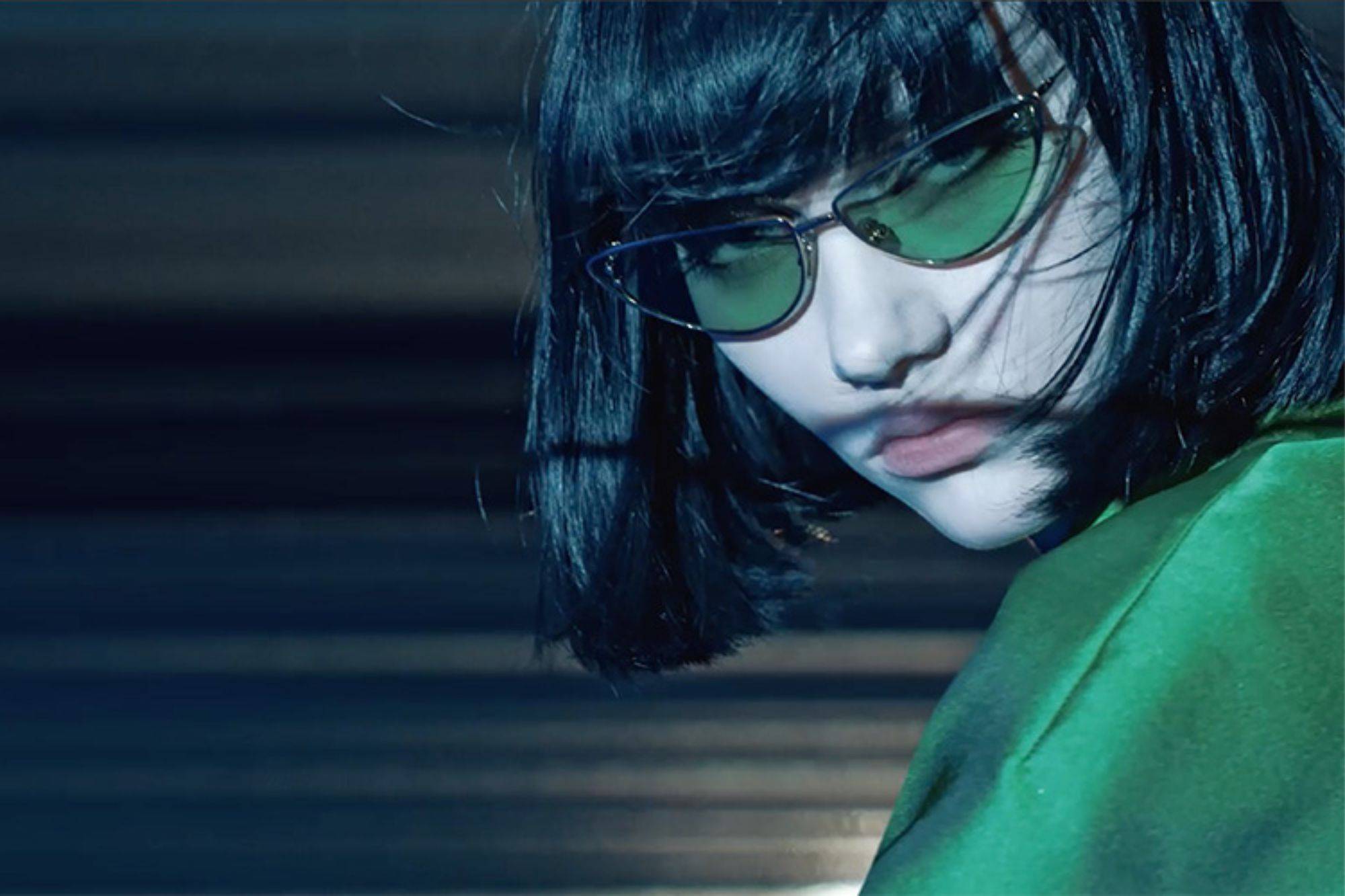 The array of Dior frame collections for women and men celebrates contemporary design and comfort.
Inspired by signature House codes, each collection results in resolutely elegant styles.
Mott Optical Group partnered with Dior first to introduce their newest collection to the
New York City market.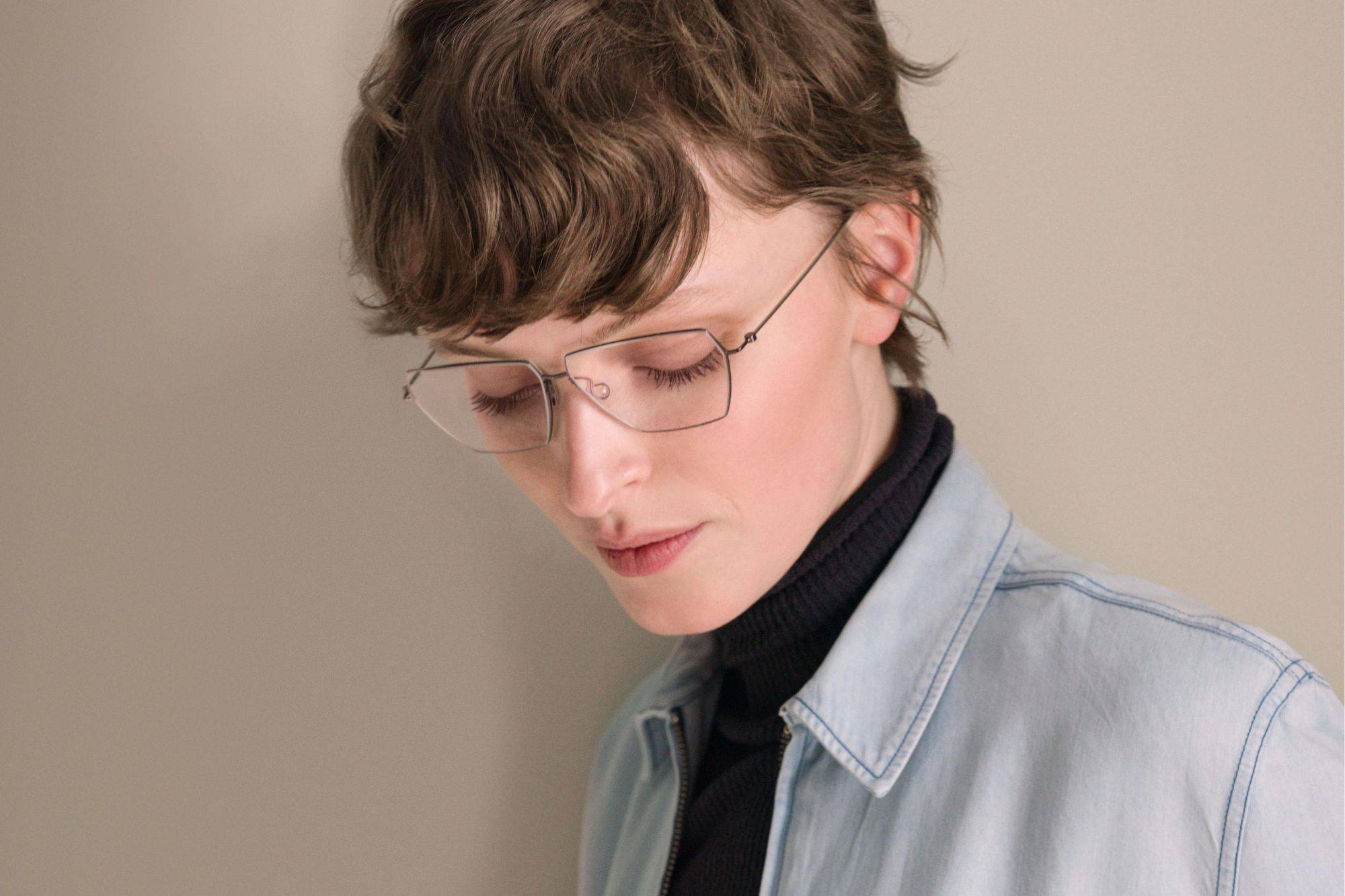 Quality, comfort, and innovation. LINDBERG eyewear is the epitome of Danish Design with every piece designed and made in Denmark. The brand is known for their level of ingenuity on the verge of the impossible.
With a highly specialised team committed to the research and development of new cutting-edge techniques, each LINDBERG eyewear frame is ultra-lightweight and constructed without any screws or rivets.
LINDBERG eyewear is for the sophisticated minimalist, who puts impeccable design and quality above all else.