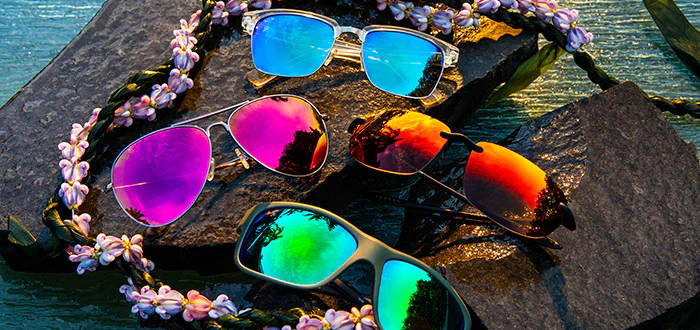 Maui Jim's journey started in 1987 as a humble venture selling sunglasses on the beautiful Ka'anapali beach in Lahaina, Maui. Recognizing the need in the market for innovative eyewear that could shield eyes from intense glare and harmful UV rays, while showcasing the vibrant colors of the island, Maui Jim engineered the groundbreaking PolarizedPlus2® lens technology.
What initially began as the Classic Collection comprising of seven styles has since grown into a diverse range of over 125 sunglasses styles, all featuring polarization and 100% protection from UVA and UVB rays. Additionally, Maui Jim now offer over 125 eyeglasses styles as well.
Maui Jim original office remains located in Lahaina, Maui, where they continue to design and rigorously test all of our sunglasses, staying true to their roots and commitment to quality.
Guided by the passion for the beauty and culture of Maui, the mission at Maui Jim is to share aloha with the world through our sunglasses. Maui Jim believe that color, clarity, and detail are essential to the human experience, and they strive to provide eyewear that enhances your vision while protecting your eyes from glare and harmful rays.
For those who appreciate the sun and all its splendor, Maui Jim sunglasses offer more vibrant colors of the world, allowing you to see your surroundings at their best. Their commitment to exceptional lens technology ensures that you can confidently enjoy the outdoors while staying protected.
At Maui Jim, they believe that life is brighter when you can fully perceive the rich spectrum of colors that surround us every day. With Maui Jim sunglasses, you can experience all 16,777,216 hues of beautiful color, revealing the world to you like never before. Maui Jim are dedicated to helping you see the world with clarity, style, and confidence.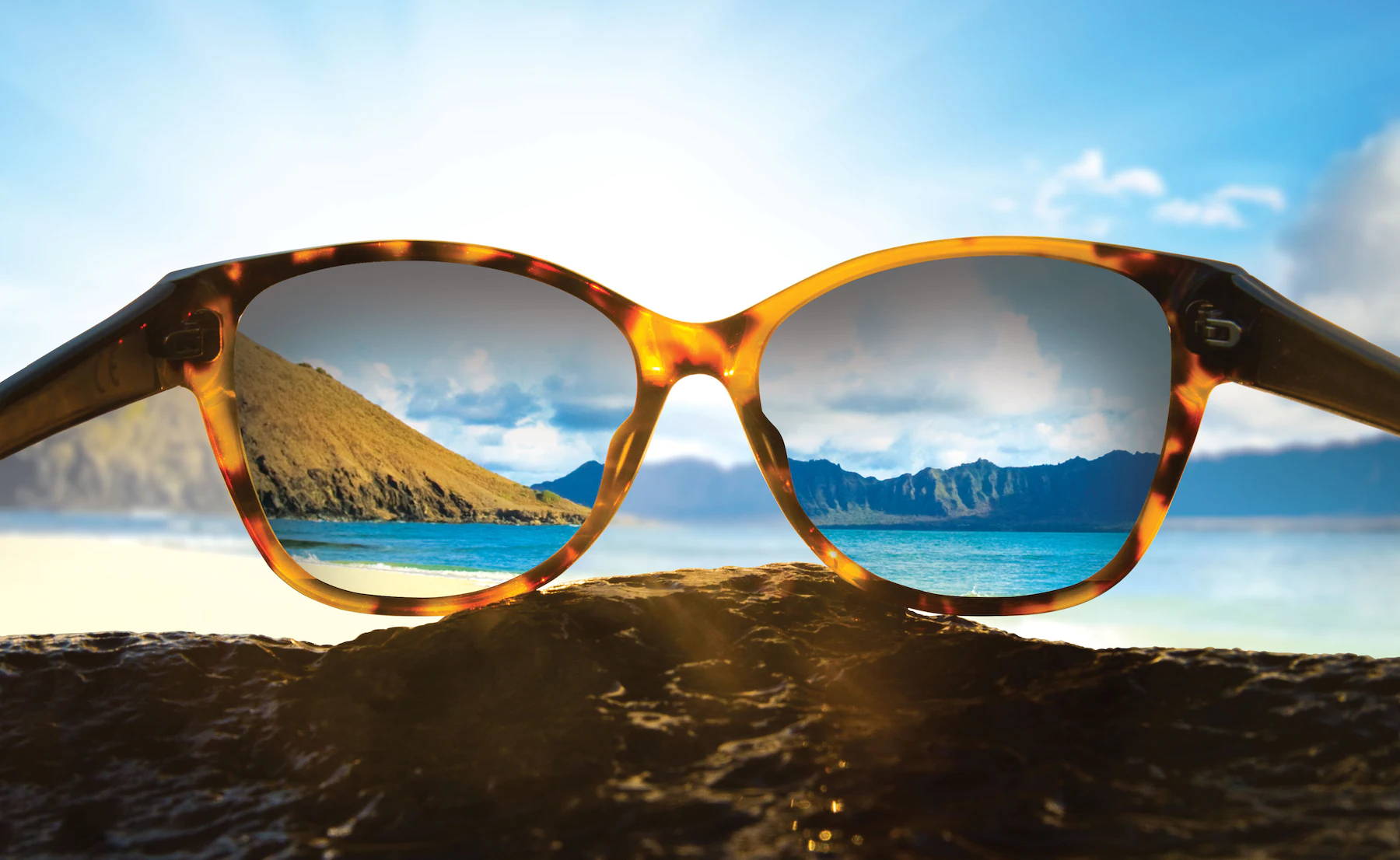 PolarizedPlus2® Sunglasses by Maui Jim
Elevate your world with PolarizedPlus2® Sunglasses by Maui Jim. Experience the vibrant colors, unmatched clarity, and sharp detail that come alive through our patented lens technology. Maui Jim PolarizedPlus2® lenses eliminate harsh glare and enhance color, bringing back the brilliance that the sun can wash out. With 100% protection against harmful UV rays, their polarized sunglasses reduce eye fatigue and ensure clear vision and sharp depth perception, even in challenging light conditions.
Choose from Maui Jim wide range of styles, from trendy and fashion-forward looks to timeless classics that never go out of style. Whether you're chasing sunsets, riding the waves, hitting the golf course, or cruising on the open road, trust Maui Jim PolarizedPlus2 sunglasses for superior performance and a look that complements your modern lifestyle.
See the world in a whole new light with Maui Jim, where the view is always better from here.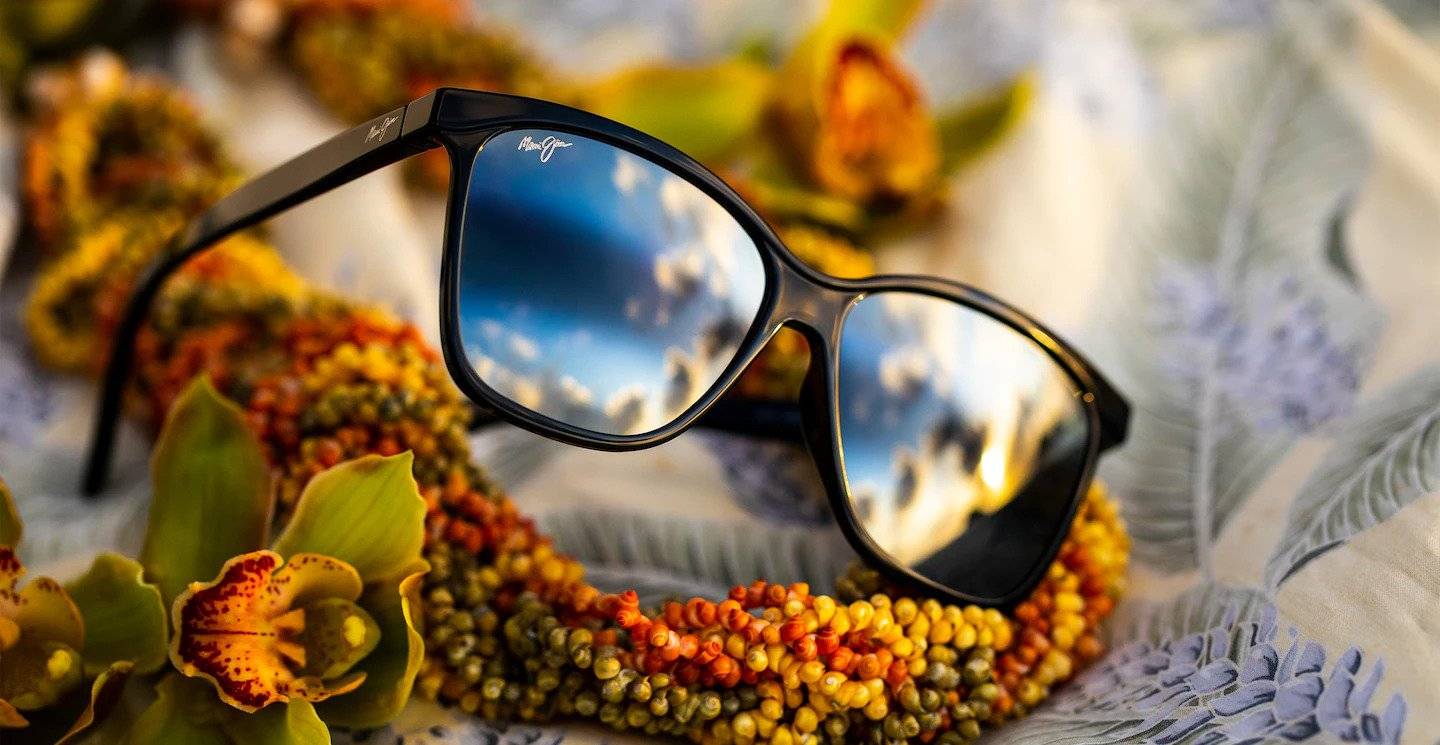 Shop Your Maui Jim Eyewear at Mott Optical Group
Shop the latest Maui Jim collection at Mott Street Optical, MK2 Optical, and MK Vision Center Forest Hills.