Lindberg Buffalo Titanium Collection
Handcrafted using a unique blend of buffalo horn and Lindberg signature titanium, resulting in exquisite and stylish frames. The combination of these premium materials creates a truly beautiful and distinctive eyewear collection that is both fashionable and durable.
Lindberg's commitment to superior craftsmanship and cutting-edge technological skills allows them to create the slimmest, lightest, and most exquisite horn-rimmed glasses in the world. With no less than 152 in-house processes dedicated to finishing each pair of buffalo titanium frames, the eyewear is truly a testament to minimalist Danish design. Each piece is meticulously crafted to perfection, resulting in unique and unparalleled pieces that combine minimalist aesthetics with unmatched quality.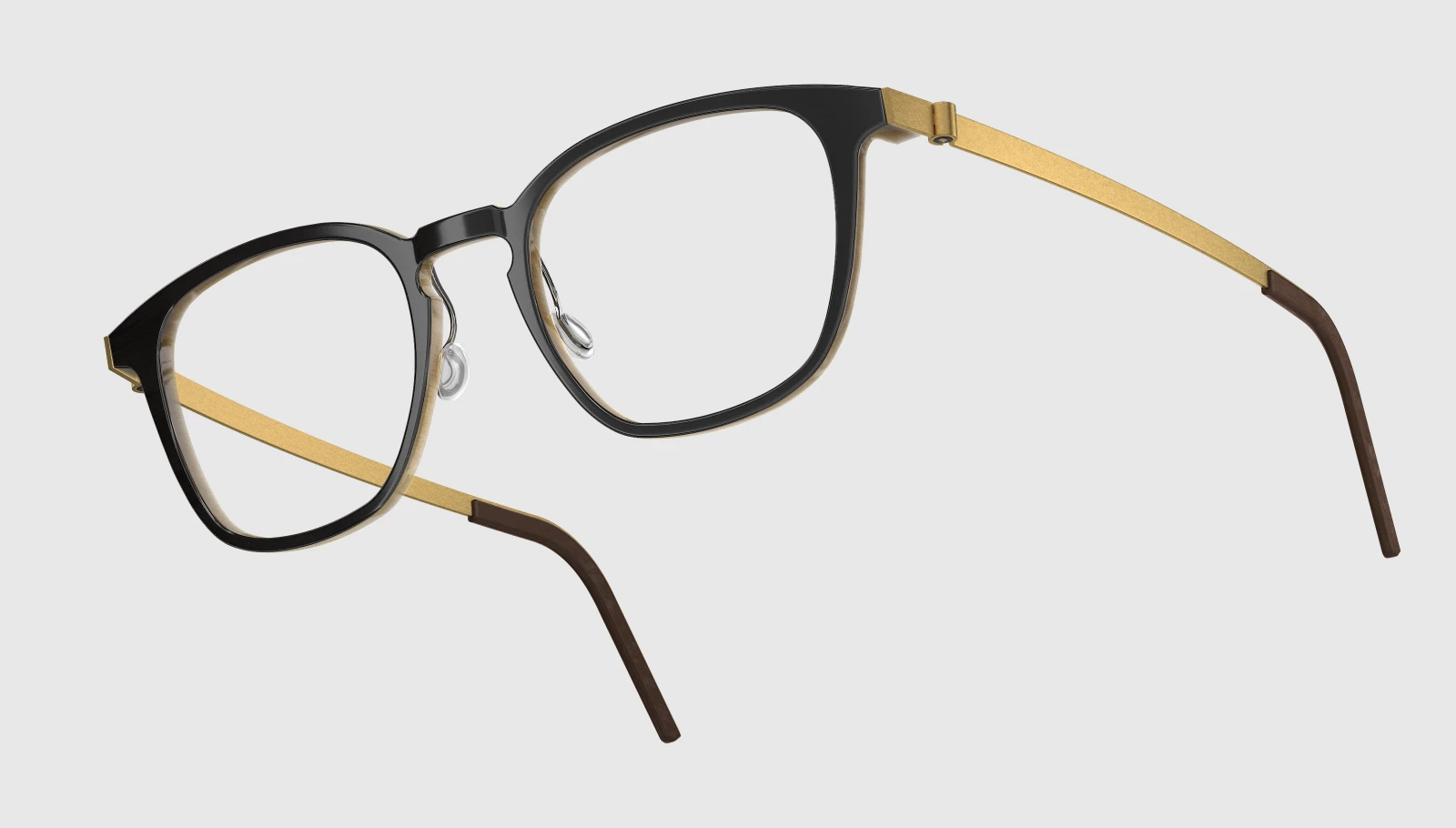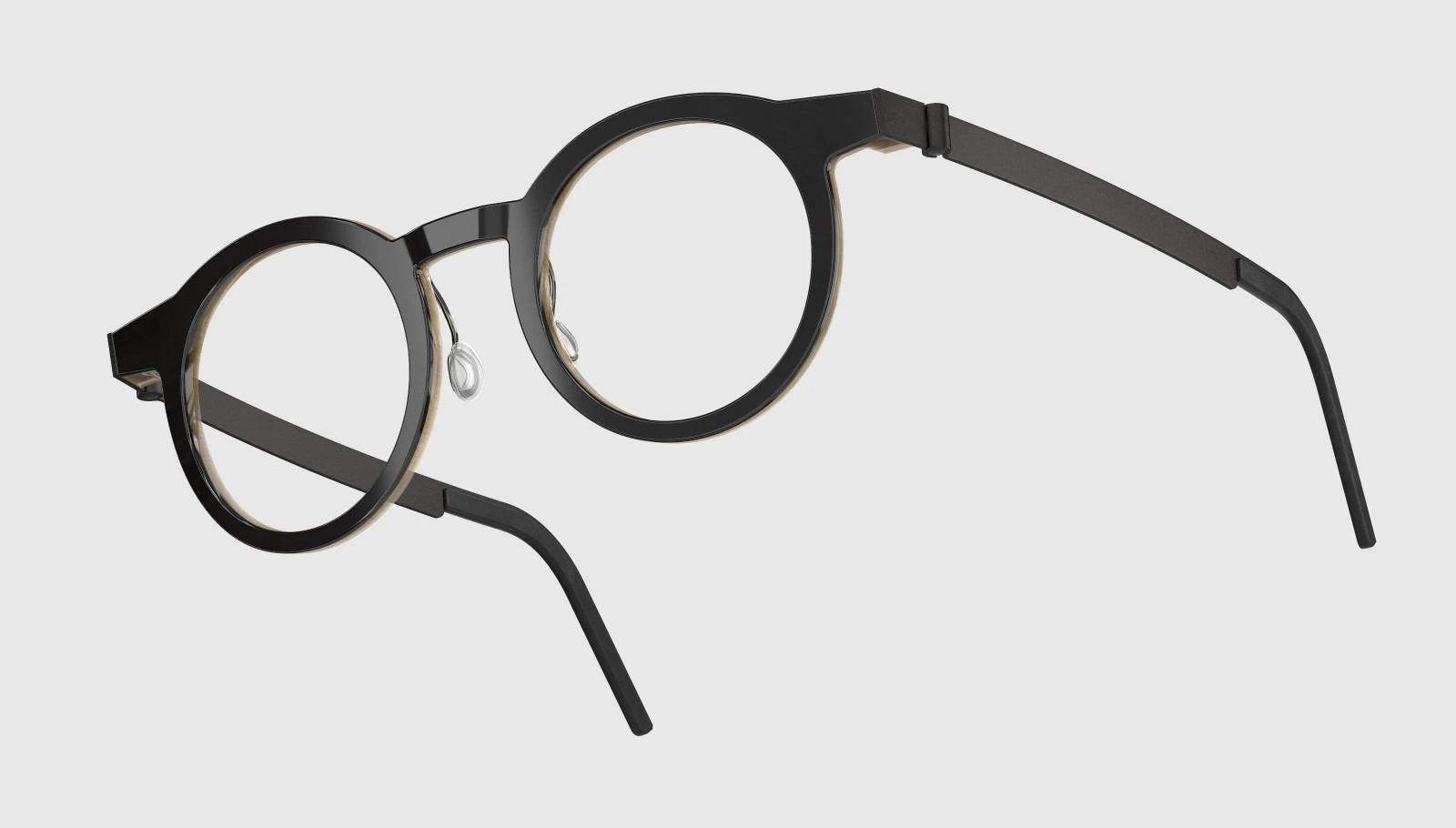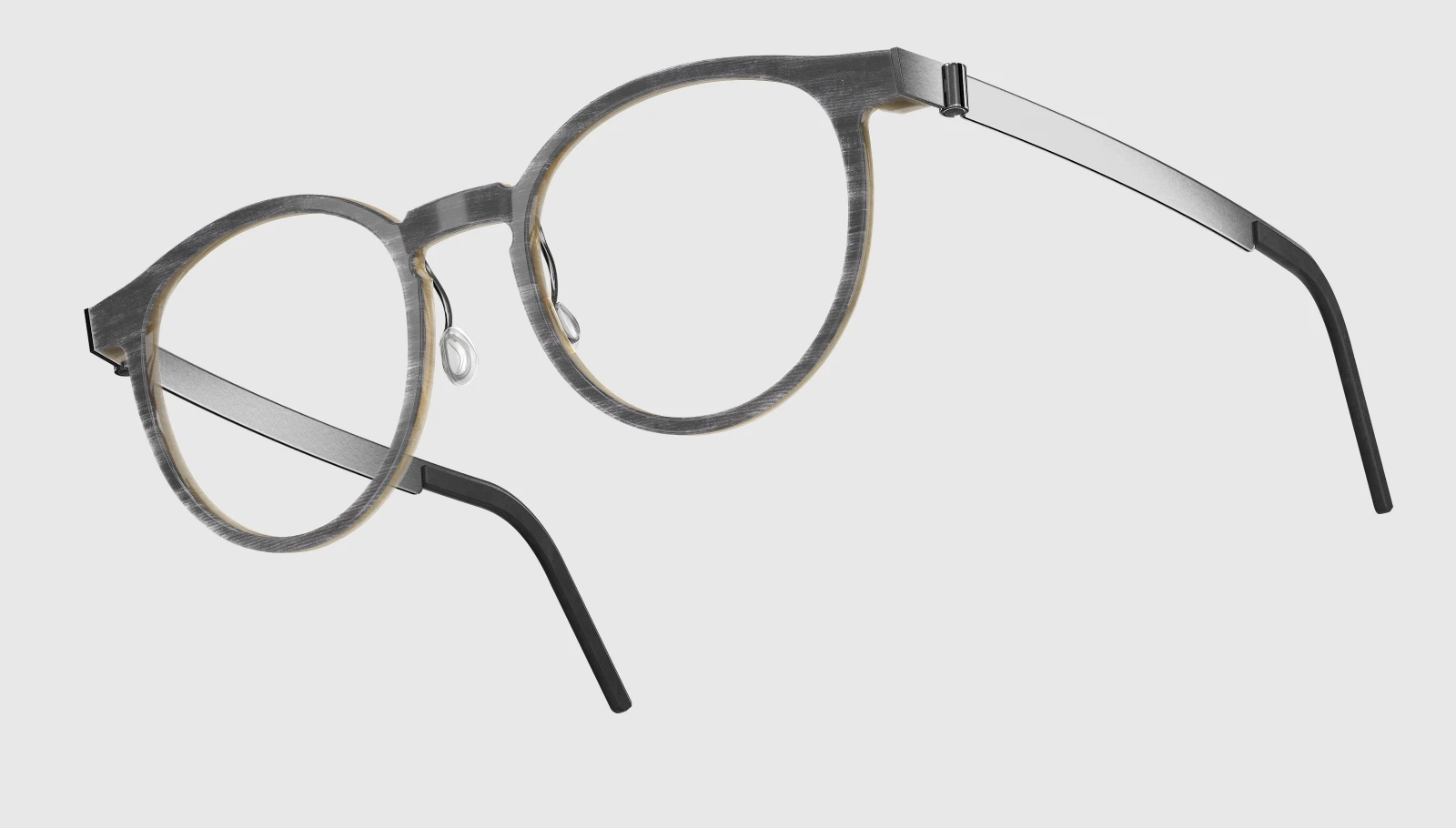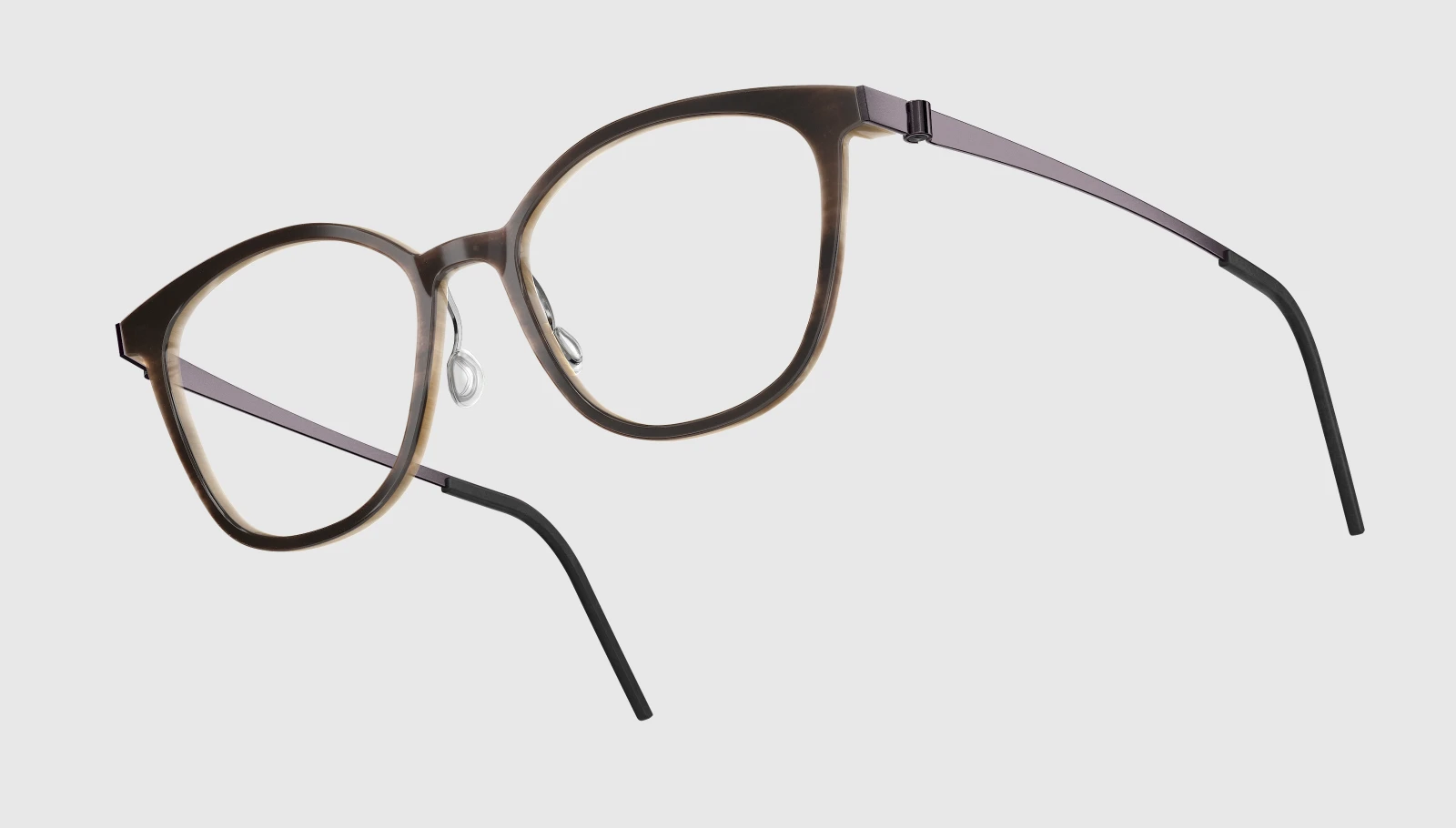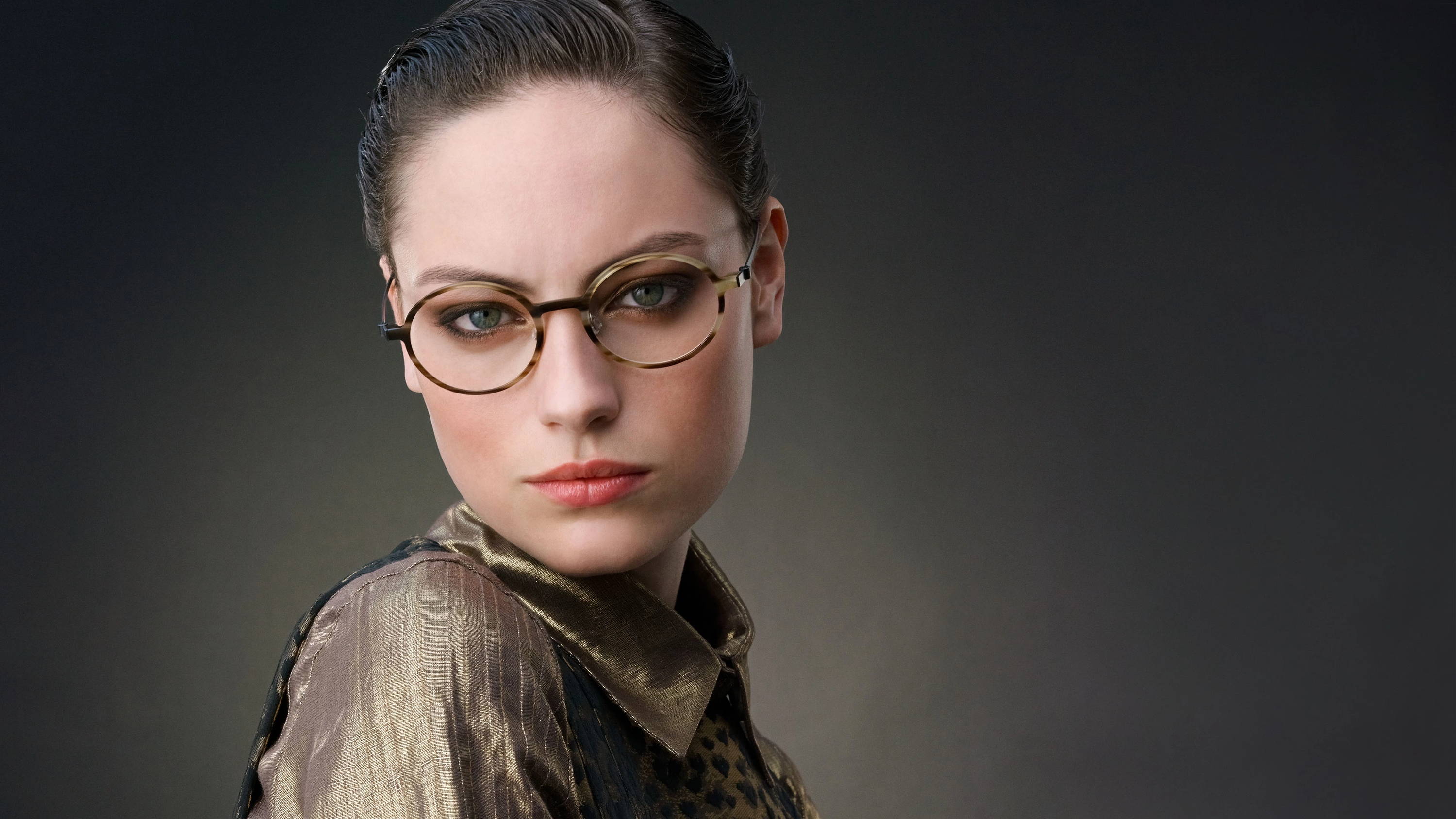 Creating Comfort with Titanium
The LINDBERG buffalo titanium collection stands out as truly one of a kind in the eyewear industry. What makes it so unique? Lindberg in-house designers and engineers have leveraged their deep expertise in titanium to create a design that combines the best properties of both titanium and horn. The result is a stunning example of engineering excellence, evident in the meticulously crafted titanium nose bridge and temples. Experience the unparalleled fusion of titanium and horn in Lindberg eyewear, where form meets function in a harmonious and extraordinary way.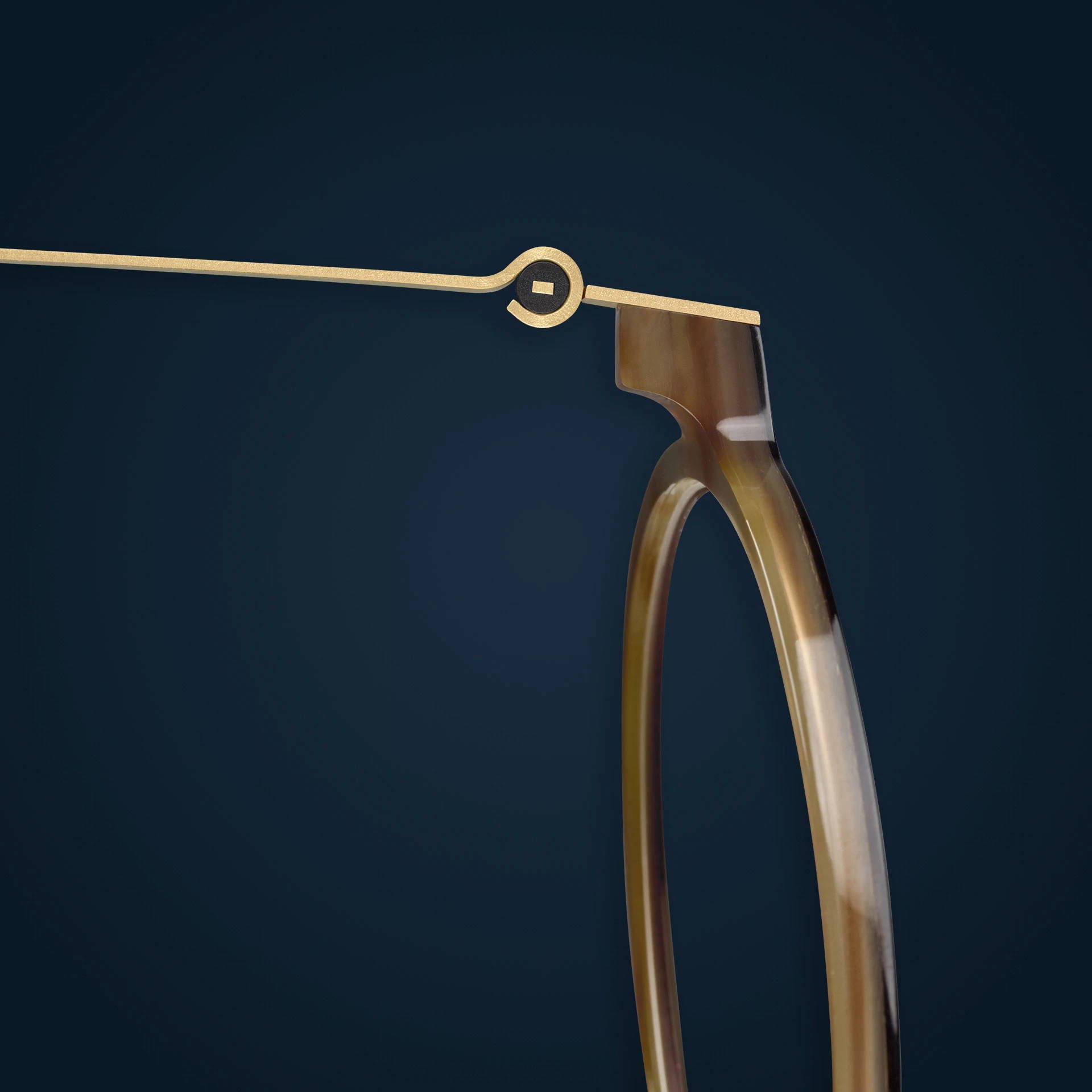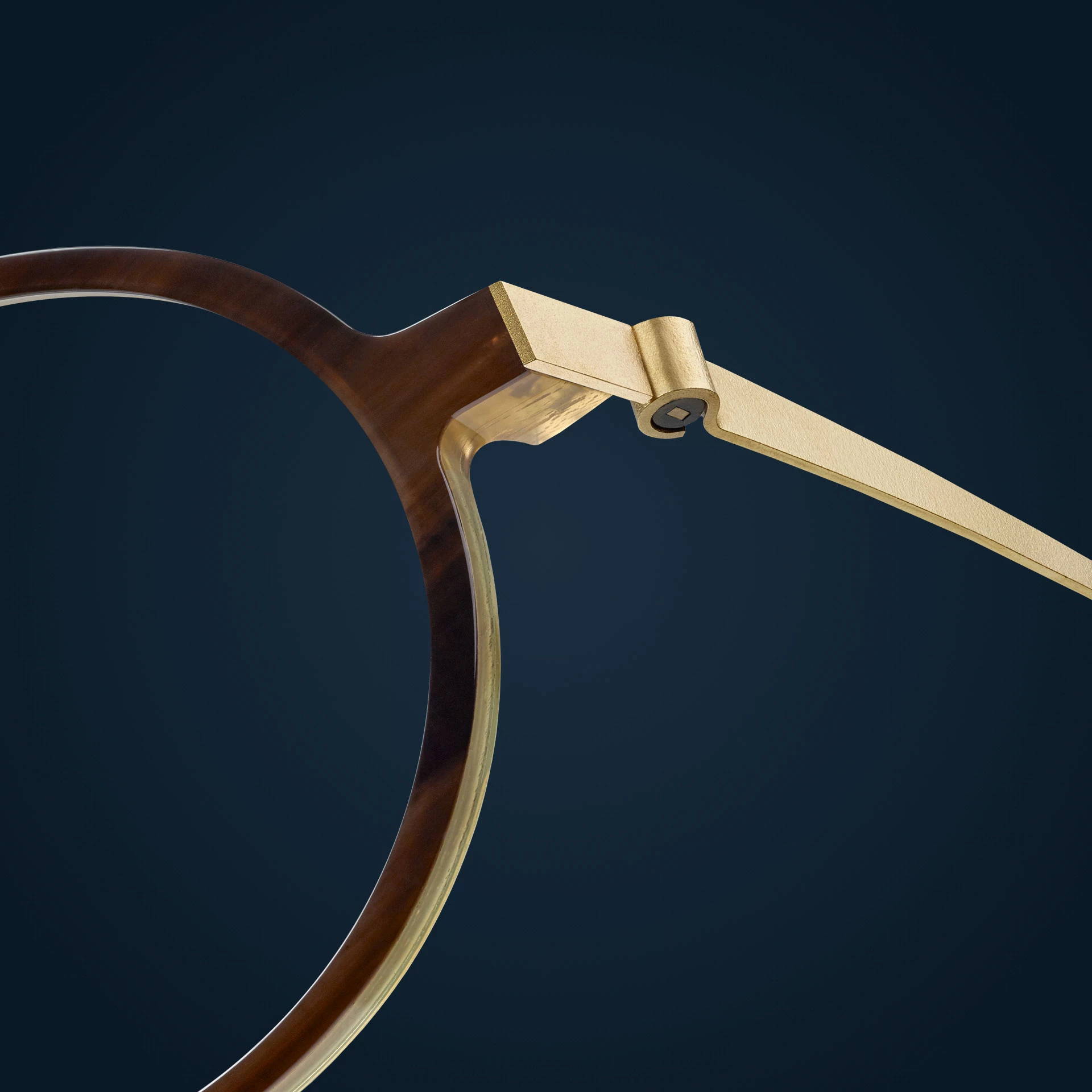 The integration of a titanium nose-bridge in our buffalo horn glasses serves multiple purposes. It not only enhances the stability of the bridge, allowing for sleeker designs, but also provides a high level of adjustability with your own choice of nose pads, ensuring unmatched comfort. The titanium arms of the bridge offer unparalleled flexibility and customization for a truly personalized fit.
In addition, the titanium temples are crafted using an award-winning mounting technique, eliminating the need for screws. This innovative approach not only enhances the durability of the eyewear, but also allows for precise fitting with your choice of temple length. Experience the highest level of comfort and fit with our buffalo horn glasses, where cutting-edge design and technology converge to create eyewear that is truly exceptional.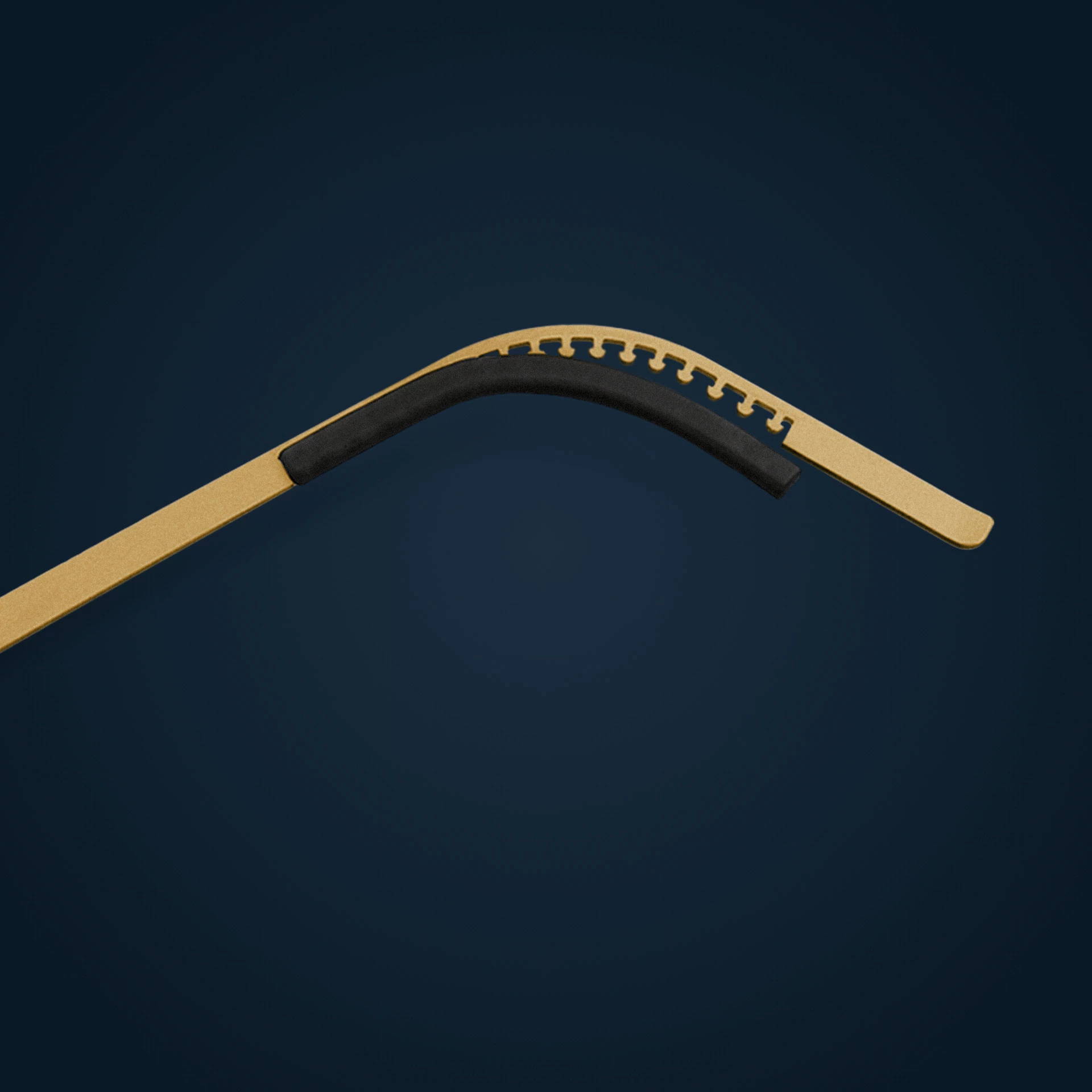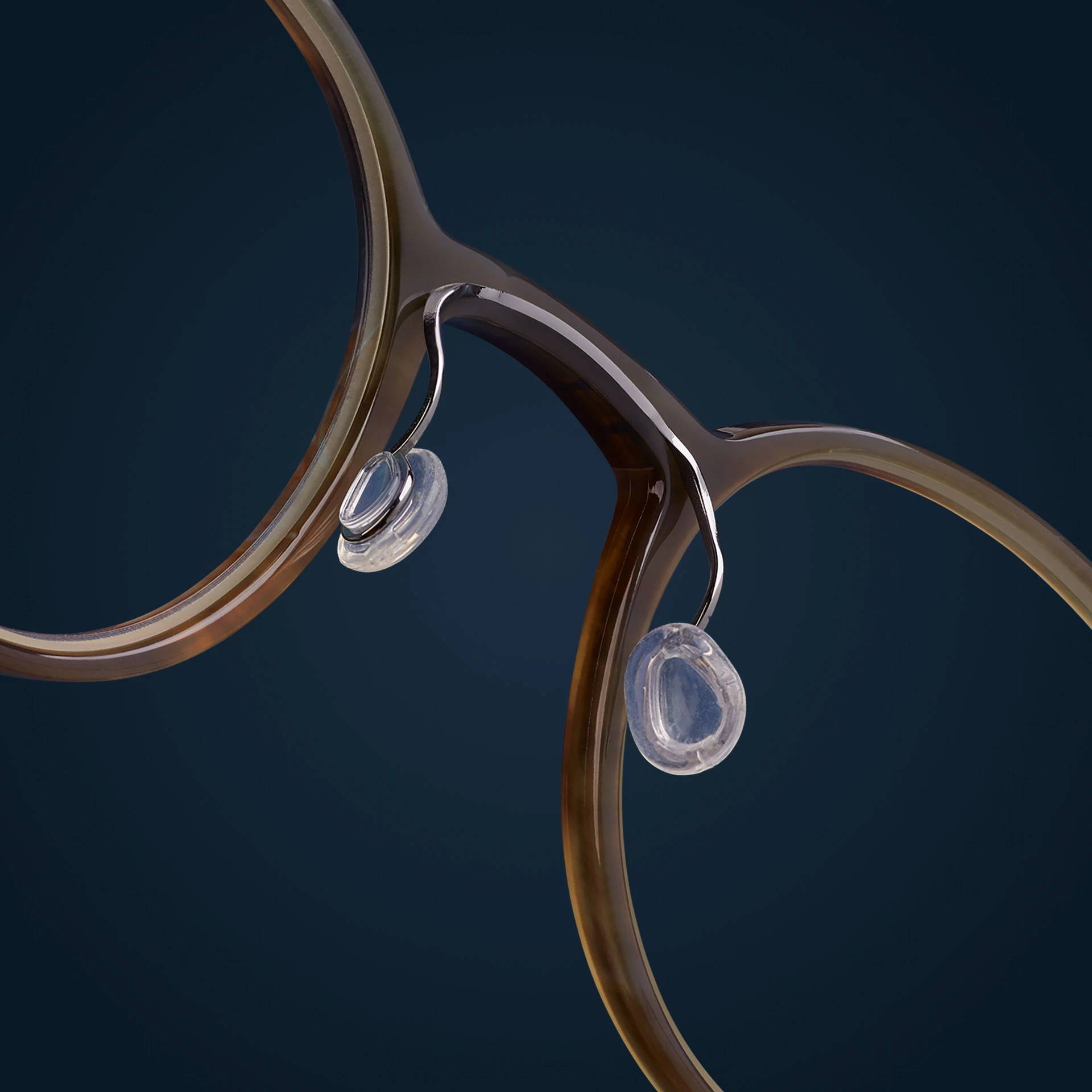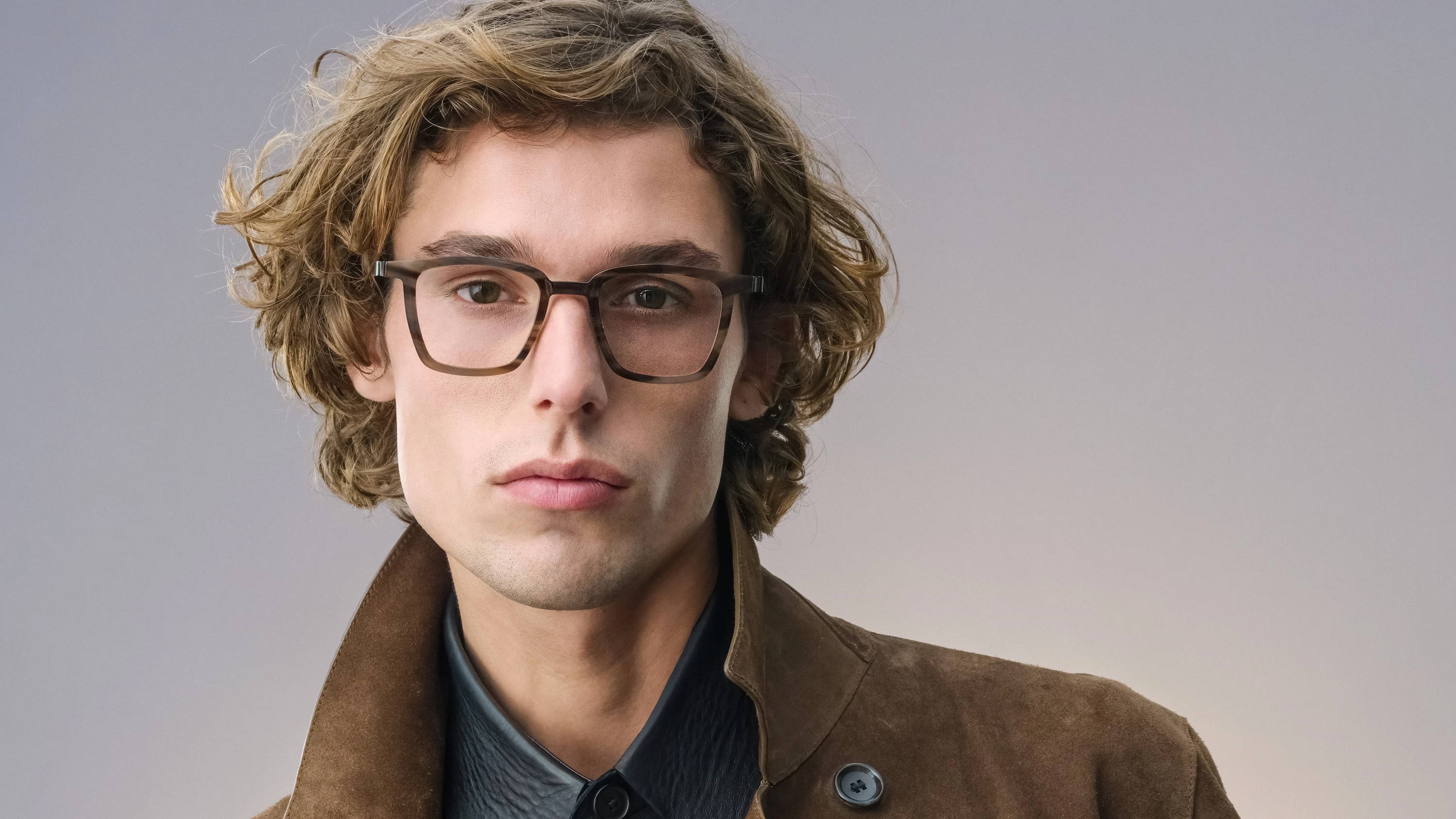 Horn – a Fascinating Natural Material
Buffalo horn boasts remarkable inherent properties that make it an exclusive visual statement while retaining the signature lightweight of LINDBERG designs. Its natural beauty complements all skin tones, and it's also known for being skin-friendly.
The front of our buffalo titanium eyewear is constructed from layers of laminated horn. These layers not only enhance the strength and stability of the natural material, but also eliminate inherent stress. That's why Lindberg only use the finest part of the horn for our buffalo titanium collection, ensuring the highest quality and durability in our eyewear.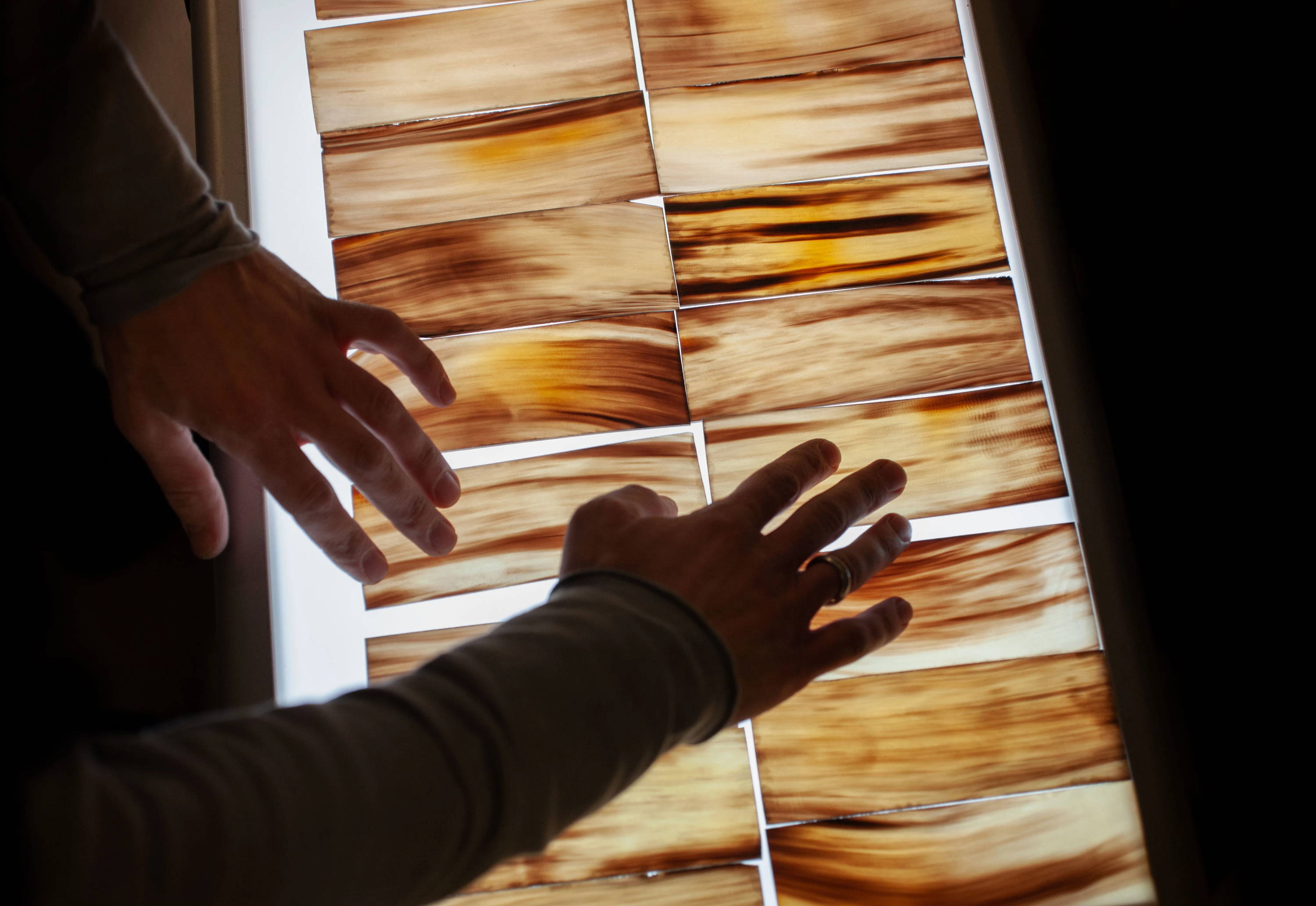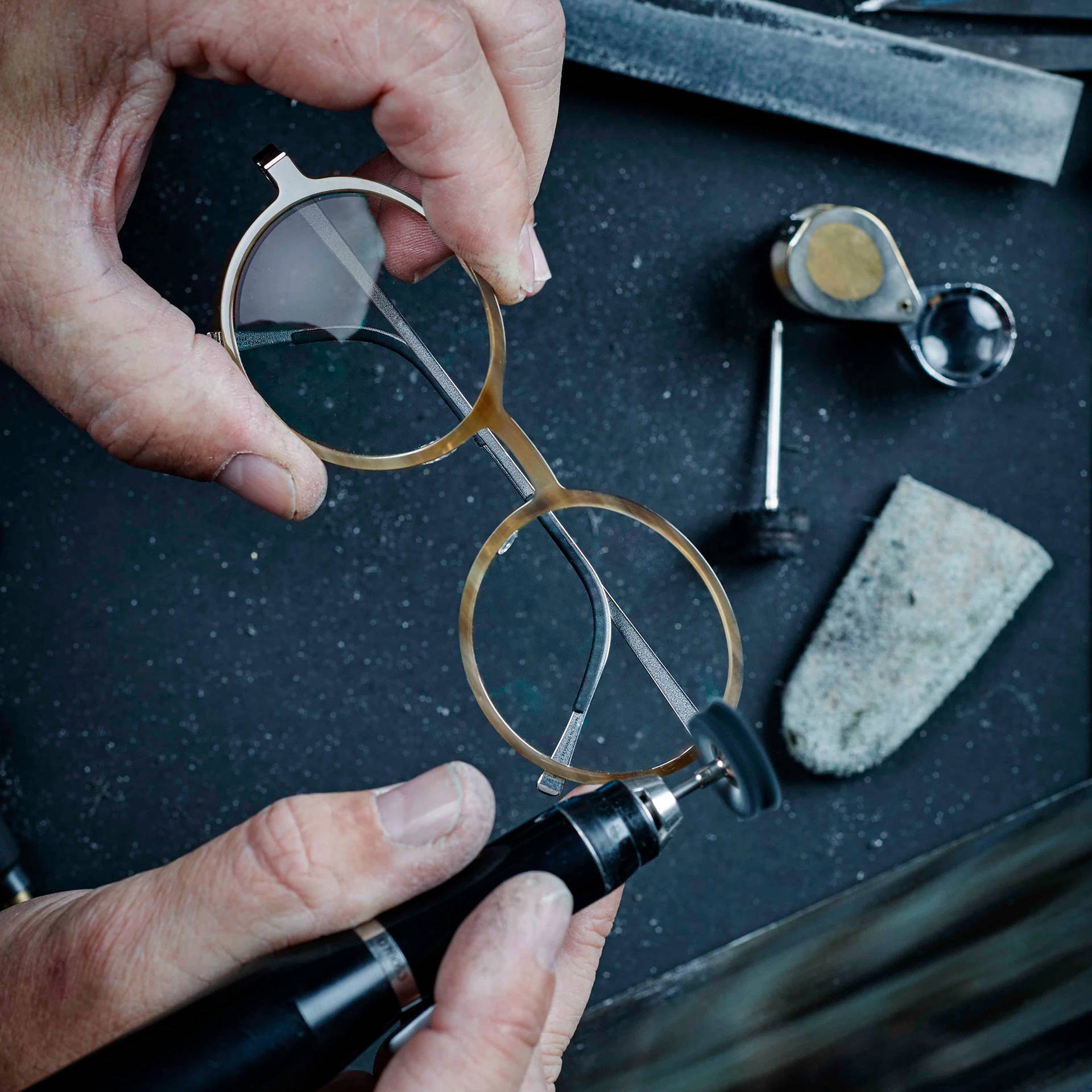 As horn is a natural material, colors and patterns may vary, making each buffalo titanium frame truly one-of-a-kind. With LINDBERG horn-rimmed glasses, you are making a personal design statement that is unlike any other. What's more, each pair of LINDBERG buffalo titanium eyewear is assigned its very own unique number, adding to its exclusivity and individuality. Experience the unmatched craftsmanship and attention to detail that sets LINDBERG eyewear apart, and make a statement with a piece of eyewear that is truly your own.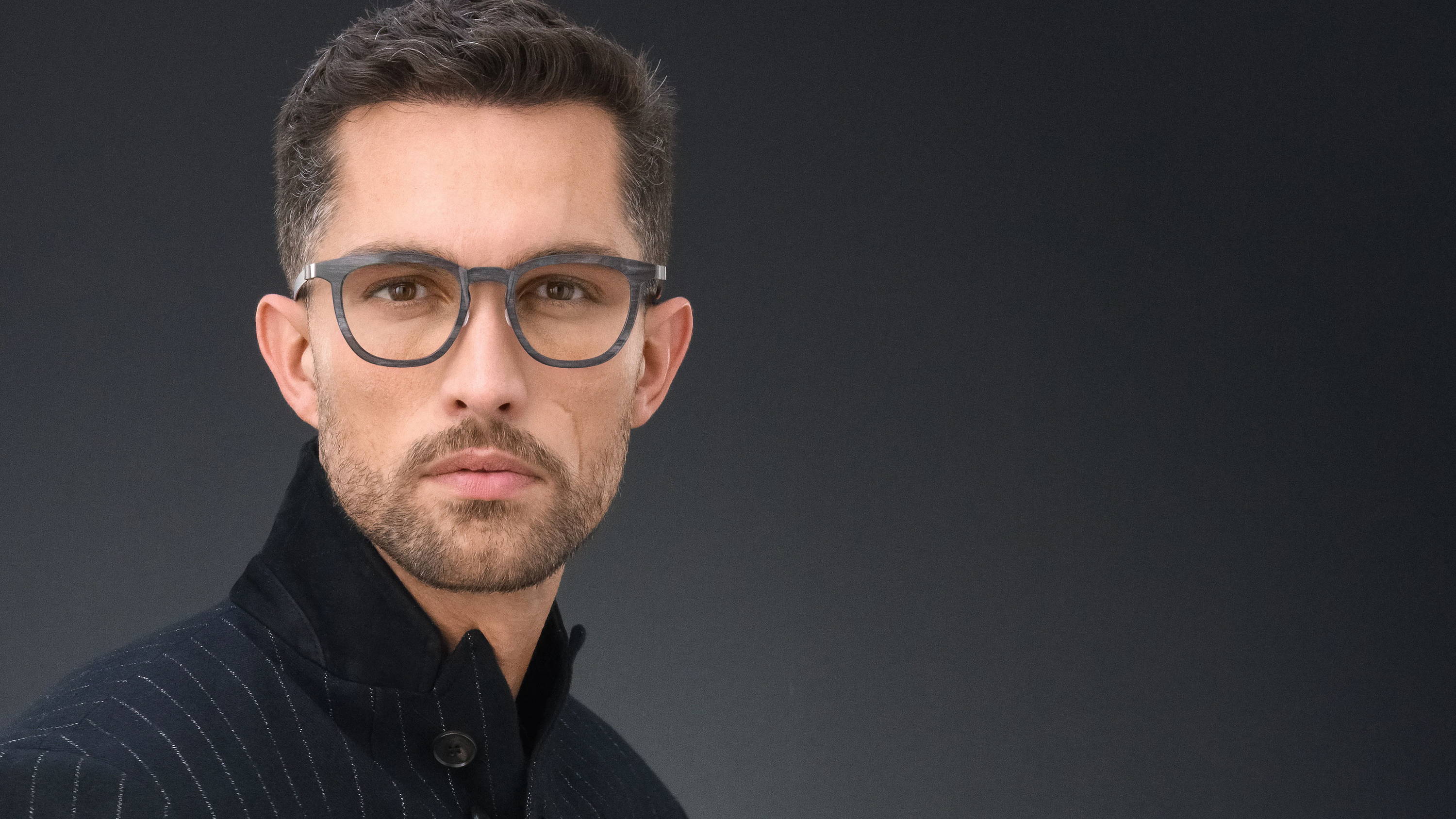 Where Does Lindberg Horn Material Come From?
Sourced from special buffalo breeds in regions such as Asia, Africa, South and Central America. Each breed possesses unique characteristics, allowing Lindberg to offer a stunning array of color combinations in the designs. The natural beauty and diversity of horn make for truly captivating eyewear that is both stylish and distinctive.

The water buffalo horn used in Lindberg horn-rimmed glasses is sourced from domesticated animals and not from endangered species. Lindberg committed to sustainable and responsible practices in our eyewear manufacturing process, ensuring that the products are not only stylish and high-quality, but also environmentally conscious.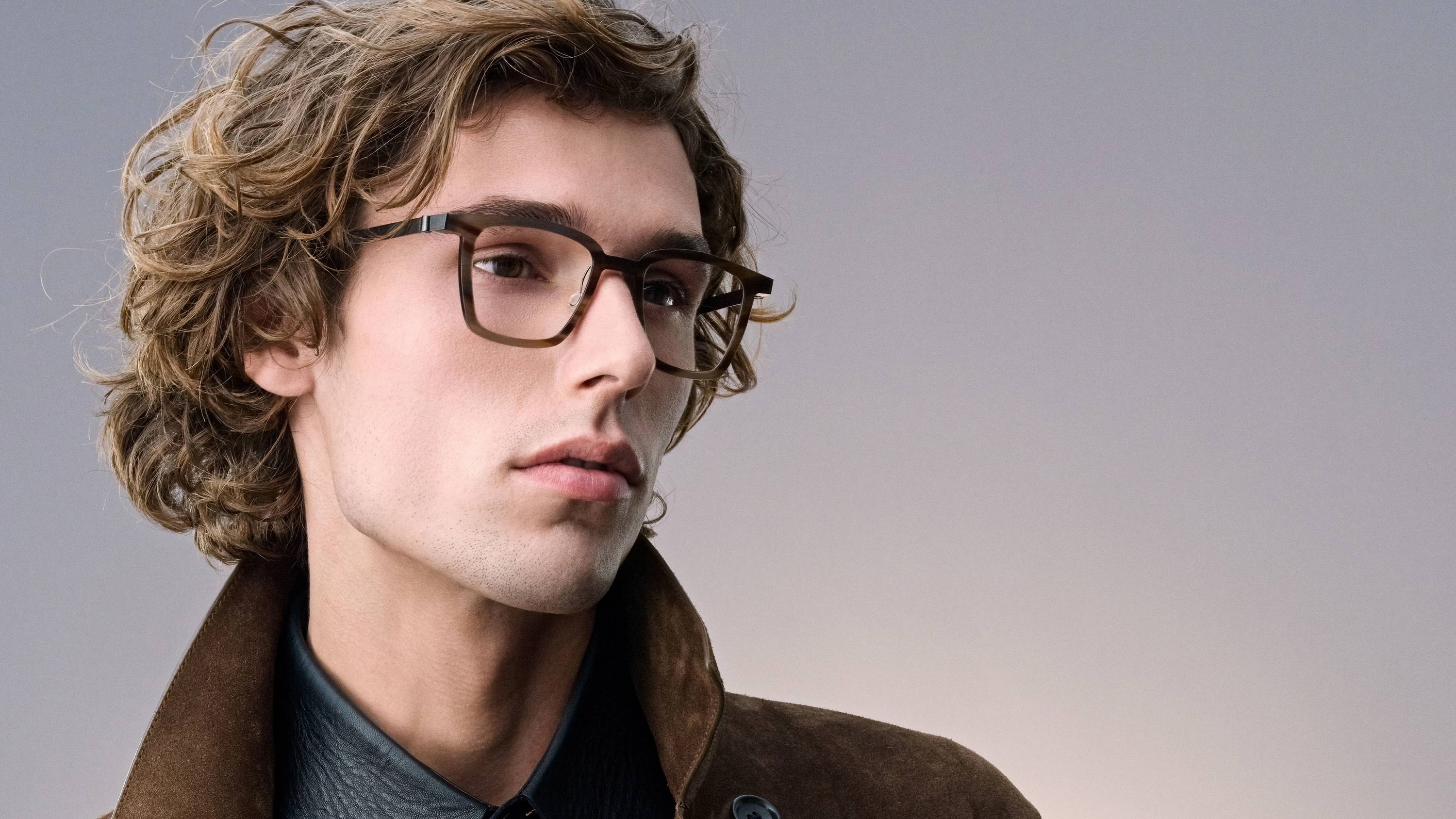 Customize Your Own Buffalo Horn Glasses
At Mott Street Optical, we provide you the freedom to create your perfect pair of personalised glasses. Lindberg offer stunning colour combinations in a variety of designs. Come visit us at Mott Street Optical and create your own one-of-the-kind Lindberg Buffalo Titanium Glasses.