Mott Optical Group Private Sale

Dear our valued customer, Mott Optical Group is having our very first private sale. We want to thank you for your loyalty to Mott Optical Group with an additional token of gratitude. The sale is exclusive to our VIP customers only. All style is 30% off. VIP customers can purchase the sale items online or submit a form and try-on the frames in-store before purchasing them.
Note: Private Sale is ONLY in February. CANNOT combine with your insurance benefits.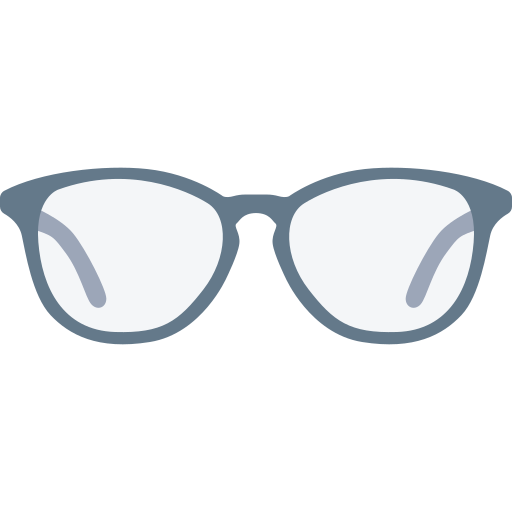 1. Check Out Our Private Sale Collection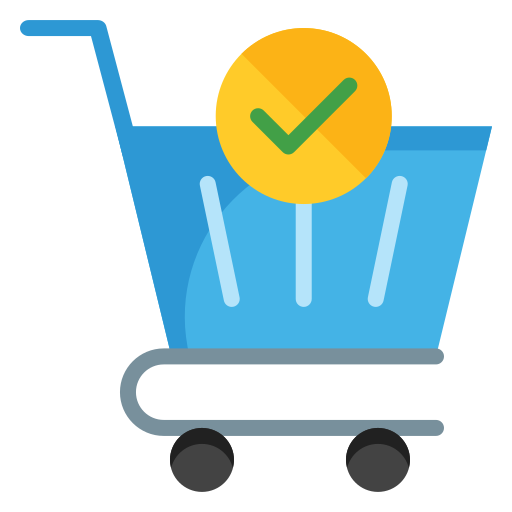 2. Add the Frame You Love to Your Shopping Cart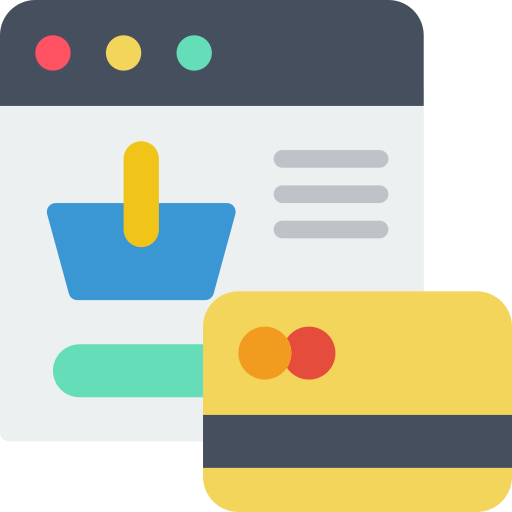 3. Finish Payment and We will Ship Your Frame to You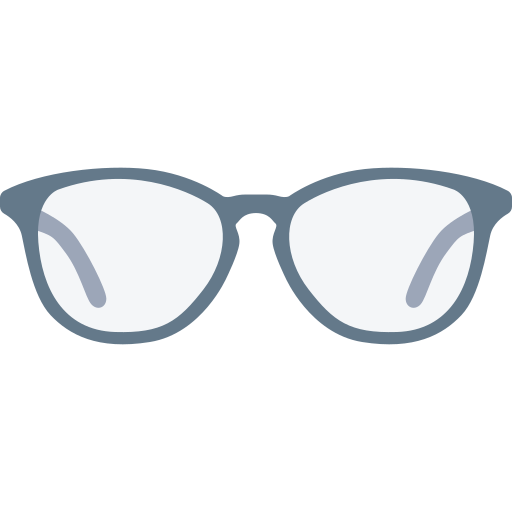 1. Check Out Our Private Sale Collection Online First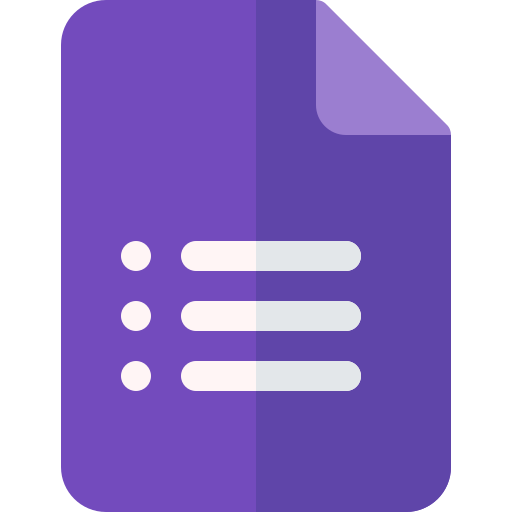 2. Click the "Reserve at store" Button and Submit the Form
3. We will Send the Frame to Store at Your Reserve Time