IC! Berlin x Suki Eyewear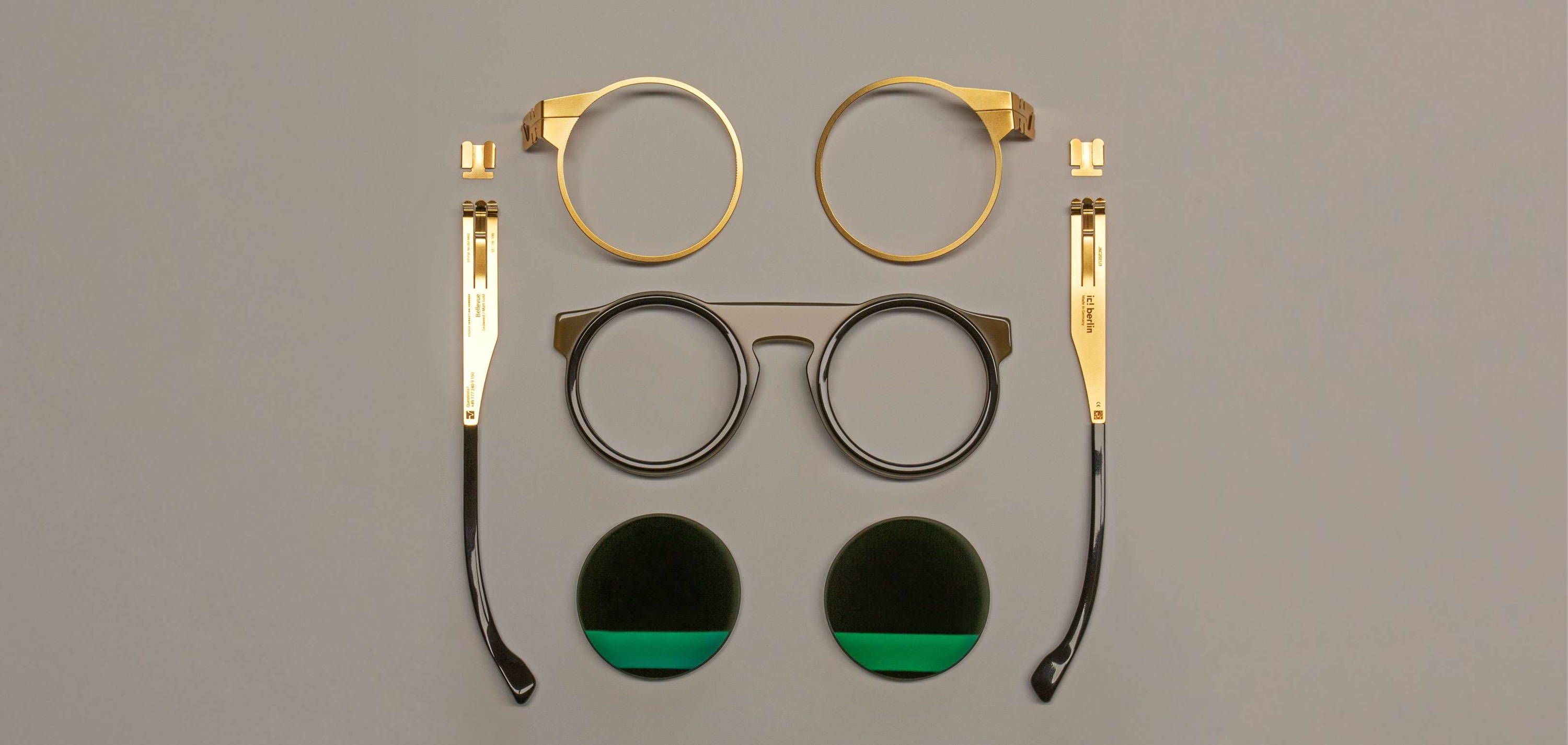 Founded in 1996, ic! berlin designs and manufactures hand-made innovative eyewear in Germany with brand's philosophy "so strong but still so light" . As a trendsetter in stylish modern eyewear, the brand is famous for its pioneering screwless hinge, its ultra-light hypoallergenic sheet metal frames, its innovative and streamlined designs and its avant-garde sensibilities. It has earned countless accolades from prominent names in the industry, including the SILMO Eyewear Award, MIDO Eyewear Award and Red Dot Design Award. No screws, no springs, no welds – ic! berlin's one-of-a-kind designs are prized by designers, fashionistas, entrepreneurs and many others. It is one of the best-selling designer eyewear brands in Asia.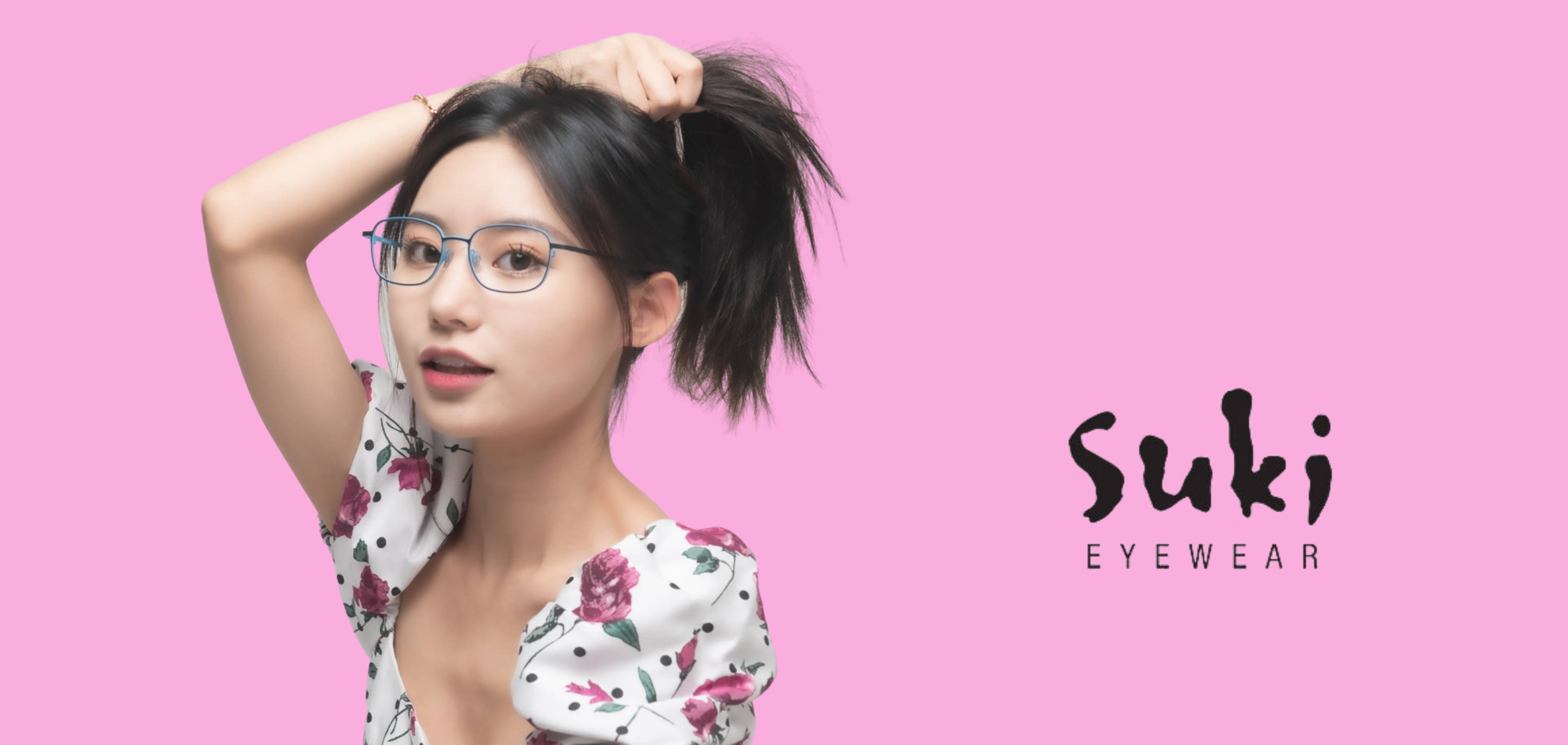 "Suki stands for simplistic sophistication: a natural extension of the self."
Suki Eyewear is well-known for its unique uses of strong titanium that are light, comfortable, hypoallergenic, resists wear and retains coloration like no other metal, making it the ideal go-to frame.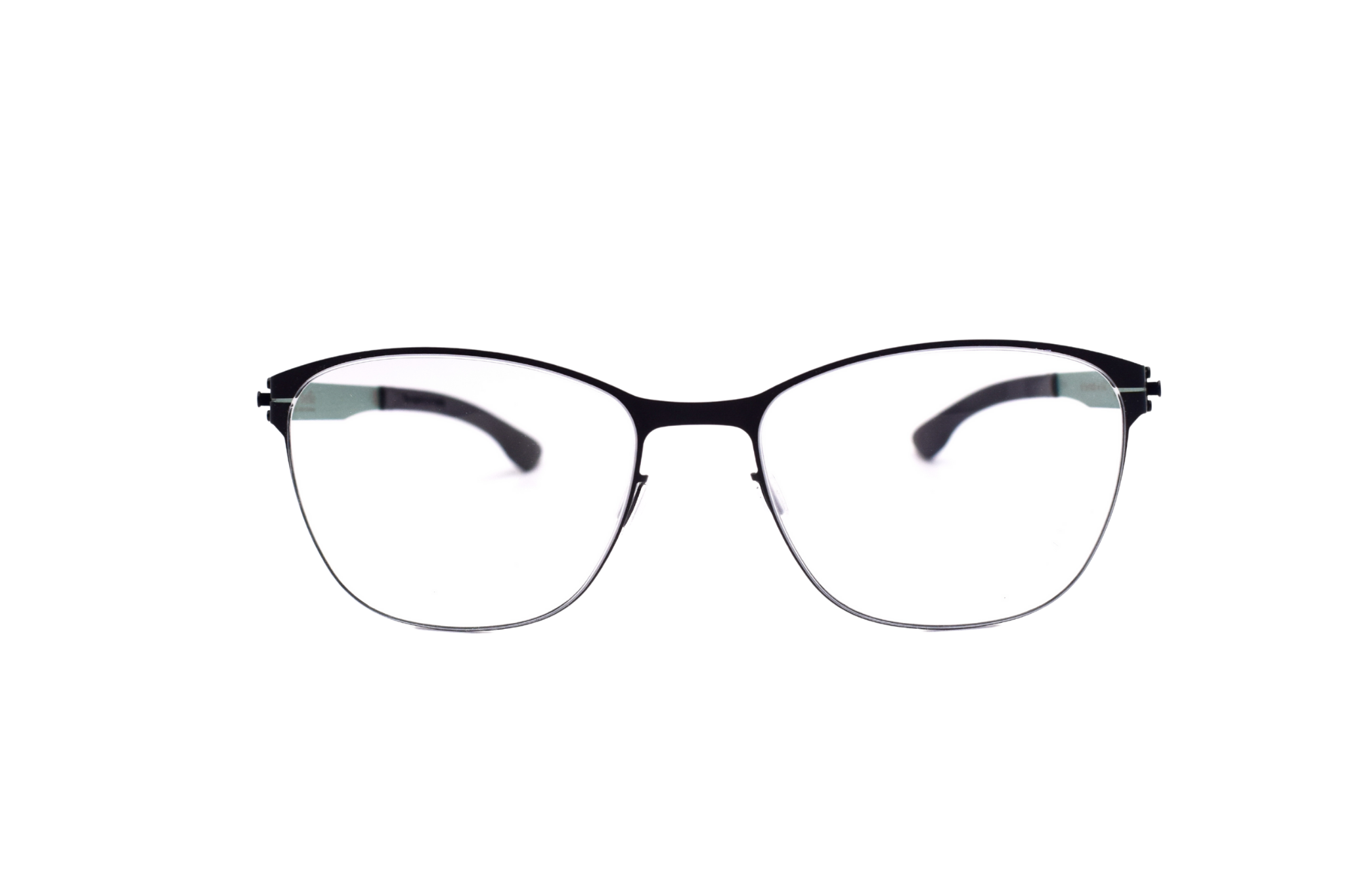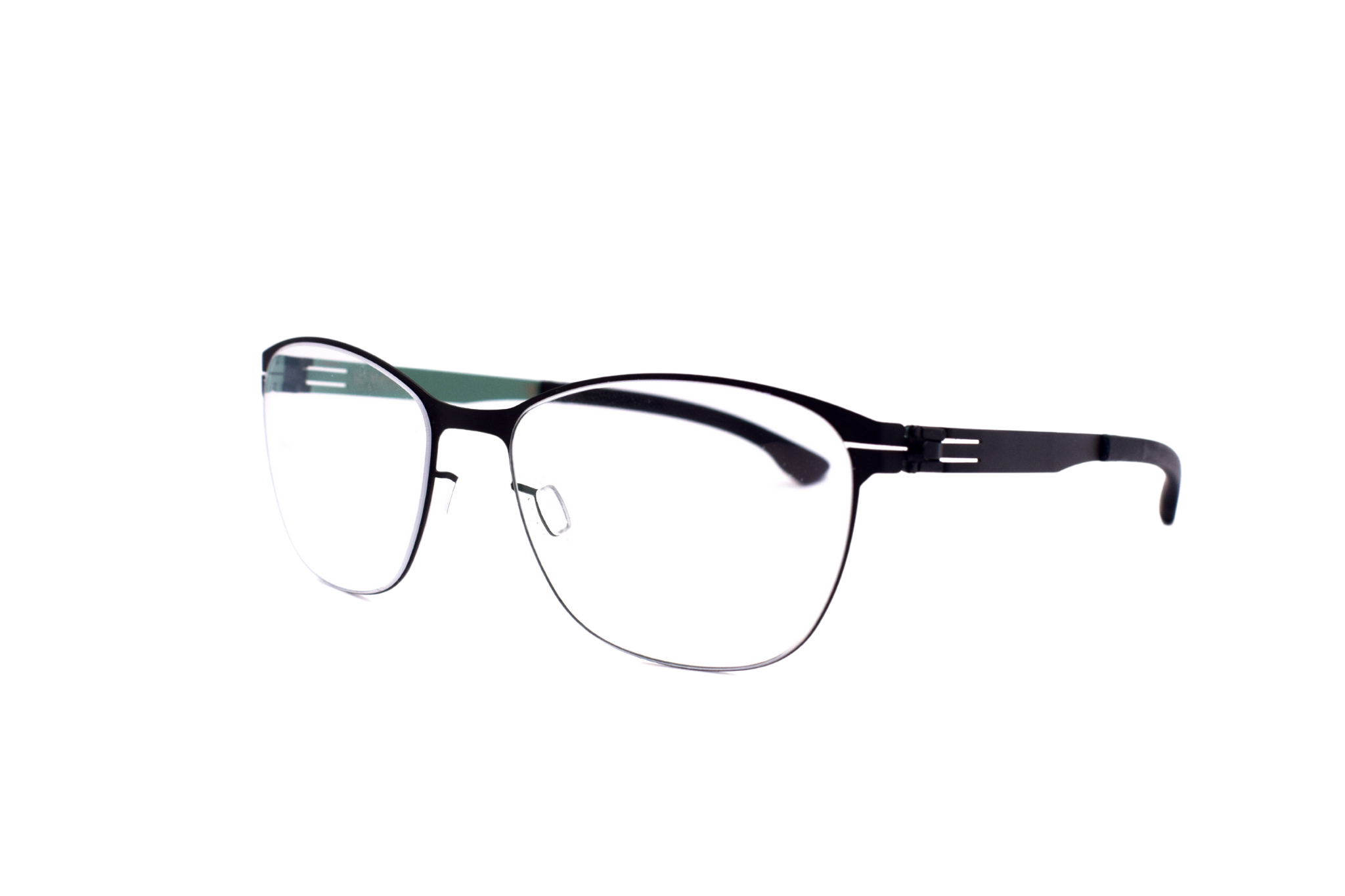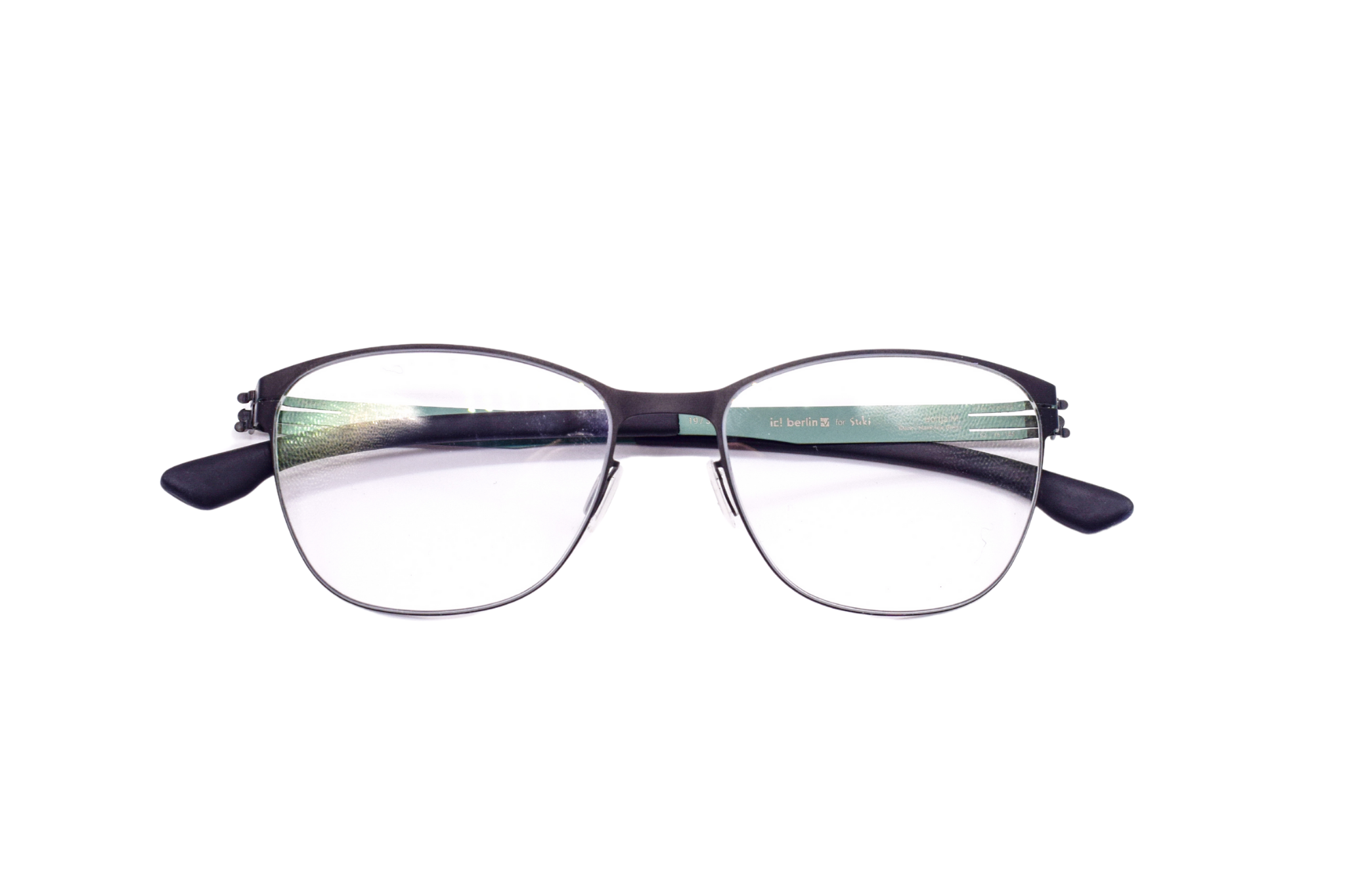 ic! berlin x suki Sonja M.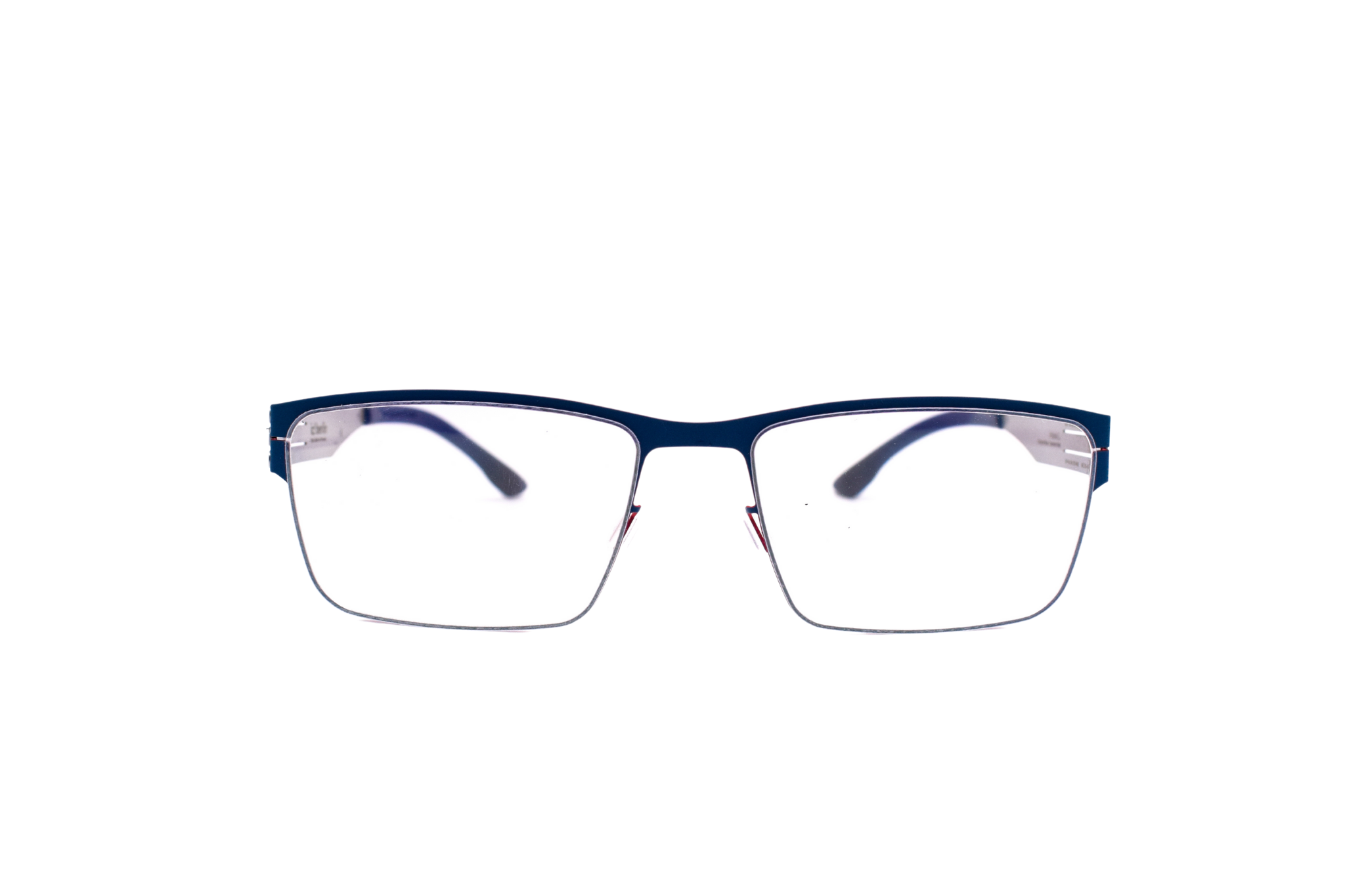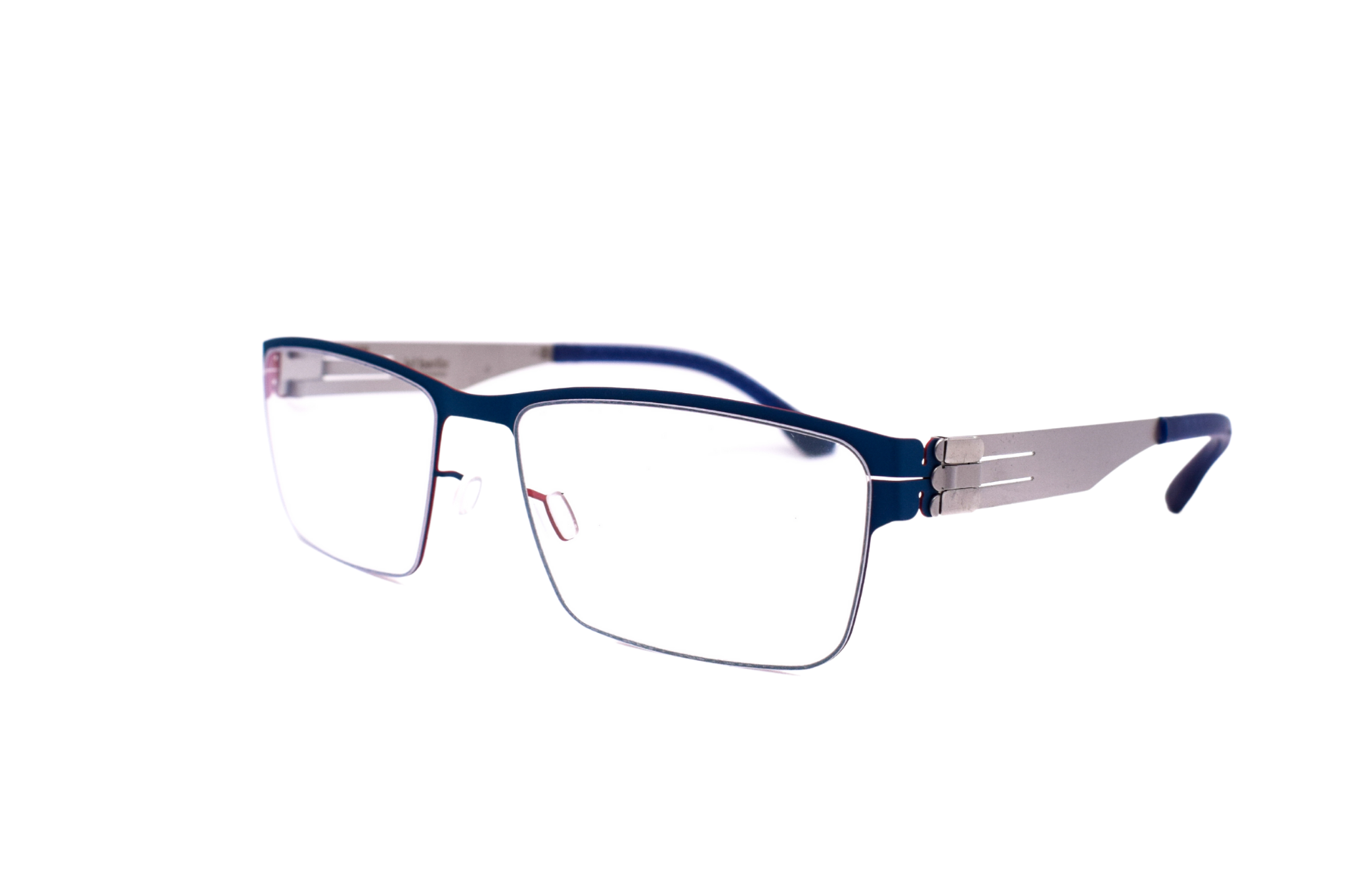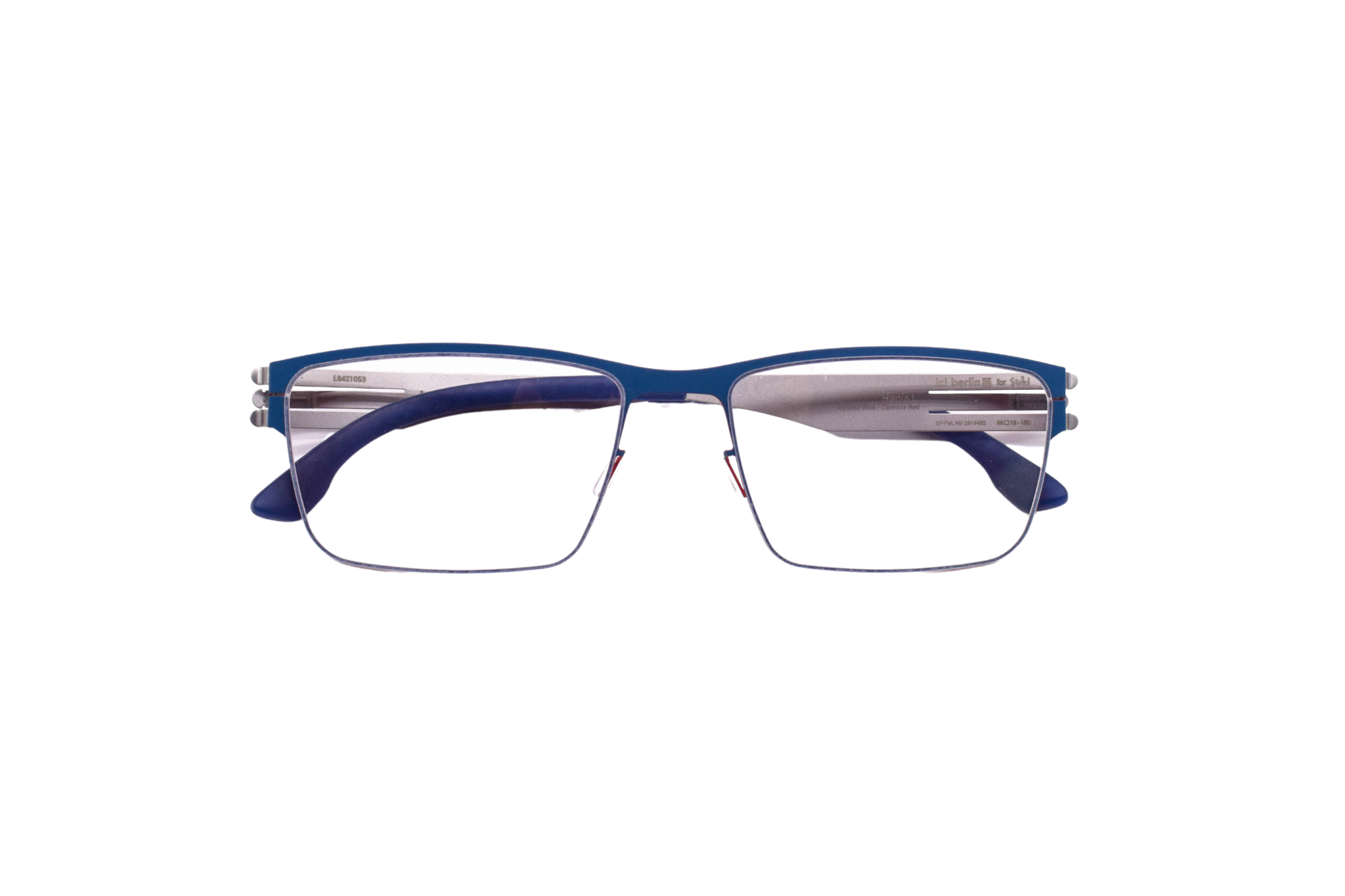 ic! berlin x suki Hania L.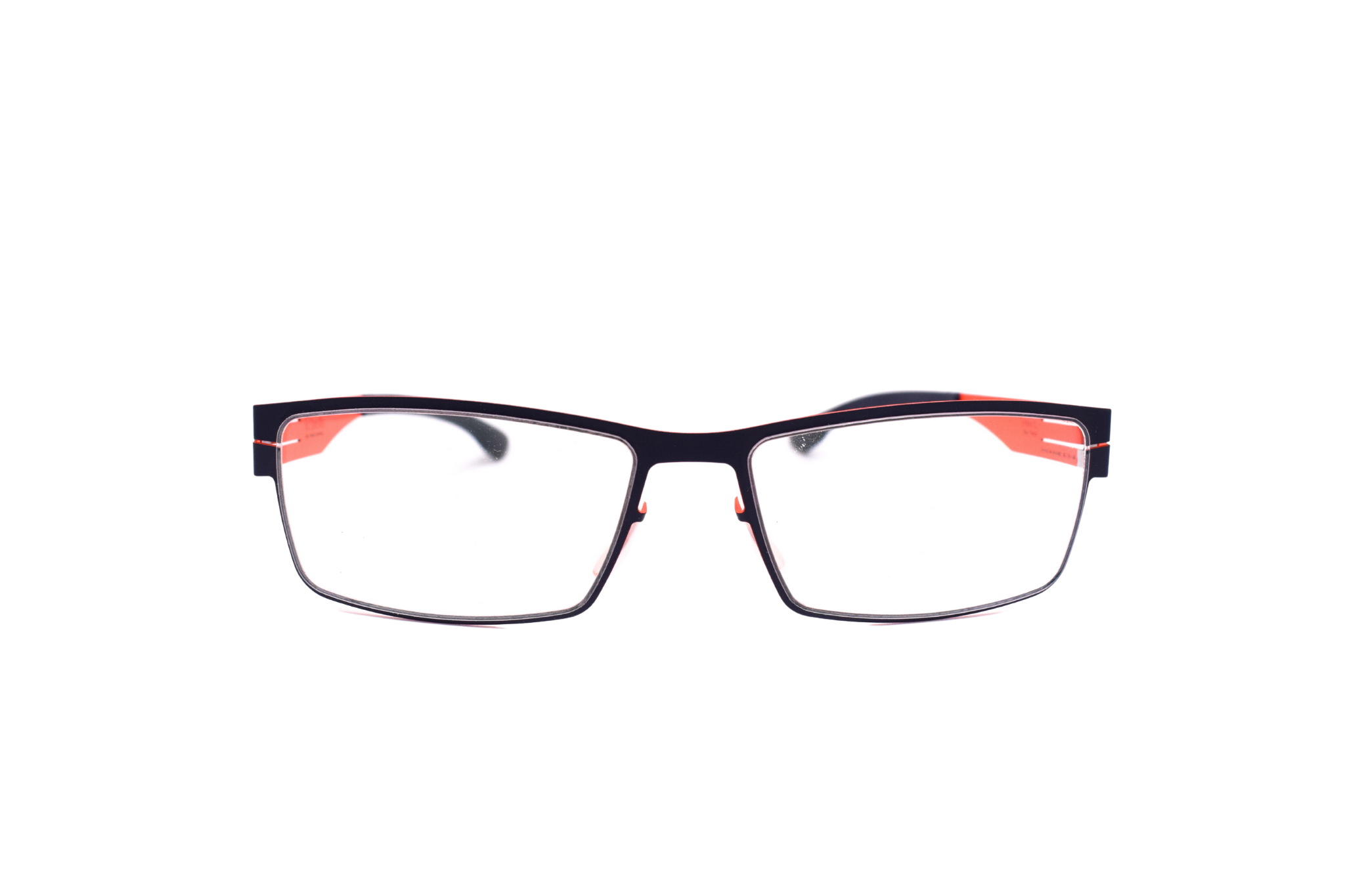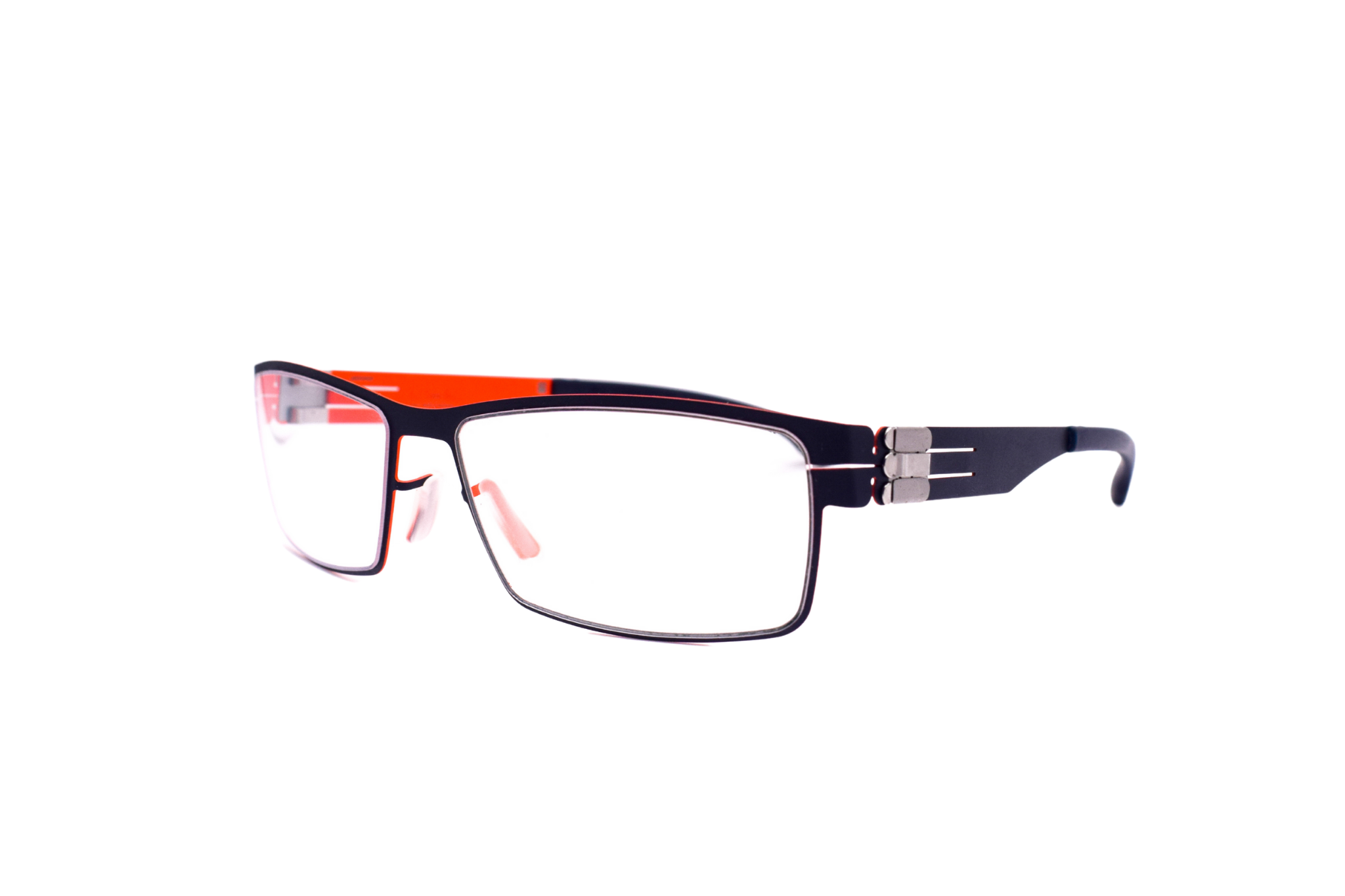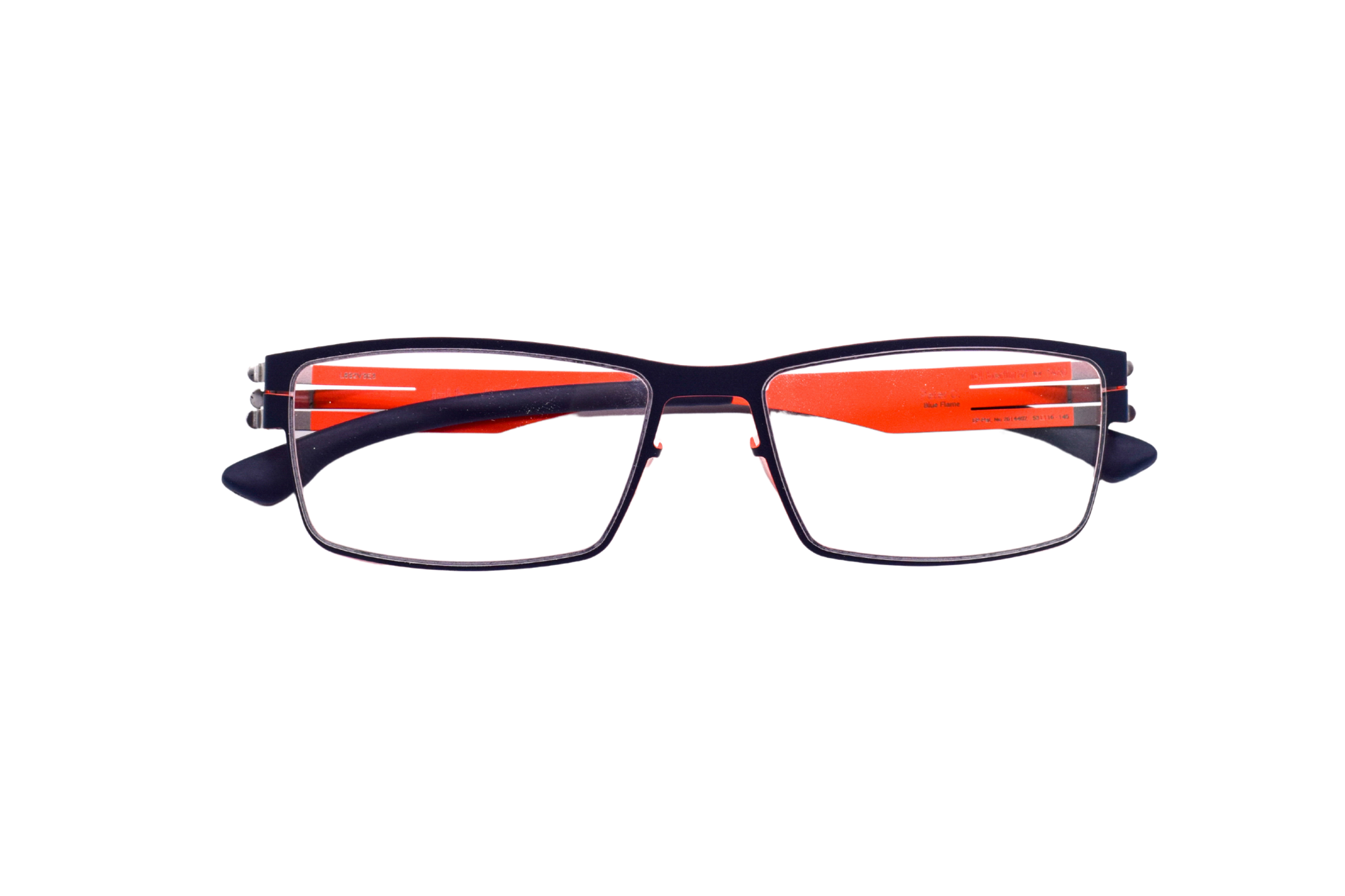 ic! berlin x suki Peter C.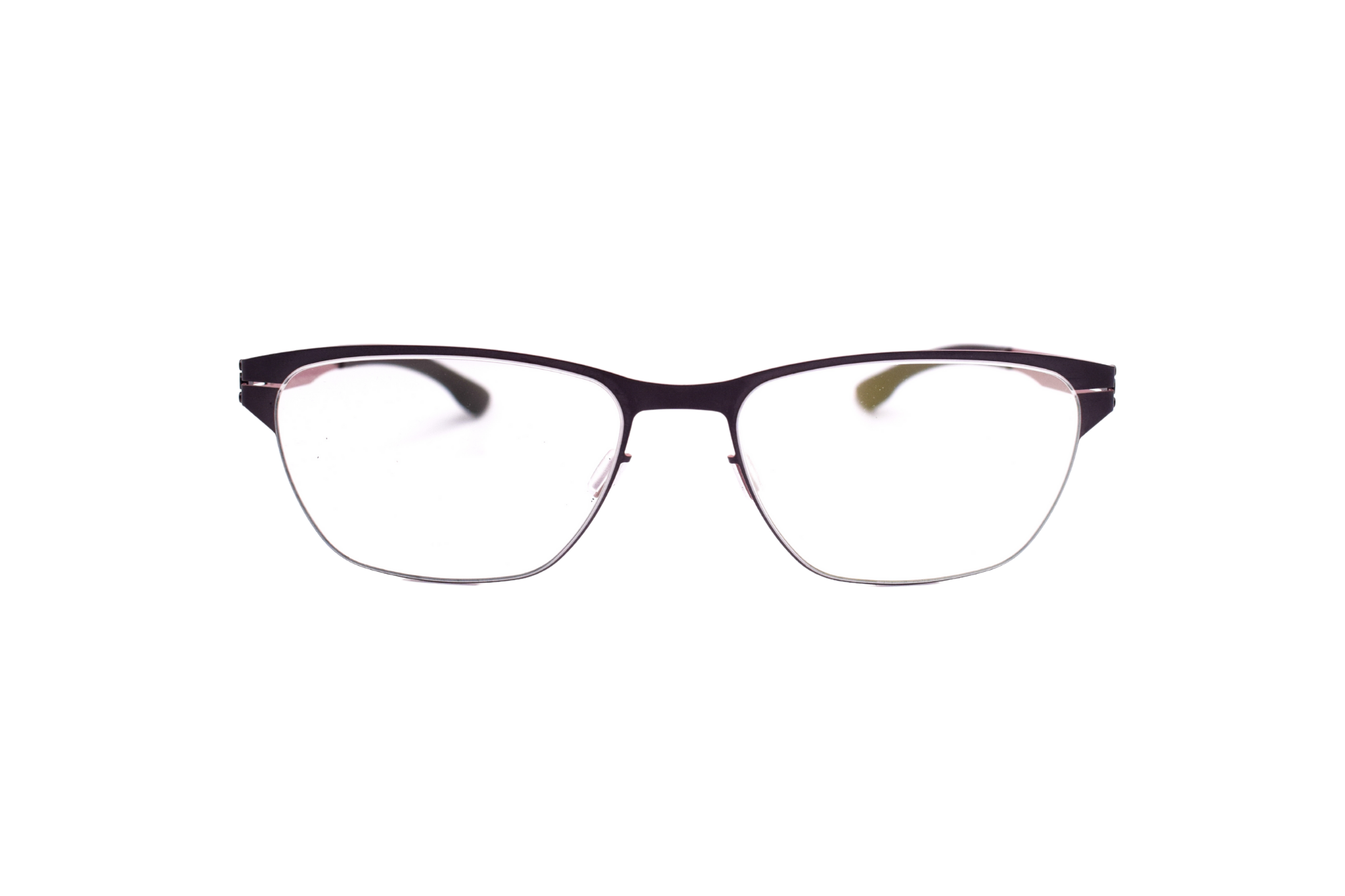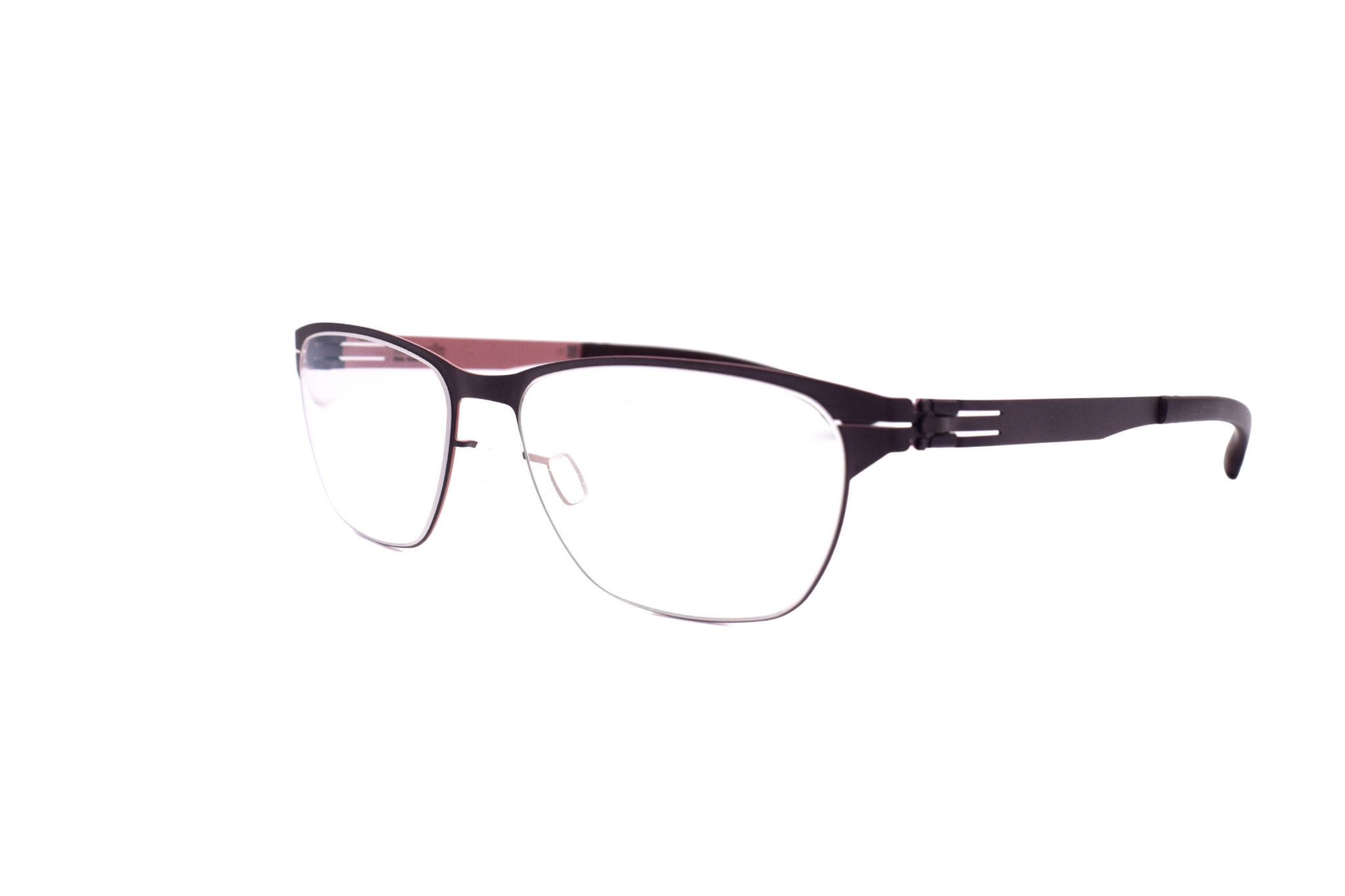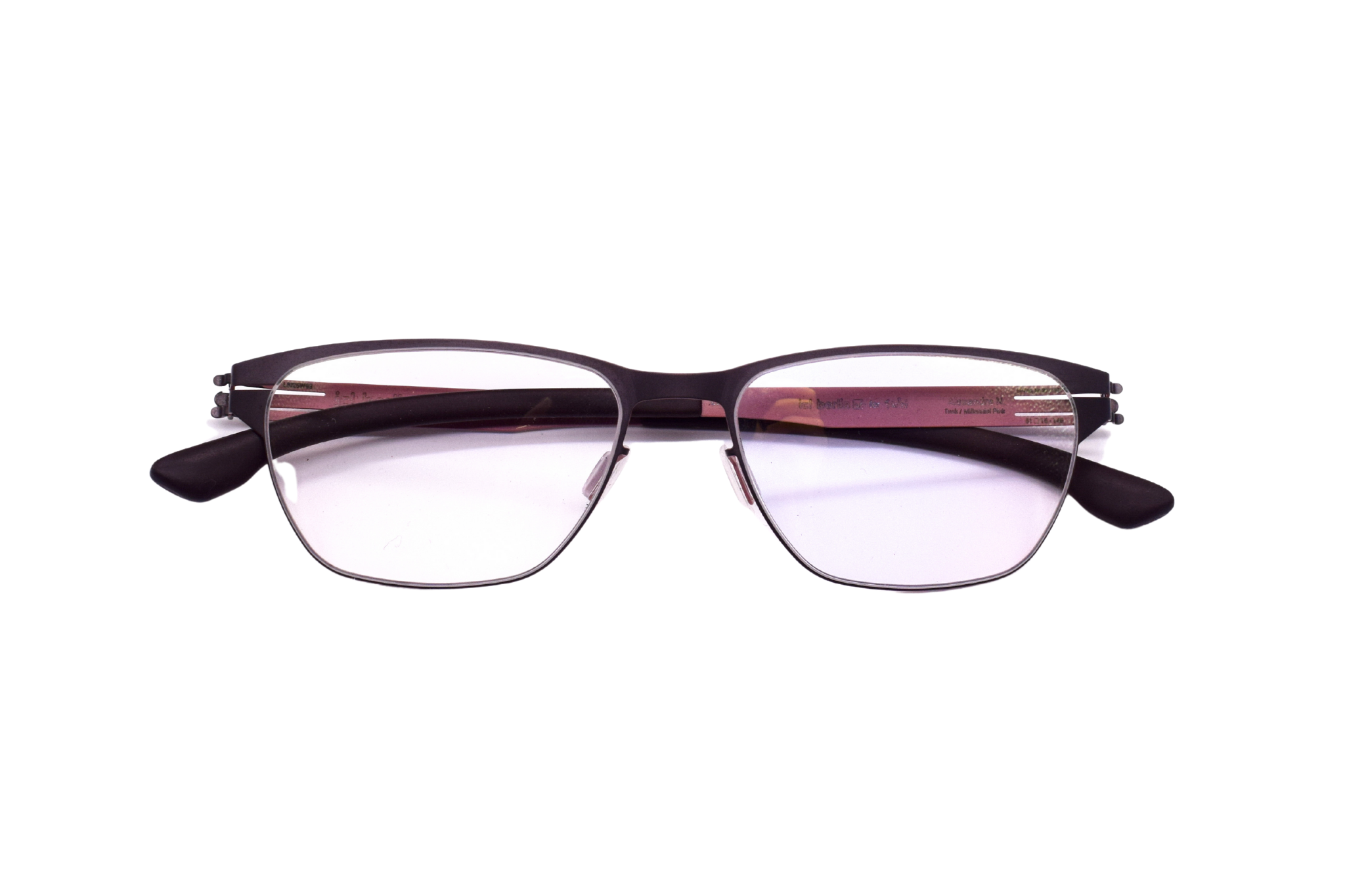 ic! berlin x suki Alexandra N.
The ic! berlin x suki collaboration combines ic! berlin one-of-a-kind frame design with suki's vibrant color by using two-toned wearable colors on the outer layers of the front and back side of the frame. You can enjoy ic! berlin extra light weight titanium design and suki's vibrant color in one frame