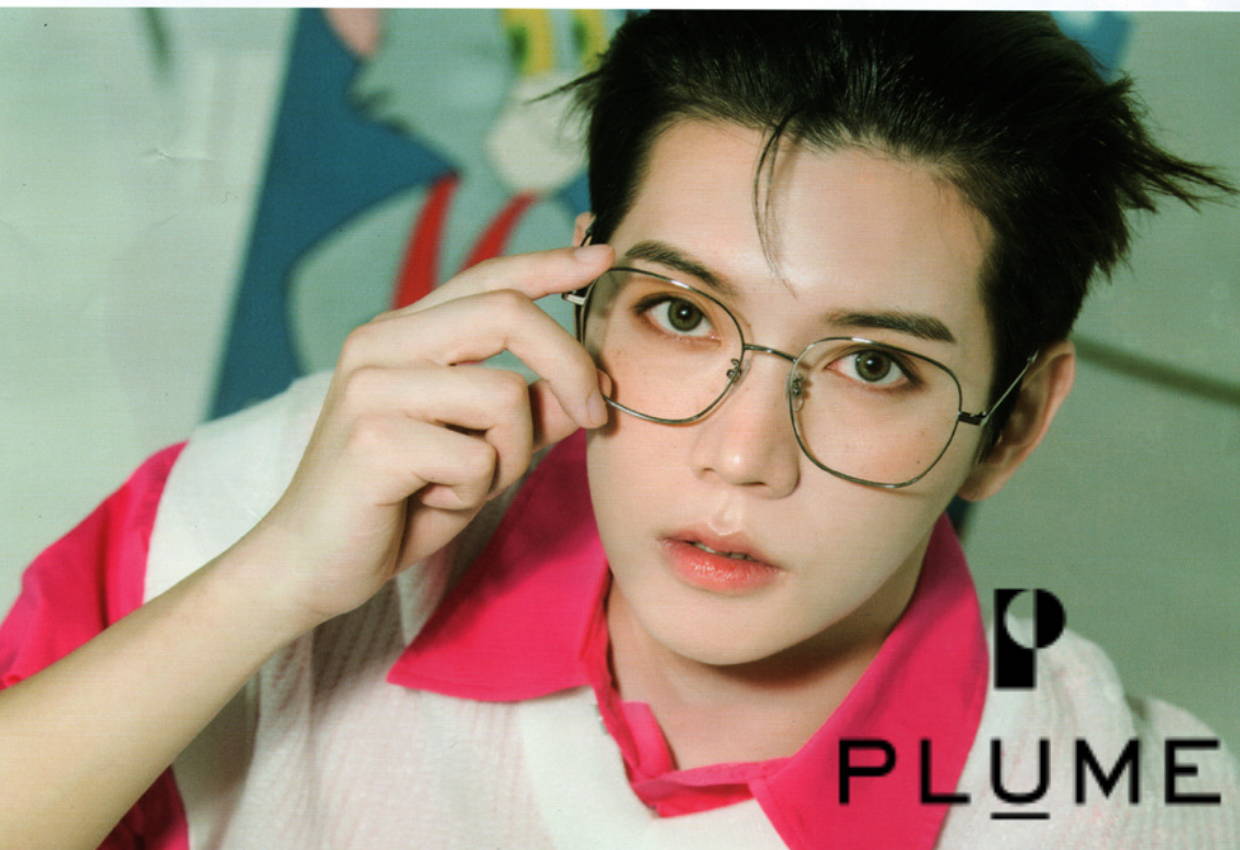 Manufactured and designed in the heart of Daegu Korea, among a closely-knit network of artisanal family-owned factories, Plume Eyewear takes a radically minimalistic approach to Korean Eyewear. It utilizes a light touch in it's design philosophy to accomplish a unique and distinct look.
From K-pop stars, to Korean Youtube influencers, to the Women's Olympic Gold Curling team, Plume Eyewear has amassed cult following in Korea who has fallen in love with it's round, metal aesthetics that speaks volumes on ones style without being too loud.
Plume Eyewear is found exclusively in the US at the Mott Optical Group.