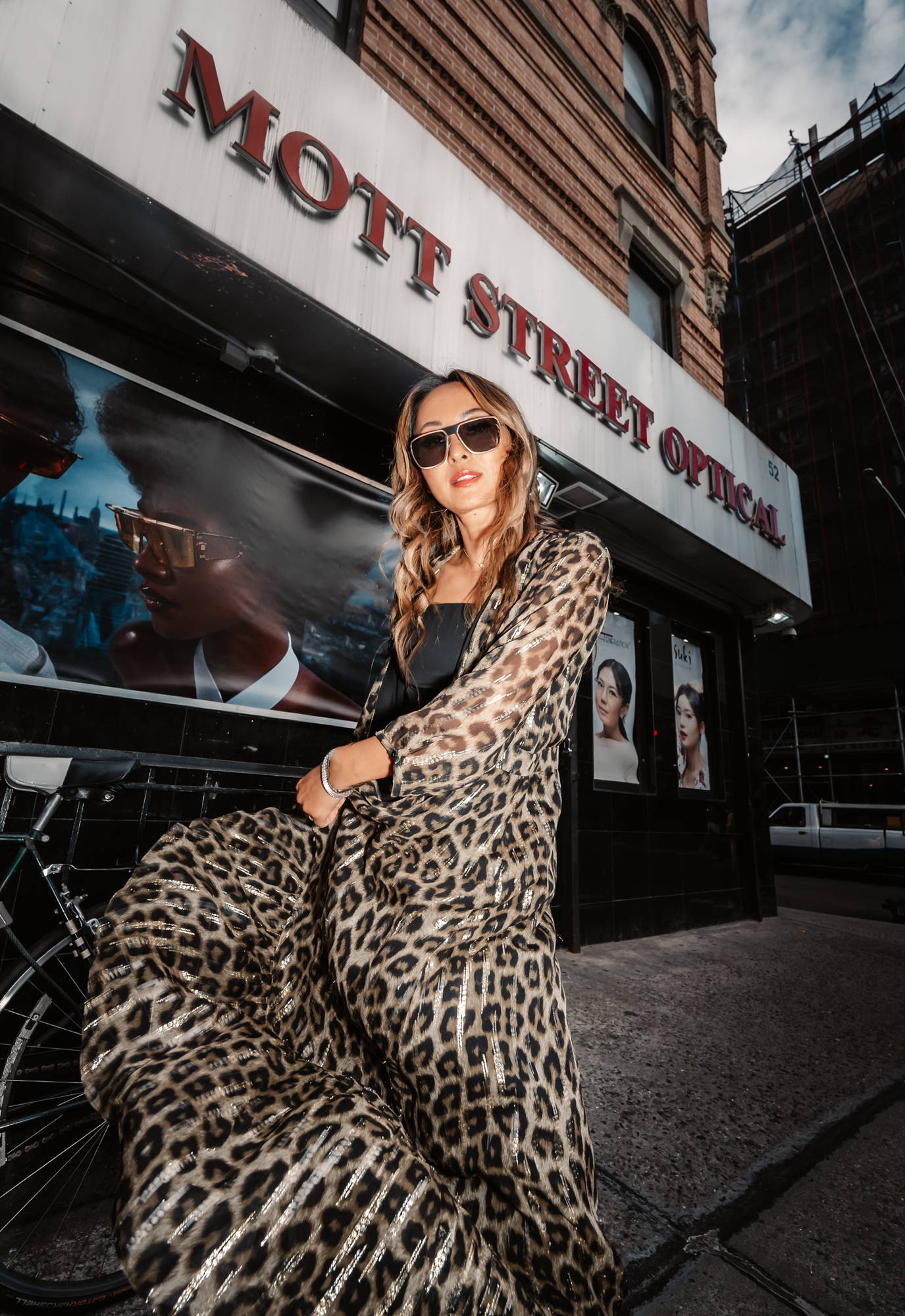 Anchyi x
Mott Street Optical
Washington DC based fashion and lifestyle influencer, Anchyi, was invited to Mott Optical Group flagship store - Mott Street Optical.
Mott Street Optical has the most ic! berlin styles available in NY. During Anchyi's visit, she had chance to try on ic! berlin latest collection and experience our optical service.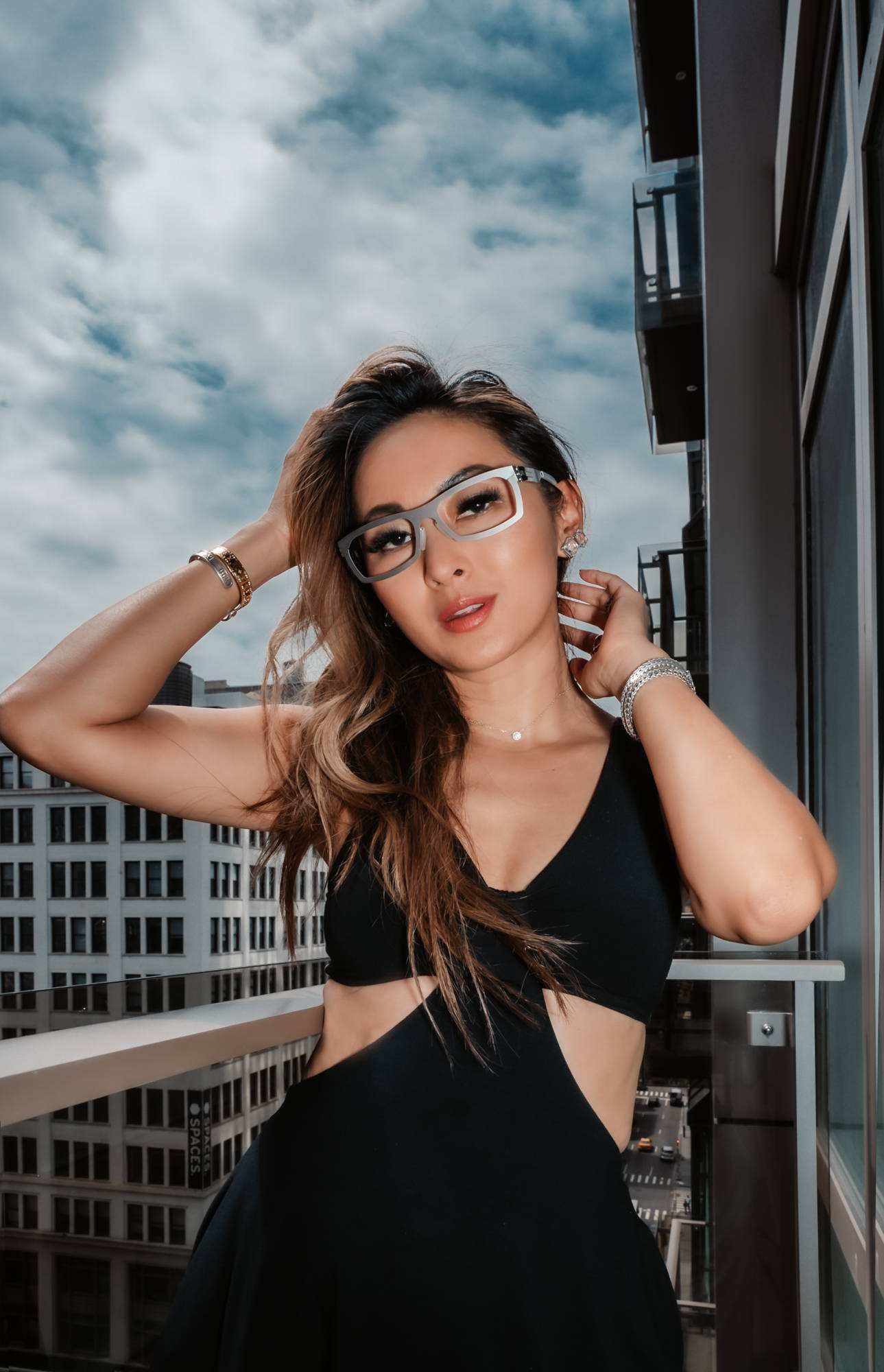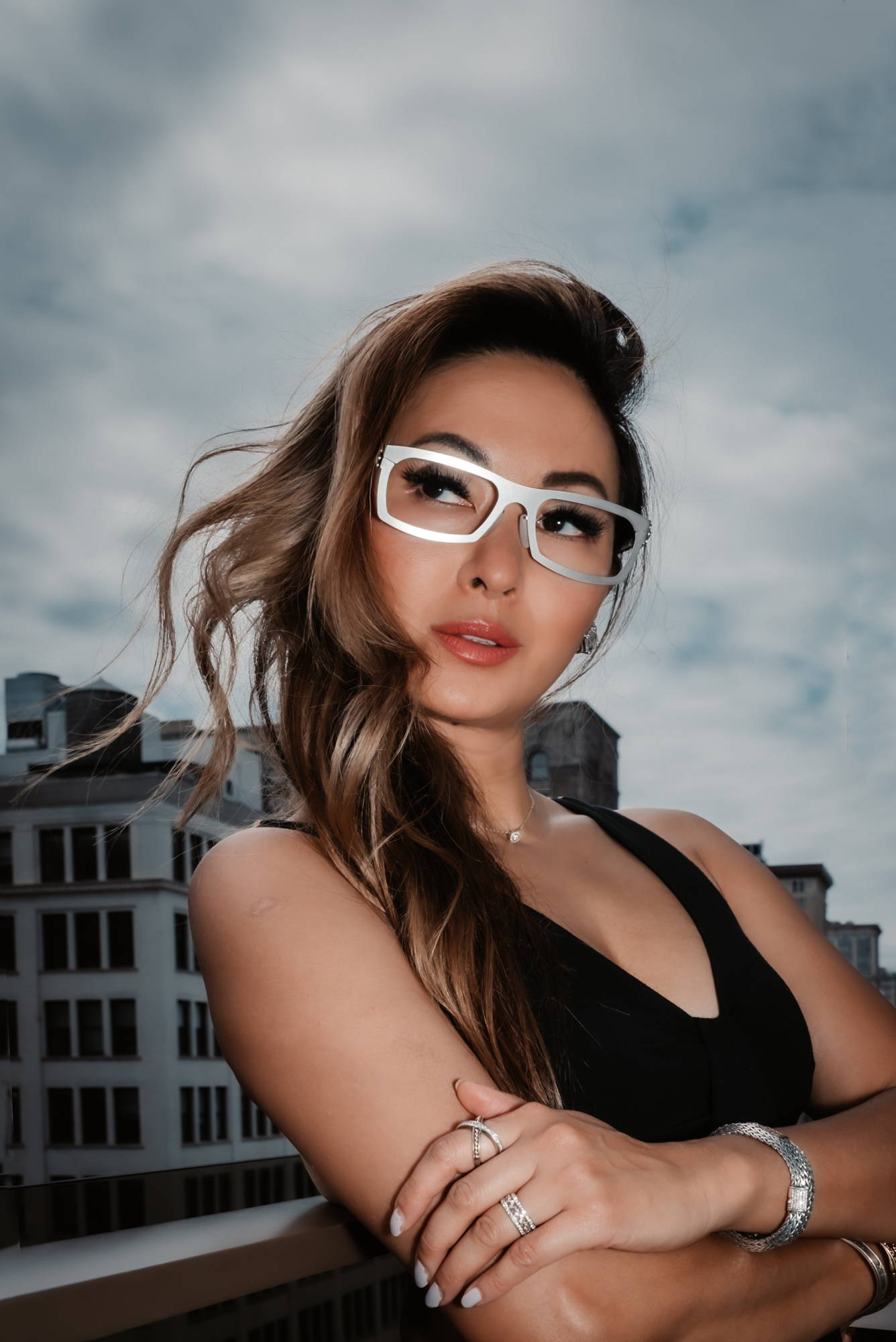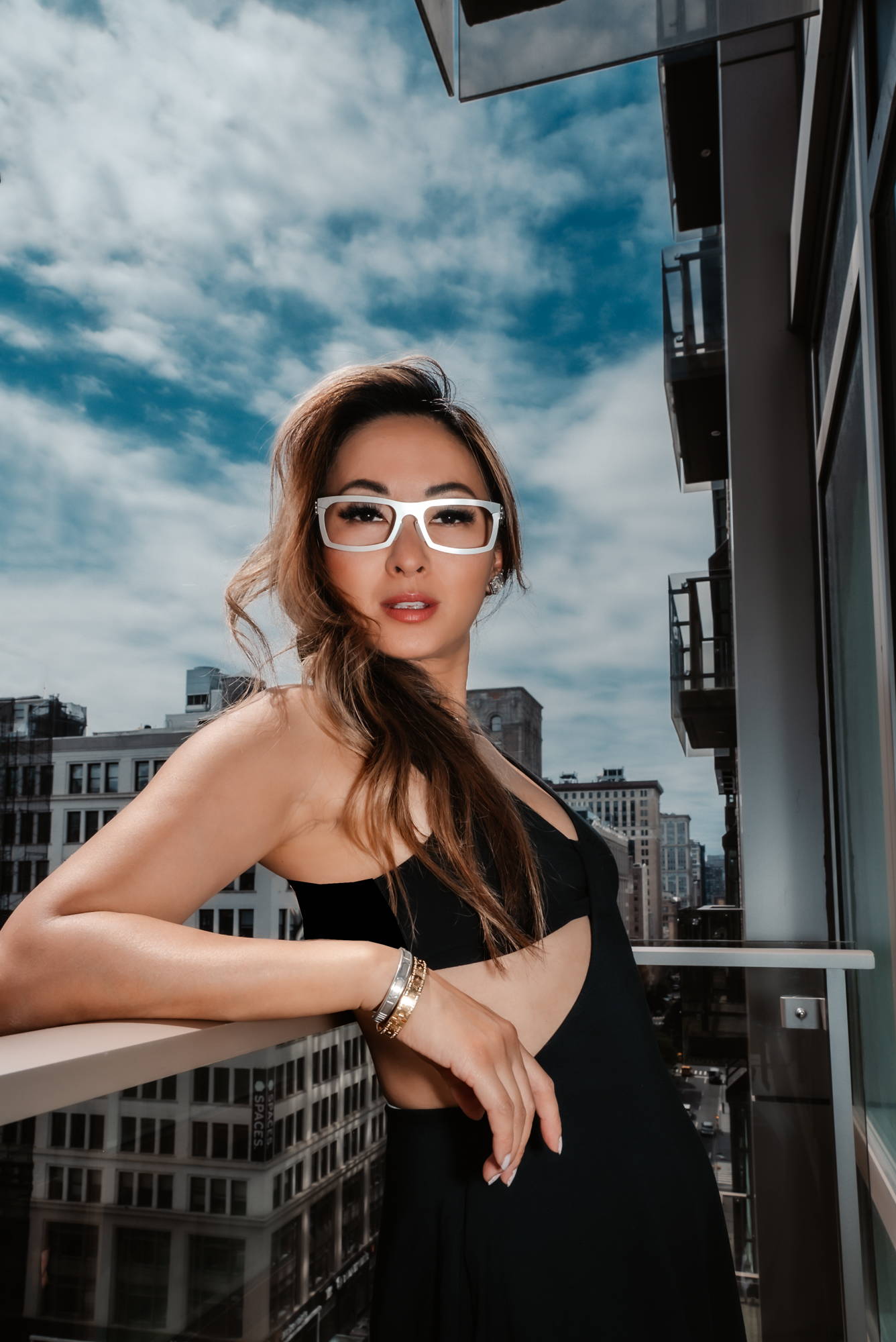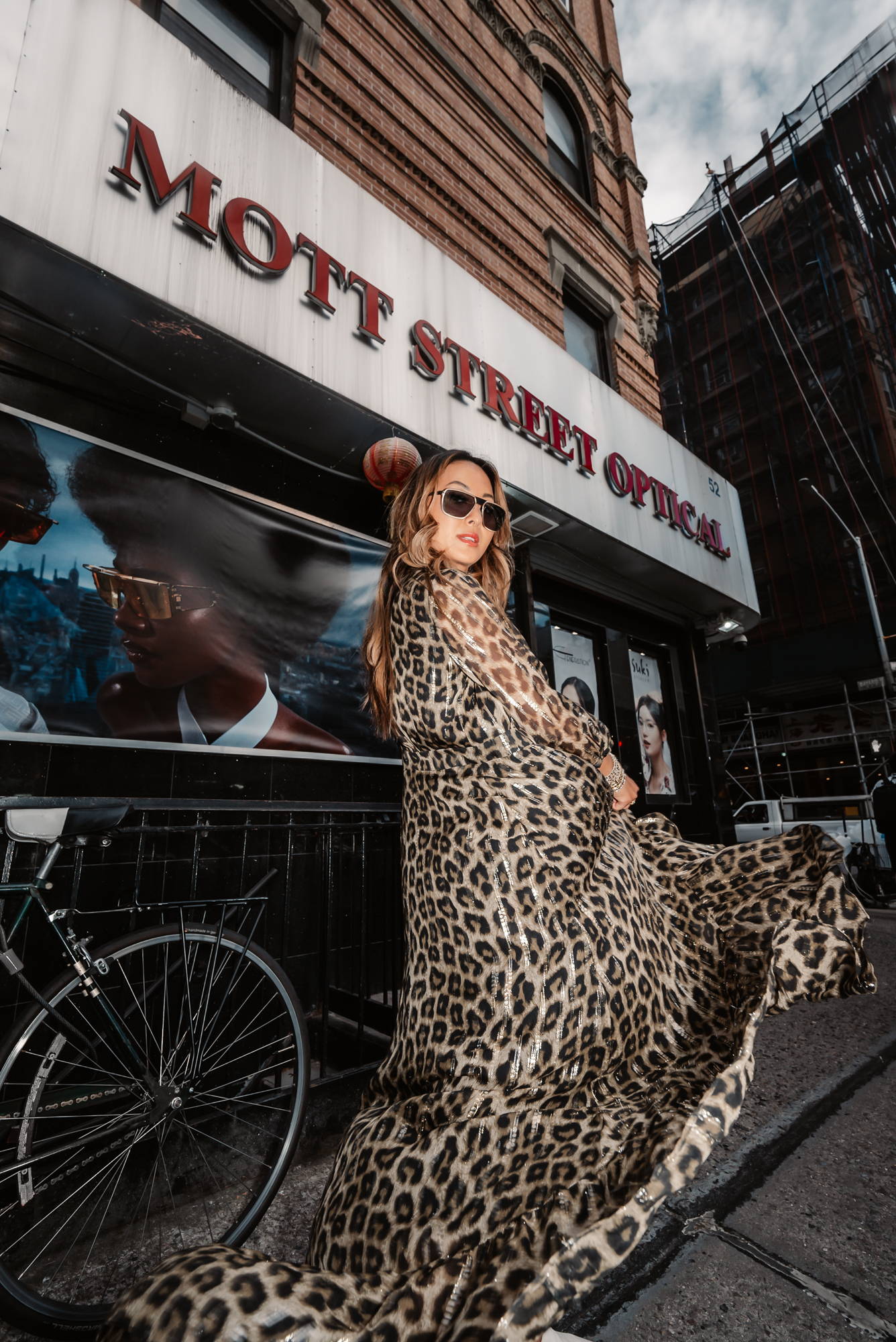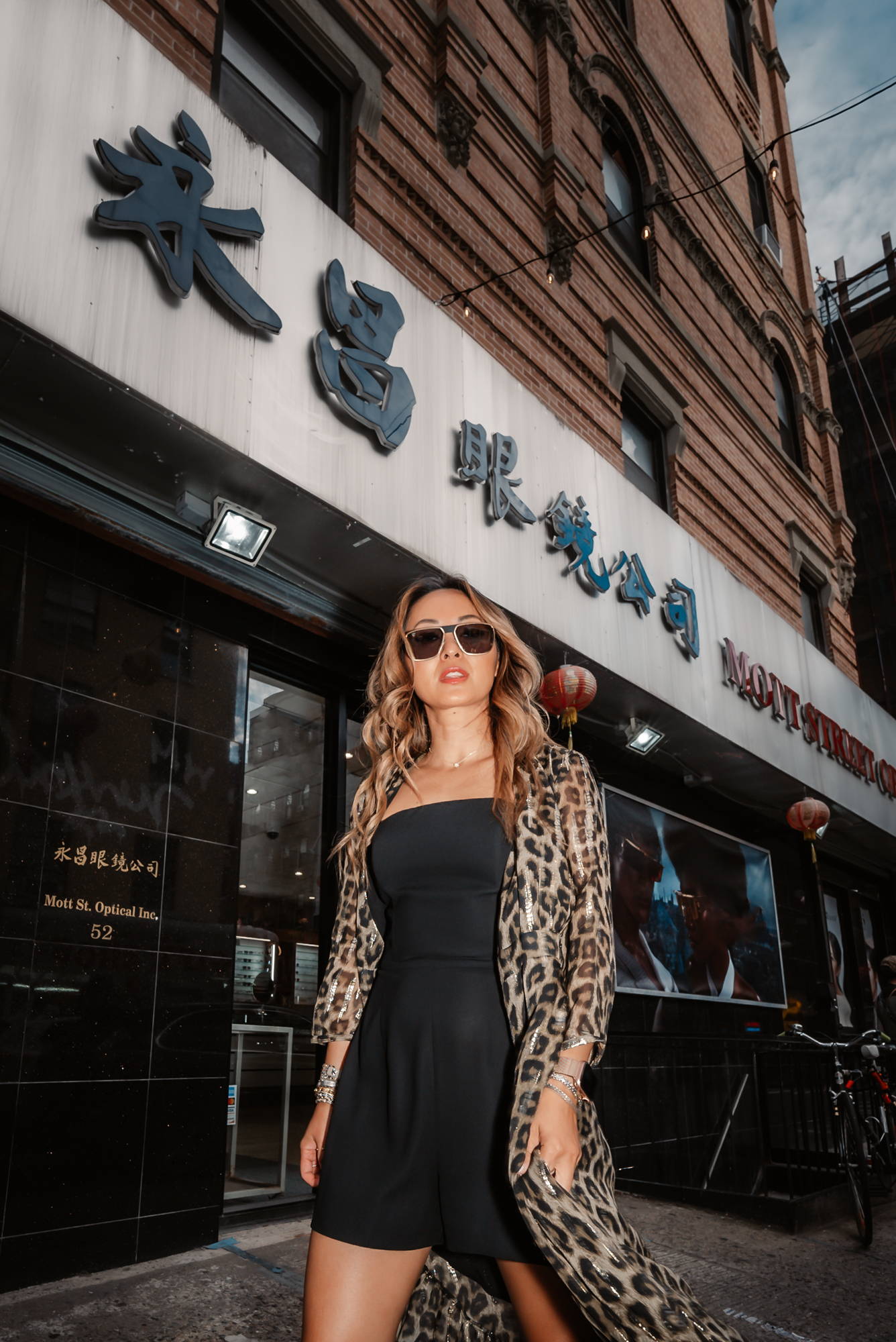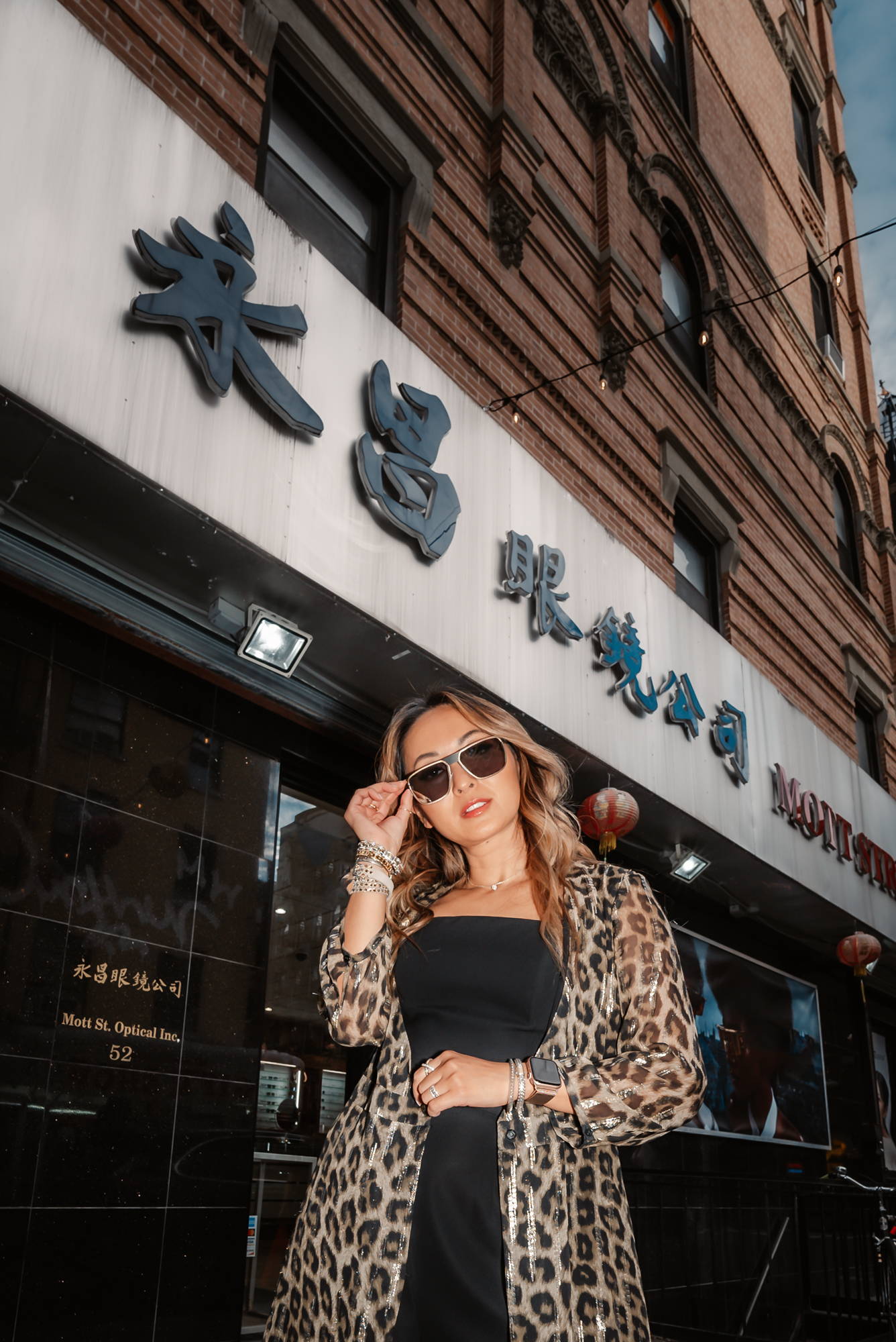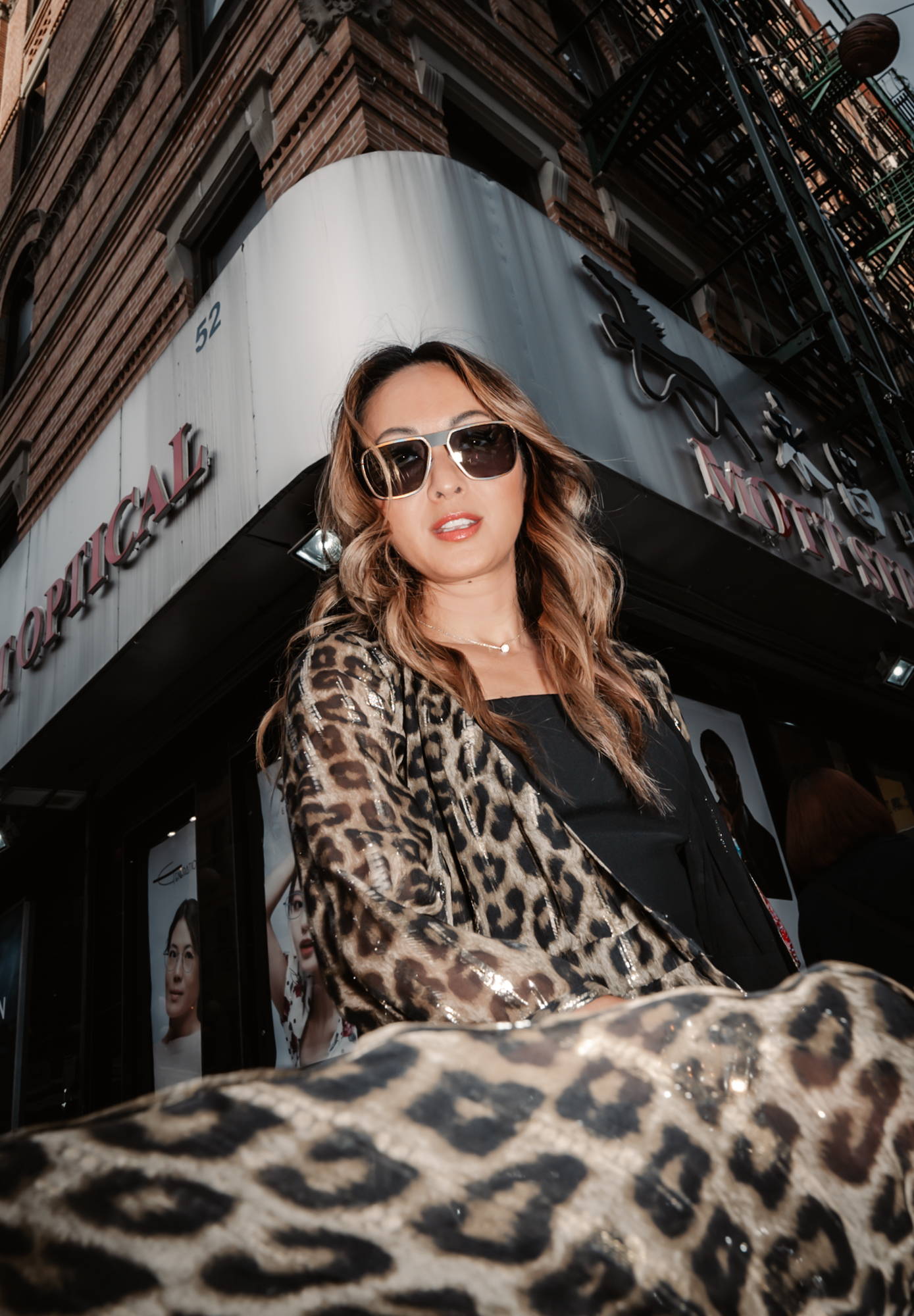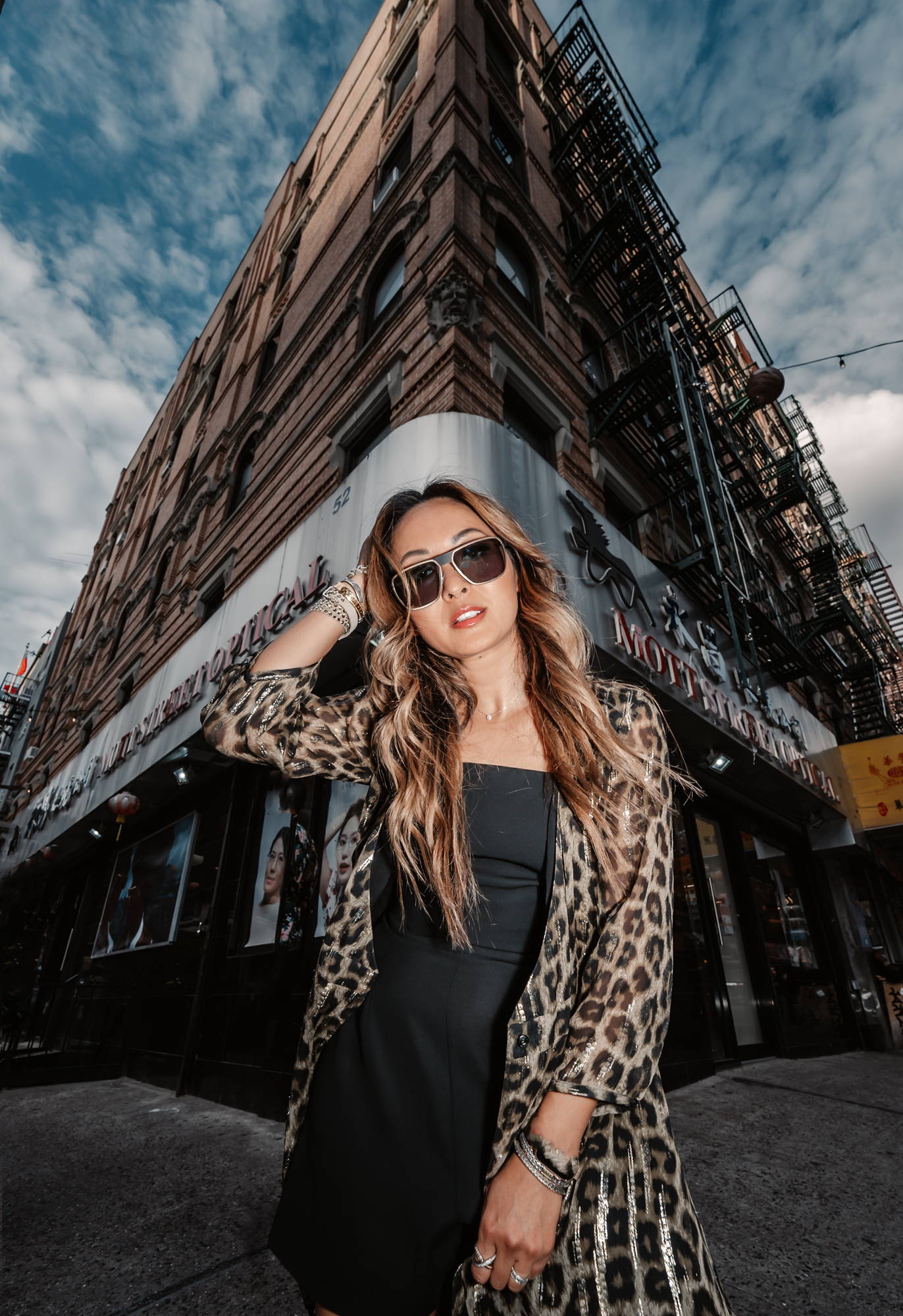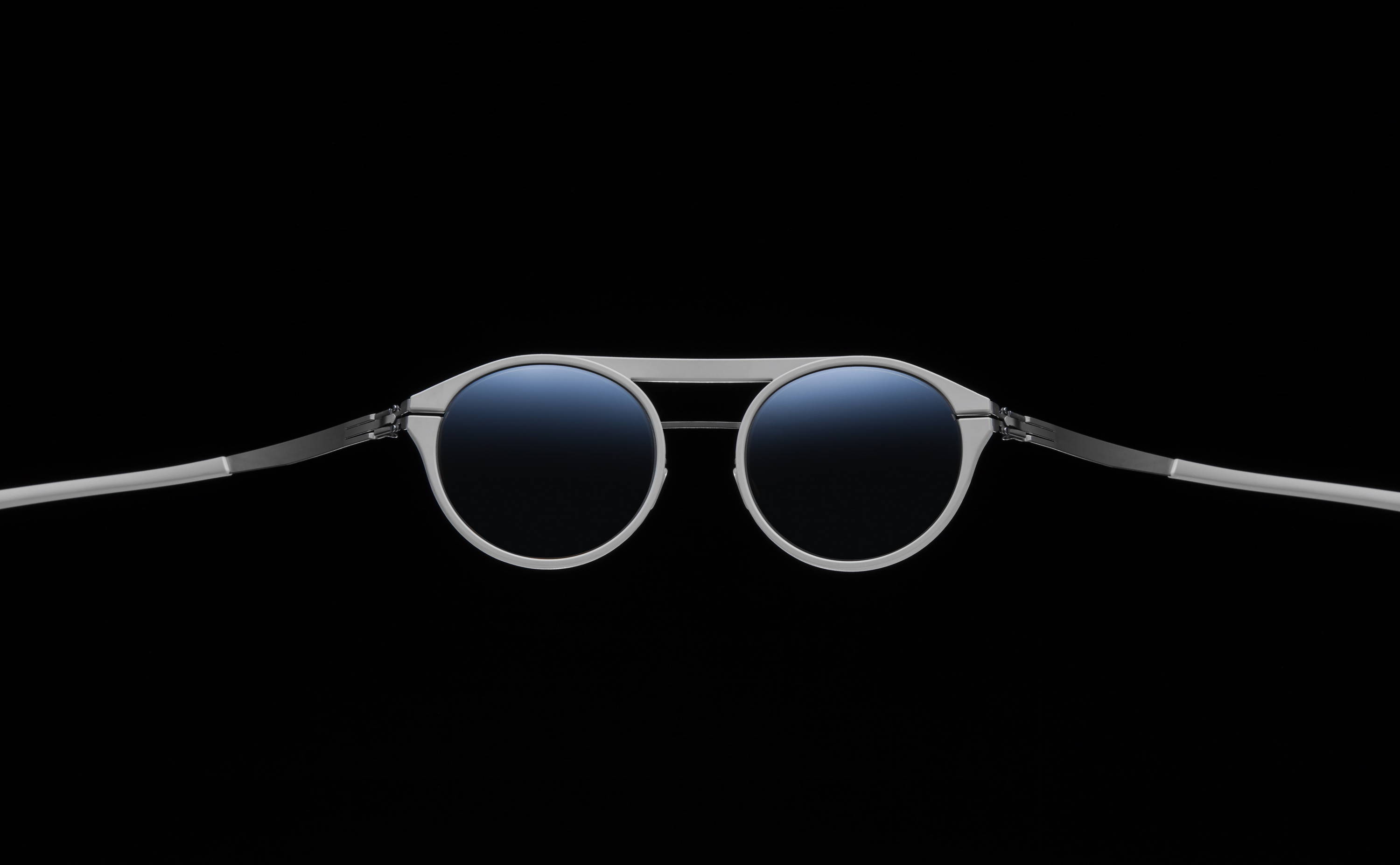 Founded in 1996, ic! berlin designs and manufactures hand-made innovative eyewear in Germany with brand's philosophy "so strong but still so light". As a trendsetter in stylish modern eyewear, the brand is famous for its pioneering screwless hinge, its ultra-light hypoallergenic sheet metal frames, its innovative and streamlined designs and its avant-garde sensibilities.

Screwless Detachable Hinge

Made with Ultra-lightweight Stain Steel & Acetate
Shop Anchyi's ic berlin style
Enjoy free lenses with your new eyewear style!
Free prescription lens with Any complete pair eyewear purchase on Mott Optical Group online store.
*coating and transition upgrade not included