Mott Optical Group
Summer Lens Selection
Summer is coming. Is time for everyone to enjoy the beautiful weather outdoor. Whether you are driving, going out for a walk, going to beach, or playing your favorite sport, UV light and glare from the sun is everywhere.
Protect your eyes and see clearer, more comfortably outdoors with summer lens option.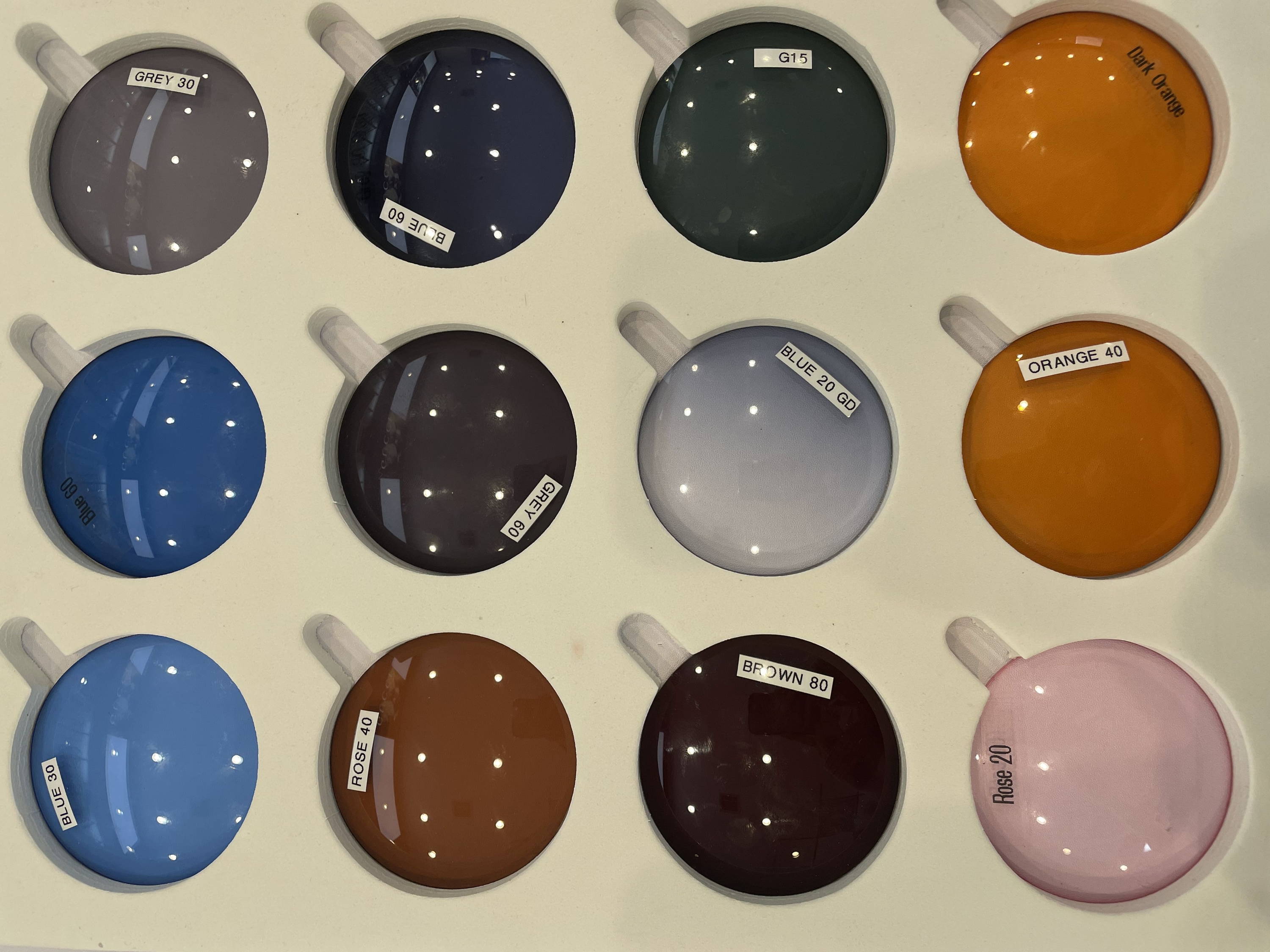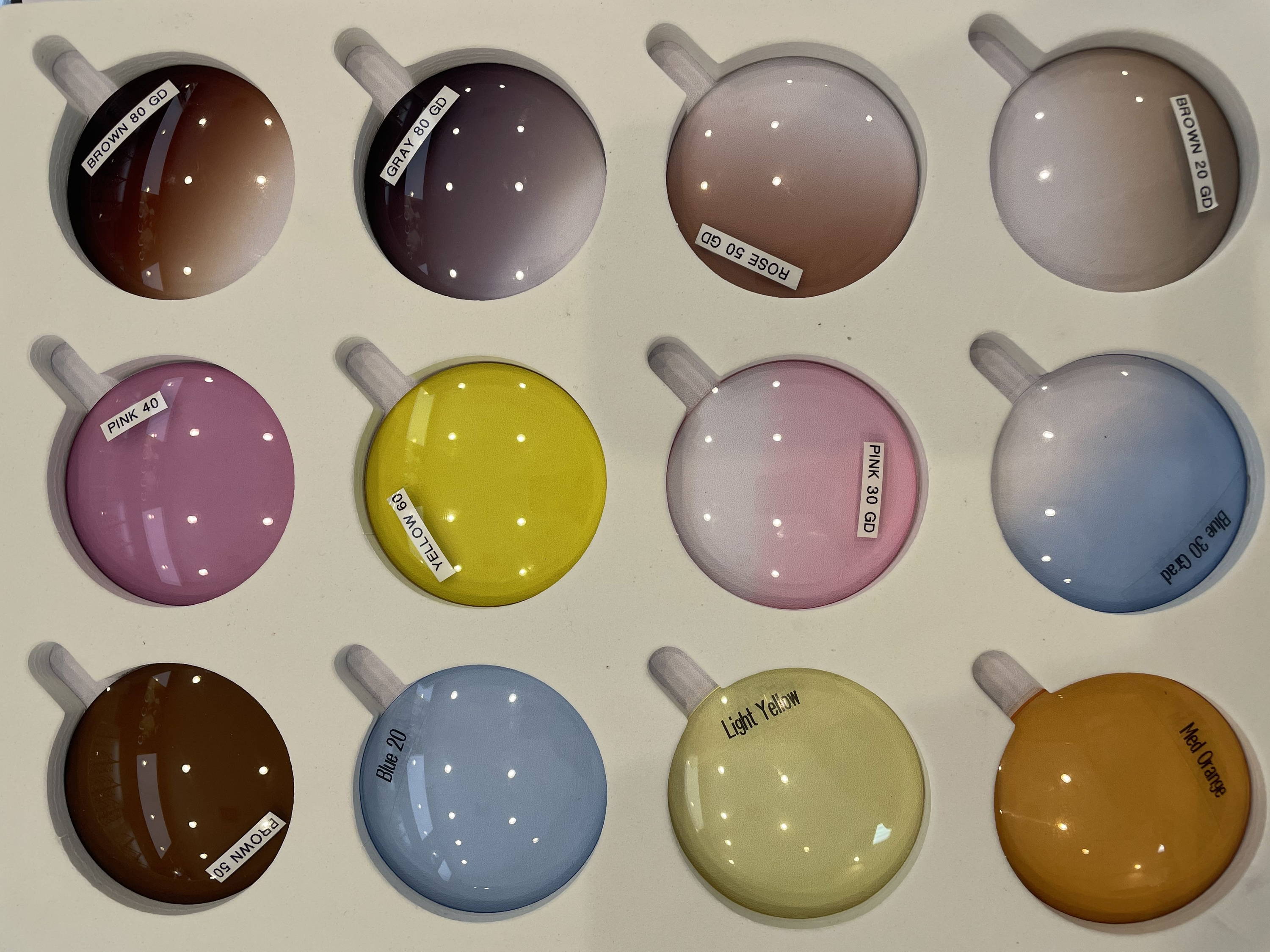 At Mott Optical Group, we can take your favorite color and tint it onto your prescription sunglasses. You have the power adjust how dark, light, and whether it has a gradient color effect. The possibilities are endless since we do all our tinting in-house and can get most single vision prescriptions back to you within a week. We also partnered with some of the most prestigious labs to provide flash mirror lenses.
Let our eyewear consultants show you the choices of colors you can choose from when you visit us.
Polarized lenses, an incredible technology, cuts out the reflective glare from outdoor surfaces like water surfaces and car windshields.
The crispness and sharpness of vision from polarized lens is unparalleled and much better than just a tinted sunglass. It's a fantastic lens for people who drive, fish, golf, or enjoy other outdoor activities.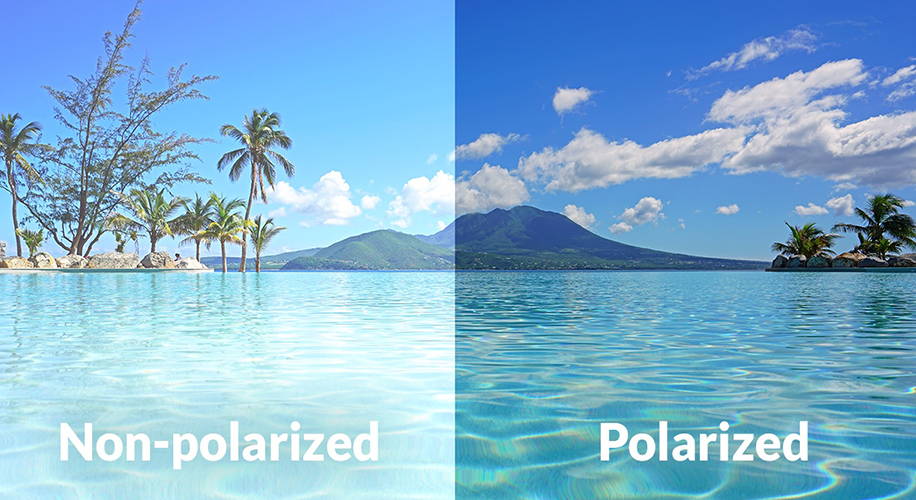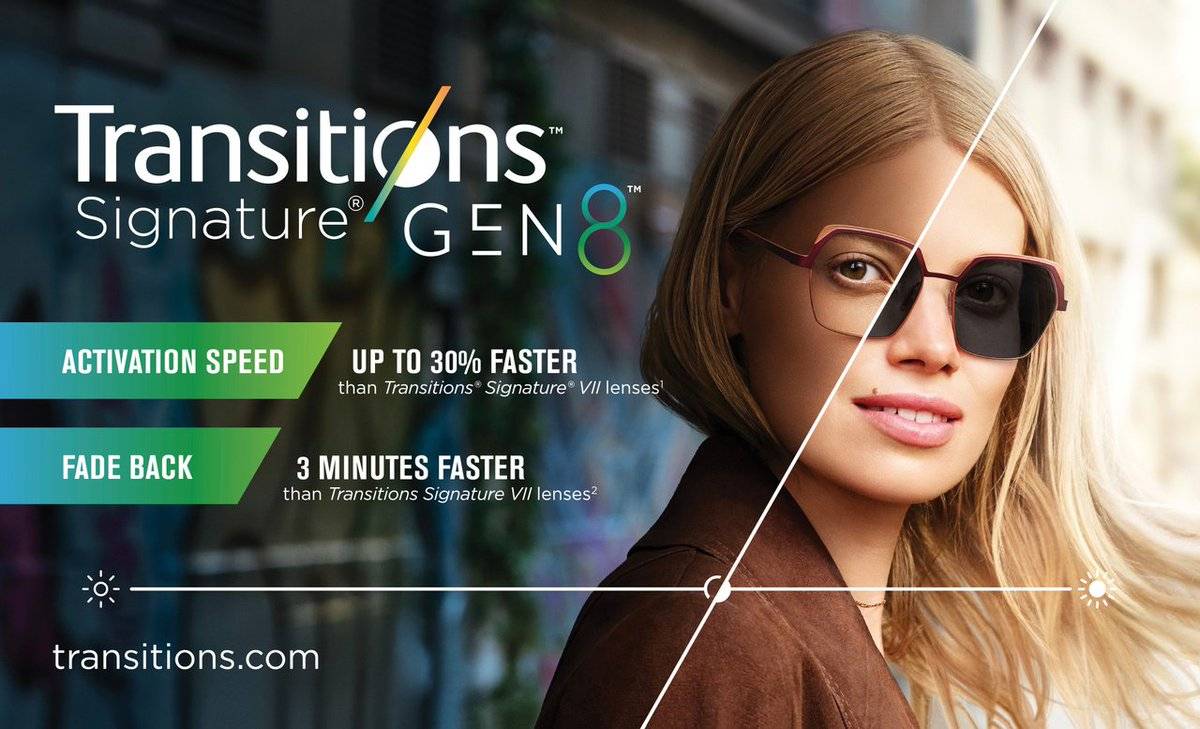 Transition Signature Gen8 Lens
THE PERFECT LENS FOR EVERYDAY LIFE
Transition new generation of lenses equipped with GEN 8 breakthrough technology is for you!
Always pushing boundaries, Transitions challenged its research team to develop a light intelligent photochromic lens that was darker outdoors, clear indoors, with improved reaction and fade back speeds, all without compromising on protection and quality.
The result of years of research and in-depth scientific studies, Transitions® Signature® GEN 8™ is the first light intelligent photochromic lens with a revolutionary nano-composite technology that pushes photochromic performance and offers optimum vision, comfort and protection all day long.
Transition XTRActive Lens
THE BEST XTRA DARKNESS
THE BEST XTRA LIGHT PROTECTION

If you are very sensitive to light, or are frequently in bright light, Transitions® XTRActive® new generation lenses are designed for you.
Transitions XTRActive new generation are Transitions' darkest photochromic lenses and when tested by eyeglass wearers during their day to day in various light settings, they were highly satisfied.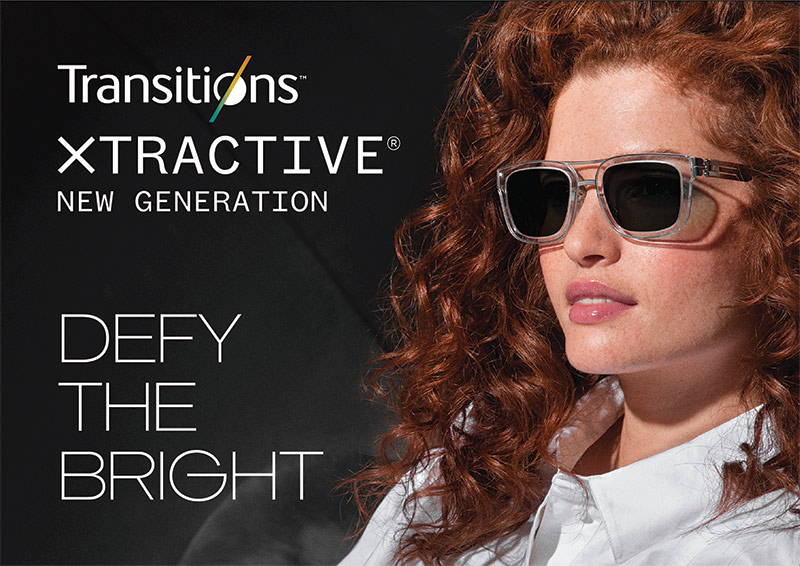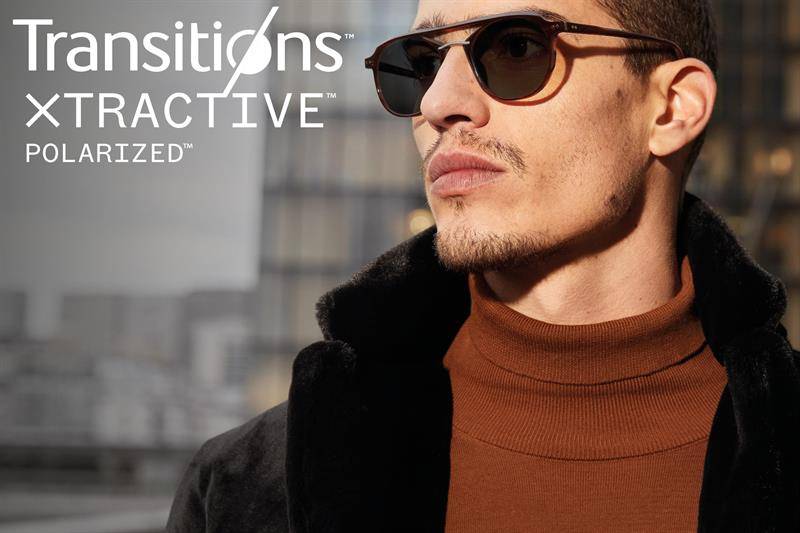 Transition XTRActive Polarized Lens
THE ONLY AND BEST EVER PHOTOCHROMIC POLARIZED LENS
If you ever encounter bright sunlight, or glare reflected off surfaces like roads or water, Transitions® XTRActive® Polarized™ lenses are uniquely designed for you.
Combining the benefits of light intelligent lenses and dynamic polarization Transitions XTRActive Polarized lenses deliver sharper vision, more vivid colors and a larger field of view outdoors.