Mott Optical Group offers a wide range of single vision lens options. Ones for the everyday wearer looking for excellent visual quality, the ones looking for cosmetic appearance, and individuals looking for unparalleled comfort at a great value. We proudly offer exclusive single vision lenses that are not only thin for high prescriptions, but we can turnaround a finished lens in your favorite frame with anti-glare coating within 48 hours.
Whether you need to see far to drive or need to read something closer, our Eyecare consultants can

advise you on what is best for your personal needs.
CR-39
Columbia Resin 39 or CR- 39 is our standard, plastic lens mostly considered for lighter prescriptions. It is our more affordable lens for someone who is just starting to wear glasses. With it's "index" of 1.50, it is not recommended for people with high prescriptions. But depending on the frame you chose and your Pupil Distance, you can use a CR-39 lens for prescriptions up to -2.50.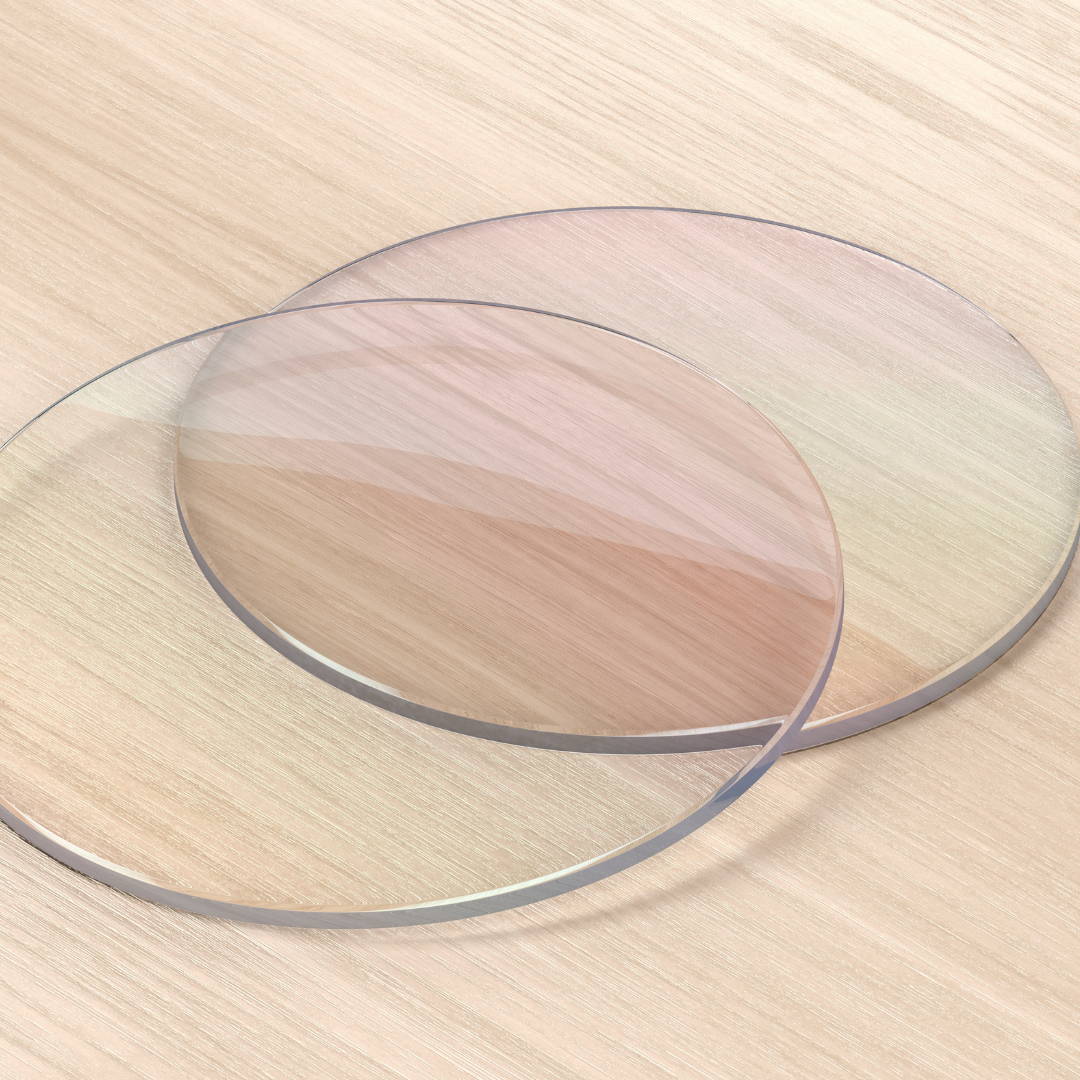 Polycarbonate
Our Polycarbonate or Poly is our most popular lens, not only because it is great for light to mid-range prescriptions, but it is also impact resistant which makes it perfect for kids who are accident prone. It does not crack or shatter as easily as other lens types.
Polycarbonate lenses are also very versatile and is the best lens to use for half-rim, rimless, or very thin frames that require a small opening, called a grove, to be made in the side of the lens.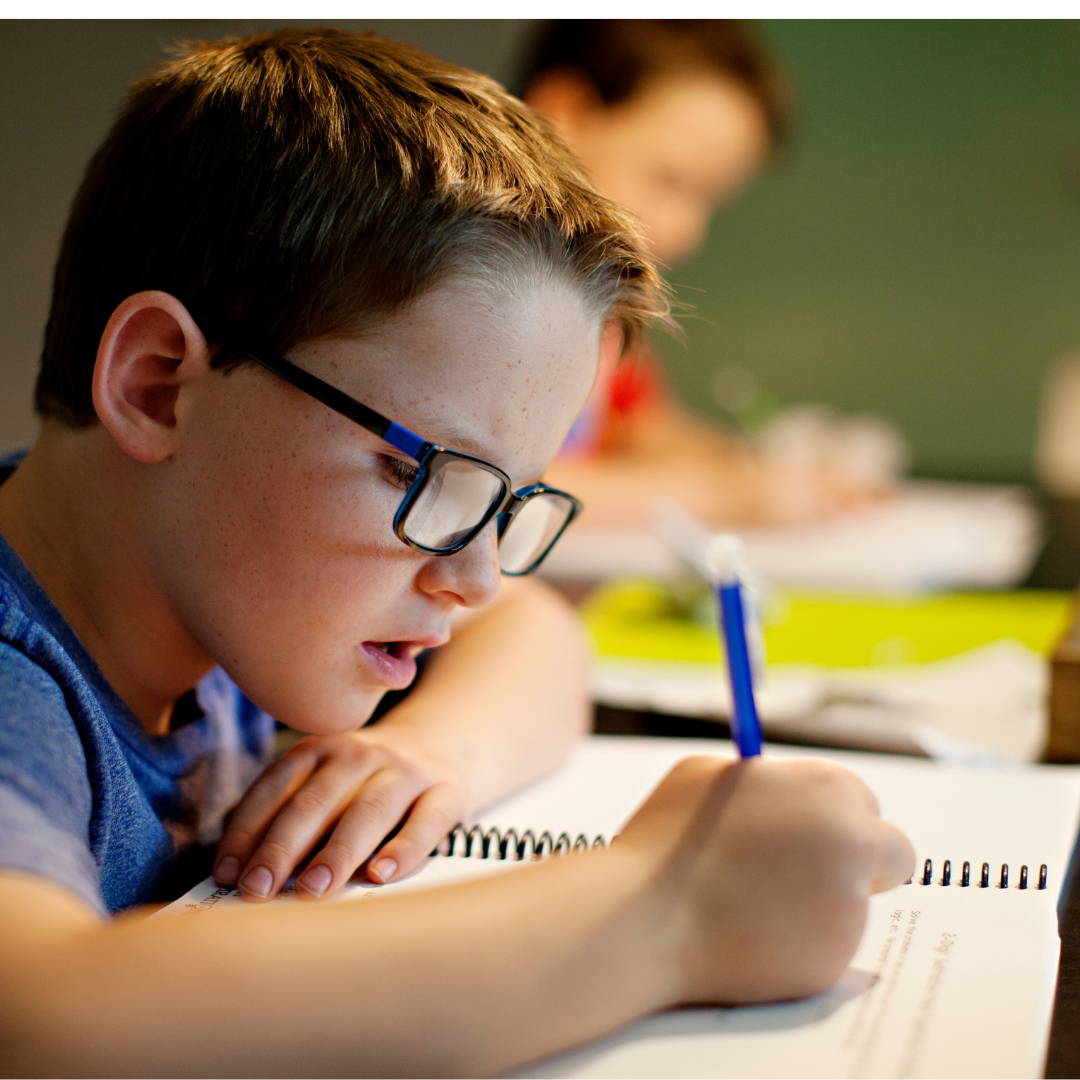 1.67
High-index is optical jargon for the super thin lens option. 1.67 happens to be another popular lens among patrons. These thin lenses are great for people with a prescription higher than -5.00, have a preference for bigger frames or very thin frames. Since you will be having the weight of the glasses on your face the whole day.
Might as well get a thin and light lens to give them a break.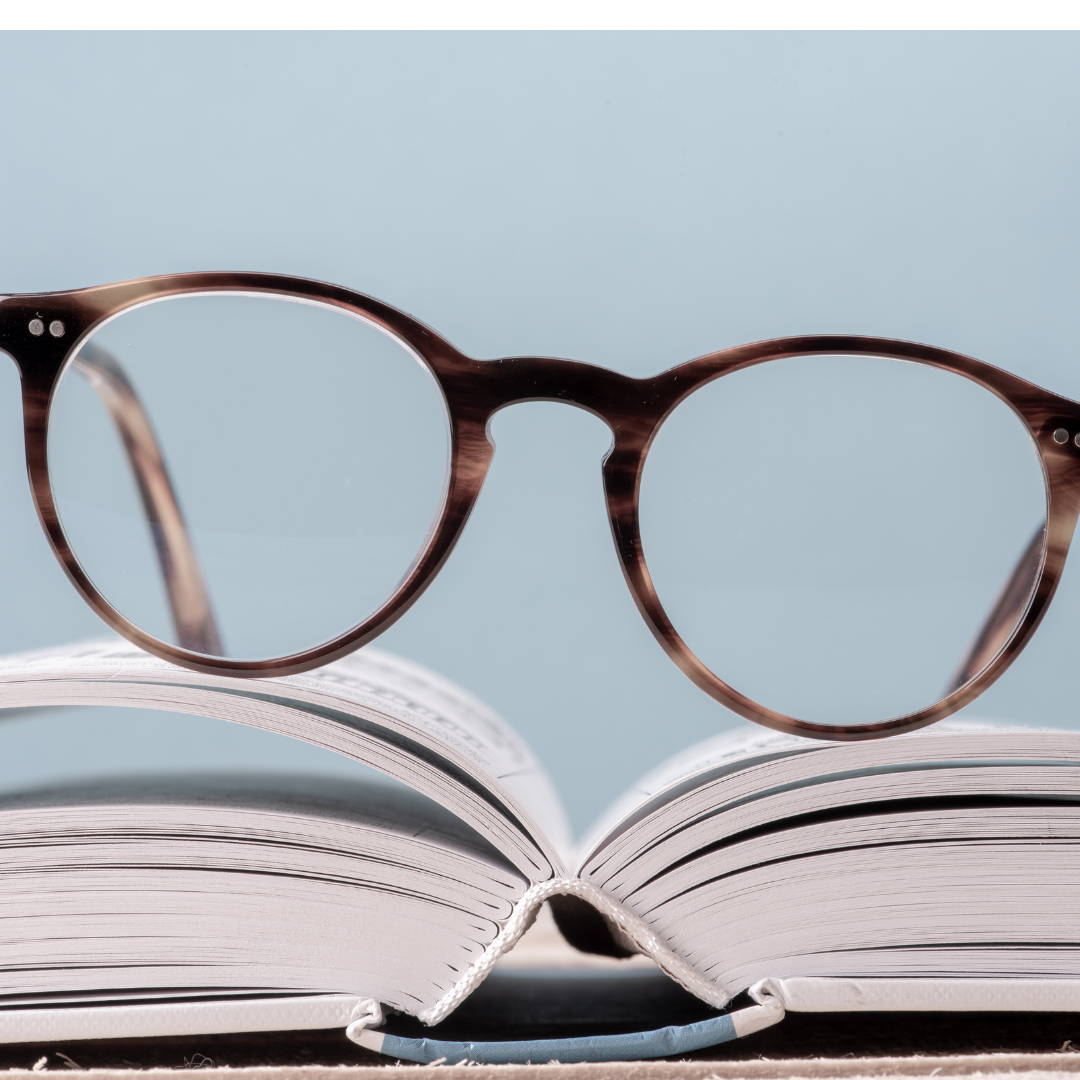 1.74
Many people who come to Mott Optical Group Stores ask us for the lightest and thinnest lens available. Most of the time we recommend the 1.74 index ultra thin lens. Typically we recommend this lens for patients with very high prescriptions, around -8.00 or higher and for people who choose very big or very thin lens.
No one wants to walk around wearing bottle caps. This lens can help.