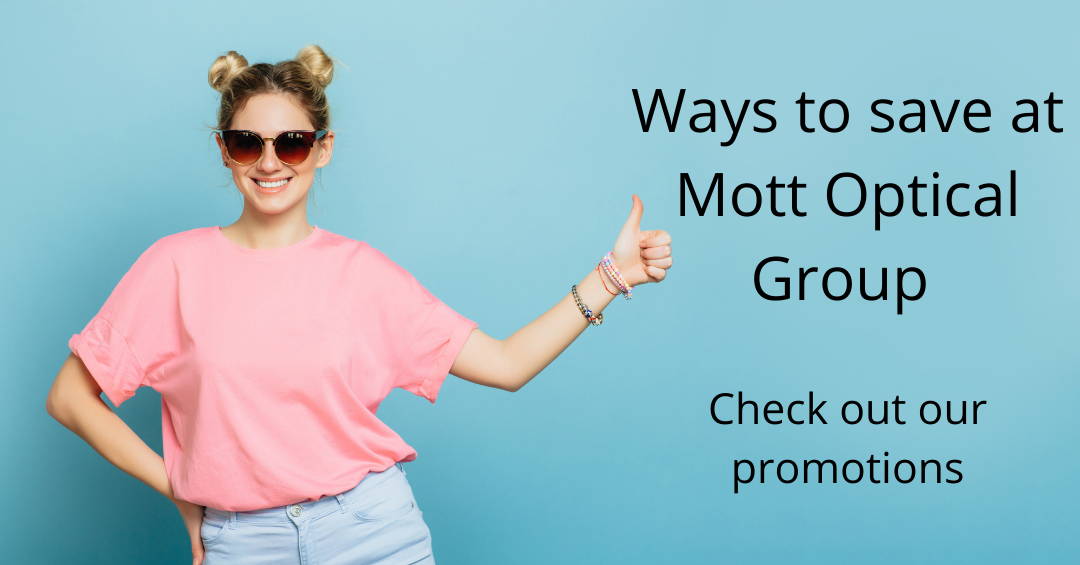 Saving money is fun
At Mott Optical Group, we would like you to save money when you shop with us.
Check out these promotion when you come by our store and save those few extra bucks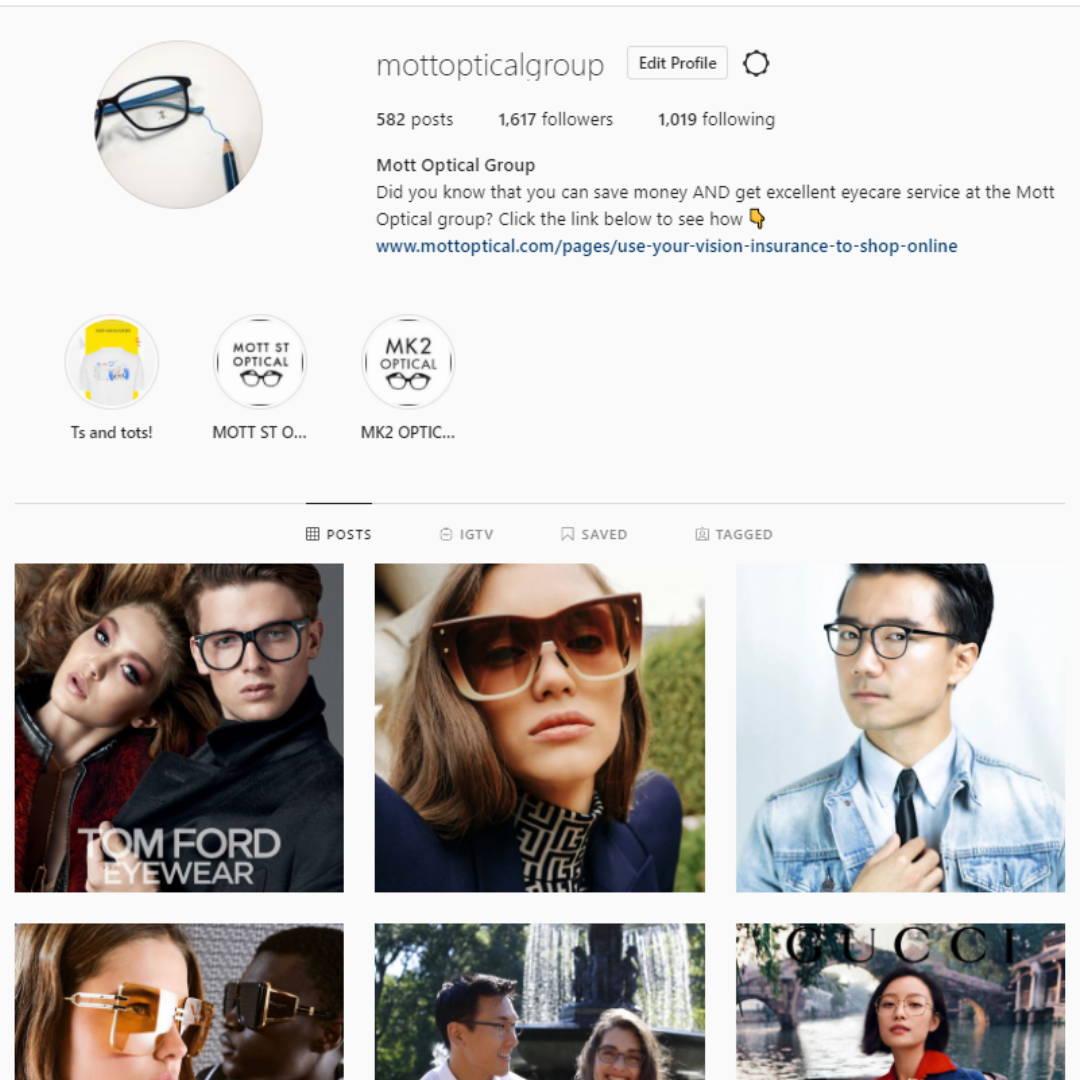 Follow us on Social Media
Stay updated on all the latest fashion eyewear trend and brands by following us a instagram at @Mottopticalgroup

Also, show that you follow us to a our eyewear consultant and save $20 in your next purchase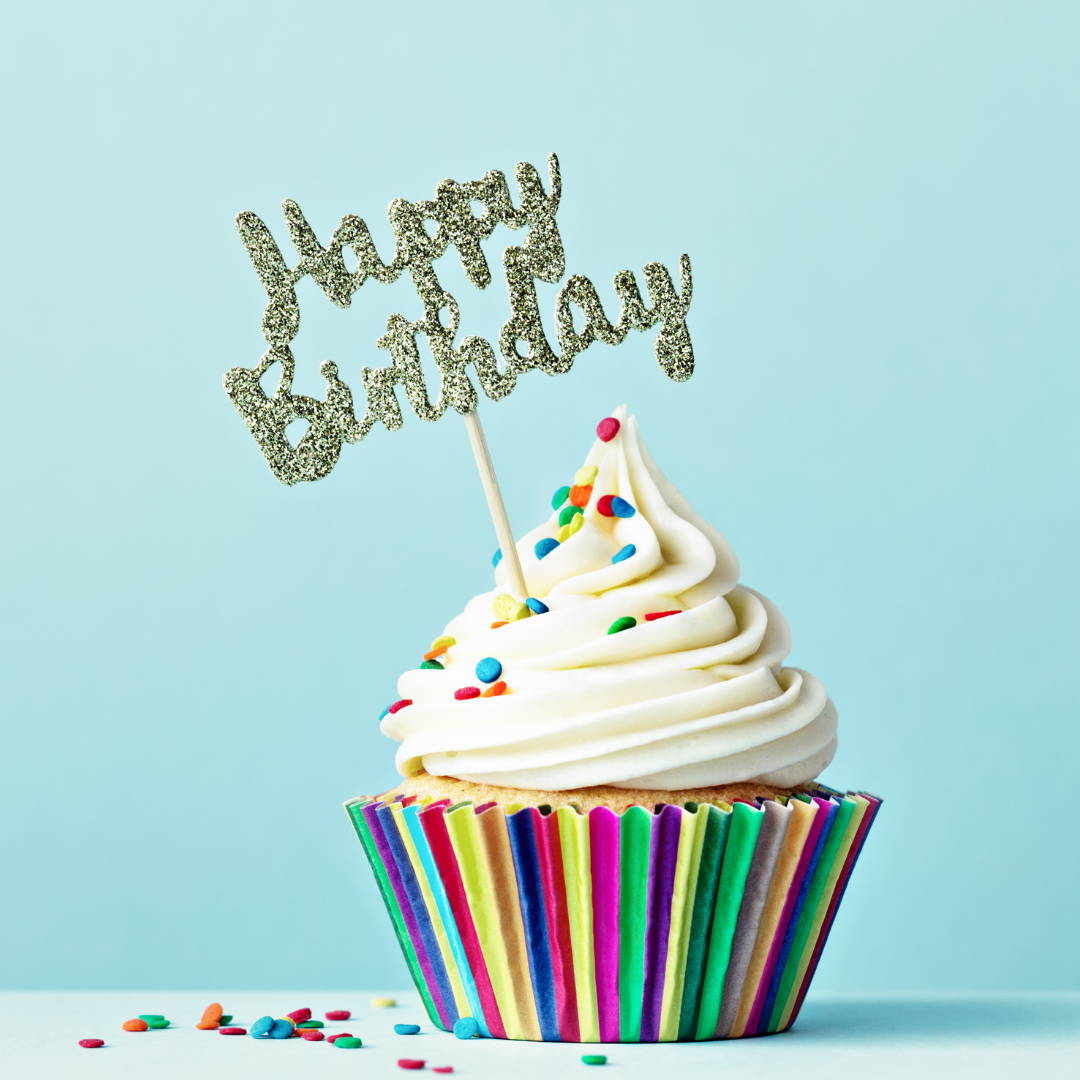 Get an eye exam birthday month
The greatest gift you can give yourself is the gift of clear and healthy vision.
Come to any Mott Optical Group store on the month of your birthday to receive 50% off your eye exam*
*Restrictions apply. See store for detail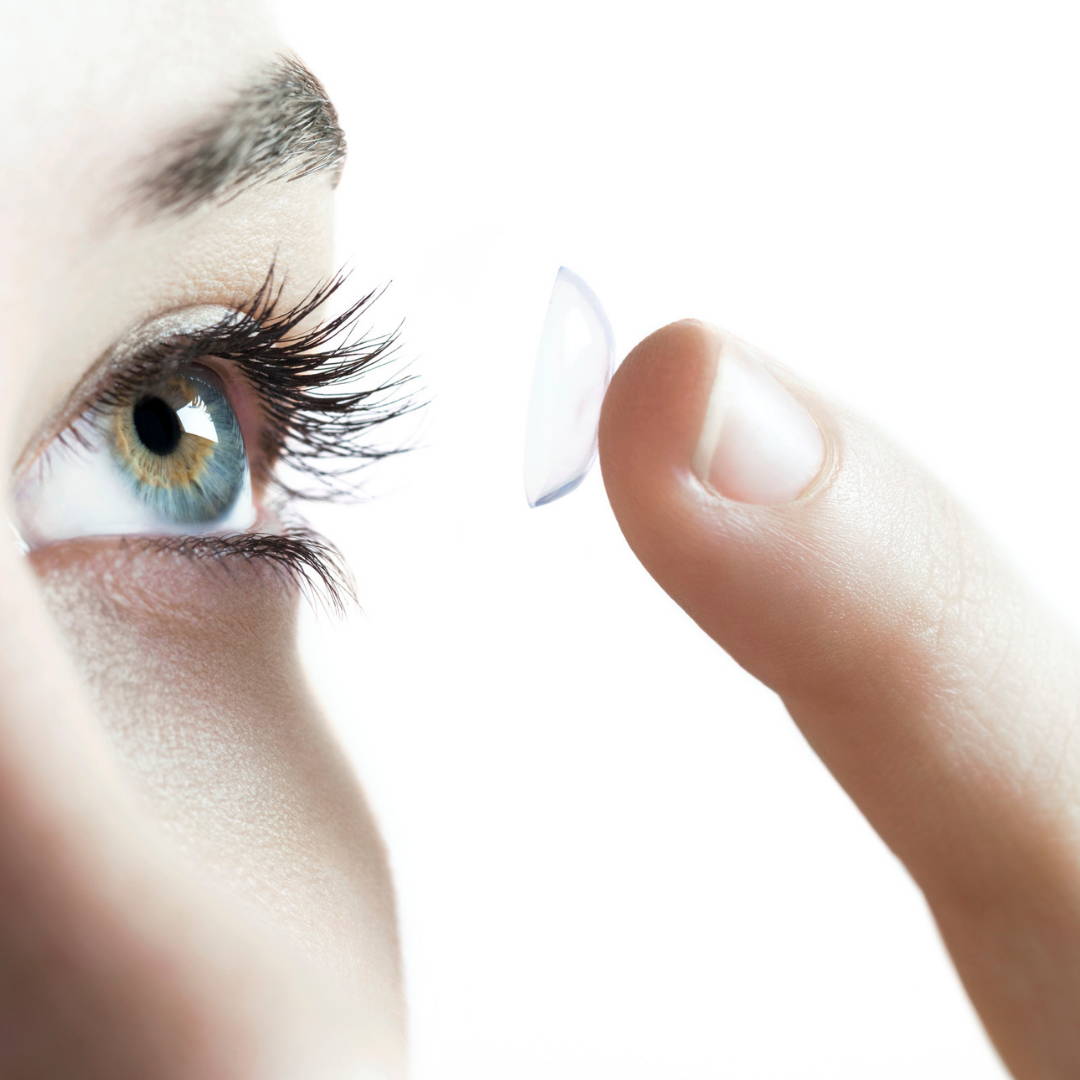 Contact lens rebates and package deals
Did you know there are contact lens rebates up to $200 on a annual supply? With rebates, vision insurance allowance of $100 or more, and how we bundle your contact lens exam with your 6 or 12 month supply, you will defintly be saving money when you purchase your contact lenses with us.
Get your contact lens prescription renew today and ask about our package deals and rebate offers.