Mott Optical Group understands that no two lifestyles are alike. The subtle differences between your left and right eye, how far you view your computer screen, cell phone, or hold your book or newspaper requires taking into account precise facial parameters and specific measurement for ultimate lens accuracy.
As part of our commitment to attentive and personalized care, we are proud to offer HOYA Premium Progressive Lens, which matches lenses to each wearer's physiological facial parameters and viewing habits to get the most unique and bespoke viewing experience ever.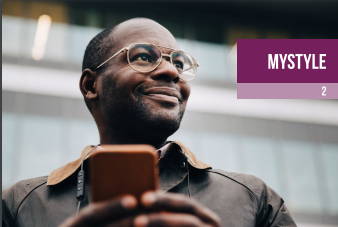 Personalized Lenses Just for You
We take the guess work out of lens design and tailor your eyewear to your specific needs and lifestyle with ground breaking technology. Look and see your best with whatever life presents you with iD MyStyle 2 lenses.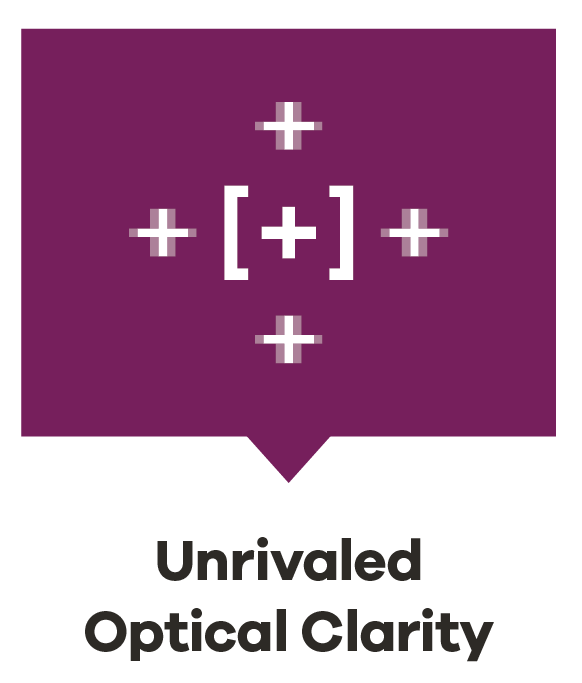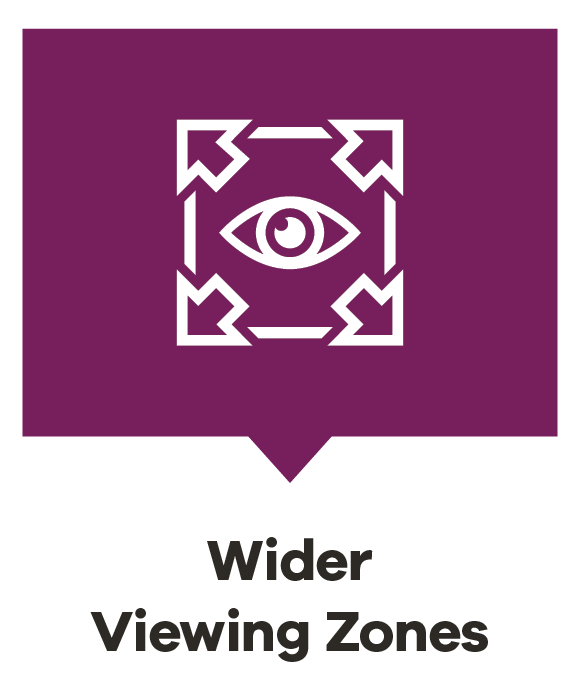 iD MyStyle 2 combines patented technology and designs that offer unrivaled optical clarity for any vision prescription. It's the first and only technology to shape lens design on both the front and back surface, giving you the most comfortable vision for every activity you do.




Three types of Progressive lens specifically catered to your lifestyle
Discover the benefits of iD LifeStyle 3 lenses:
• A crisp image perception
• Comfortable and relaxed vision in
all circumstances
• Stable vision at all times, especially when using everyday digital devices like cell phones and tablets
• High patient satisfaction due to quick and easy adaptation