ic! berlin x Bibhu Mohapatra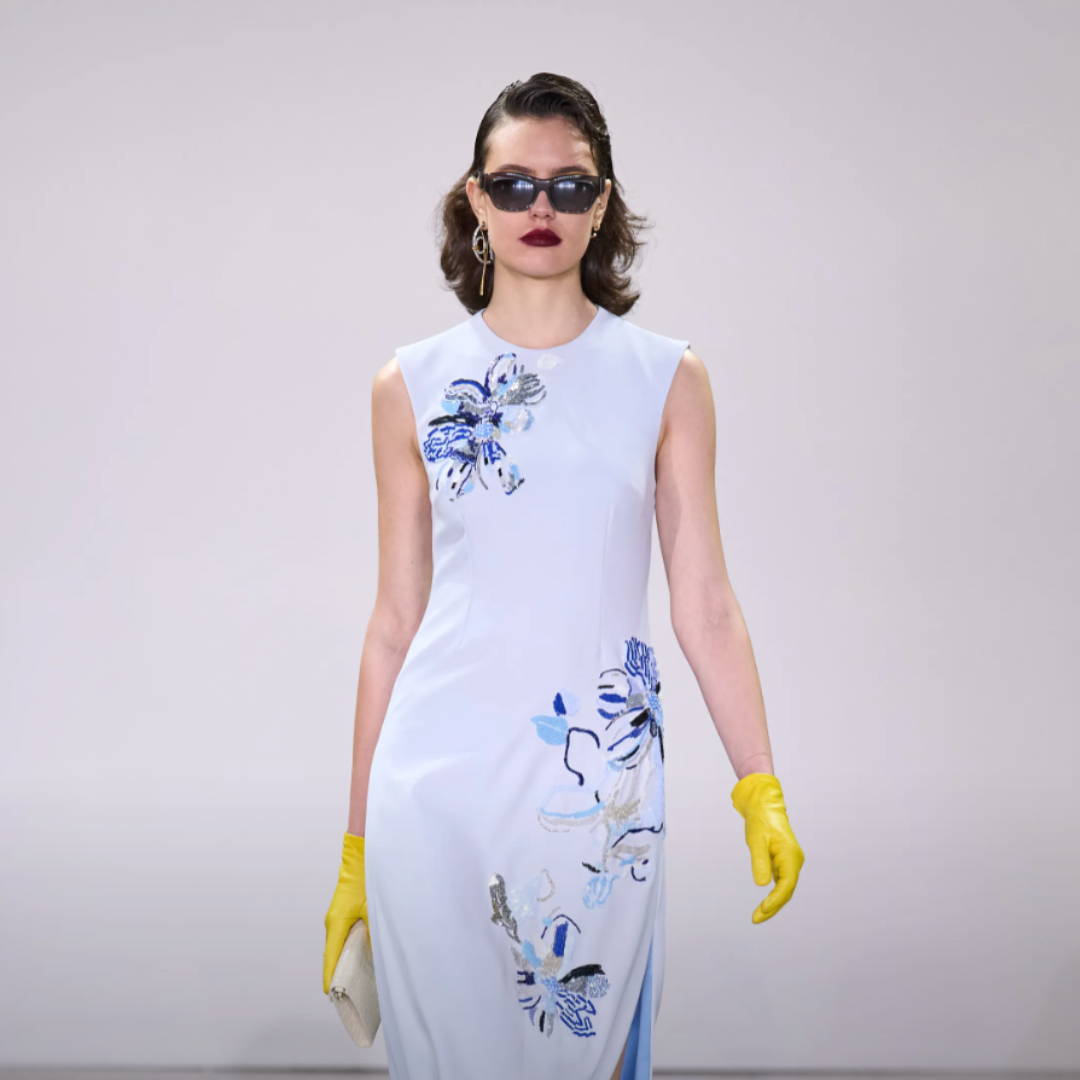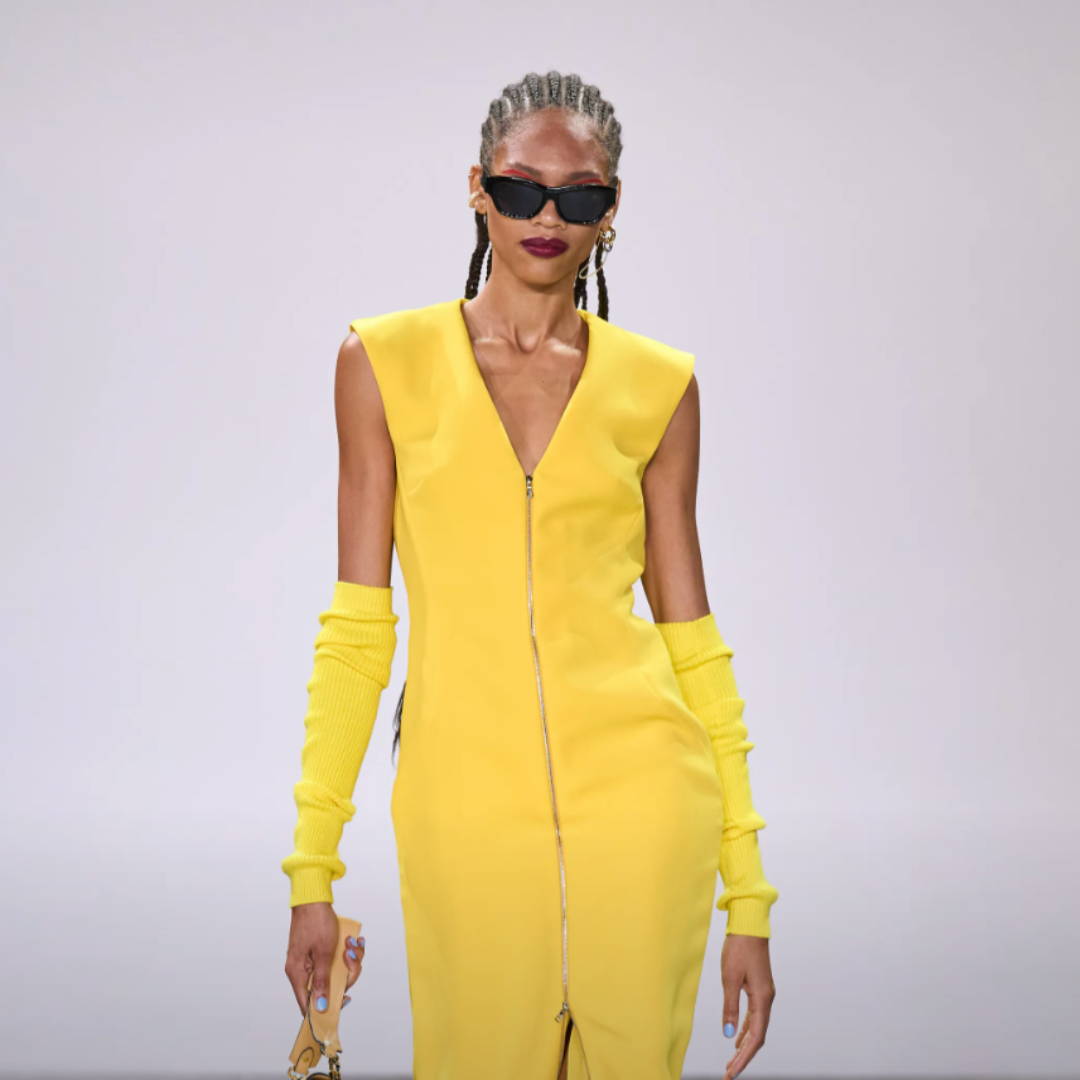 Crafted with precision and passion, ic! berlin frames are handcrafted in Germany. Our commitment to quality can be seen by the undeniable human element that is infused into each frame. Our metal bending experts pour their heart and soul into every pair of ic! berlin frames, ensuring that you not only wear our eyewear but also a piece of sustainable craftsmanship. With meticulous attention to detail and a touch of creativity, we create frames that not only enhance your vision but also elevate your style.
Experience the fusion of visionary design and meticulous craftsmanship in the ic! berlin x Bibhu Mohapatra Collection, slated to launch in January 2024. Renowned fashion designer Bibhu Mohapatra's distinctive vision takes center stage, complemented by ic! berlin's unwavering dedication to precision and artistry.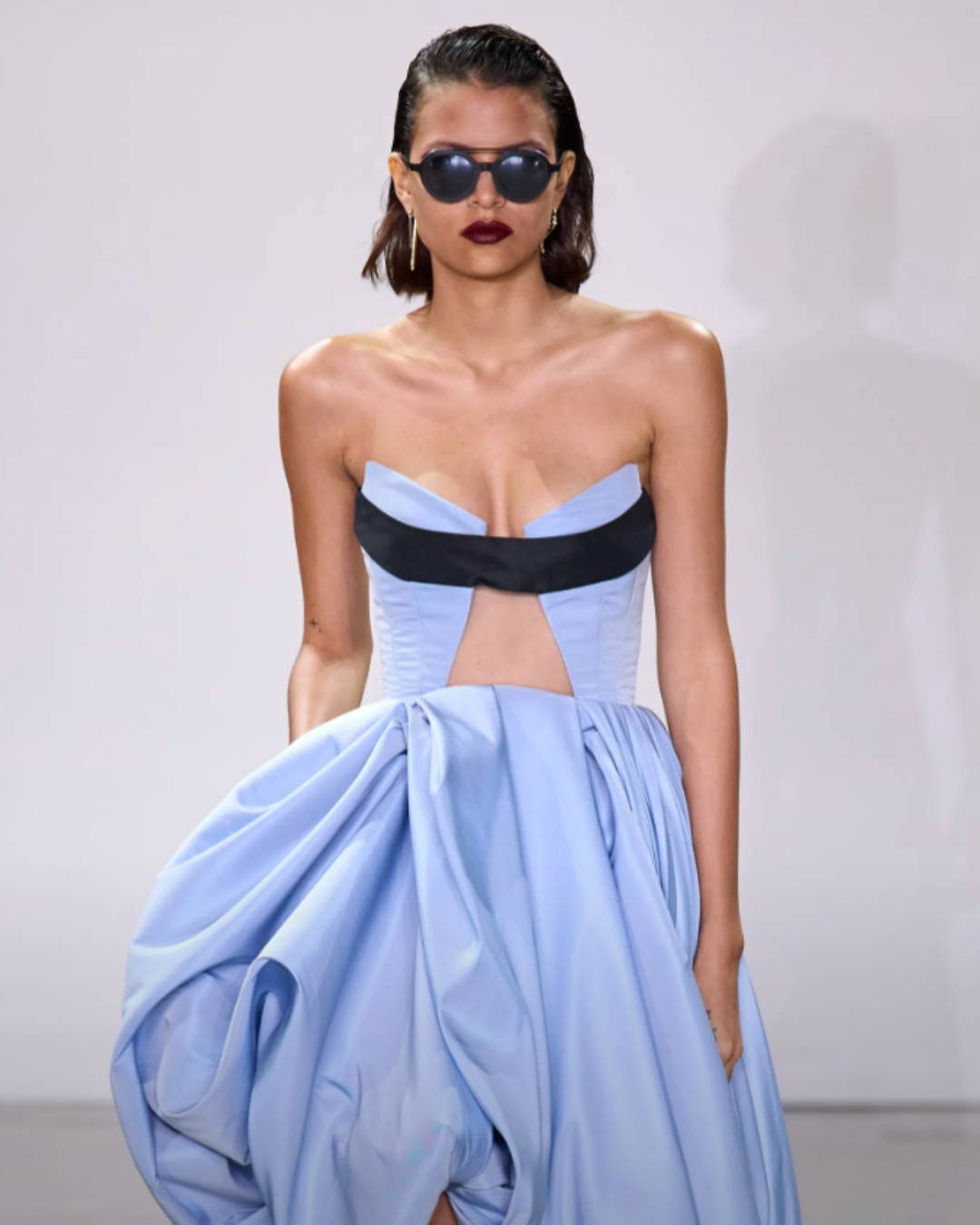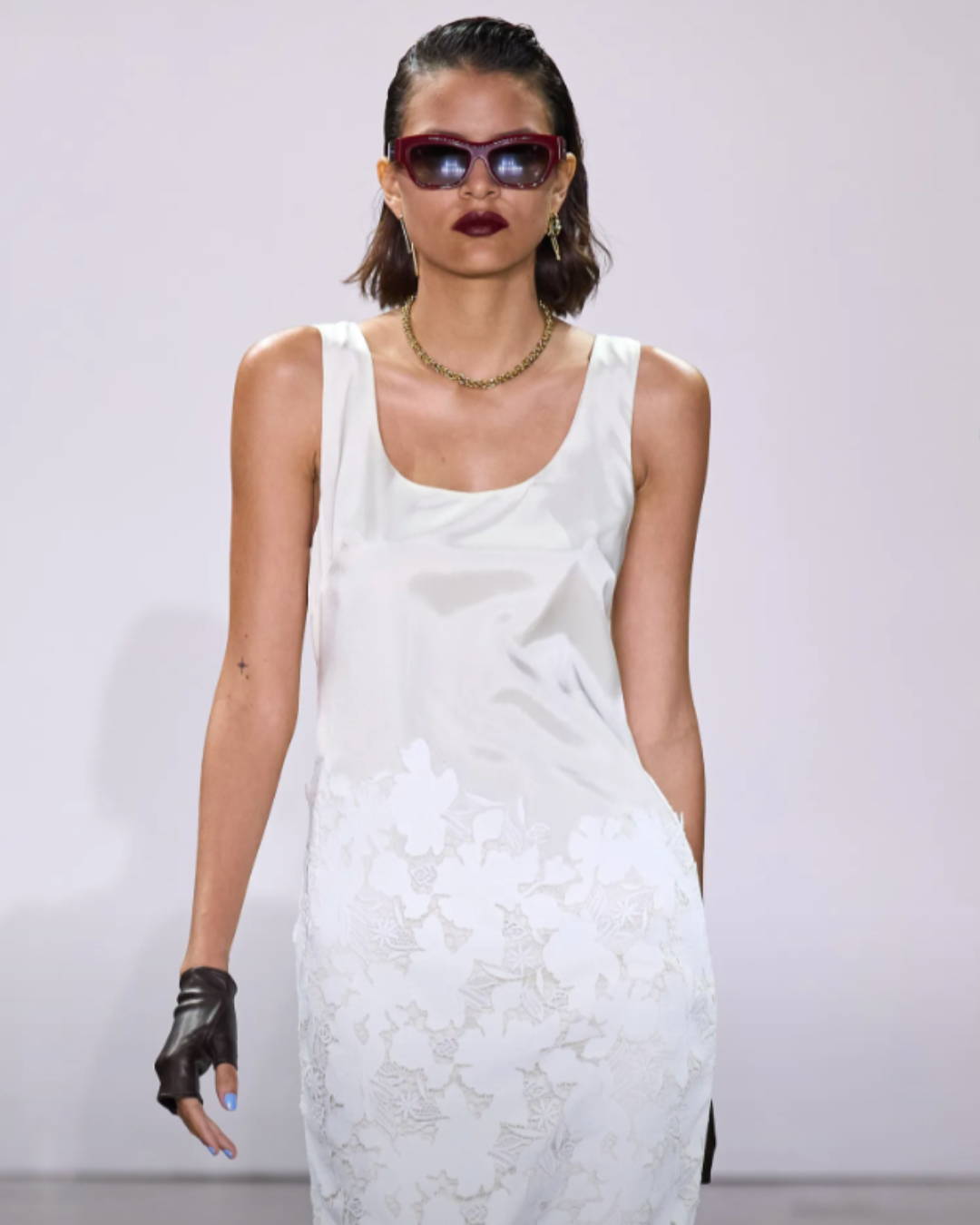 Interested in pre-order the Bibhu collection?
Buy ic! berlin today and enjoy a special discount Just for You!
Spend $600, Save $100 (Use Code: NYFW100)
Spend $1000, Save $200 (Use Code: NYFW200)
*Limited time only. Promotion ends on 9/27.