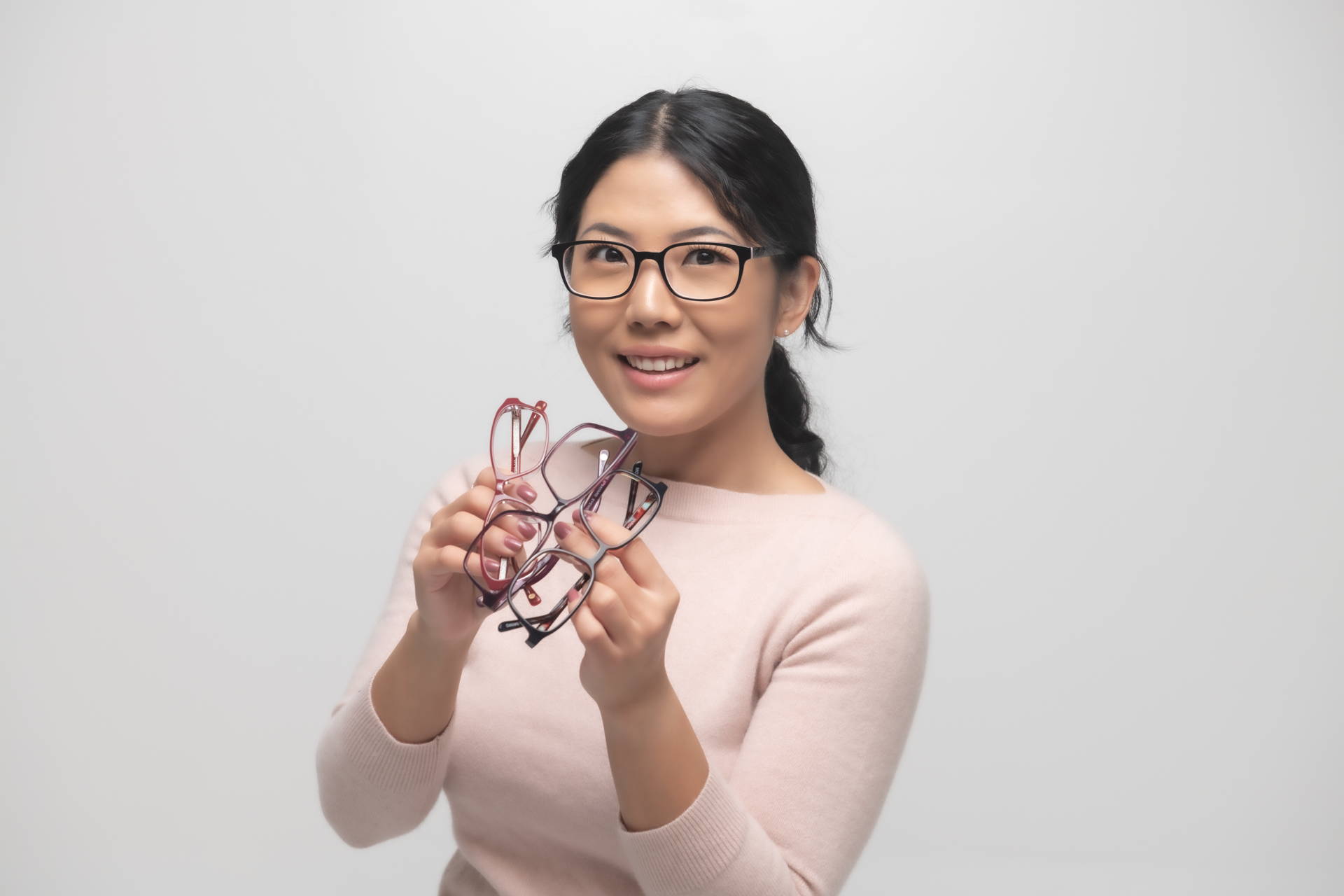 Getting a pair of glasses without trying them on in person is tough.
What if they are too big? Too tight? Too heavy? Or not the exact style that you are looking for?
As much as we believe our frames will fit you better than anything you come across in your local optical store, it is still important to physically try them on.
We will send up 5 pairs to you (or up to $1,200 in retail value) and you can try them on in the comfort of your own home
Try up to 5 pairs of your favorite brands
in three easy steps:

Step 1:
Choose the frames

Step 2:
We send it to you

Step 3:
Keep what you want.
Send back what you don't.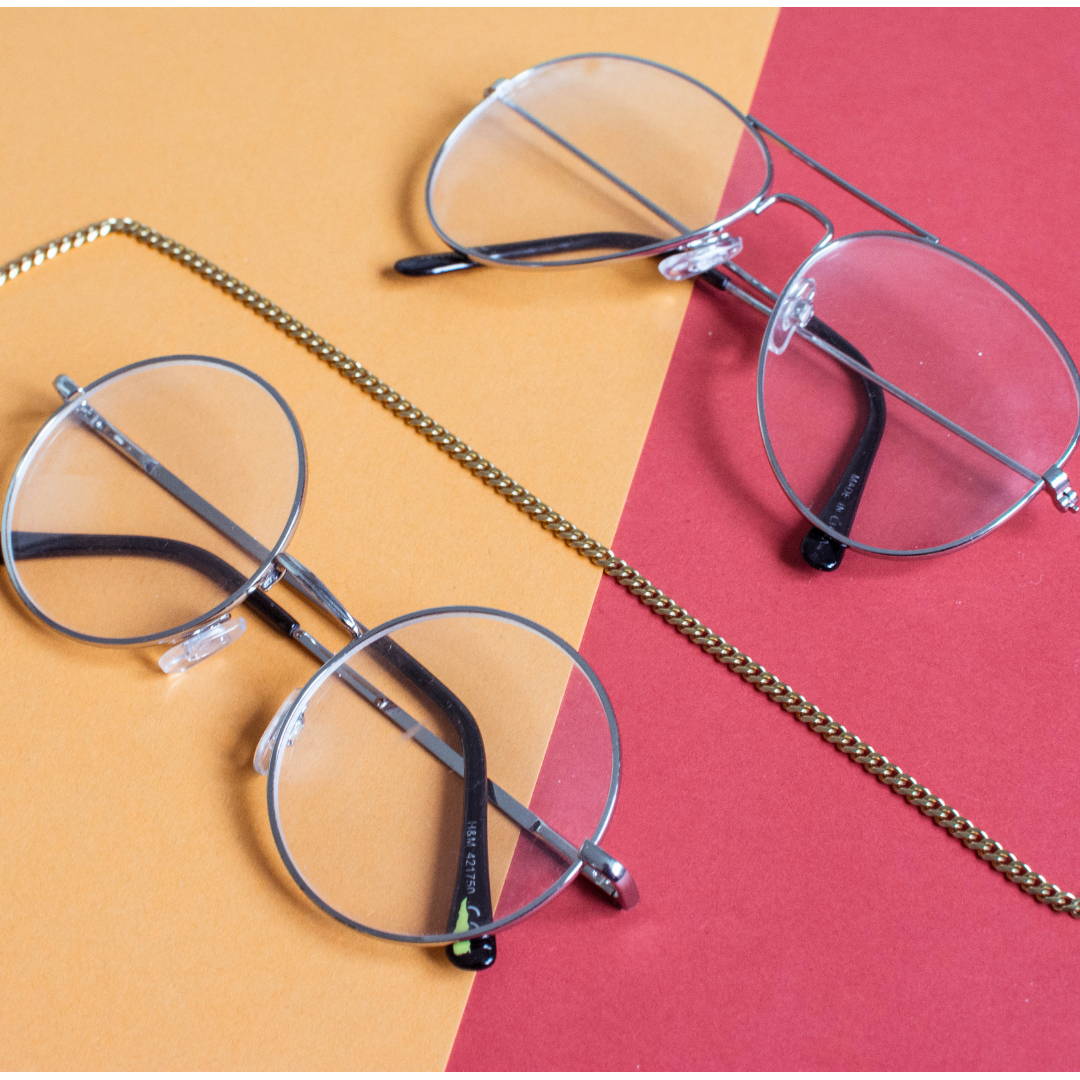 Step 1:
Choose the frames
Browse our site for frames you like and add them to your

"In-Home Try-on" Cart.
Participating brands include:
Note: Due to the high frequency of inventory changes, the product availability is not guaranteed. We will let you know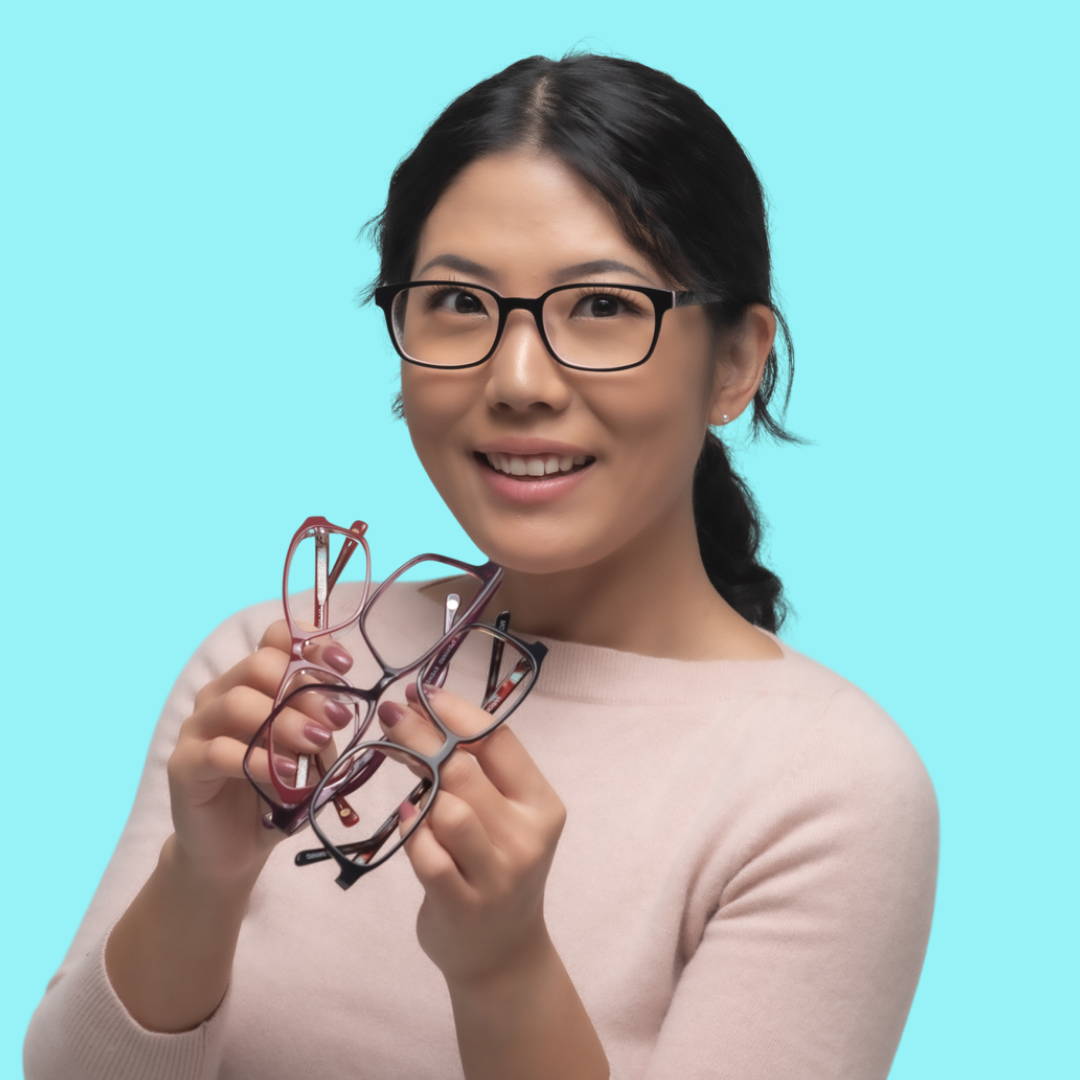 Step 2: We send it to you
Heads up! We will charge a $25 handling fee and will send you your chosen frames within 3-5 business days.

You will have up to 7 days to try them on and ask your close ones for their opinions.
The $25 handling fee will be deducted from the final cost if you choose to purchase within 30 days.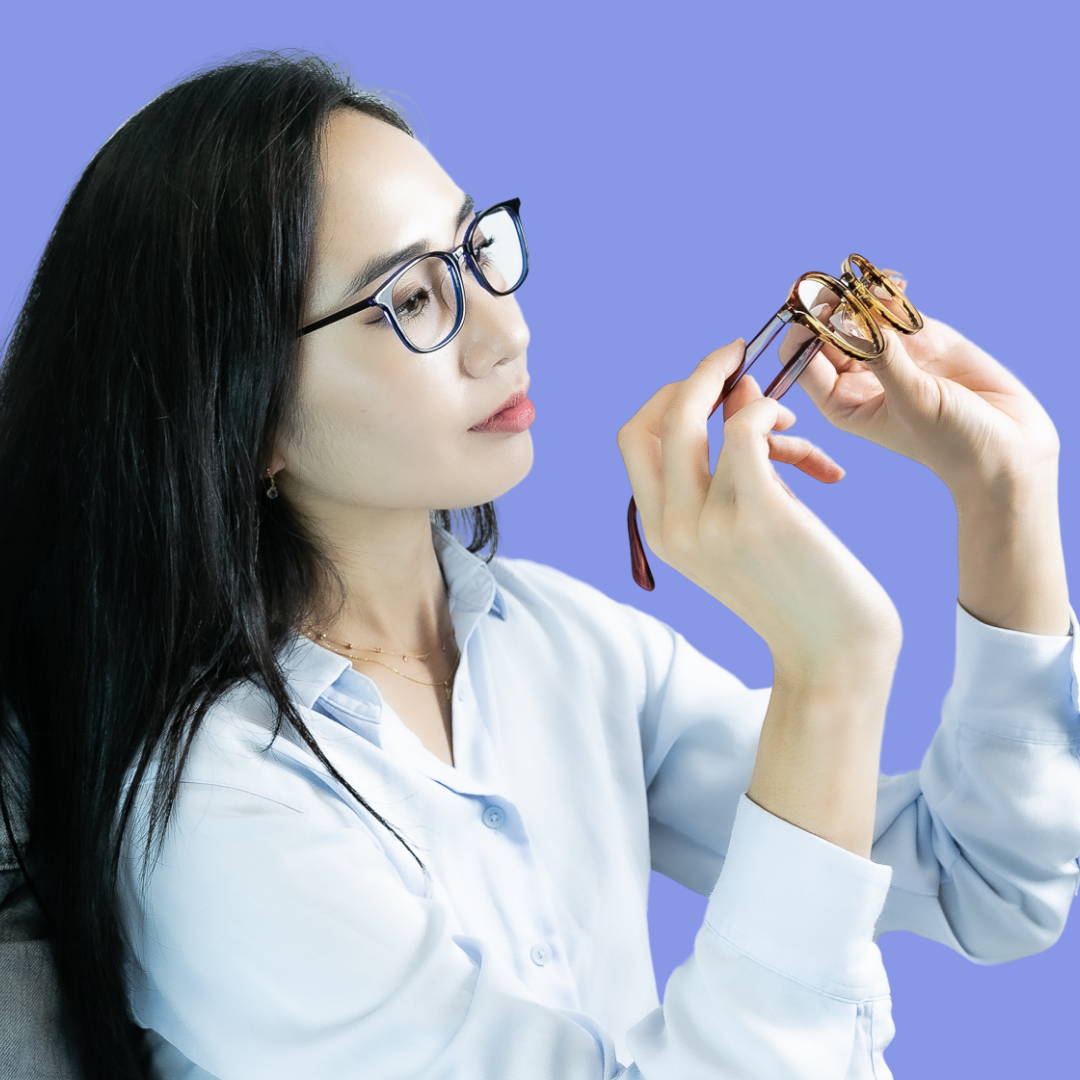 Step 3: Keep what you want.
Send back what you don't.
If you found a frame you love, you can either keep it and get your prescription filled at your nearest optical (we will charge you the cost of the frame minus the handling fee).

Or send the frame back to us and we can fill your prescription for you.
Need prescription? No worries, purchase it as normal on the website, click "yes" to add prescription lenses, and upload your RX or we can use your RX on file.

You can also use your insurance to save!
Just fill out this form and we will check your vision insurance benefits and we will let you know how much you are saving
You can send back the entire trial case with our pre-paid return label to us if for some reason you did not like anything you selected.
Shop all Home Try-On frames
Have Question?
Click the chat button below
*Note: due to the high frequency of inventory changes, products' immediate availability cannot be guaranteed.
If the home try-on frame you order is not in stock, you can choose special order and pay for the actual price of the product.
If you decide to return the frame after try on, the credit will be the frame price minus 10% restock fee.