Mott & Bayard Summer Collection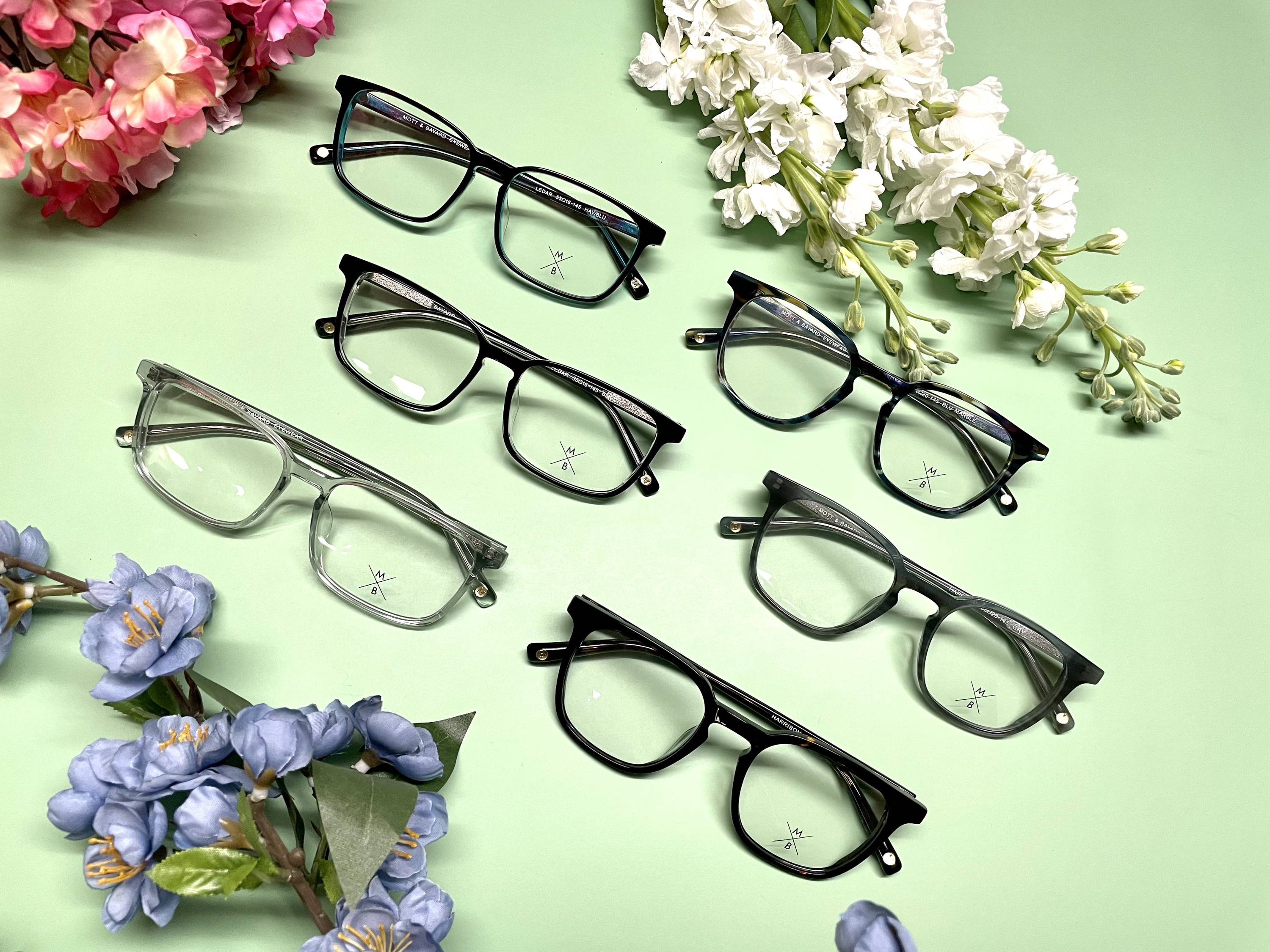 Left (From top to bottom) Right:
1.LEDAR HAV/BLU 1.HARRISON MARBLE
2.LEDAR BLK/CRY 2.HARRISON GRY/CRY
3.LEDAR GRY/CRY 3.HARRISON BLK/CRY
Mott and Bayard is a brand founded upon the idea of finding the perfect pair of glasses. Acquiring a pair that looks and fits well can be tough but Mott & Bayard eyewear was created to change that. Using the finest material on the market, great-looking and better fitting glasses are designed so that people can feel both confident and comfortable wearing them.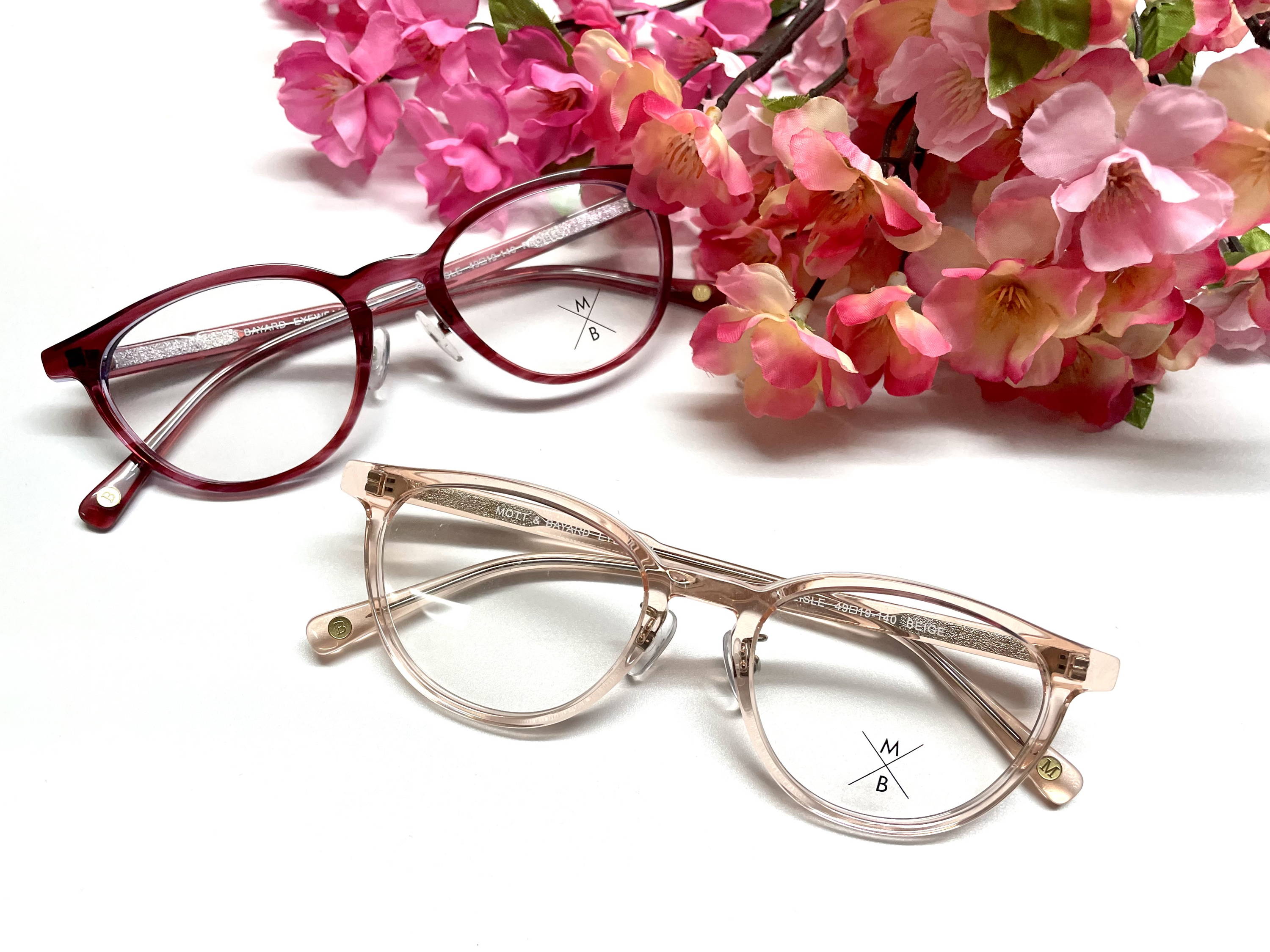 Left: CARLISLE RED/BLU Right: CARLISLE BEIGE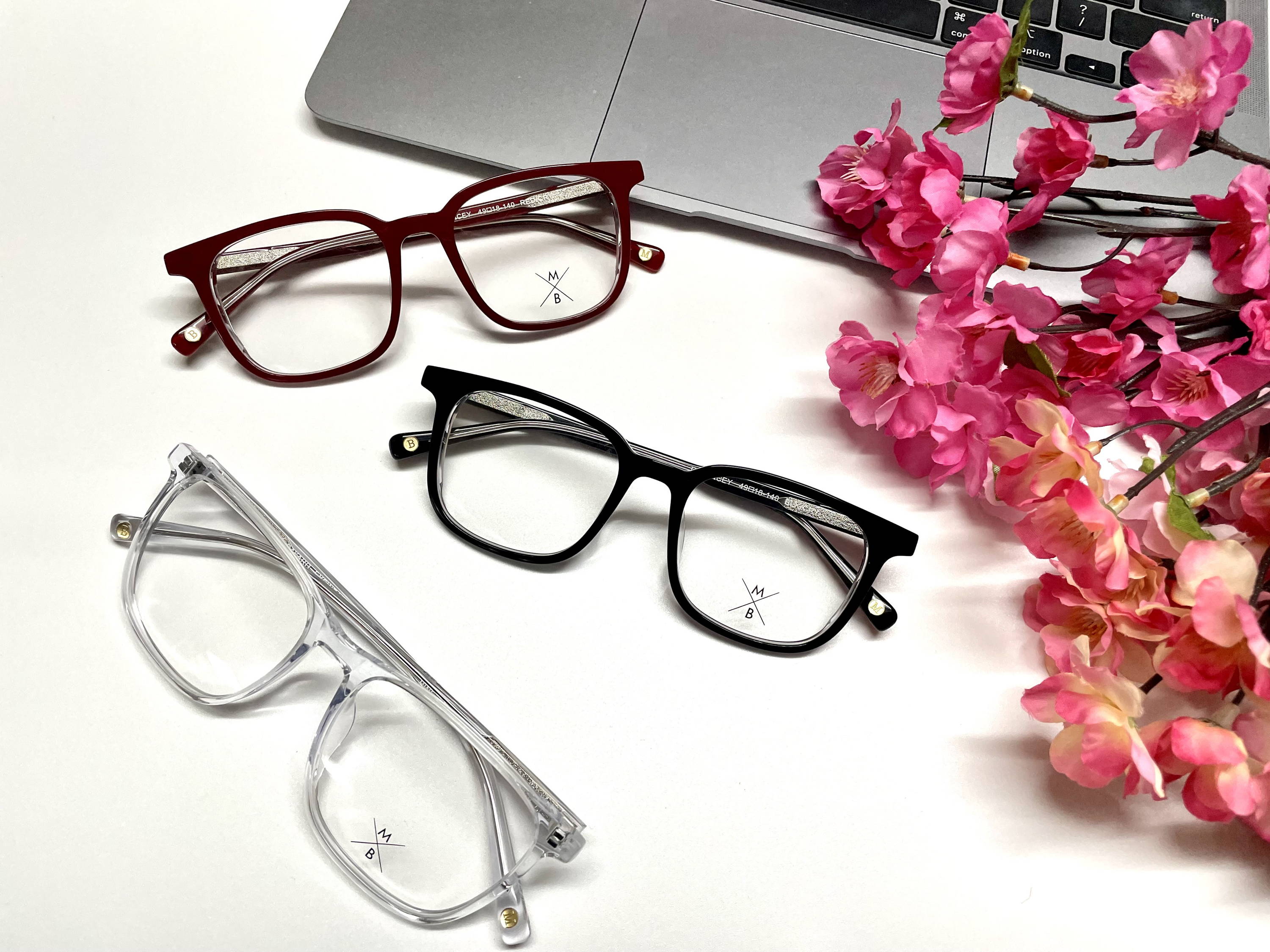 Top: DELANCY RED/CRY Middle: DELANCY BLK/CRY Bottom: PINE CRYSTAL
Mott & Bayard's Summer Collection focuses on the rising artistic color trends in styles of eyewear while still maintaining the comfort. Made to fit for everyone, the style of the wayfarer styled frames give off a unique feeling using different color styles. Color styles incorporated in this collection are two-color sided styles, two-toned prints and a three-toned color gradient style.
Made for Our Community and Neighborhood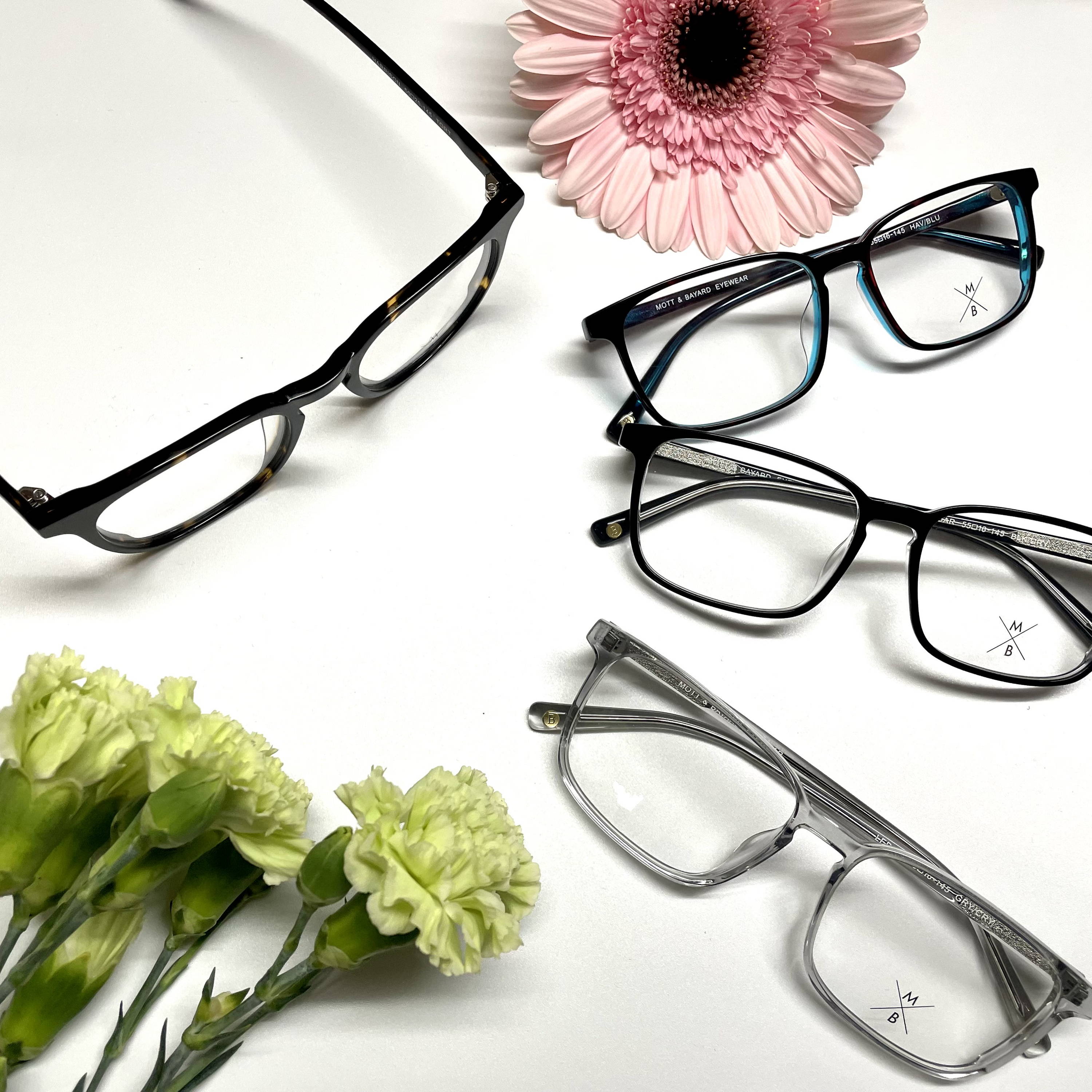 Left: Right:
HARRISON TORT 1.LEDAR HAV/BLU
2.LEDAR BLK/CRY
3.LEDAR GRY/CRY
Mott & Bayard Eyewear is the story of finding the perfect pair of glasses. Each pair is meant to represent the cultural and stylistic trends within the growing community of lower Manhattan. Mott & Bayard's frame is created with the most best material in the market along with the elements of a true fit design to achieve a comforting pair of eyewear.

The Solution for a Better Fit - Universal Fit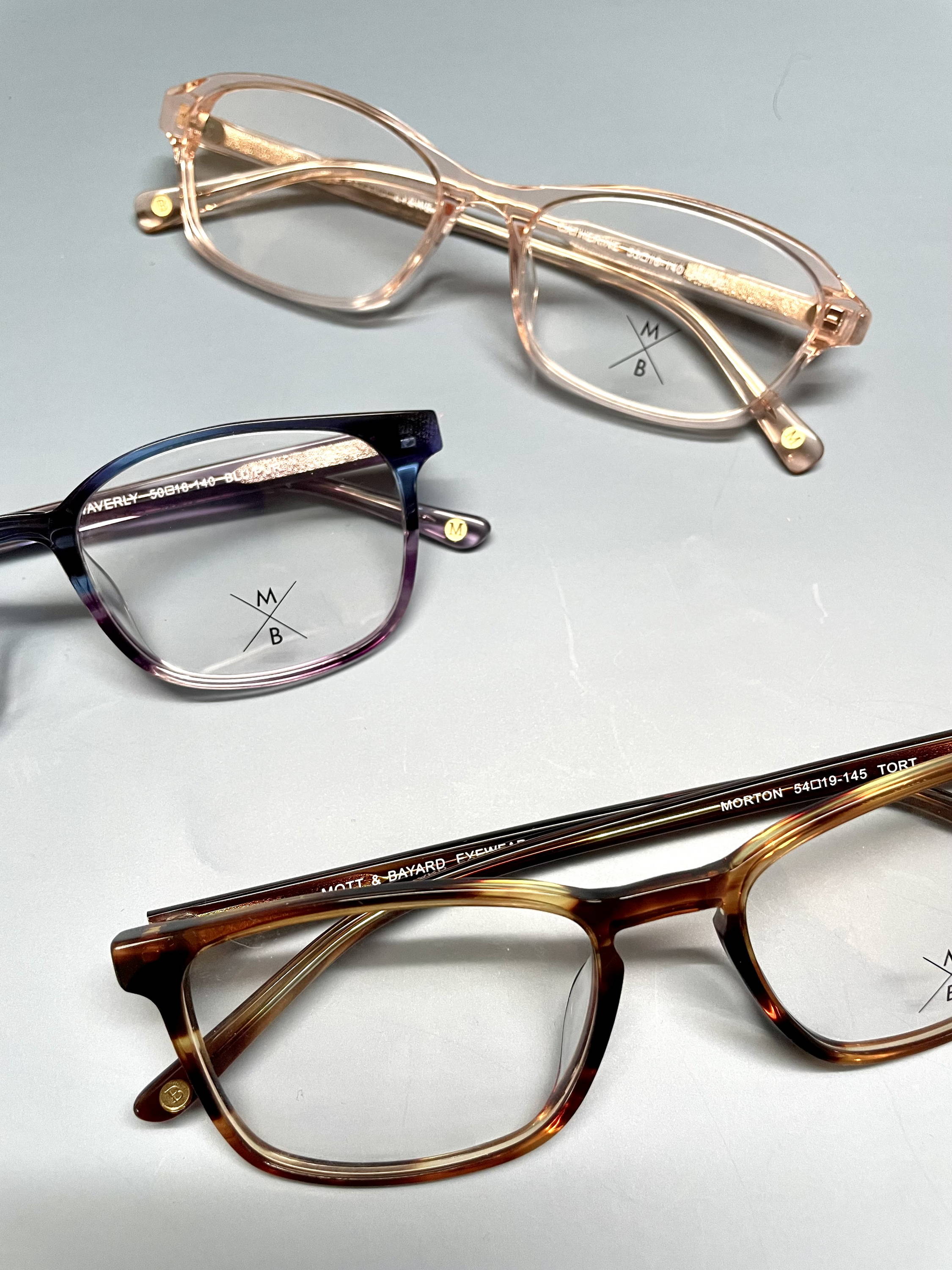 Top: CATHERINE BEIGE
Middle: WAVERLY BLU/PUR
Bottom: MORTON TORT
Made With All-natural Cellulose Acetate
Each and every pair of Mott & Bayard frames is made out an award-winning patented high-density cellulose acetate a non-petroleum based material that from natural cotton wood fibers. this known for being strong lightweight more durable than regular plastics. it also has the widest range transparency rich colors finishes.
Our nose pads are 30% higher than most designer eyewear frames' nose pads. This means that they can provide more support and fit more naturally on the nose. No more squinting or pinching!
We adjusted the frame tilt to make it sit parallel to the face, not at an uncomfortable tilt that can make the frame lie too close to the cheeks.
We added Five-Barrel Hinges to increase the stability of the frame and decrease the chance of losing a screw.