Gift Guide 2020
Our picks for the Holidays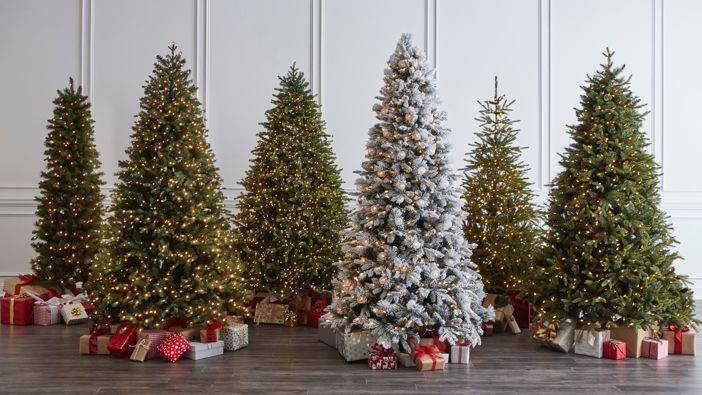 This holiday season, you deserve to see great and look great. Our holiday Edit have been carefully chosen to fit the style, design, and fashion trends of 2021 and beyond. We are looking at clear crystal acetates, semi-half-rim designs, elevated club-master looks, and double bar aviator shapes from our favorite designer and independent eyewear brands. Use your FSA (flexible spending account) or insurance to receive incredible savings on these amazing eyewear.
Chrome Hearts was founded in 1988 by Richard Stark & John Bowman in a LA garage. Tang, like their best selling Sluntradiction, is a hybrid frame, using the finest Japanese Acetate, Titanium and Chrome Hearts signature stainless steal motifs to create a frame that is incredibly on-trend with its blush pink acetate accents.
Mott & Bayard Eyewear is the story of finding the perfect pair of glasses. Each frame is created with the best material in the market along with the elements of a true fit design to achieve a comforting pair of eyewear.
For Hubert, one of the signature pieces in our 2020 collection, we continued to extend the nose-pad for asian-fit and added 2 unique color to the Mott and Bayard collection: black crystal with a wood finish underneath and a pure crystal. Find better fitting and great looking eyewear today with Mott and Bayard.
Dita Eyewear continues to push the boundaries of eyewear style and craftsmanship. Touted as one the best made eyewear in the market, each Dita frame takes 8 months to make and has a total of 28 steps by artisan craftsmen in Japan.
The quality and attention to detail can be seen in their Statemen's series. With it's semi-half rim look and classic yet modern feel, it continues to be at the heart of the Dita collection. With their new iteration of the Statesmen 6, you can experience the next generation of this classic frame becoming the statement piece for a new generation.
Our friends at ic Berlin! Partnered with the A Bathing Ape to create an exclusive and limited edition ic Berlin x a Bathing Ape capsule collection combining Ic berlin's patented screwless hinges and A Bathing Apes signature pattern across the lens and temple. This frame combines the practical and engineering prowess of Ic berlin with the design and style hype of A Bathing Ape to create a seamless frame that is the best of both worlds.
Oliver Peoples made in Japan collection has become an exclusive and incredibly sought after item in the optical world. Their acetates are a bit more polished and their titanium a bit more refined.
Take the classic shape and design of OV7972. The lightweight feel of it is unparalleled for a frame that you will most likely wear forever.
Gucci a name synonymous with avant garde designs and iconoclast styles. Wearing a pair of Gucci eyeglasses convey's such an ethos. For the GG 6050, you have a squared clubmaster look with pearl-like acetate pieces lined on the temple. Add a transition lens to them and you have a great sunglass and optical.
In 2018, Suki collaborated with one of the most technologically advanced factories in Japan to create the Suki by Hamamato collection.
Hamamoto took the thinnest acetate in the market, reinforced it with titanium, and infused it with subtle Suki colors. Suki named each of the exclusive capsule collection after 4 traditional eastern flowers: Orchid, Plume Blossom, Chrysanthemum, and Bamboo to truly exemplify how Suki is a natural extension of self.

Trendy yet wearable Danish eyewear is handmade in strong, light-weight titanium with Impeccable Craftsmanship and High-Quality Materials. No wonder Lindbergs continually win awards after awards in eyewear designs at each optical show.
The new Strip 9743 is a double barred aviator shape that is on-trend for 2020 and 2021. Incredible design is met with on-point styling and engineering prowess that you can feel as you wear it.

.